It may be almost impossible to imagine today, but not long before the Nazi campaign against Britain got underway, Hitler mused that England might capitulate to Germany without putting up much of a fight at all.
Apparently he underestimated Winston Churchill, the British prime minister, much the same way he would later underestimate Josef Stalin, when he invaded the Soviet Union in 1941.
Britain wasn't about to give up control of the skies easily, quietly or quickly. Although Germany had the Luftwaffe, which was equipped with excellent aircraft, when up against the fighter planes of the Royal Air Force (RAF) it was no contest.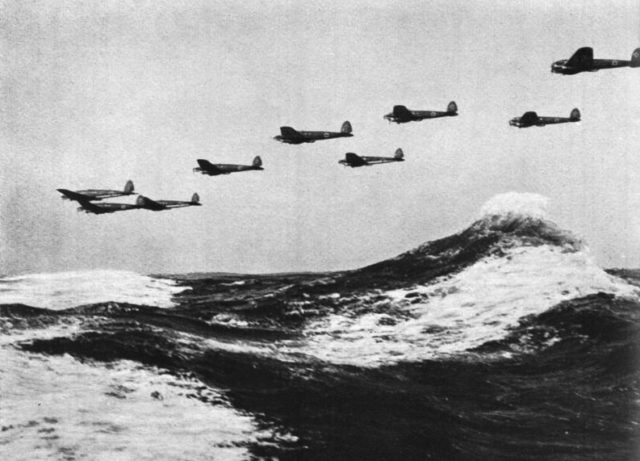 Nonetheless, Hitler ordered the bombing of Britain to commence on July 10th, 1940, and the two countries fought almost constantly until October 31st, when victory went decidedly to Great Britain. It became known as the Battle of Britain, an aerial campaign that was, in some respects, a fight for Britain's very soul as a military champion on the right side of history.
By the time the conflict subsided, almost 3,000 civilians had lost their lives.
It was a gruelling campaign for both sides. But the RAF had Spitfires and Hurricanes and skilled pilots to steer them, and it wasn't long before Germany's fantasies of an easy fight evaporated like so much dust in a sandstorm.
The Battle of Britain is not only an example of the RAF's skill. It was the first battle fought solely in the air, a battle that cost Germany more than 1,500 fighter planes. Hermann Goering, chief of the Luftwaffe had mistakenly, just like his boss, thought that Britain would be quickly and easily defeated.
He soon realized Germany was in for the fight of its life, a fight that of course it wound up losing, in 1945 when it completely surrendered to the Allies.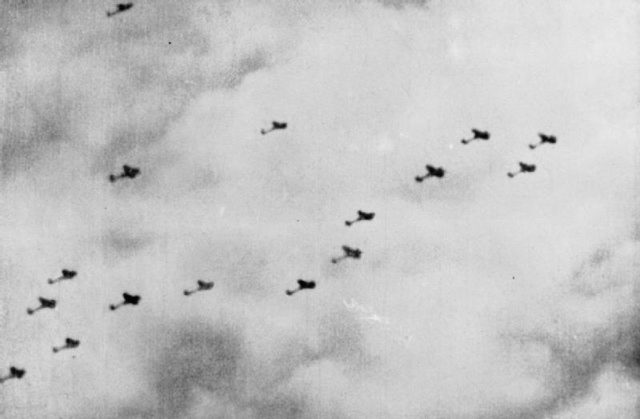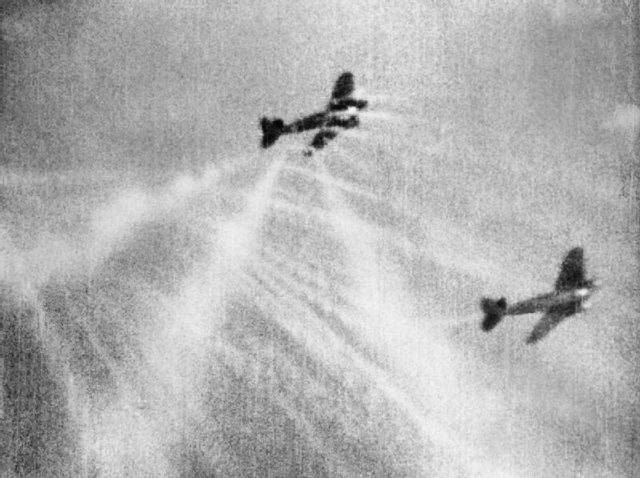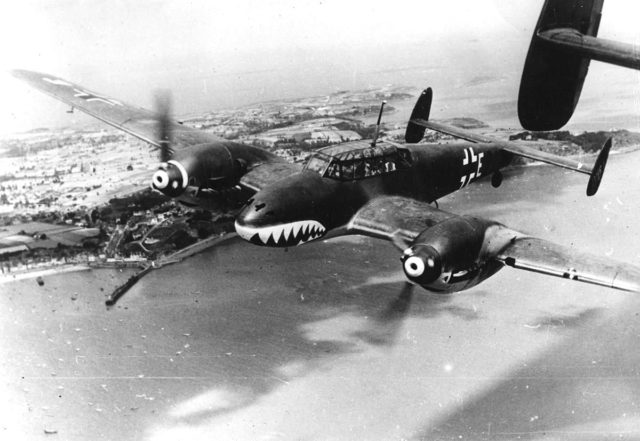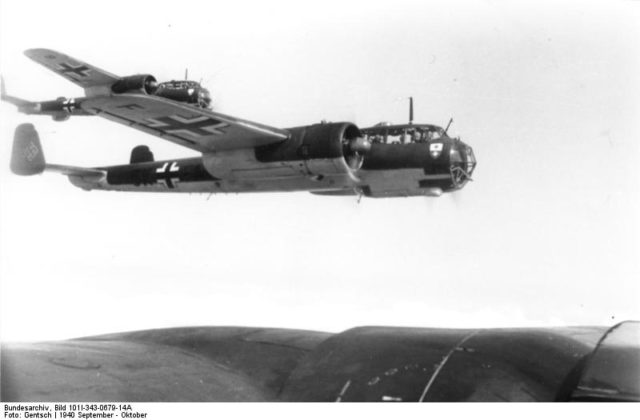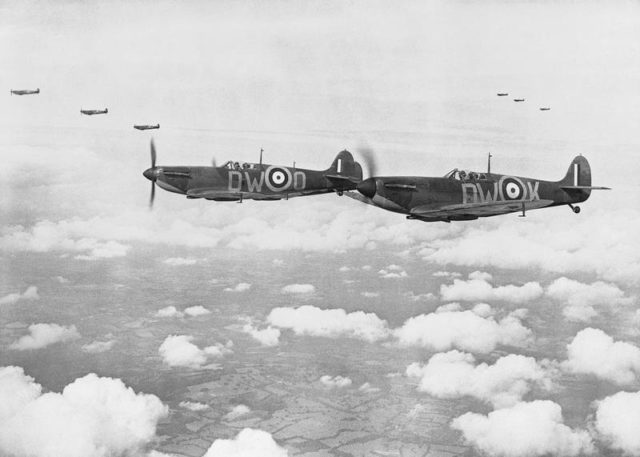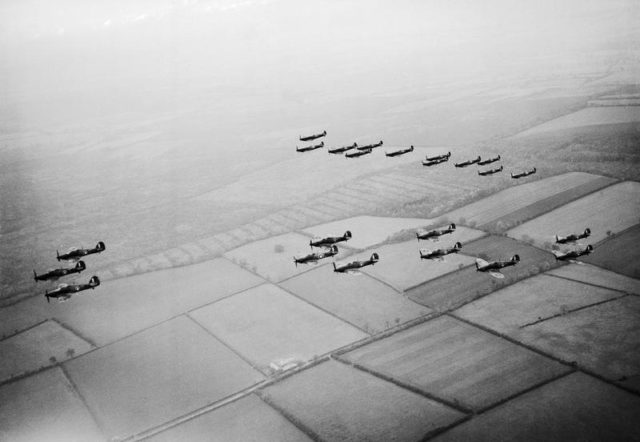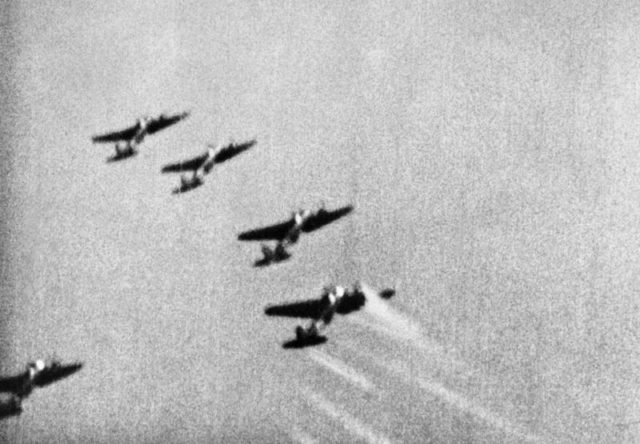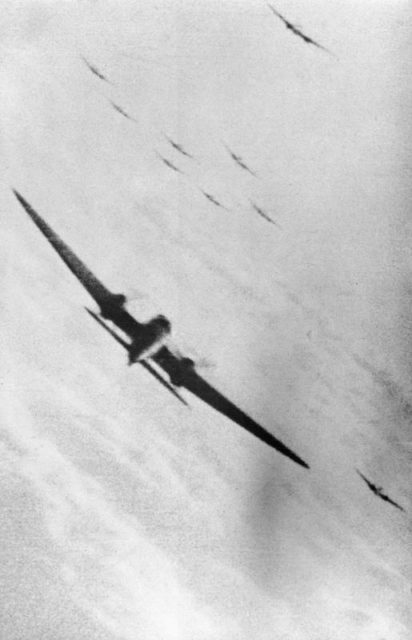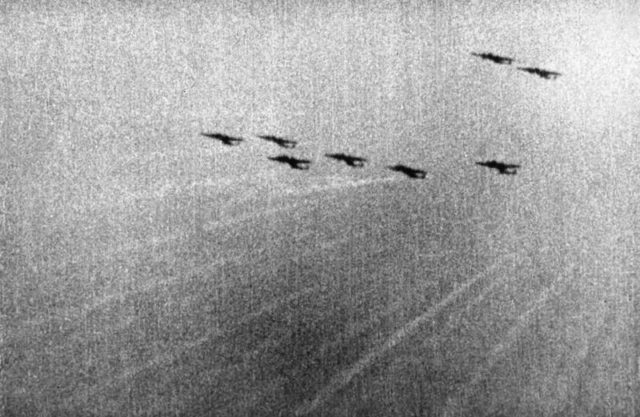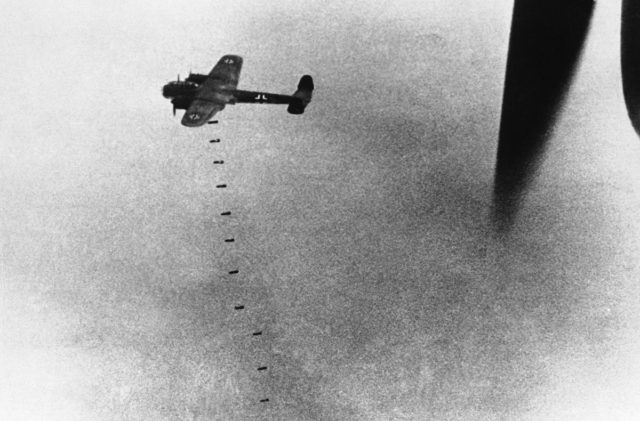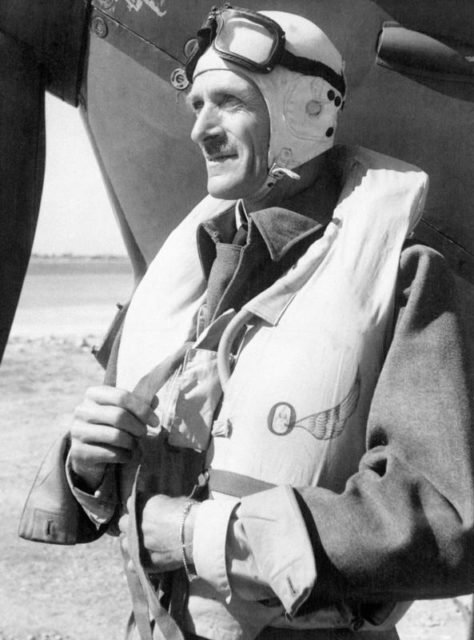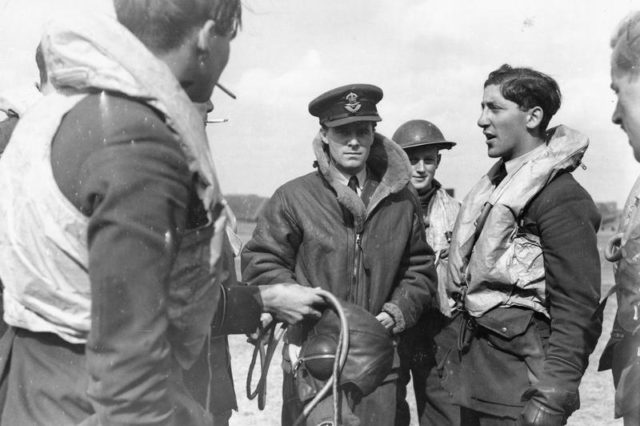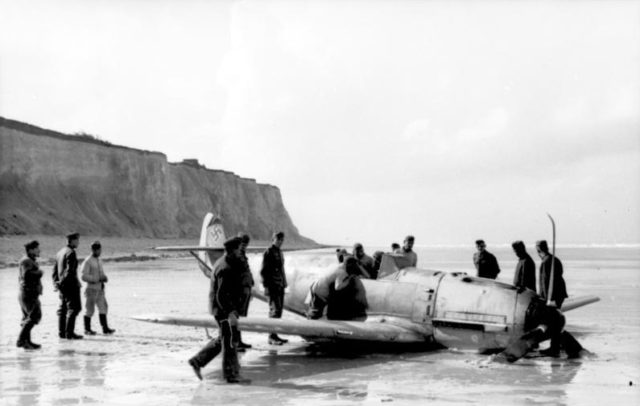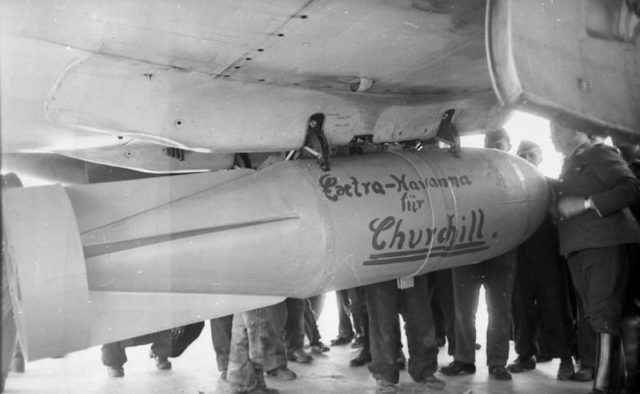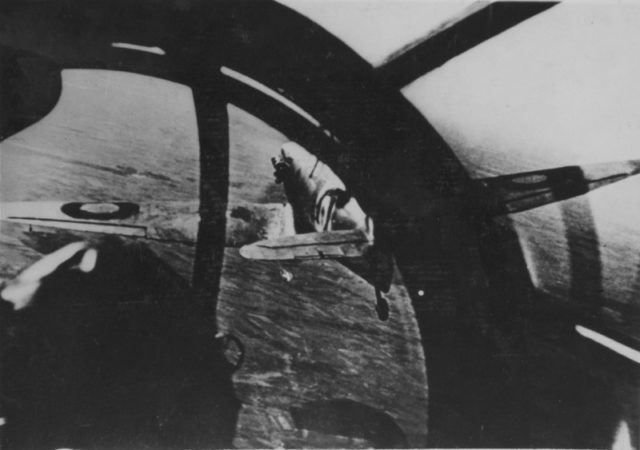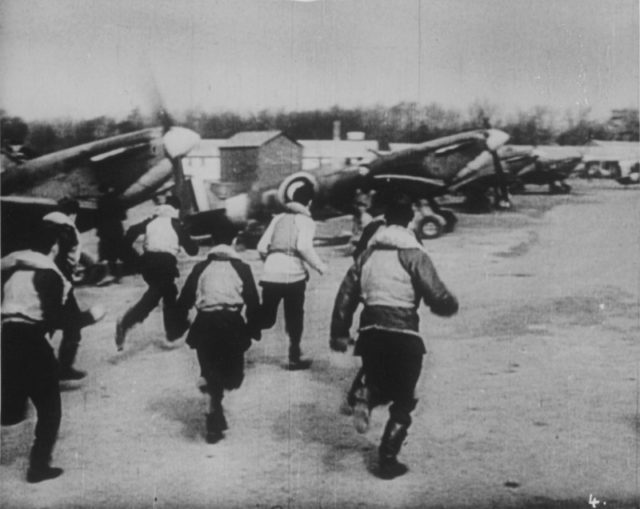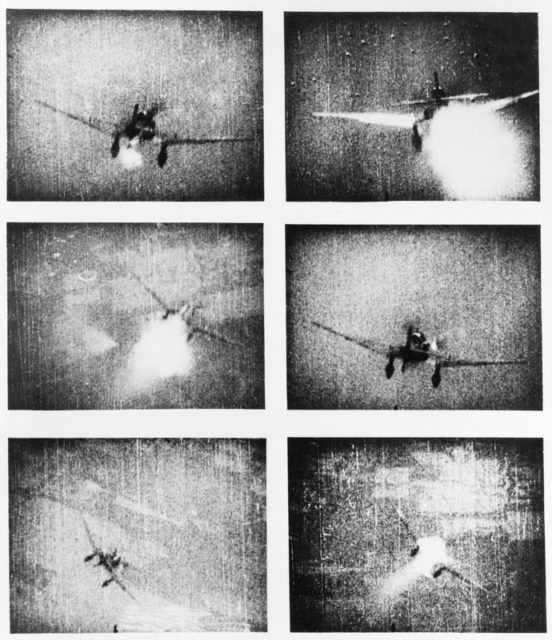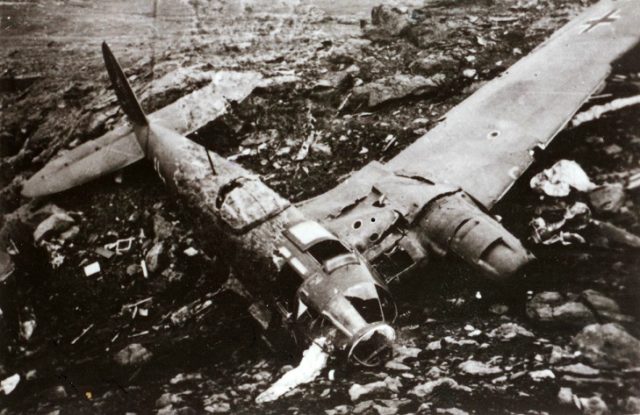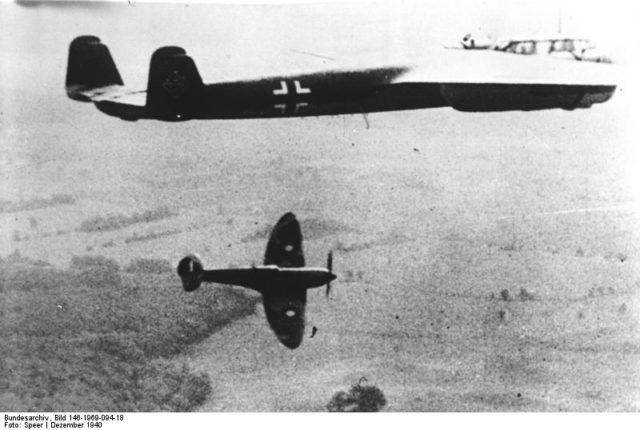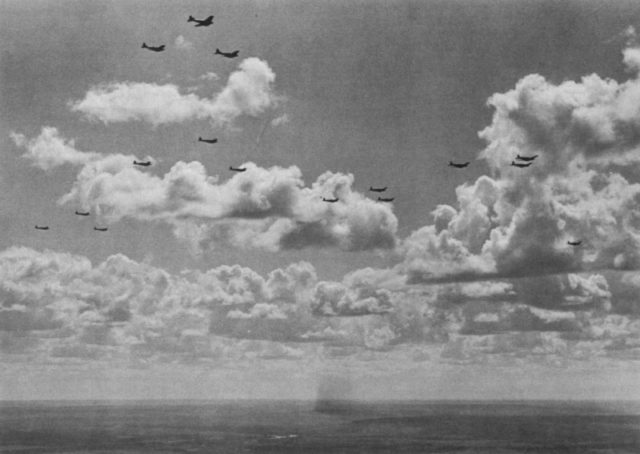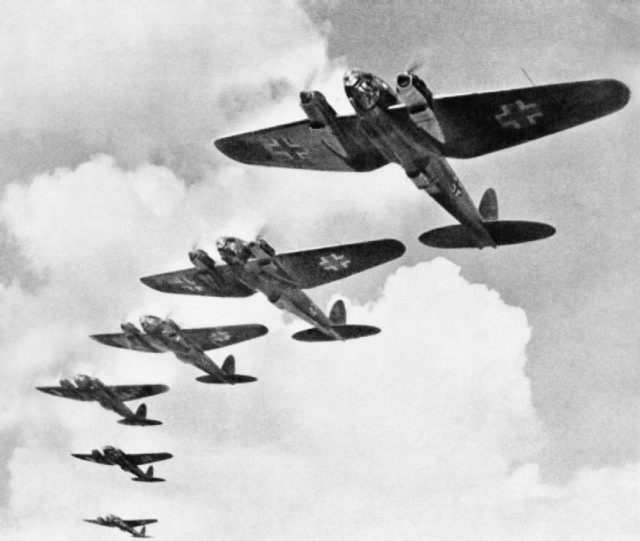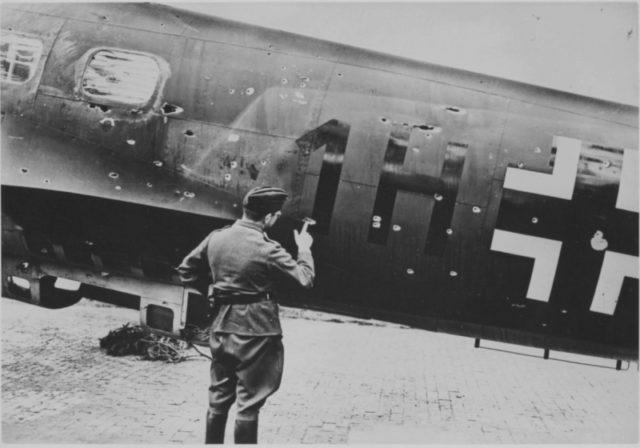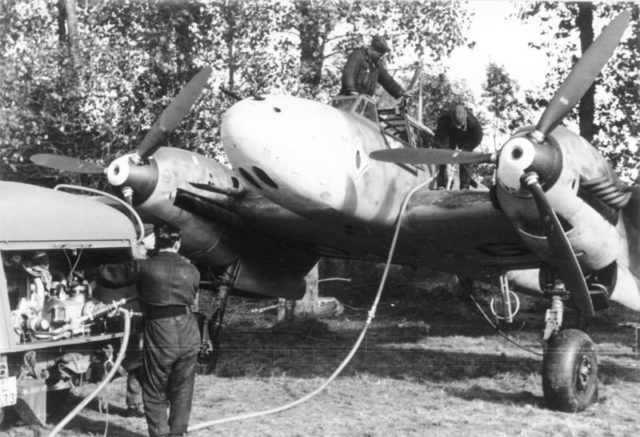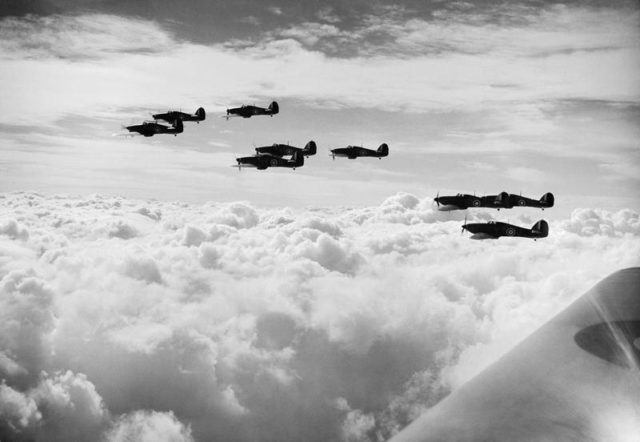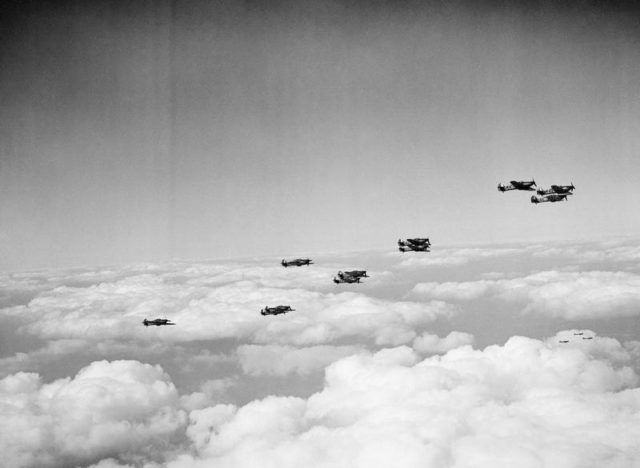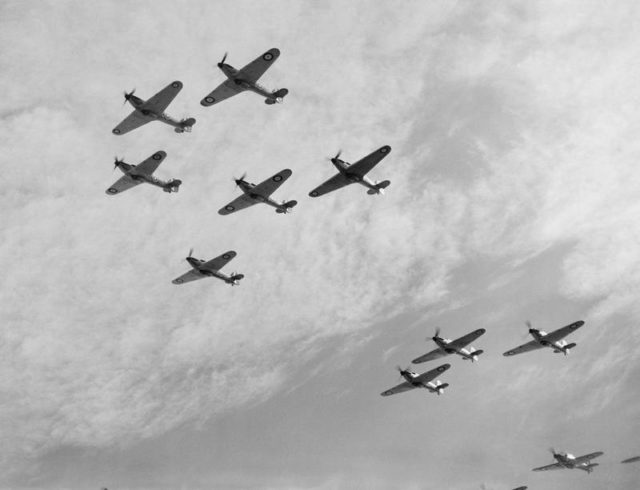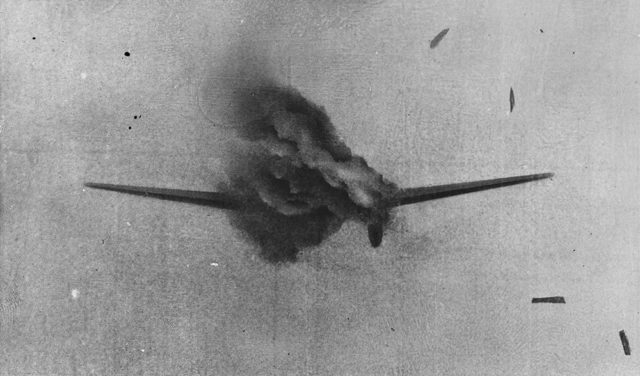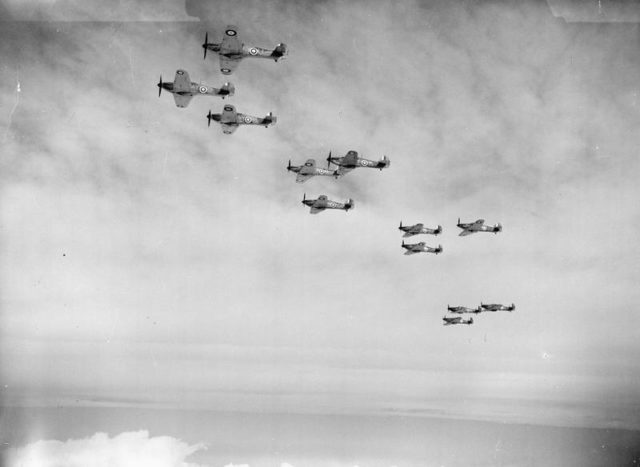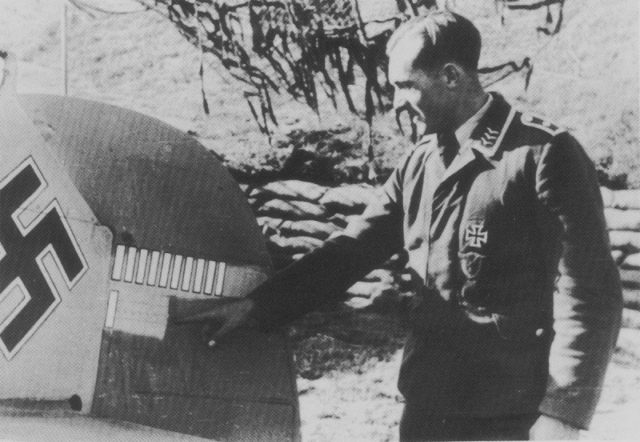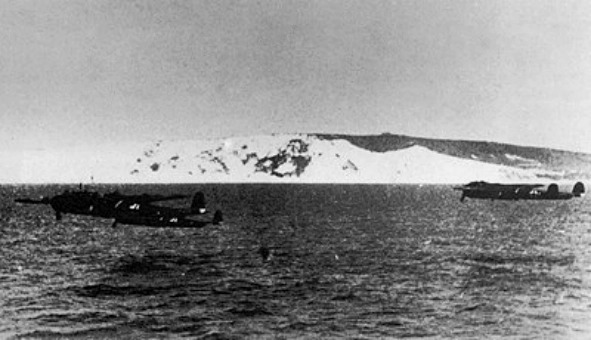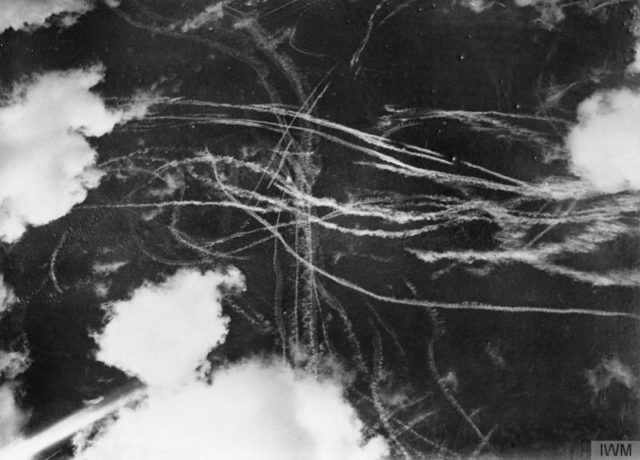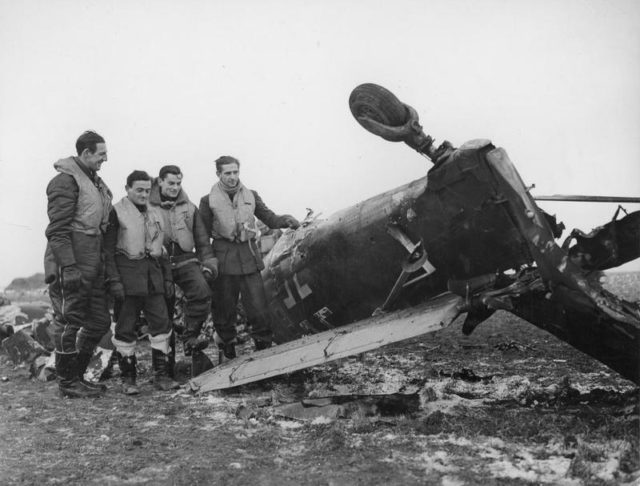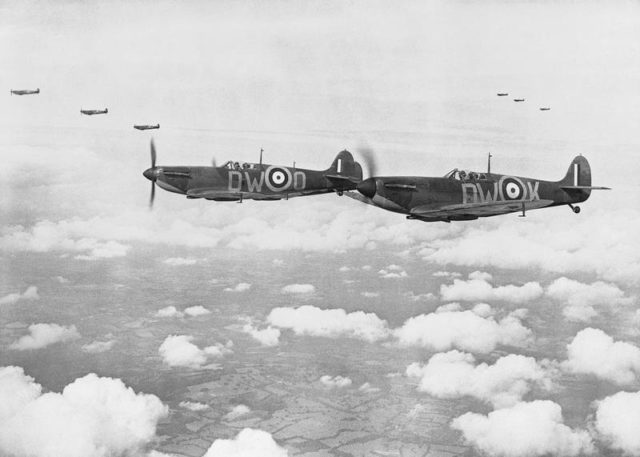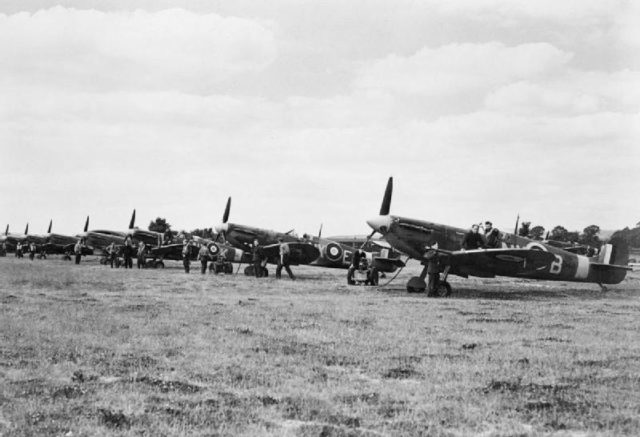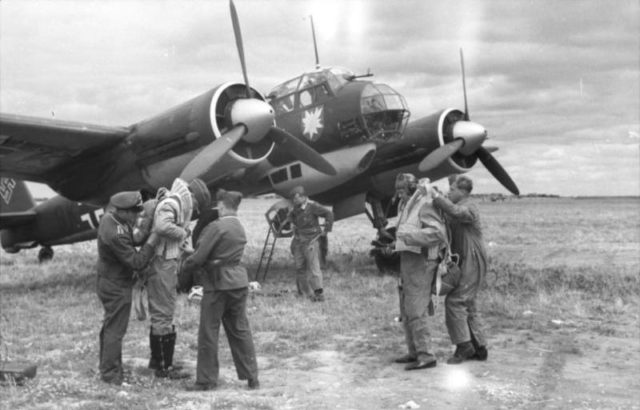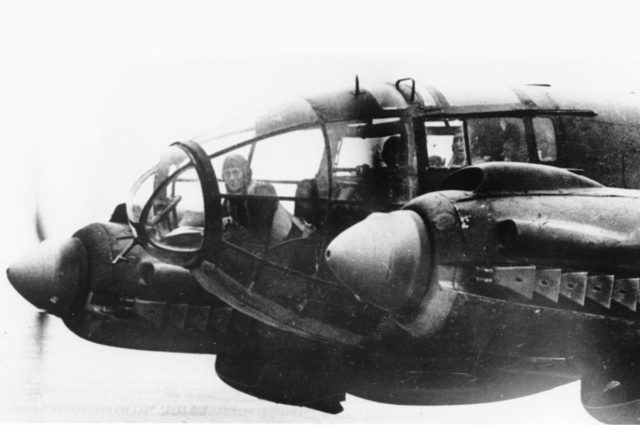 Another Article From Us: The Grave of a WWII Hero Has Finally Been Located