Authorities have closed the Auschwitz Memorial, and the site of the Nazi concentration camp of the same name, until, at the earliest, 25th March 2020 due to concerns raised over the spread of the coronavirus.
Polish authorities made the announcement following a decision taken by the Polish Government to close many institutions until 25th March to stem the spread of the virus.
Schools, universities, cultural institutions, and museums have all been closed as Poland, along with other countries worldwide, fight the scourge of the coronavirus.
Poland has 49 confirmed cases of the virus currently.
Last month, the leadership at the memorial sent out a request to tour operators to stop bringing visitors from other countries that are severely affected by the coronavirus into Poland to go to the memorial and concentration camp site.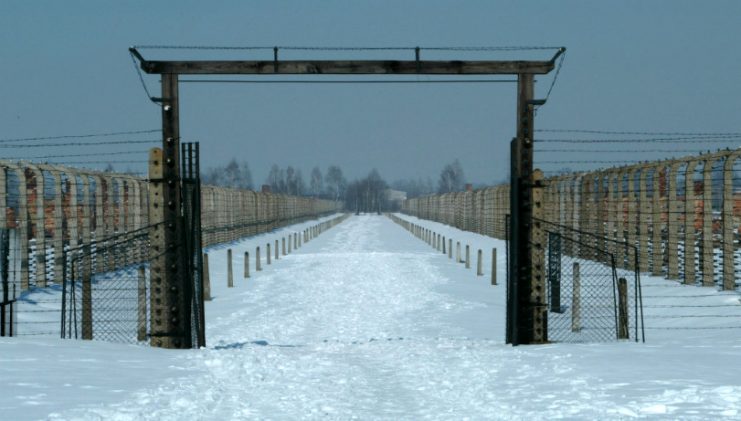 This closure will undoubtedly affect the economics of the surrounding area. In 2019 around two million visitors came to the site of the former extermination camp.
Many of these visitors came from countries that are currently battling the COVID-19 outbreak, including Italy, Spain, Sweden, Israel, France, and the United States.
This week the organizers of the annual March of the Living announced that the Polish march would be postponed this year because of the pandemic.
Dr. Shmuel Rosenman, the World Chairman of the March of the Living organization, said in a statement it was with a very heavy heart that they had decided to postpone this year's event.
This was done at the request of the Polish health and other authorities.
Dr. Rosenman went on to say that the health of the hundreds of participants, many of them aged survivors of the Holocaust, had to be their primary concern.
The Polish march is always an international even with delegations from 110 countries from around the world.
The event organizers have a responsibility to adhere to the precautionary measures detailed in the guidelines that have been put in place by various governments around the world.
A preliminary date of 21st April 2020 has been chosen by the Auschwitz-Birkenau State Museum for the rescheduled march.
However, this date is still to be confirmed. Obviously, this date cannot be confirmed until the spread of the coronavirus is either slowed or stopped altogether.
Rafi Peretz, the Israeli Education Minister, last month ordered the cancellation of all school trips to Poland to visit Holocaust memorials sites.
Every year thousands of school children, often accompanied by Holocaust survivors, visit Poland and travel to the Auschwitz Memorial and camp.
US Court Orders Former Camp Guard be Deported to Germany
This year the cancellation affected the travel plans of over 3,000 students. It was taken considering the global spread of the coronavirus.