An African American Vietnam War veteran has had his discharge status changed following work by students of the University of North Carolina – Chapel Hill. John Spencer Jr. was given an "other-than-honorable" discharge following his return from Vietnam.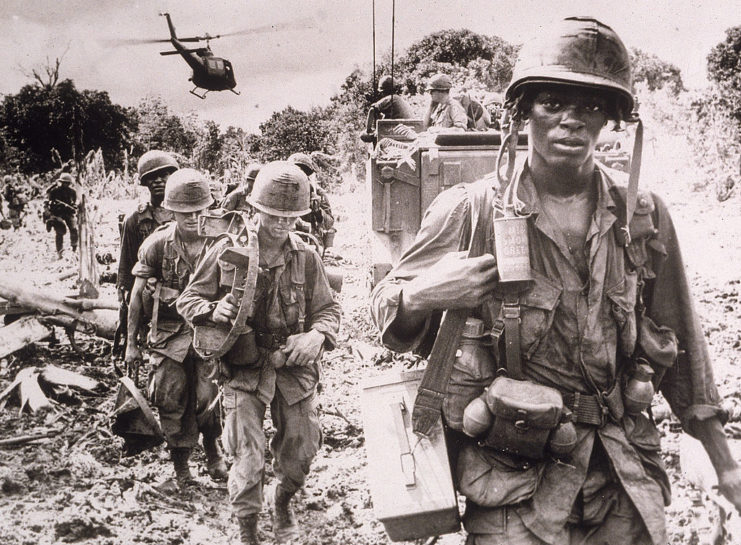 Spencer was drafted into the US Army in 1969, when he was still a teenager. After training at Fort Bragg in North Carolina and Fort Knox in Kentucky, he was sent to South Vietnam, where he served as an armored reconnaissance specialist in the infantry. While overseas, he was hit in the neck with shrapnel, and says he faced discrimination and racism due to his race.
According to Spencer, he was given his "other-than-honorable" discharge after a sergeant called him lazy. "The world was different," he said. "People were different. There was a lot of discrimination, a lot of racist stuff going on."
Upon arriving back on American soil, he was stripped of his uniform and dog tags. As a result of his discharge, he was not entitled to the benefits afforded to those who are honorably discharged from the Army following their service.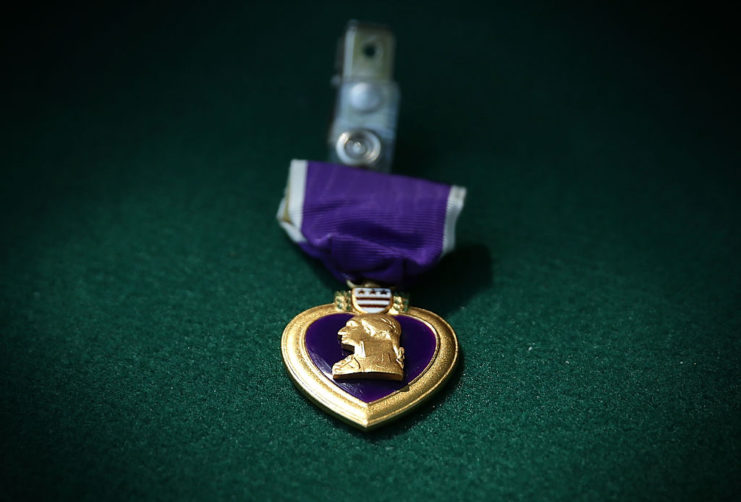 Spencer was ashamed at what happened, but never gave up his efforts to receive the recognition he deserved. In 2018, he sought the help of the University of North Carolina School of Law's Military and Veterans Law Clinic. It provides pro bono legal support for low-income former service members looking to correct or upgrade their discharge status.
The clinic worked for three years to restore Spencer's federal veteran status. They appealed his discharge after reviewing his military and health records, on the grounds of discrimination and protocol violations. No mention of serious misconduct was found, and they couldn't see a valid reason for him to have been discharged.
They also discovered he'd been injured during the war, meaning he was eligible for the Purple Heart.
Five decades ago, John Spencer received an "other than honorable discharge" with a promise that it could be fixed. See how @unc_law students helped the North Carolina veteran restore all the honors he was owed — including his Purple Heart: https://t.co/Zgt3ios1qn #UNC pic.twitter.com/9nZPFGjGjC

— UNC-Chapel Hill (@UNC) November 11, 2021
On November 11, 2021, at a ceremony held outside the law school, Spencer was awarded his Purple Heart, a combat infantry badge and the Vietnam Gallantry Cross. More than 100 people attended, including his daughter and brother, both of whom have served in the military.
"For this team to carry this through to make my dad get this while he's still alive is very emotional and a very proud moment," said his daughter, Sonya Dewberry.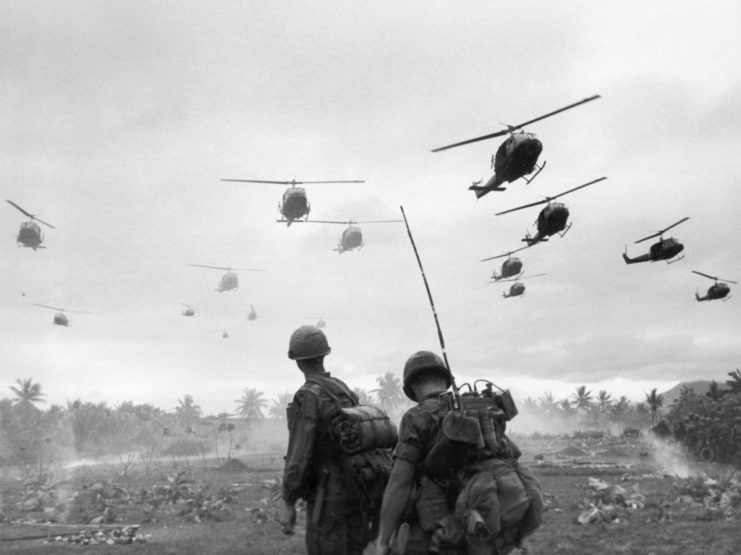 "All I really wanted was when they laid me to rest they just drape that flag across my coffin," said Spencer of his decades-long fight for justice and recognition.
"The shame is gone," he added. "The dignity is back.