Born in Salem, Virginia, Frank Moses joined the Navy on July 30th, 1942, to fight the Japanese.  This was at a time when the United States was putting out ships of all shapes and sizes at a considerable rate to counter the Imperial Japanese Navy in the Pacific Theater.
Moses was assigned to the USS Kidd, a Fletcher-class destroyer named after Rear Admiral Isaac Campbell Kidd, Senior, who was killed on the USS Arizona when the Japanese sank it during the attack on Pearl Harbour.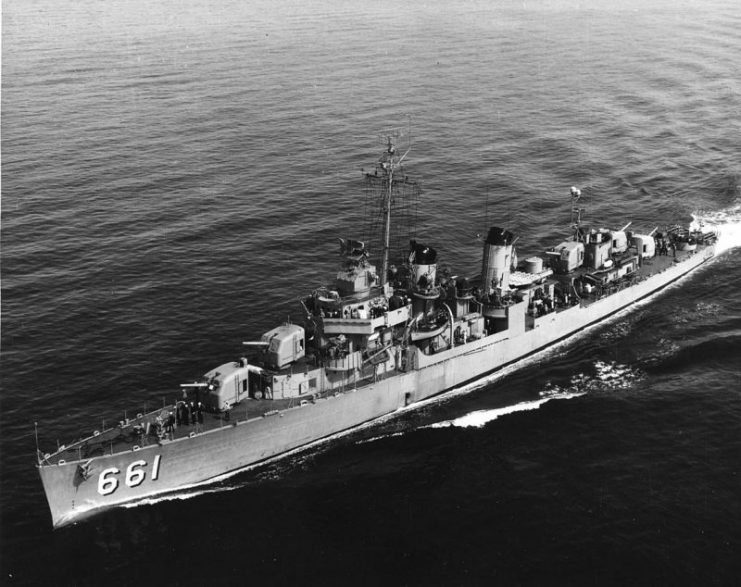 The Kidd was called the "Pirate of the Pacific" and given the nod to fly the Jolly Roger's skull and crossbones.  The historical and notorious Captain Kidd was painted on a stack.  This ship fought in nearly every major battle in the Pacific, including Tarawa, Gilbert Islands, Marshall Islands, and Okinawa.
She was fast.  Propelled by steam turbines, she was capable of hitting speeds of 35 knots.  It fell to Moses, as a water tender second class, to feed these turbines in the engine room below deck.
The Kidd was 376-feet-long and 39-feet wide and filled with boys sometimes as young as fifteen years old.  Bunks were stacked four high and dinners were eaten in tight confines.  The ship's official capacity ended at 250 men, but it rode into war with 325.

"We were a band of brothers," said William T. Barnhouse, now 95, and a lieutenant aboard the Kidd.  He is also the only Kidd officer from World War II remaining. "We would stick together. Destroyers were considered expendable [because they were expected to be sacrificed to protect the carriers]. Destroyer men loved their ships. There were no enemies aboard ship."
Moses was reassigned to the USS Antietam, an aircraft carrier, and promoted to water tender first class.  Many of Moses's friends were aboard the Kidd when a Mitsubishi Zero dropped a 500-pound bomb into the fire room and killed all the men inside.  The Kidd lost 38 men and had 55 injured in that attack.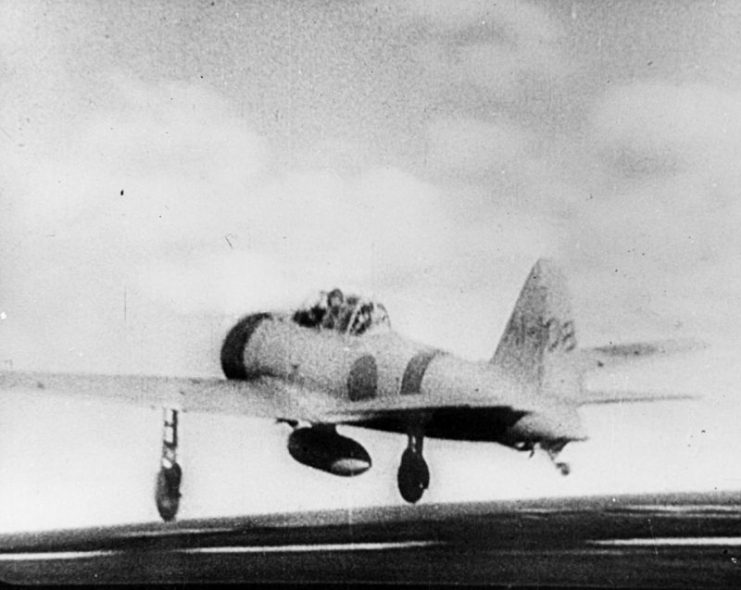 Scott Miller of Monclova Township has an unusual hobby.  He rummages through abandoned storage units and sells the items inside.  In 2014, Miller discovered a white box from a crematorium, and inside were human remains, complete with dog tags with a military number, an American flag, crematorium records and coins from around the world.
After some research, Moses's military history came to light.  He returned to Toledo after the war and raised a family while working as a ceiling installer before donating his body to University of Toledo Medical Centre when he died in 2009 to be used for research for a year prior to cremation and being returned to his family.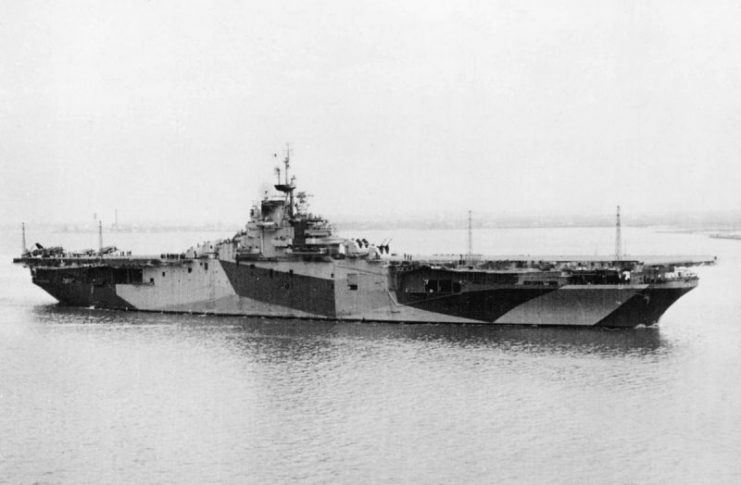 In 2009, his family purchased a marker and held a graveside service, and his ashes were intended to be buried there but were not.
His family refused to comment.
The long road for Frank Lee Moses ended on July 28 at Ottawa Hills Memorial Park on Central Avenue.  Miller rode his motorcycle carrying Moses's remains to his final resting place, with his ashes strapped into a bracket.  Miller explains his involvement by stating that it's unsuitable for anyone's remains to be left in a storage unit and that everyone deserves a proper burial.  But it's more than that.  Miller believes that Moses's life should be celebrated.
Ever since Miller's discovery, he's considered Moses to be part of the family.  He's even erected a place of honor for Frank Moses in a bar he built in an old barn, calling the space "Frank's Place" with those words upon a banner over a caricature of a bartender serving a drink.
Read another story from us: Memories From WWII US Marine Albert G. Pinard, Fighting The Japanese Imperial Army In The South Pacific Islands
But his journey finally came to an end on July 28th, when Moses's remains will be led by hundreds of motorcyclists through the city of Toledo, bound for his very own resting place, where a marker will tell his tale:  "In memory of Frank Lee Moses, WT1 U.S. Navy, World War II, Aug. 1, 1921, Aug. 26, 2009."