The G4M was a Japanese high-speed bomber-torpedo carrier. During World War 2, it was in service with the naval aviation. In the system of codes of allies, this aircraft had the designation "Betty". The Mitsubishi G4M combines high speed, long range, and excellent aerodynamic shape. Due to these qualities, it was a symbol of Japanese naval aviation.
The basis for the aircraft was a monoplane scheme with a mid mounted wing and a large fuselage. The large fuselage of the oval section allowed to accommodate large loads and created comfortable working conditions for the crew. The wings of the aircraft had a trapezoidal shape, and the average position of the wings allowed even at high load to keep the centering of the aircraft. The wing profile is "Mitsubishi" MAC 118.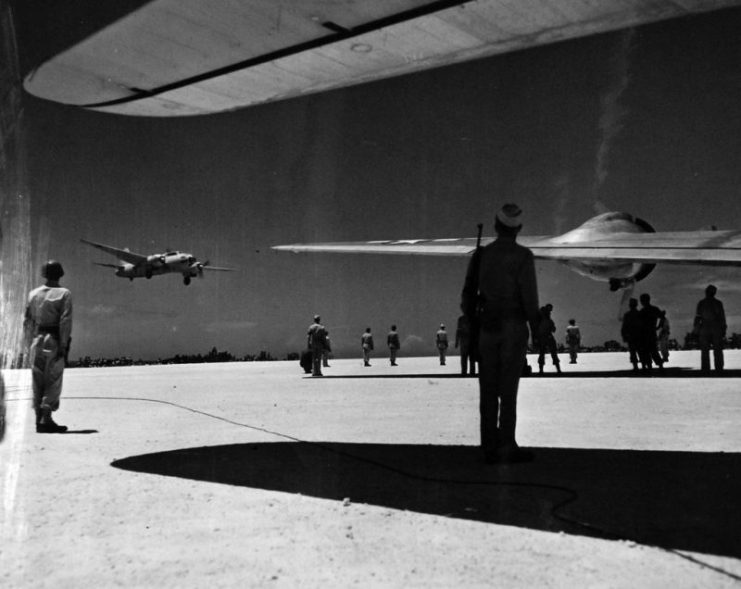 On the G4M, instead of hydraulic drives, electric drives were used. They seemed more reliable in conditions of low temperatures and high altitudes. The design was all metal with two spars and a retractable landing gear.
The power plant consisted of two, star-shaped two-row 14-cylinder air-cooled "Kasey" 11 engines. The maximum power of the engine was about 1530 hp (take-off). The engines were additionally equipped with a single-stage supercharger. The maximum speed was about 428 km/h. The G4M was equipped with screws with three blades and a diameter of 3.4 meters.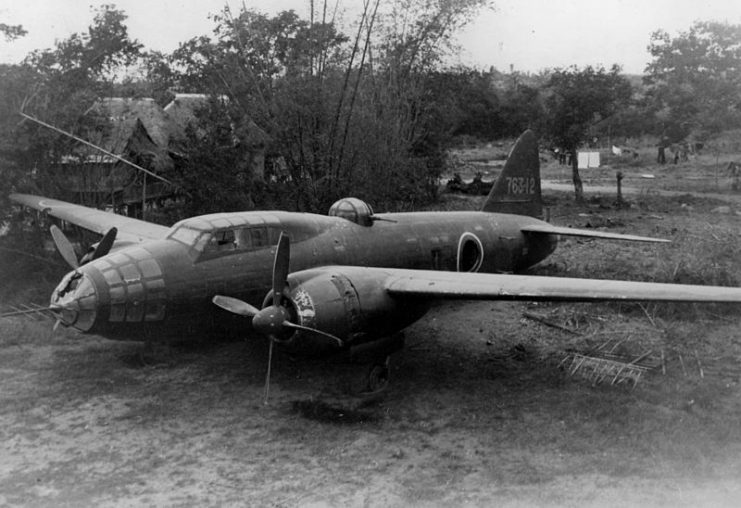 Fuel equipment included eight fuel tanks with a total capacity of 4780 liters. They were located between the wing spars, electric gasoline pumps, and fuel lines. The maximum range was 6034 km, and an altitude of 9220 m.
Small arms included four 7.69mm "Type 92" machine guns and one 20mm cannon. Machine guns were placed in the cockpit of the navigator, in two lateral and upper blisters. Type 92 Machineguns were a copy of the English Vickers machine gun. The ammunition was from six to seven disc stores for each shooting point. On the ceiling between the blisters could be attached one spare machine gun.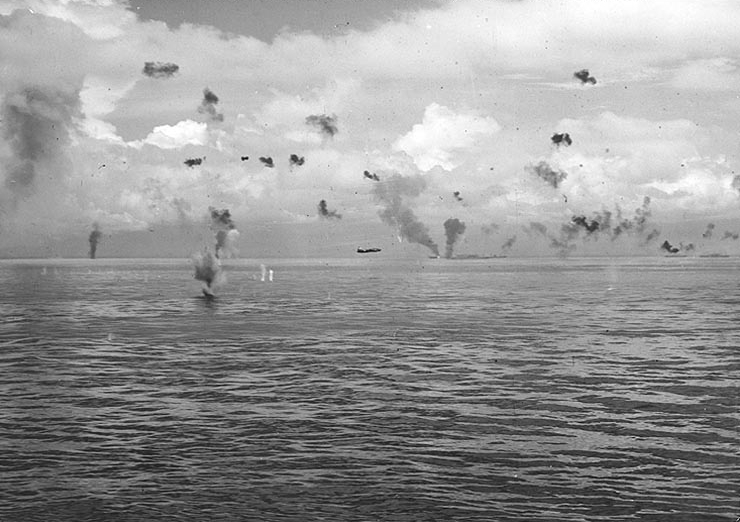 The G4M excellently showed itself at the initial stage of the Second World War. They bombed the territories of China and the Philippines, Port Moresby in New Guinea and Darwin in Australia. On December 10, 1941, near the coast of Malaysia, torpedoes of an G4M aircraft destroyed the British battleship Prince of Wales and the battlecruiser Repulse.
In January 1942, 17 bombers (including GM4) took off from the Japanese military base in Rabaul and attempted to attack the US aircraft carrier Lexington. However, the American "Wildcat" fighters destroyed 15 of the Japanese bombers.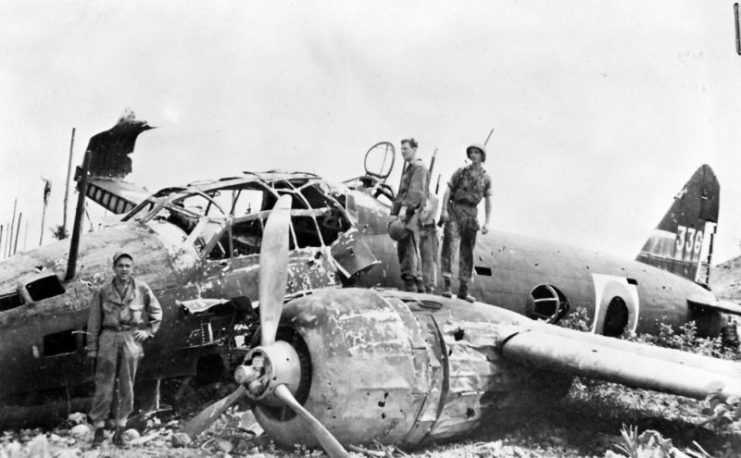 In the future, because of weak armor, G4M bombers became increasingly easy prey. They received the unofficial nickname "One-time lighter" or "Flying cigar". During the war, the G4M was produced only at Mitsubishi plants, and 2,414 in all.
After the surrender of Japan, almost all Japanese aircraft were destroyed. The only surviving plane is a G4M1 located in the Museum of Aviation in Santa Monica, USA.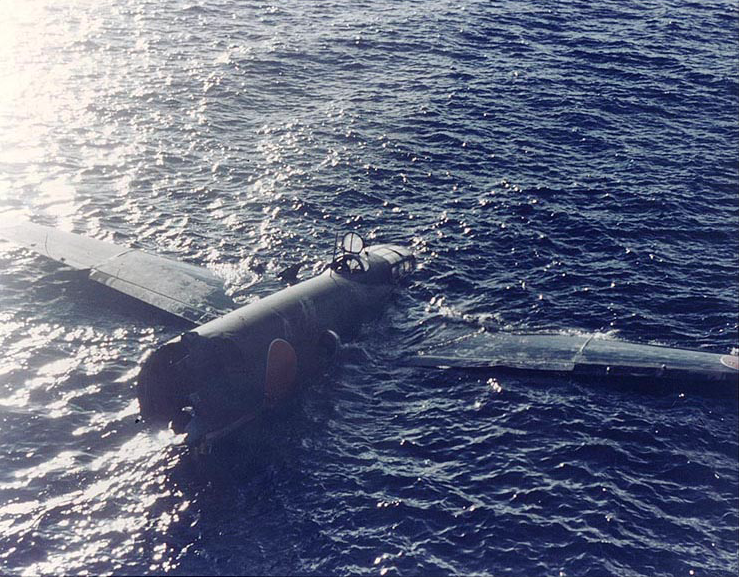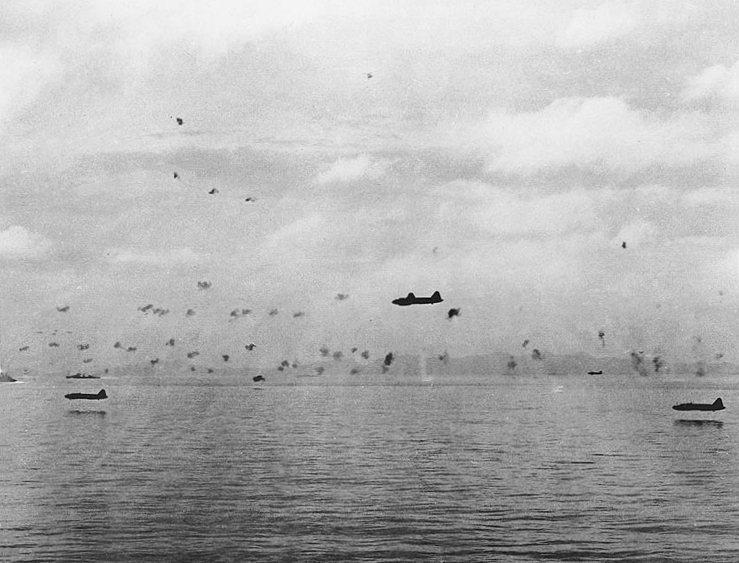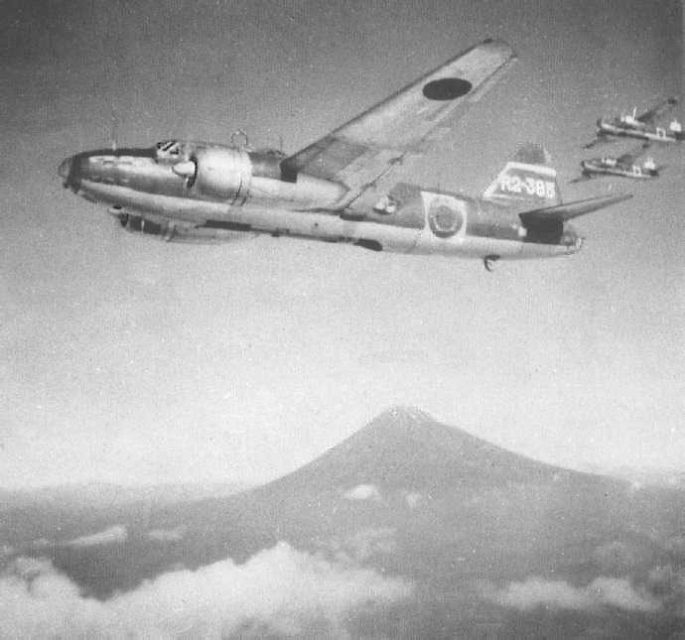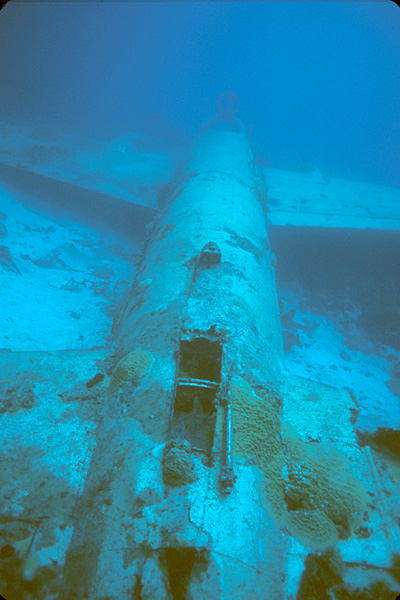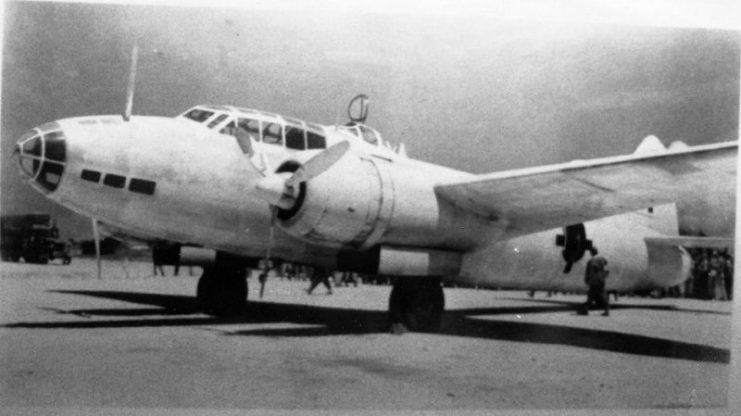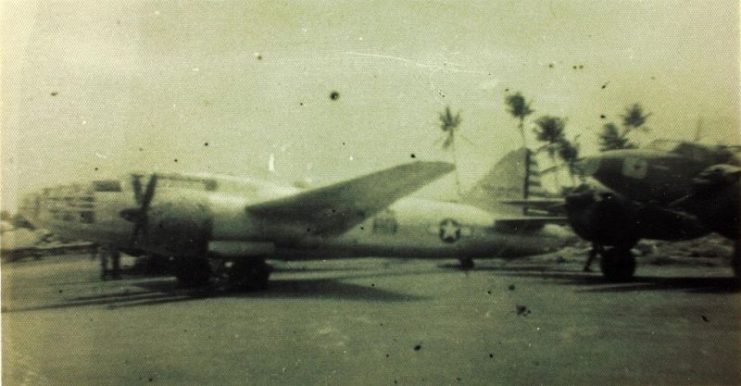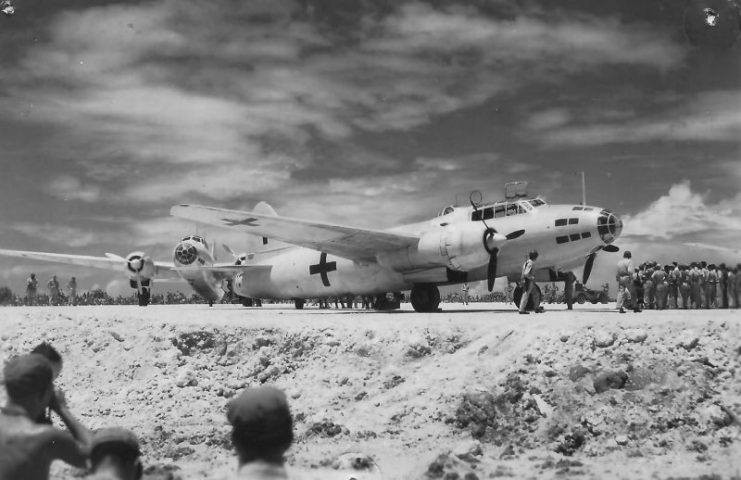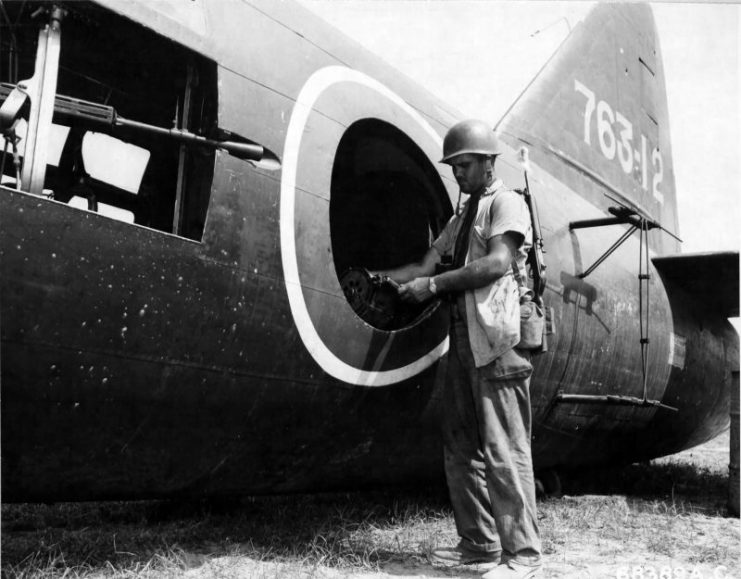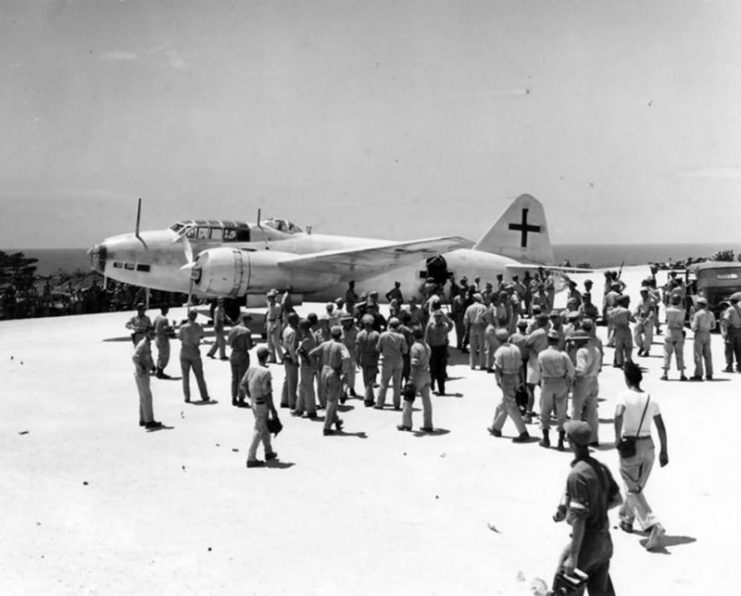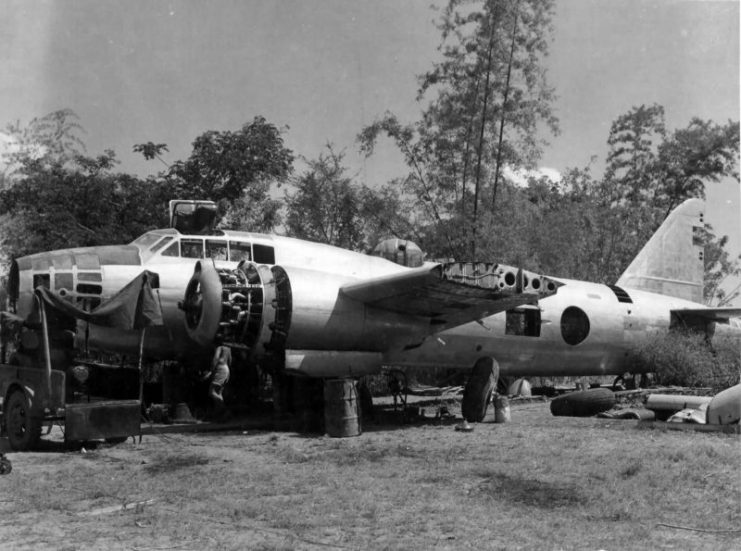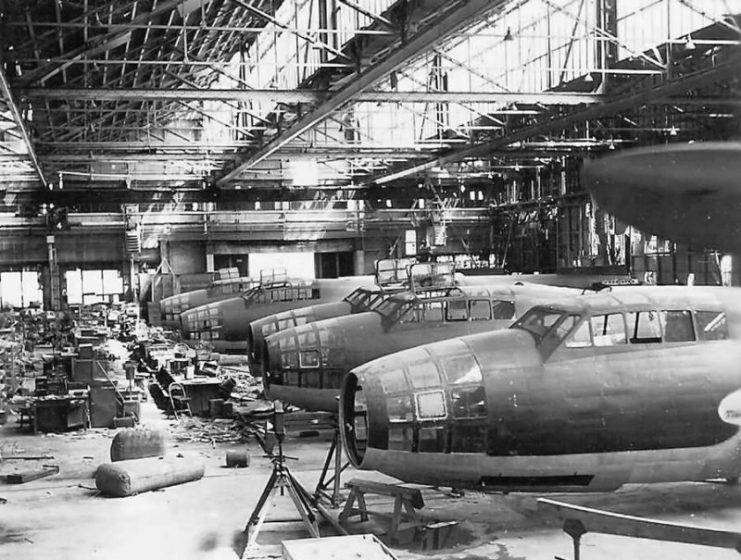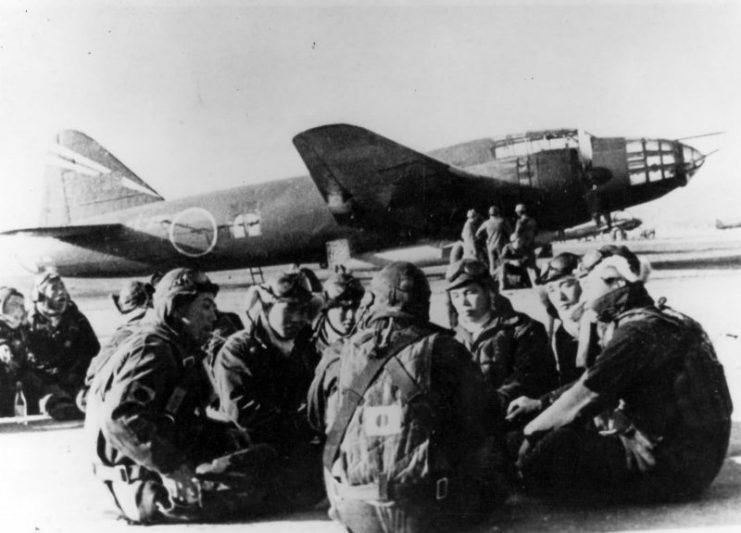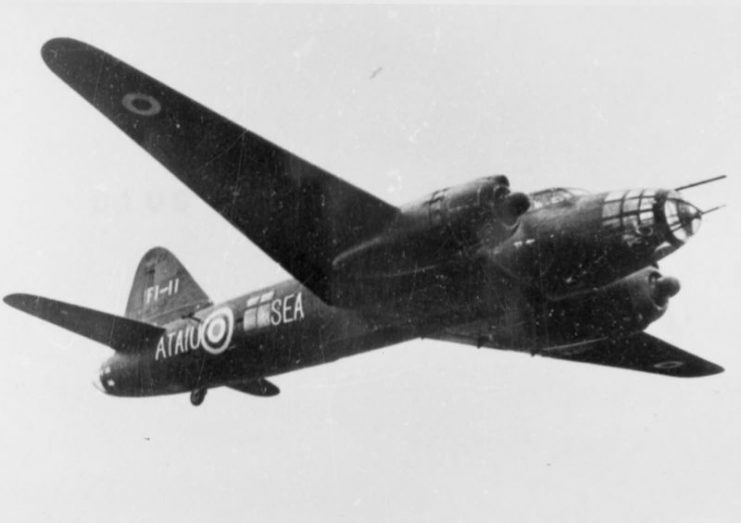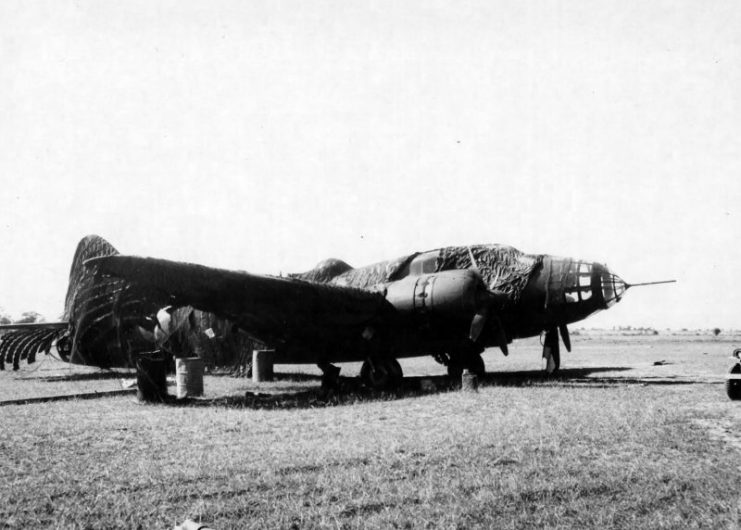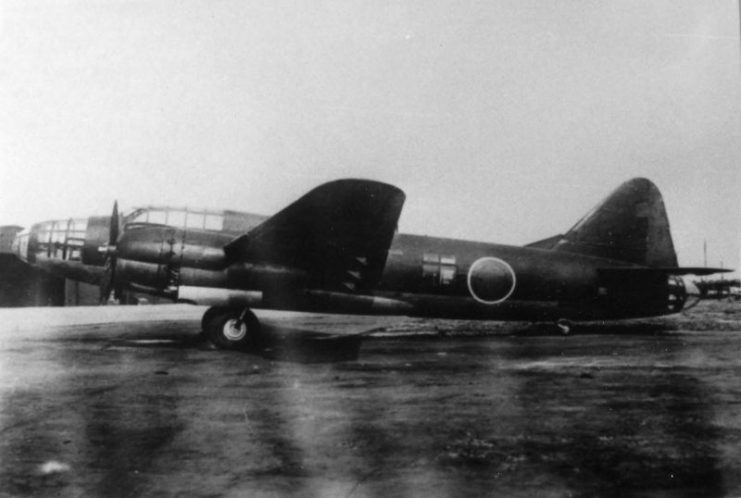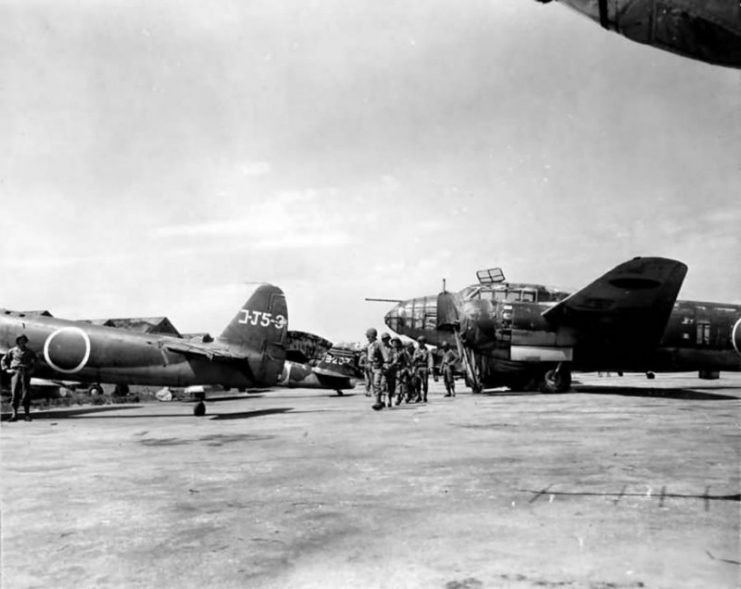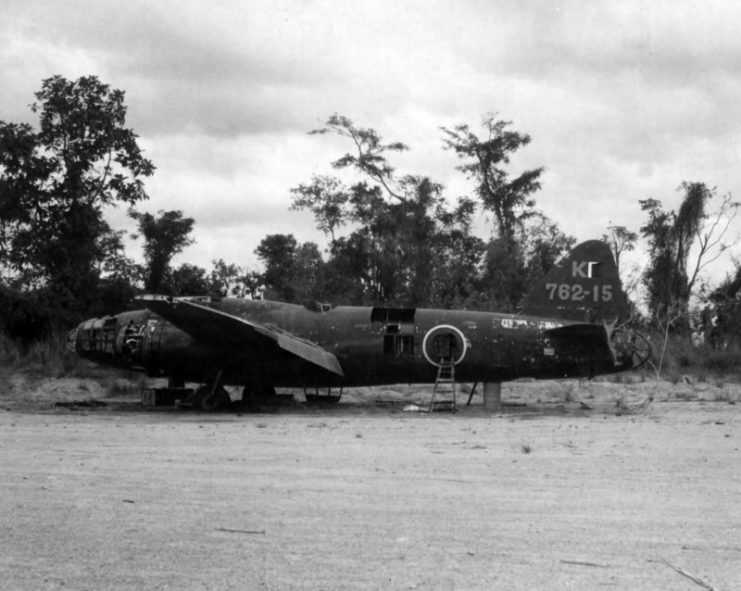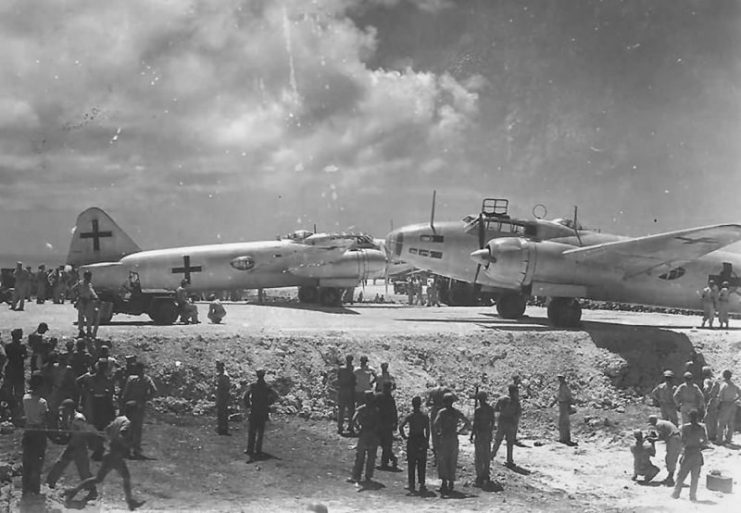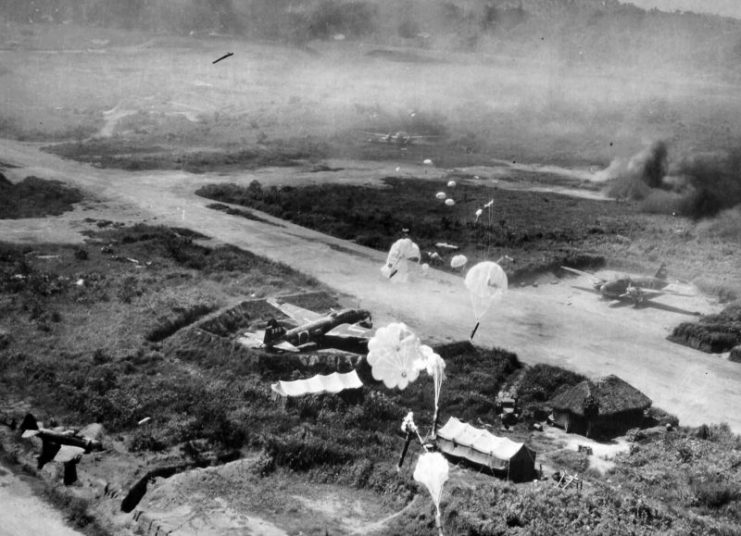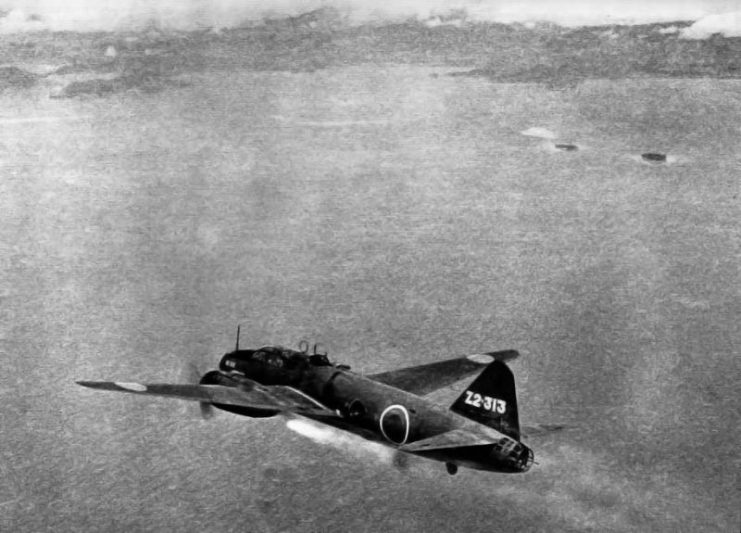 Read another story from us: The Japanese Tried A Second Raid On Pearl Harbor