Rarely seen vehicles from private collections to attend TANKFEST.
TANKFEST is the biggest and best display of armor in the world. Tickets for TANKFEST 2017, 24-25 June, are selling fast. Book here now!
Two rare Second World War German tanks are the first guest tanks to be confirmed for TANKFEST 2017. As well as these elite guest vehicles, TANKFEST will feature an unrivaled display of historic vehicles, entertainment and a display from the British Army.
JAGDPANTHER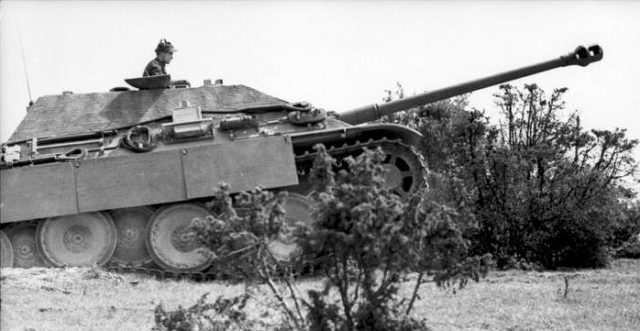 There are only three running Jagdpanthers in the world and TANKFEST 2017 is your chance to see one on the move. The Jagdpanther was a tank destroyer built by Germany during the Second World War, based on the chassis of the Panther tank. Around 400 of these vehicles were built in total and it went into action late in the war, serving on the Eastern and Western Fronts. It was a formidable weapon, fortunately for the Allies production of these vehicles was limited by shortages of raw materials and disruption caused by Allied bombings. The Jagdpanther, which has been generously lent to the Museum by the Weald Collection and Mike Gibb, last appeared at TANKFEST in 2010.
The Jagdpanther is being brought in as an arena substitute for Tiger 131, which will not be appearing in the arena displays at TANKFEST this year.  Tiger 131 will instead remain on display in the new Tiger Collection exhibition (Opens April 2017) so that visitors can enjoy this new exhibition in full.  Tiger fans can still see Tiger 131 in action during the two Tiger Days taking place in April and September 2017.
STURMGESCHUTZ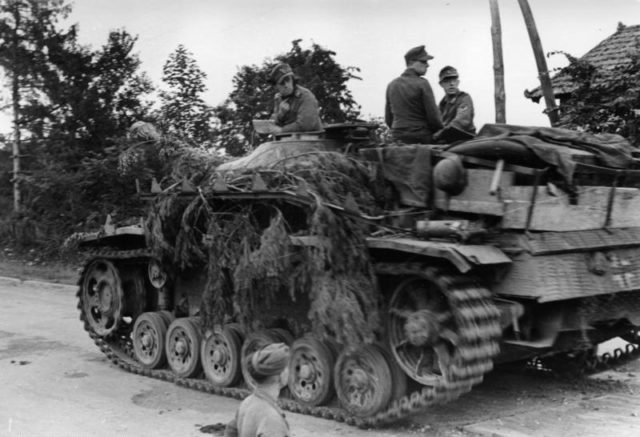 This newly restored Sturmgeschutz is making its TANKFEST debut at TANKFEST 2017, there are only a handful still running in the world. The Sturmgeschutz, or assault gun, was a very popular weapon in German service during the Second World War. Many different versions were made but the most common type was based upon the chassis of the Panzer III. Conceived in 1935 the Sturmgeschutz (Assault Gun) was intended to provide mobile, armored, close support artillery for the German infantry rather than the Panzer Troops. The Sturmgeschutz which will be running at TANKFEST has been lent to The Tank Museum, and beautifully restored, by Steve Lamonby.
Other exciting guest vehicles will be confirmed in due course…
– by The Tank Museum
A message from the Tank Museum:
"Please Support Us: As a charity, we rely on public support for all our activities. Our work is funded entirely by people like you. With your support, we can continue to create content. With the right support we might be able to do it more regularly – and can be even more ambitious. Please Click on the Banner Below"