Ever wondered what happened with a B-17 that made an emergency landing in occupied territory? When captured (relatively) intact they were tested by the Germans and sometimes put into service!
The Germans started Kampfgeschwader 200 (KG 200), a Luftwaffe special operations unit which would operate captured Allied airplanes. On top if that the unit carried out especially difficult bombing and transport operations, long-distance reconnaissance flights, tested new aircraft designs.
We have assembled some pictures of captured B-17 bombers being flown by KG 200: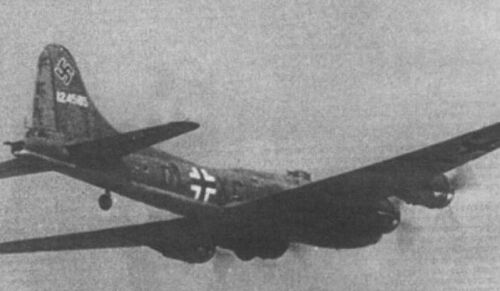 The first Boeing B-17 Flying Fortress bomber operated by German forces, in KG 200 markings. This B-17F-27-BO (41-24585; PU-B) was crash-landed near Melun, France by a crew from the 303d Bombardment Group on December 12, 1942 and repaired by Luftwaffe ground staff. [Via]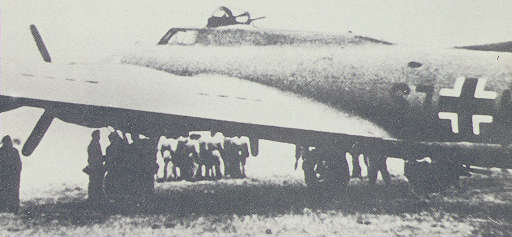 Wolfe Hound [Via]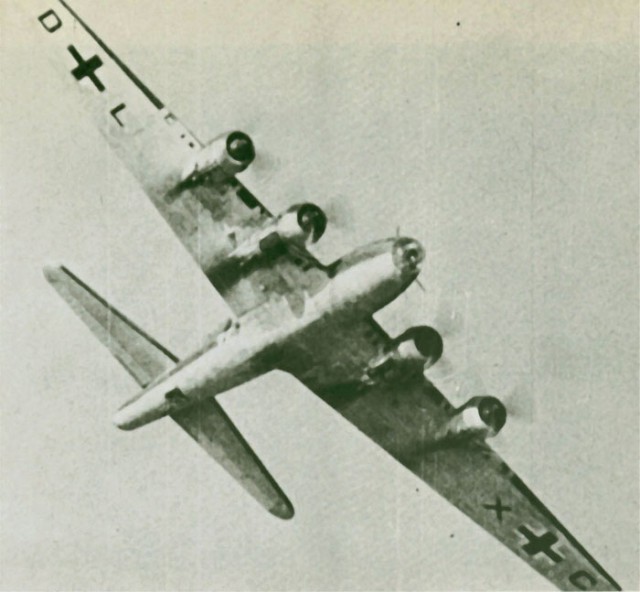 Wolfe Hound [Via]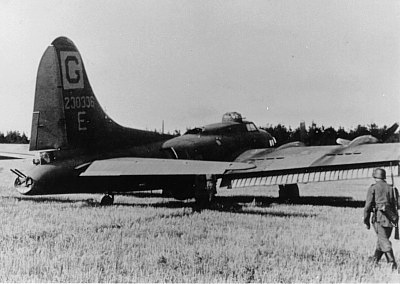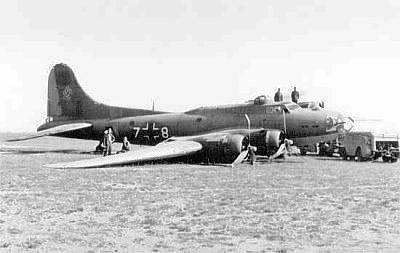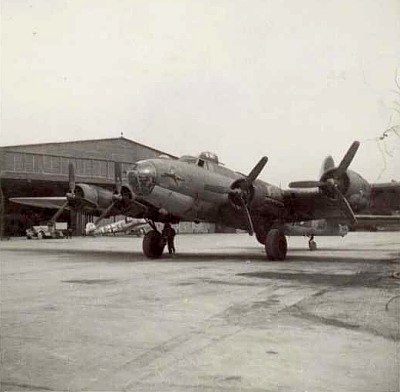 B17f-42-30336 landed in a field at Norholm Estate near Varde Denmark on 9.10.1943 after developing engine trouble, the crew baled out and the pilot landed the plane. The Germans captured the plane and later test pilot Hans-Werner Lerche flew the plane out of the field to Esbjerg Airfield. It was then flown on to Rechlin for evaluation, it was given the code 7+8 and is known to have been flown until Dec 1944. [Via]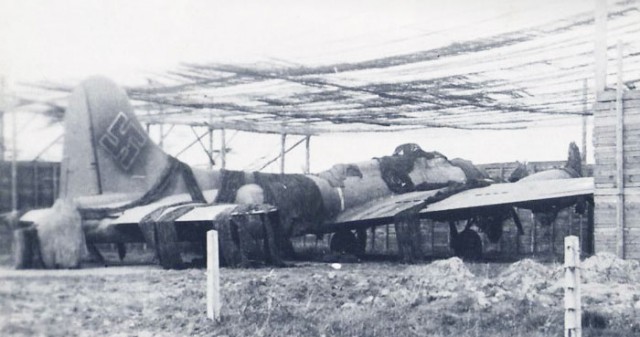 A captured B-17 draped with camouflage netting [Via]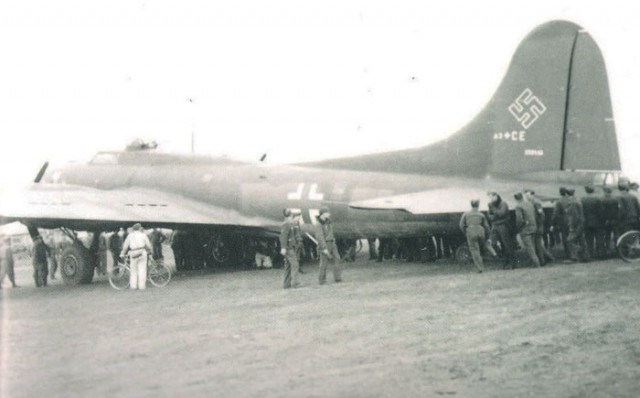 B-17F-85-BO "Flak Dancer" (42-30048) from 544BS 384BG [Via]
Video
We hope you enjoy our content. We think it's important to keep war history alive. If you do too, please consider becoming a supporter. Thanks.
Become a Supporter