The Baykar Bayraktar TB2 is a Turkish-made medium-altitude long-endurance (MALE) unmanned aerial vehicle (UAV) that has seen use in numerous conflicts. It was most recently deployed following the Russian invasion of Ukraine, and is said to have taken out a number of targets. However, the fact that it's armed with munitions has made its use on the international stage controversial.
Design and development
The Baykar Bayraktar TB2 is manufactured by Baykar Makina Sanayi ve Ticaret A.Ş. Its development was requested following a US ban on the export of UAVs to Turkey over concerns about their use against Kurdistan Workers' Party (PKK) targets both within and outside the country.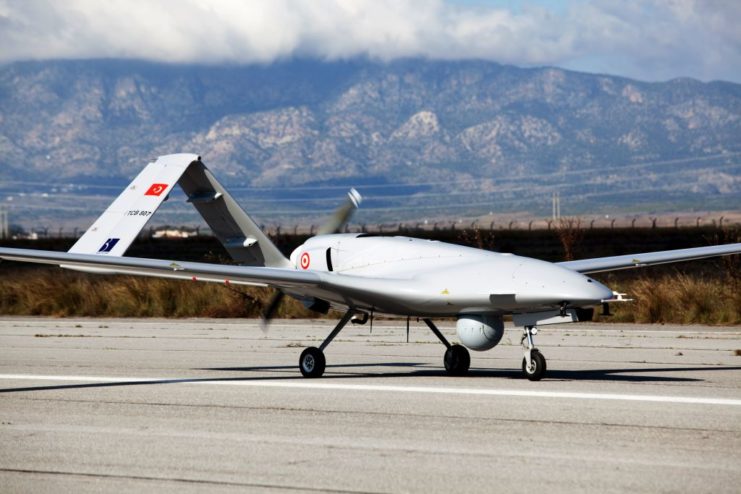 The TB2 made its maiden flight in August 2014, and just over a year later a video was uploaded online, showing a missile being fired from the UAV. According to an article by The Guardian, the arming of the TB2 wouldn't have been possible without the UK Hornet micro-munitions bomb rack by EDO MBM Technology Ltd.
While Selçuk Bayraktar, Baykar's chief technical officer, denied the bomb rack came from Britain, the UK's Department for International Trade later disclosed that the Hornet bomb rack had, indeed, been exported to Turkey between 2014 and 2020.

There is only one variant of the TB2, known as the Bayraktar TB2S. Debuting in October 2020, it has a body protrusion and an antenna on its nose, which allows the UAV to communicate via satellite. This is different from the original TB2, which can only communicate via a ground-based antenna.
Baykar Bayraktar TB2 specs
The Baykar Bayraktar TB2 is monitored by aircrew in a ground control system (GCS). The platform is quite extensive, featuring six aerial vehicle platforms, three ground data terminals, two ground control stations and ground support equipment.
With a length of only 6.2 meters and a wingspan of 12 meters, the TB2 is seven times lighter than the MQ-9 Reaper used by the US military. It has 150kg of payload, with the ability to cruise at around 130 km/h and reach a maximum speed of 220 km/h. It also has a range of 150km. According to reports, it holds the Turkish aviation record for endurance (27 hours) and maximum altitude (25,000 feet).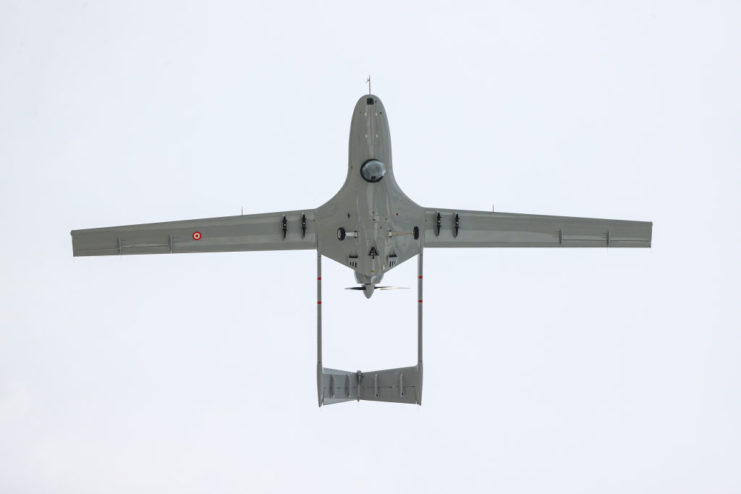 The body of the TB2 is modular, with many of its primary components designed to be detachable. It's powered by an internal combustion engine housed within the UAV's body, and its armaments consist of laser-guided smart ammunition.
The GCS was designed based on a NATO spec shelter unit and is equipped with cross redundant command and control systems. Three individuals can fit within one – the pilot, mission commander and payload operator – and its systems are supplemented by the TB2's triple-redundant flight control system. This provides autonomous taxi, takeoff, cruise, landing and parking capabilities.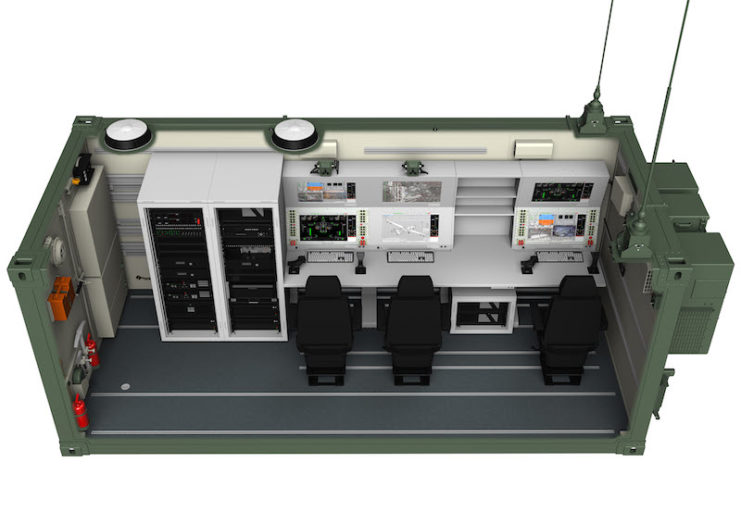 Up until late 2020, the TB2 largely relied on imported components from the likes of Austria, Canada and Germany. However, each company began to restrict and suspend deliveries after becoming aware of their military use. The Turkish military responded by domestically manufacturing alternative parts, which have now replaced all foreign-built components.
Use of the Baykar Bayraktar TB2 in combat
At present, there are approximately 257 Bayraktar TB2 platforms in use by Turkey, Ukraine, Qatar and Azerbaijan, making it the first-ever Turkish aircraft in its category to be exported internationally. While Turkish forces describe it as a "Tactical UAV" to ensure it doesn't compete with the TAI Anka UAV, international standards classify it as a MALE UAV.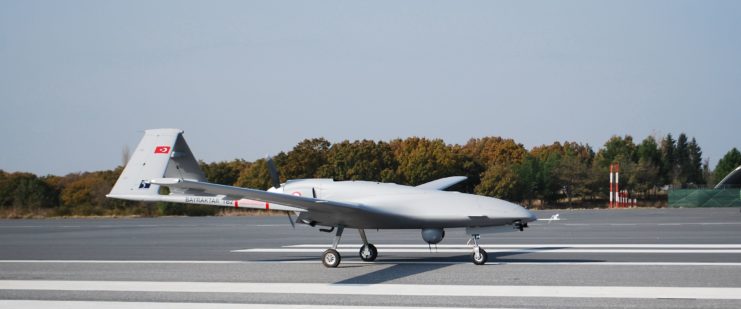 Turkey has garnered controversy for its use of the TB2, as the country's armed forces have typically used it in strikes on targets in Syria and Iraq. In August 2018, Turkish Land Forces used the UAV in a joint cross-border operation between the National Intelligence Organization of Turkey and the Turkish Armed Forces to take out a senior PKK leader in northwestern Iraq.
The Turkish military has also used it in attacks against PKK-lined People's Protection Units (YPG) in Syria, as well as against ground targets during Operation Spring Shield following Turkish losses at the hands of Russian forces in northwestern Syria.
TB2s also saw use during the Second Libyan Civil War, by Azerbaijan forces during the 2020 Nagorno-Karabakh War and is rumored to have been used against the Tigray People's Liberation Front (TPLF) during the ongoing Tigray War. In 2018, Baykar also signed a deal to manufacture six UAVs for the Qatari military.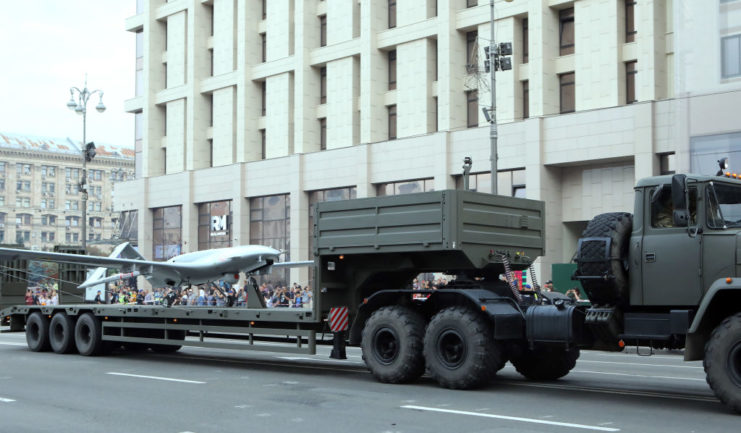 More from us: Switchblade 300: The Drone-Like Vehicle Viewed as a Direct Fire Weapon
Ukraine's use of the TB2 has made news in recent weeks, due to the Russian invasion of the country in February 2022. The Ukrainian military has been in possession of the UAVs since March 2019 and most recently has used them against Russian forces and equipment. Among the resources destroyed have been numerous military vehicles, surface-to-air missile systems, two fuel trains, an electronic warfare system and a Russian command post.