A collection of Winston Churchill memorabilia acquired by the late British prime minister's personal nurse, Ivan Sheppard, is set to go under the hammer this weekend. It's estimated the items will bring in between £10,000 and £15,000.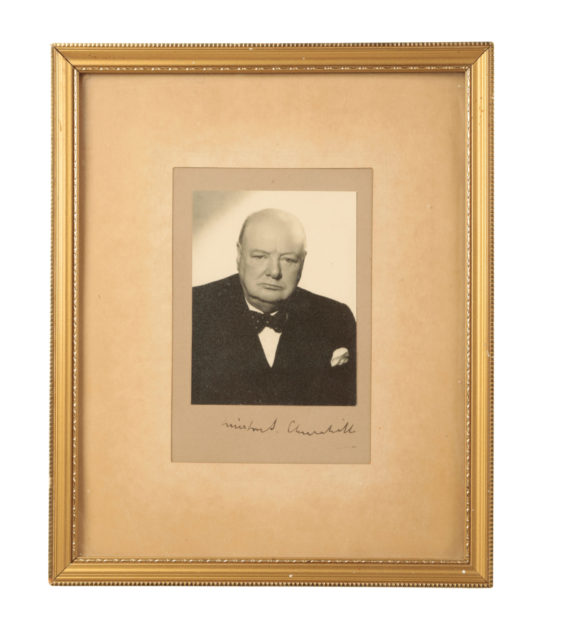 Sheppard lived with Churchill for a time at his home in Chartwell, Kent. A total of 60 items will be sold in one lot at the auction, which will be held by Duke's auctioneers at The Tank Museum in Bovington, Dorset. They include letters, photographs, cigar boxes, feathers from Chartwell's swans, luggage labels, and Churchill's hatbox, labeled "10 Downing Street SW."
Some of the photos show Churchill in his painting studio and on holiday with Aristotle Onassis, in which he is flashing his famous "V" sign. They also include images of him celebrating his 50th wedding anniversary with his wife, Clementine.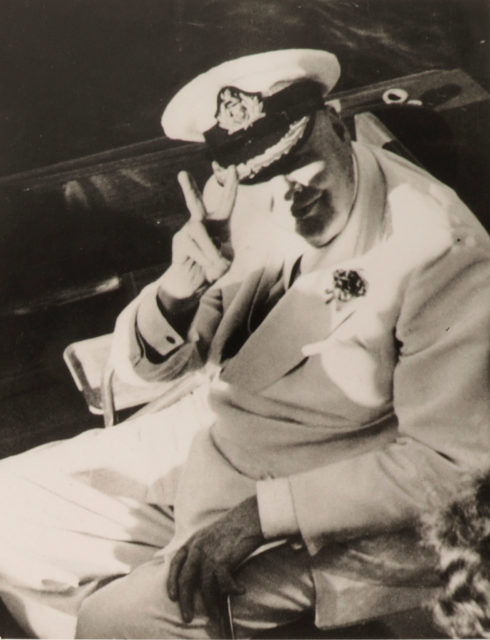 "The items from Churchill were collected by his nurse Ivan Sheppard, who lived with him at Chartwell for several years in the late 1950s," said Julian Smith from Duke's. "Ivan greatly respected and loved Churchill and treasured all these possessions, which the family wanted to keep. They hope it might be purchased by an institution or museum.
"Churchill was served by Ivan shortly after he finished [his] second spell as Prime Minster and while he remained an MP, and the pair kept in touch afterwards," he continued.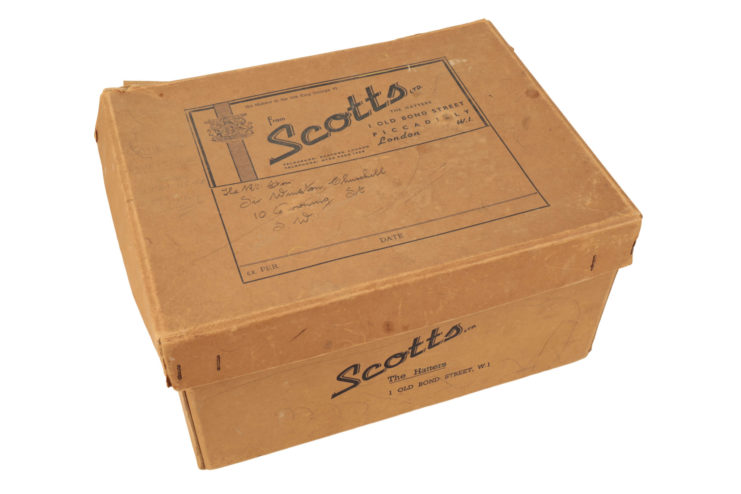 The auction will be held alongside The Tank Museum's Militaria Fair, which will host numerous trade stalls selling the likes of military uniforms, secondhand books and reproduction militaria for re-enactors. The museum itself will not be selling any items.
"The Militaria Fair is a fascinating new event for The Tank Museum and we're very much looking forward to welcoming Duke's for an auction that is expecting bids to come in from around the world," said Nik Wyness from the museum.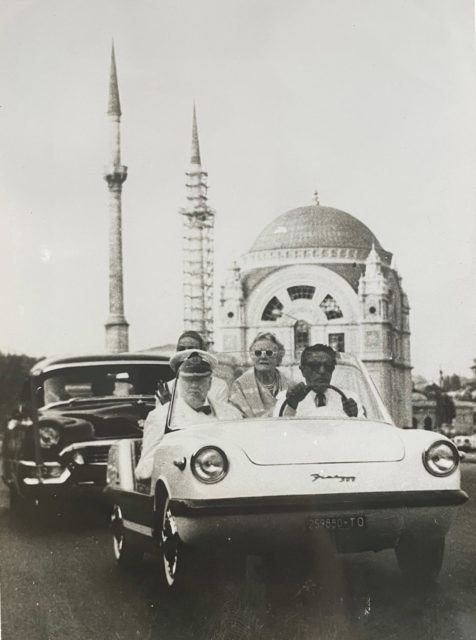 The auction is scheduled to occur on November 6, 2021.