The Special Air Service (SAS) has seen off the UK's National Rifle Association (NRA) in a standoff over their veterans' clubhouse.
The Artists Rifles Clubhouse was built on land owned by the NRA in 1926 at a cost of £2,200, which was paid for by members of the Artists Rifles Regiment. They merged with the SAS in 1947 to become 21 SAS (Artists).
The clubhouse has since been used for training, shooting events, and social functions, and has helped hundreds of veterans, many with physical disabilities.
In 2014, the NRA demanded a rent increase from £3,150 per year to £14,700, an increase of more than 300%. The NRA also tried to introduce a clause to allow them to order a tenant to leave with twelve months' notice, without compensation.
The charitable use of the clubhouse as a social center for SAS veterans would have become untenable, so a legal battle was launched. A settlement was reached, with a new annual rental of £4,000 agreed upon.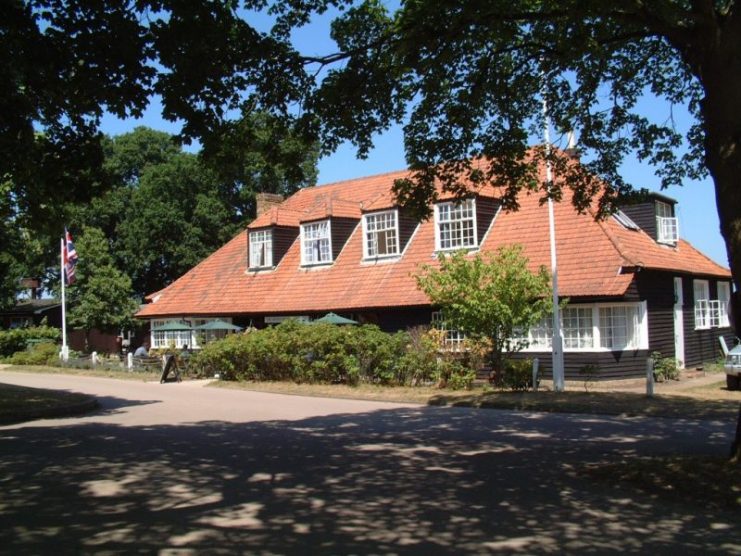 However, the case has now been referred to the UK's Charity Commission, which is looking into allegations that the NRA spent between £200,000 and £300,000 of its charitable income on legal fees to fight the case.
Colonel Tim Collins OBE, former Commander of British troops in Iraq, has launched a GoFundMe campaign aimed at paying the legal costs of the Artists Rifles Clubhouse.
In a statement on the GoFundMe page Colonel Collins said, "I wholeheartedly support this appeal and I would be personally grateful for any donation you are able to make to this most worthwhile cause and in doing so you will be supporting our veterans."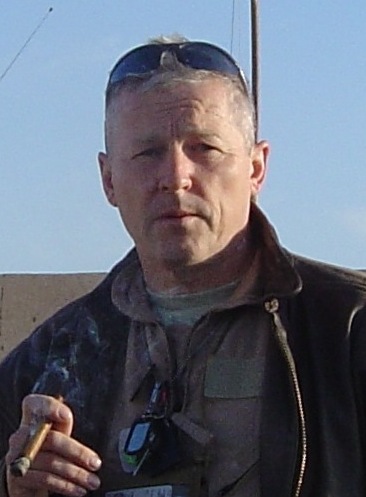 The Artists Rifles Regiment was formed in response to Felice Orsini's failed assassination attempt on Napoleon III in 1858.
Orsini had used a new type of fragmentation grenade developed by an engineering company from Birmingham, England. That British link raised the prospect of a potential French invasion and caused many to join what was called the Volunteer Force.
The Regiment was founded by Edward Sterling, an art student, who was able to fill its ranks with professional painters, musicians, actors, and architects. When it was established on February 28, 1860, it boasted painters Henry Wyndham Phillips and Frederic Leighton as its commanding officers.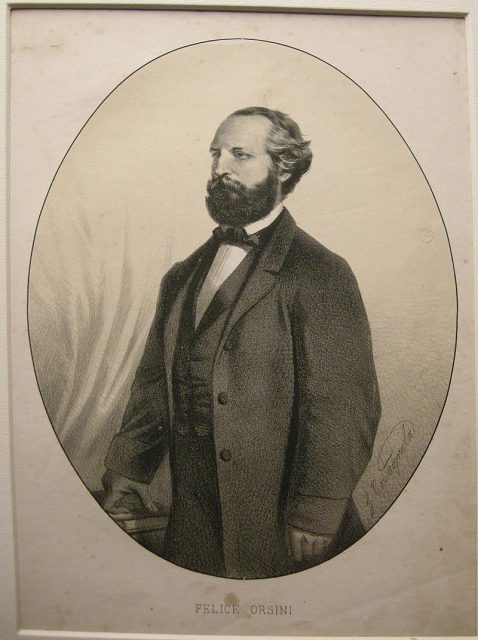 Its principal function was as a training regiment, and many officers passed through its doors and went on to command other units. Even so, fighting men of the regiment served in the Boer War and later in the First World War.
Between 1917-18, former members of the unit received eight Victoria Crosses, the UK's highest award for valor.
After WWI, the Artists Rifles became part of the Territorial Army, and during WWII it functioned as an Officer Training Corps. Following disbandment in 1945, it was reformed in 1947 and transferred to the Army Air Corps as the 21st Special Air Service Regiment (Artists Rifles).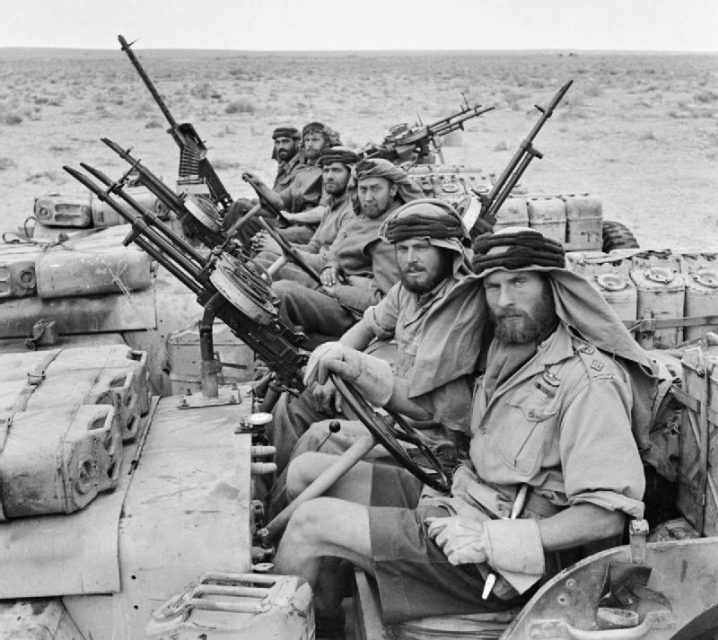 After the Malayan Emergency, members of the Artists Rifles who had seen action as part of a special operations unit formed 22 SAS, the modern SAS that the UK deploys today.
The Artists Rifles Clubhouse building is promoted on the NRA UK website as a "fine looking colonial style building set in a prime position overlooking Century range," and boasts amenities including a "cordon bleu chef" and "high-speed broadband Internet."
Read another story from us: Book Details Crucial Role of the British SAS in Italy During WWII
The facilities are used regularly by a number of other organizations and can be hired for corporate events, private parties, or product launches through the NRA website.
So far, 71 donations have been made, totaling £7,665 within two weeks, to enable the Artists Rifles Clubhouse to continue its work supporting UK veterans.