Author Quita V. Shier shares the stories of Native Americans who fought in the Civil War
Anyone who has taken a grade-school history class may be able to recall dates and battles from the American Civil War that ended 152 years ago. What those history books probably did not include, was a group of sharpshooters called "Company K."
Company K was the only company in the First Michigan Sharpshooter Regiment with only indigenous men on its roster.
In "Warriors in Mr. Lincoln's Army: Native American Soldiers Who Fought in the Civil War," author Quita V. Shier presents comprehensive profiles of these little-known soldiers, and why they wanted to enlist to fight a war in a country where they were not even recognized as citizens.
"Most stories we read about the Civil War are centered on generals and their experiences," Shier said. "I'm concerned with the enlisted men, the 'grunts', who did the fighting and dying for this country. These are their stories."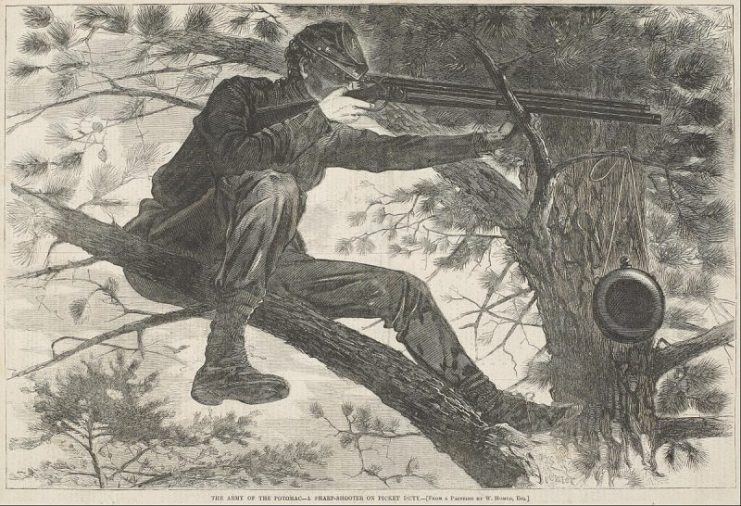 Shier's book contains the profiles of 140 Native American men of Company K and the company officers, based on military, pension and census records, as well as information and pictures from some of the men's descendants, including military experience, medical treatments of wounds and diseases, and biographies.
"My grandfather loved to read about American history," Shier said. "He felt strongly about the Native Americans' marginal existence in U.S. society and the failure of the treaties that the government did not honor. He asked me to do something for the American Indians and this book is the fulfillment of that promise."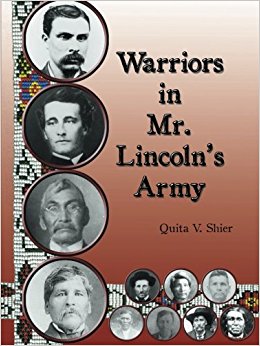 "Warriors in Mr. Lincoln's Army" By Quita V. Shier, ISBN: 978-1-5320-2716-1 Available at iUniverse
Quita V. Shier is a graduate of Illinois Wesleyan University and a resident of Michigan, who has a lifelong interest in American Indian cultures and lifeways. She taught a course about Michigan Indian history and culture at Delta College, University Center, and is a frequent guest speaker. She is experienced in archival and family genealogical research, and is a member of the National Society Daughters of the Union 1861-1865. Some of the pictures and stories in her book were supplied by the descendants of the Company K men.