For all of us fans of the popular Band of Brothers series on HBO, there are a plethora of favorite real-life heroes portrayed in the drama that follows the 101st Airborne Division through World War II.
The famous division boasts some of the toughest soldiers in the world in its ranks both today and historically. However, here are six veterans that you may not have known served in the Screaming Eagles.
Jimi Hendrix
While perhaps the most famous veteran of the 101st Airborne Division, Jimi Hendrix was certainly not its best soldier. Hendrix joined the Army in May of 1961. After multiple run-ins with law enforcement, he'd received the ultimatum – serve the Army or serve in jail.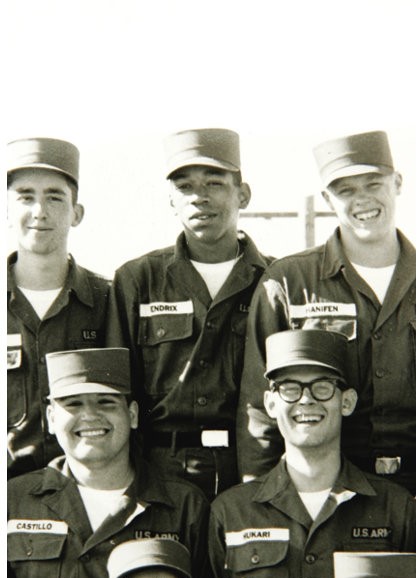 Hendrix joined the 101st at Fort Campbell, Kentucky following his eight weeks of basic training. He was unhappy with military life from the go and requested his father send him his guitar.
It was at Fort Campbell that Hendrix met Billy Cox and they began playing gigs as The Casuals. However, Hendrix's performance as a soldier continued to decline. He did manage to complete jump school and receive his Screaming Eagle patch at the beginning of 1962 but was honorably discharged by the Army as unsuitable in May of the same year.
Randy Couture
One of the greatest MMA fighters to date for the sport, Randy Couture got a jump-start on his warrior skills when he joined the U.S. Army and was assigned to the 101st Airborne.
Couture rose to the rank of Sergeant during his six-year stint as a Screaming Eagle. He was also a member of the U.S. Army Greco-Roman Wrestling team until he left the Army in 1988.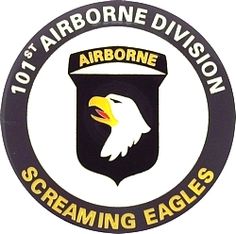 He later went on to be an alternate in three Olympic games and a three-time All-American wrestler at Oklahoma State University. Upon graduation, he worked as a wrestling coach at Oregon State University before starting his professional fighting career.
Couture went on to win and defend a number of World Championships in MMA. A few of the highlights include being the first person to hold titles in two divisions and also the only UFC fighter to win a championship after being inducted into the Sports Hall of Fame.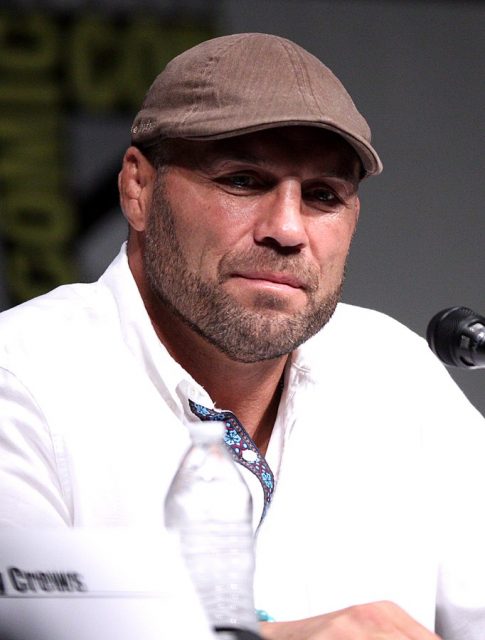 Ernie Wheelwright
NFL Running Back, movie star, and owner of the famous Atlanta Pink Pussycat Club, Wheelwright was a member of the 101st Airborne after attending Southern Illinois University.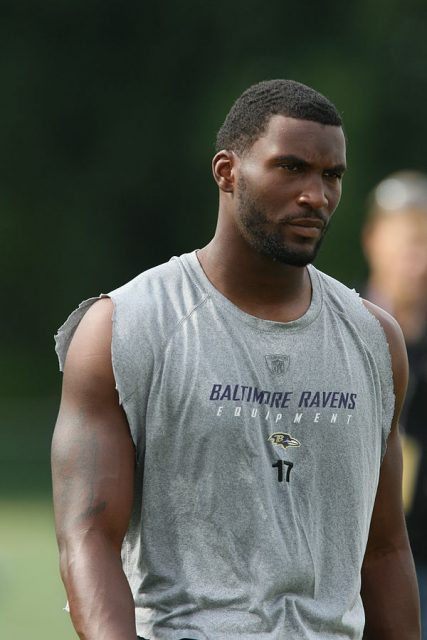 Wheelwright played for three NFL teams including the N.Y. Giants, Atlanta Falcons, and New Orleans Saints from 1964 until 1970. He was also in a variety of films in the 1970s and 80s including The Longest Yard with Burt Reynolds and Wildcats with Goldie Hawn.
https://youtu.be/G_h5gjsLyOo
Joseph Beyrle
Often referred to as "unkillable" or "an Army of One," Beyrle was one of the most notorious soldiers in the 101st Airborne during World War II. He is also the only soldier to serve in both the U.S. and Soviet Red Army during World War II.
Beyrle was one of the first U.S. soldiers on the ground in Normandy preceding the Allied invasion. Although separated from his group in the drop, he took on several German units and blew up a power station before being captured.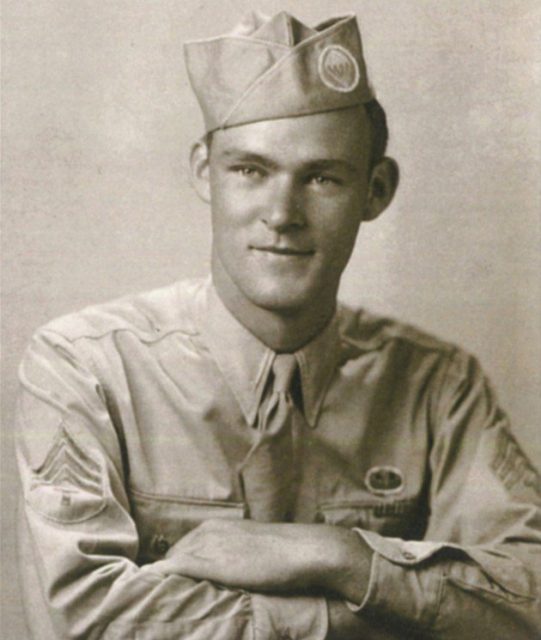 Once moved to a POW camp, Beyrle led several successful escape attempts although he was recaptured on each occasion.
Finally, having been moved all the way to Poland as a POW, Beyrle escaped yet again and this time met up with the Red Army. He joined a female tank commander as part of her crew and helped liberate the very camp in which he had been held.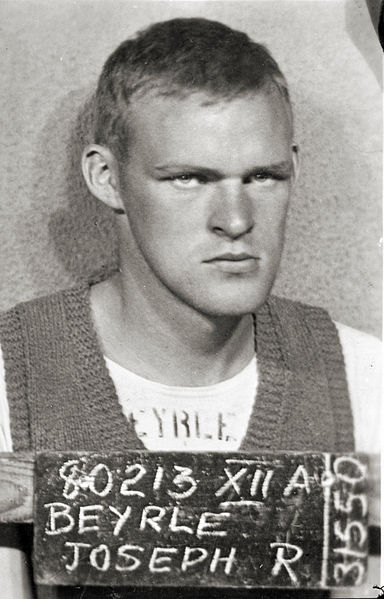 Later, he was wounded and sent to a Soviet hospital before eventually being returned to the U.S. following the war to a family that thought he was dead. Ironically, Beyrle would marry his wife in the same church and with the same priest that later performed his funeral service.
Following the war, Beyrle's oldest son would go on to serve in the 101st, and his youngest son would become the U.S. Ambassador to Russia in 2008.
Jack Warden
The ultimate tough guy turned actor, Jack Warden's story should become a Hollywood movie. Warden was kicked out of high school for fighting and found work as a nightclub bouncer, professional boxer, and tugboat deckhand.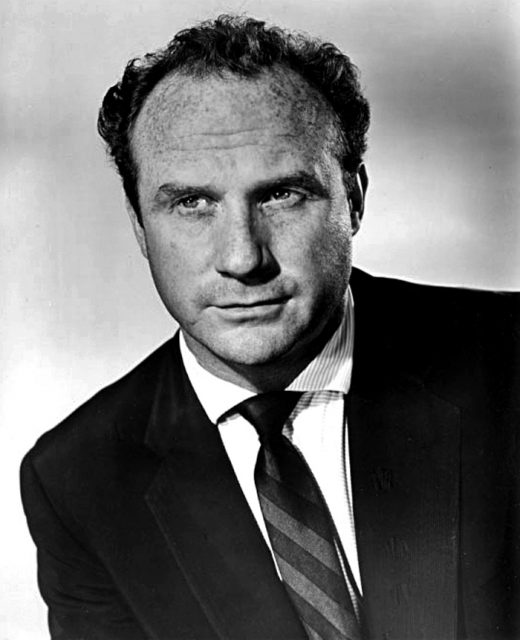 He joined the U.S. Navy in the late 1930s and served in China with the Yangtze River Patrol. In 1941, he joined the U.S. Merchant Marines but switched to the U.S. Army in 1942 to become a paratrooper in the 101st Airborne.
Warden shattered his leg during a training drop in England when he landed in a tree on the eve of the Allied invasion and didn't participate in the jump. However, it was during this downtime that he decided to be an actor after reading Clifford Odetts.
After the war, Warden studied theater in New York and began a long and storied career in film and television that spanned 50 years. One of his first notable roles was Juror #7 in the 1957 film 12 Angry Men.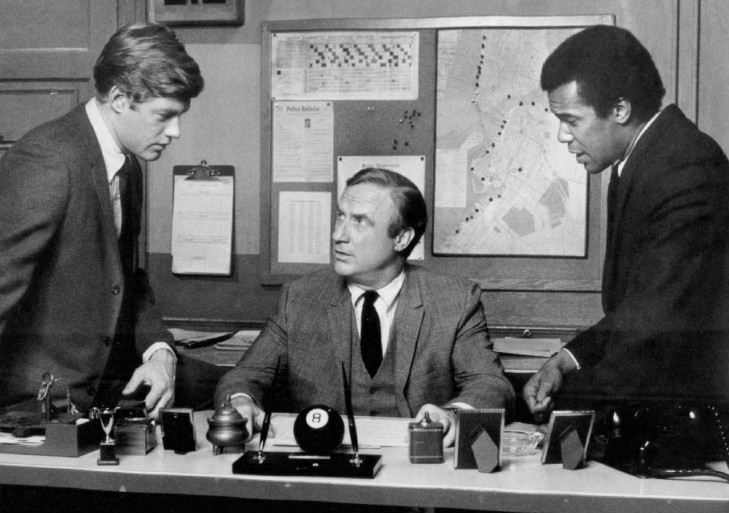 Warden would go on to star in films such as All the Presidents Men, And Justice for All, Heaven Can Wait, and Shampoo, the last two of which would earn him Academy Award nominations.
Dan White
One of the more "infamous" of the veterans of the 101st Airborne, White was once called the "All-American boy" when he served as a firefighter in San Francisco. However, despite some bright spots in his career, White will most likely always be known as the man who killed City Supervisor Harvey Milk and Mayor George Moscone of San Francisco.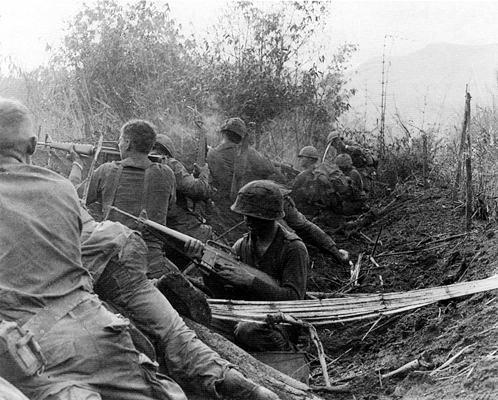 White grew up in California and had a polarizing personality. He was expelled for fighting and violence in one high school but was the class valedictorian of his next high school.
He joined the U.S. Army in 1965 and was a Sergeant in the 101st Airborne in Vietnam in 1969 and 1970. He returned to the U.S. and was discharged in 1971.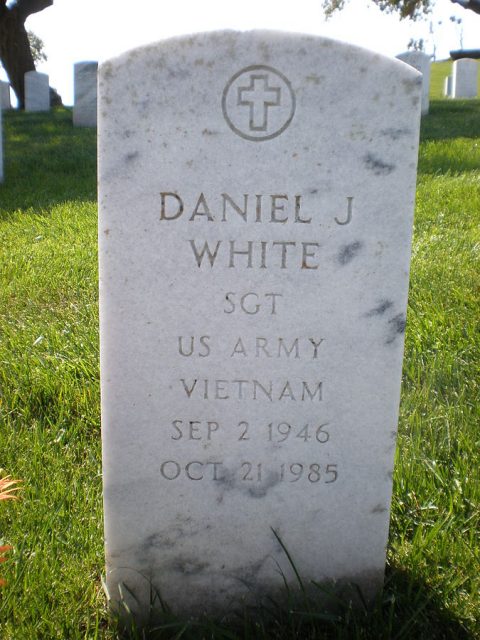 White would go on to become a San Francisco police officer before resigning to become a firefighter. He was elected to the San Francisco Board of Supervisors in 1977. According to the NY Times, White saw himself as the board's "defender of the home, the family, and religious life against homosexuals, pot smokers, and cynics."
White would eventually go on to assassinate Milk and Moscone over disputes pertaining to the governance of San Francisco. However, he was only convicted of manslaughter and served just five years out of a seven-year sentence.