Tom Hanks has had an impressive acting career spanning decades. One of his most memorable roles was in Saving Private Ryan.
He played a company commander who had to survive the carnage of the D-Day landing at Omaha Beach and then had to lead his men on a mission to save paratrooper and bring him home. Now, it appears that Hanks may be getting another World War 2 role.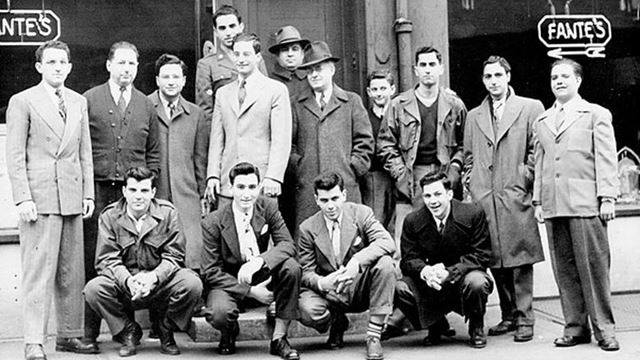 Hanks wrote the screenplay for the new WWII movie "Greyhound," Aaron Schneider (Get Low) has been brought on to direct. Apparently, Hanks wants the starring role for himself.
Destroyers were fast, streamlined, and powerful vessels. They became a new class of ship being nicknamed "Tin cans" and the "Greyhounds of the sea", the Destroyer would play an important role on the seas.
Destroyers were first built at the end of the 19th century and by the early 1940's the United States' newly commissioned destroyers would be equipped with 5″ dual-purpose guns which were capable of surface and anti-aircraft fire.
They also sported 20mm and 40mm anti-aircraft guns, quintuple mounts of 21″ torpedoes, and depth charge projectors. The ships displaced 2100 tons and were capable of speeds in excess of 35 knots, hence the nickname Greyhound.
The movie Greyhound is about a career Naval officer who is put in command of a Navy destroyer. The film follows him as he battles not just the enemy, but also his self-doubt and personal demons.
This new film benefits from being set in the Navy, which is seldom the focus of a WWII movie. The budget is expected to be in the mid-30 million range and with Hanks in the lead role, this has the makings of another hit for Hanks. As we all know, besides starring in Saving Private Ryan, Hanks has previous writing credits with an episode of Band of Brothers as well as being the executive producer of the series with Steven Spielberg.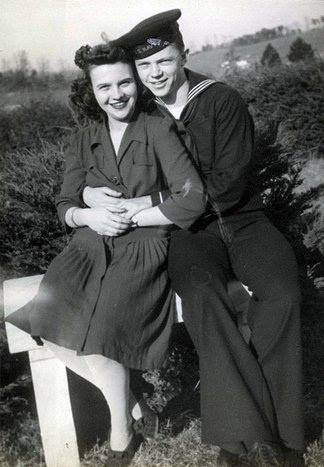 The casting agency is looking for men and women, 18 years and older, who can pull off the 1940s looks for a hotel scene filming in Baton Rouge. The filming will be in March and April, work dates have not been finalized at this time
HOTEL – We are now accepting submissions for men and women (18+ years old) with 1940s looks for a hotel scene filming in Baton Rouge, LA in March or April. Work dates have not been finalized yet.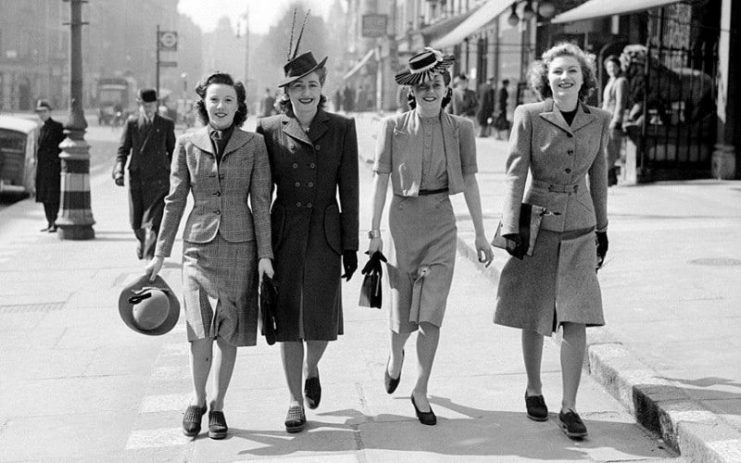 Men must be willing to be clean shaven and to get a 1940s appropriate haircut and women must have hair long enough to recreate the 1940s appropriate hairstyles.
This category will be PICTURE-PICKED by the director! Get into character!!
Please email the following to Greyhound@CentralCasting.com :
• CURRENT photo(s) of yourself
• Legal name
• Phone number
• Notate HOTEL in the subject line!

*PHOTO SUBMISSION RULES:
1). You should be the only person in the photo.
2). Please face the camera.
3). Only clear and well-lit photos will be considered.
4). Absolutely NO filters!
Registration details and required documents can be found on our website:
***You MUST BE registered or plan to register with Central Casting BEFORE the work date in order to work on this project!***