1939: President Roosevelt Again Attempts to Revoke the Neutrality Acts
Having grown war-weary after WWI, Americans thought at the time that the best answer to perpetually belligerant European countries was to remain fully neutral. The Neutrality Acts were a series of provisions passed by the U.S. Congress in the 1930s to prevent the country from getting dragged into more European conflicts.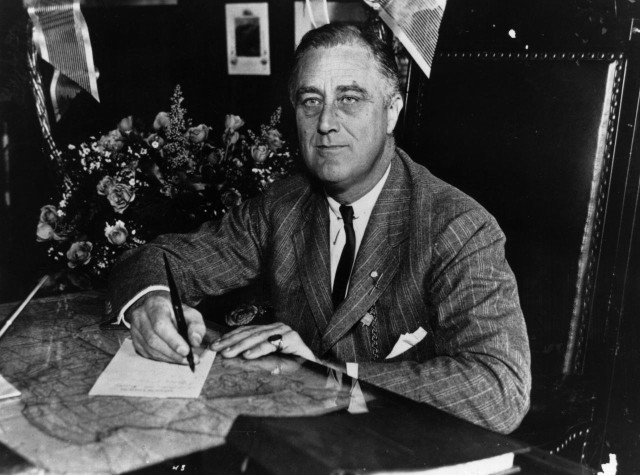 President Roosevelt had grown increasingly critical of the Neutrality Acts, so he unsuccessfully tried several times to get them lifted. They would only be eased in March 1941, and fully lifted on December 8, 1941, the day after the attack on Pearl Harbor. Had FDR succeeded in his earlier congressional requests, the U.S. would have entered much sooner into the war, and history may have been much different.
Read another story from us: What Pearl Harbor Taught Asia…And the West
1944: Operation Market Garden Continues to Falter
Attempted Supply drops to British Airborne forces near Oosterbeek fail as 23 RAF supply planes are shot down by the Luftwaffe and Anti-aircraft guns. The paras continued to be pushed back by German forces into an ever shrinking line of defense.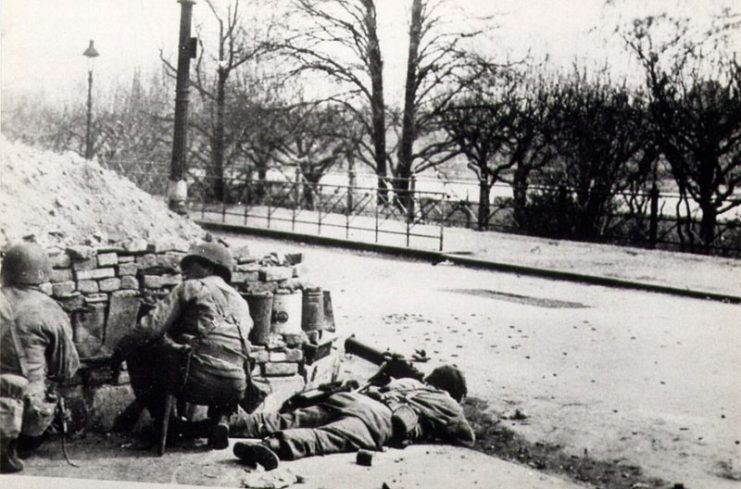 The remaining Polish Airborne forces are finally dropped after delays due to weather and logistical issues near the village of Driel and immediately came under heavy fire by German forces. Some of these reinforcements were inadvertently dropped over 10 kilometers away from their objectives.
Meanwhile the 101st and 82nd Airborne continue to defend the road from Belgium in order to keep the supply routes open. However, the single road led to constant, albeit small, delays in moving reinforcements and supplies to units further up the chain in the operation.
Read another story from us: Rainbows and Unicorns – The Planning Flaws of Operation Market Garden
1953: North Korean Pilot Defects With a MiG-15 for $100,000
Back in 1953, the U.S. desperately needed to get hold of a MiG and evaluate its capabilities, so an abundance of propaganda leaflets were distributed in Korea, saying it would pay 100,000 U.S. dollars to any North Korean pilot who defected, bringing his aircraft with him. On the morning of September 21, 1953, North Korean pilot No Kum-sok landed at the Kimpo Air Base in South Korea.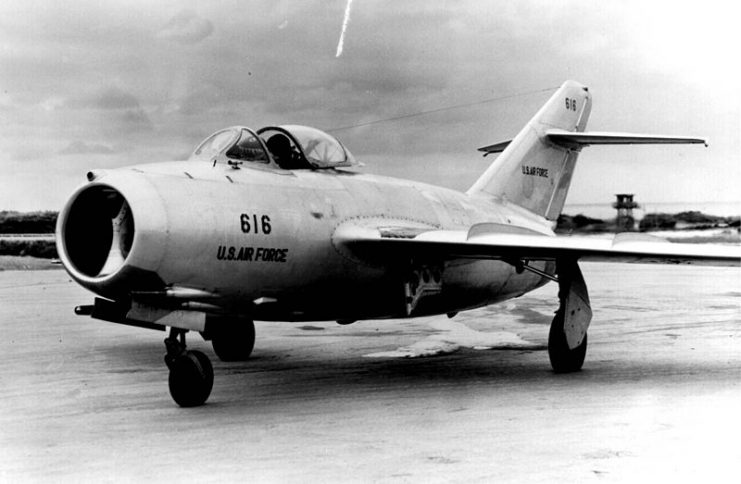 He had signaled with flares that he was friendly and proceeded to land…in the wrong direction, almost crashing into a Sabre. Nevertheless, after being taken into custody, he was awarded with those 100,000 USD, equivalent to $914,677 in 2017. What is interesting is that he was unaware there was a cash prize for his defection. This was the first time the U.S. got an fully operational aircraft from a defecting pilot since WWII, and it provided invaluable data for countering the Soviet fighters.
Read another story from us: MiG-15 – The Aircraft That Challenged the US Air Force with Video
2001: Taliban Rejects President Bush's Ultimatum and Returns Threats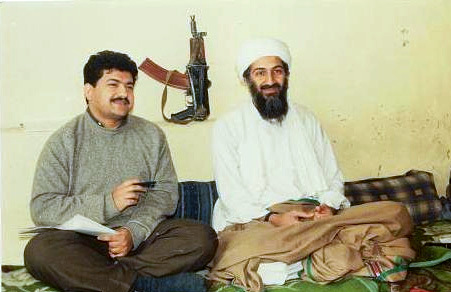 In September 21, 2001, the Taliban rulers in Afghanistan refused to give up Osama Bin Laden and told President Bush that they would hang Afghan aid workers if they tried to communicate with their international counterparts.
Read another story from us: Facts about Seal Team 6 and the Death of Osama Bin Laden
After this communication, many war weary civilians in the Afghan capital of Kabul strapped whatever they could take with them to their vehicles and fled the city.