Chocolate lovers alike are aware of Hershey's MOUNDS bar. The coconut-filled, dark chocolate treat is an American staple, and as far as Hershey's chocolate goes, one of the company's better offerings. It has a storied history, which includes aiding in the United States in its espionage efforts against the Germans during World War II.
An American candy company comes into existence
The MOUNDS chocolate bar came into existence in 1919, when creator Peter Paul Halajian sold his homemade candy door-to-door. That same year, he and six other men decided to pull their resources together to form the Peter Paul Candy Manufacturing Company.
The company established themselves as a leader in the candy bar space during the Great Depression, with their motto, "Give the consumer top quality and honest value and your business with thrive." They exemplified this stance in 1923, when they added a second MOUNDS bar to the package, doubling the weight but charging the same price – five cents.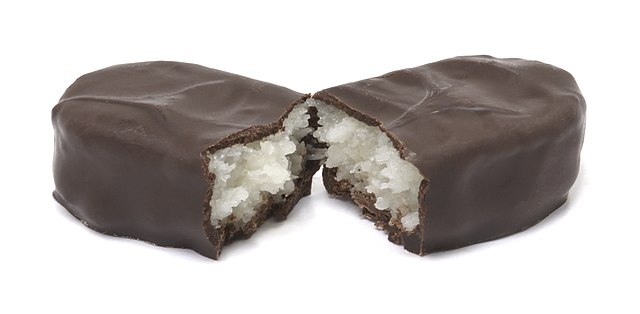 This gesture solidified the American public's trust in the company, resulting in its tremendous growth. This allowed it to become a part of the Hershey brand years later, in 1988.
MOUNDS and American espionage
The outbreak of WWII meant the Peter Paul Candy Manufacturing Company was in need of a new supplier for their coconuts. They'd previously obtained their supply from the Philippines, but were cut off from the islands when Japan took them over.
The company was able to secure a supply from Puerto Rico, but this presented a rather dangerous situation. The southern Atlantic waters were being patrolled by the German Navy and its U-boats, which meant Peter Paul needed to obtain a new fleet of ships that wouldn't raise the Nazis' suspicions.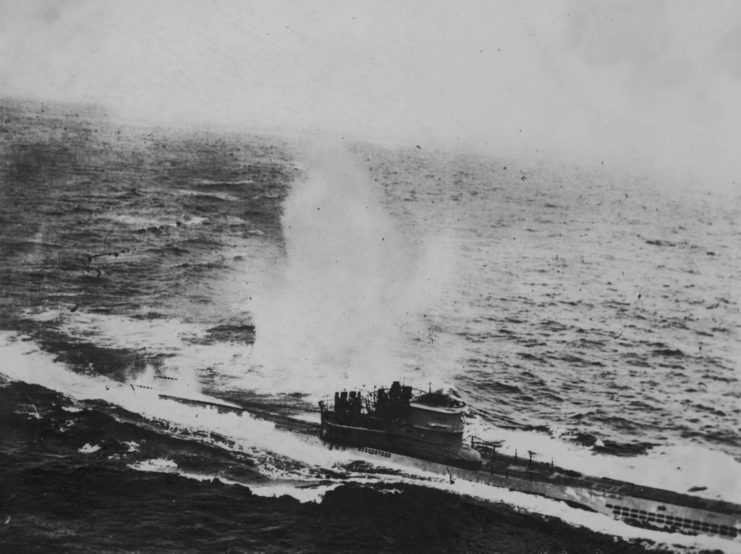 The company purchased a fleet of 35-to-50 ton schooners, dubbed the "Flea Fleet." The vessels were so small that the Germans felt it unnecessary to pay the fleet any mind, and thus Peter Paul didn't have to worry about a possible attack. This allowed them to help the US military in its efforts against the Germans, as they were able to report enemy sightings and positions to the Navy.
Peter Paul's contributions to the war effort
Espionage wasn't the only way in which the Peter Paul Candy Manufacturing Company aided in the American war effort. The company donated its empty coconut shells for the manufacturing of carbon gas masks and those processes connected to the manufacturing of high explosives.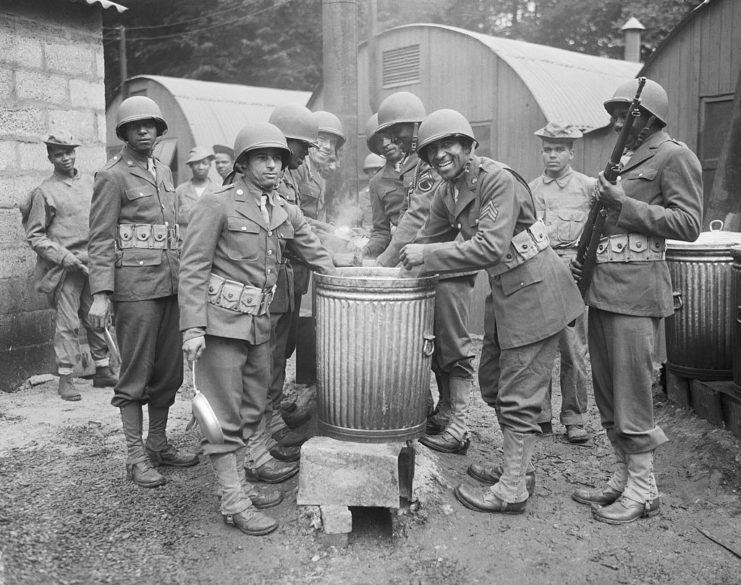 The company's chocolate bars were also a staple of the American soldier diet. MOUNDS and Caramels were used in Army and Naval ration kits, and saw an unusually high spike in demand in 1944. Candy was a way of increasing morale on the front, and Peter Paul's products were eaten by millions of US soldiers.