Is there still a place for battleships in modern naval combat? Were these great steel beasts sent out to pasture too soon?
Commissioned in World War II, the United States' four Iowa-class battleships were the last of their kind. Designed as fast carrier escorts and shore bombardment vessels, they were designed to outrun anything they couldn't outgun.
The battleships were well-armed, carrying nine 16-inch main guns as well as a heavy secondary armament of 5-inch weapons. By the end of the war, the Navy had also fitted them with dozens of 20mm and 40mm anti-aircraft guns to protect the vessels against kamikaze threats.
Despite their young age, all the Iowa-class battleships were placed in reserve following World War II but were then reactivated for the Korean War. After several successful voyages as shore bombardment vessels, they were then placed back into inactive reserve.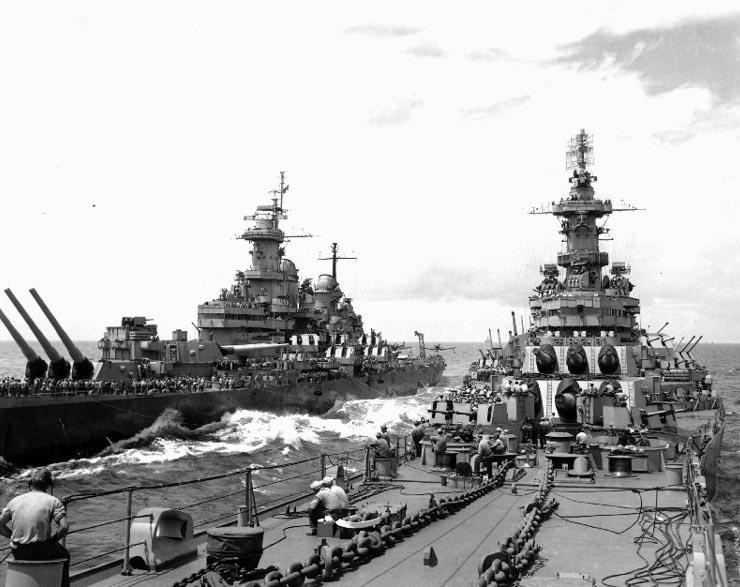 Only one battleship was brought back for Vietnam War service in a limited role, and no one expected the whole class to be reactivated.
President Reagan, under his hard-line policy toward the Soviet Union during the Cold War, pushed for a 600-ship Navy. One of the results of this was the reactivation of the four Iowa-class battleships.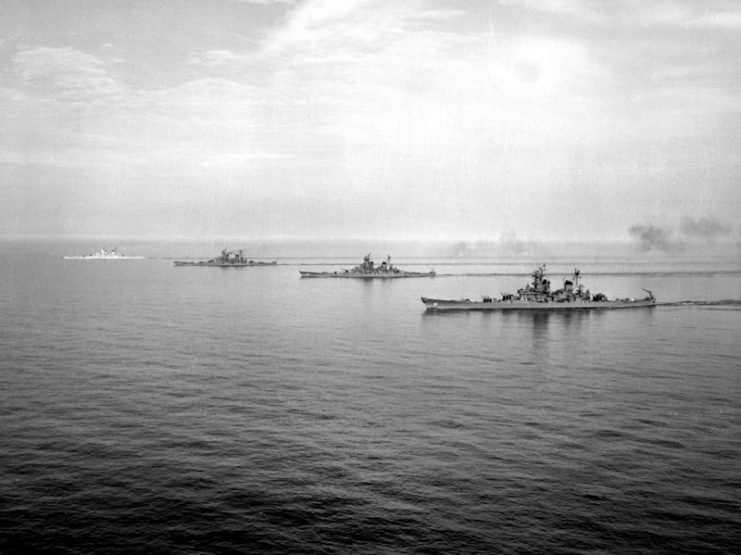 The ships were refitted with newer electronics and updated weaponry such as Harpoon and Tomahawk missiles, so they could now strike targets hundreds of miles away or inland. Defensively, they were upgraded with Phalanx guns to protect against missile threats.
https://youtu.be/KFhMZwrTiWw
For all the expense and technology poured into them, their career was fairly short-lived. Numerous groundings, accidents, and equipment failures dogged the ships. The Iowa herself had a turret explosion, killing 47 crewmembers and placing that turret forever out of commission.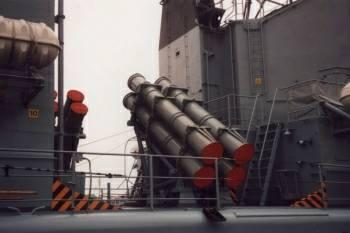 They did see some success during the Persian Gulf War while firing Tomahawk missiles. Along with Marine forces, they acted as a decoy to prevent Saddam Hussein from discovering the real invasion plans.
The battleships remained in commission for several years following the Gulf War, then were again placed in reserve. They were finally stricken from the Naval Vessel Register in 2011. Should that be the end, though, or could they still have a role in the modern naval era?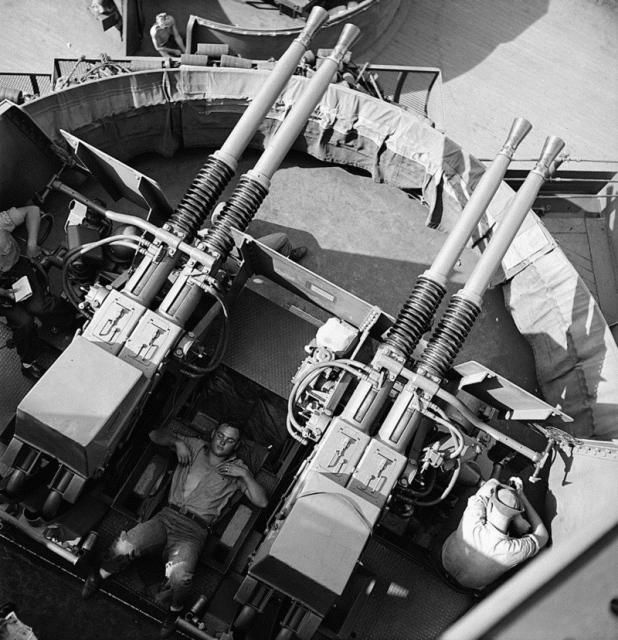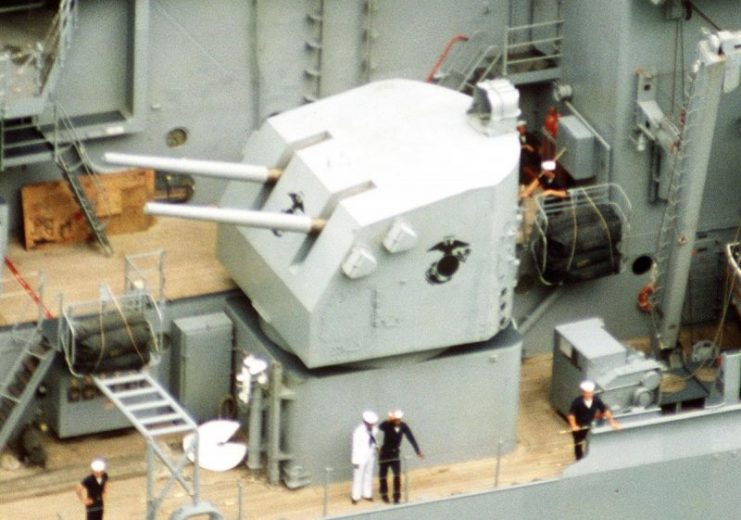 In these days of advanced stealth weapons and hypersonic missiles, defending a fleet can be a tall order. Because the Iowa-class were built to slug it out with other ships at close range, just their armor plates weigh more than many ships do these days and they could handle much more punishment than other modern ships.
For example, the USS Cole was nearly sunk by a small suicide boat. The Iowa-class battleships can and did shrug off worse than that. There were numerous times that kamikaze aircraft and shells merely bounced off the ships, inflicting little damage.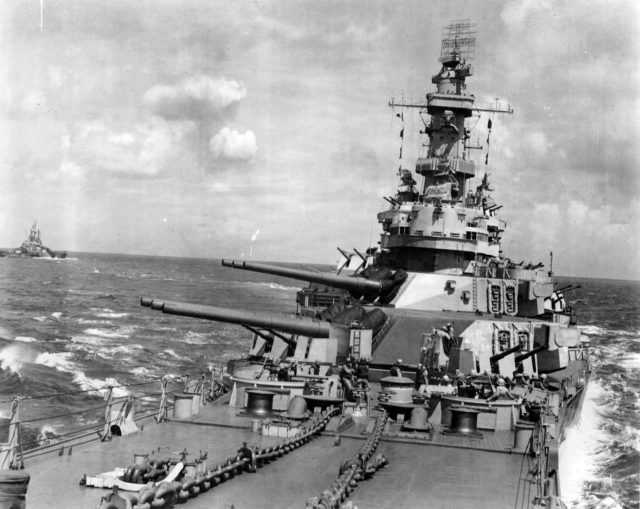 If the Navy were to try to force an amphibious landing against a comparable enemy, there would almost certainly be large amounts of damage to its surface ships. Modern sea-skimming missiles have proven their ability in numerous conflicts to heavily damage or sink surface combatants with one hit.
Since ships like the Iowa were designed to weather multiple large caliber gun hits, one can imagine they would be able to do the same with multiple cruise missile hits as well.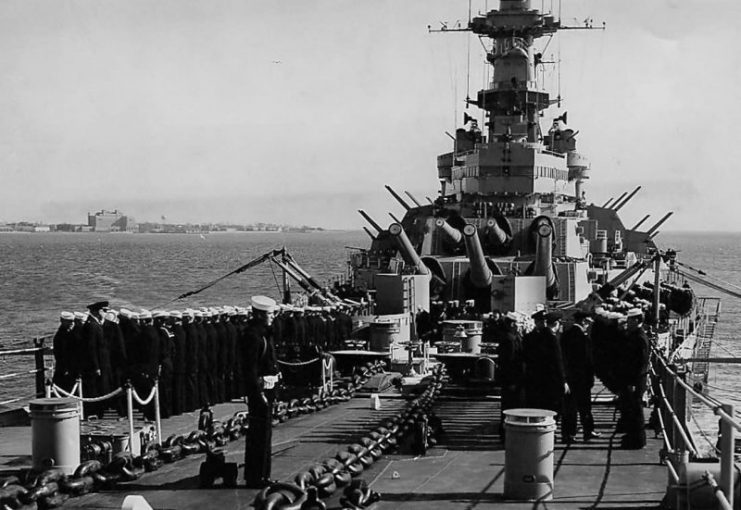 Operating against countries like Russia or China, which have large surface combat forces, a big ship able to absorb large amounts of punishment and keep fighting would be an asset. Operating against a country like Iran, with lots of small heavily-armed surface craft, a battleship would be even more useful.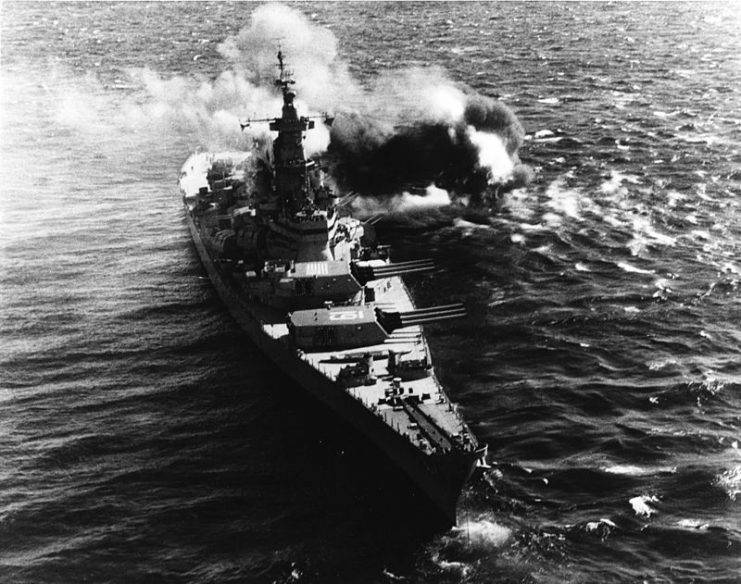 If Iran followed up on its past threats and sent waves of small craft to attack an American fleet in contested waters, like the Persian Gulf, an Iowa-class with all of her main and secondary armaments would almost be able to destroy the entire Iranian fleet by itself. Small power boats don't stand up well to a salvo of 5-inch shells.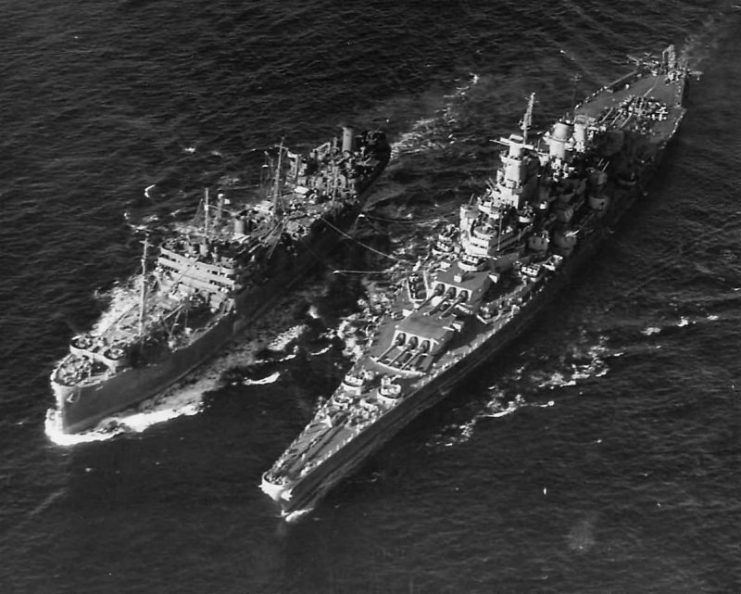 Even the largest Iranian, Russian, or Chinese vessels would not last long under a hail of 16-inch gunfire.
Imagine, if you will, an updated or even brand new Iowa-class type of battleship, heavily armed and heavily armored. Using updated propulsion, maybe even nuclear power, it would be faster with more endurance than the old ships.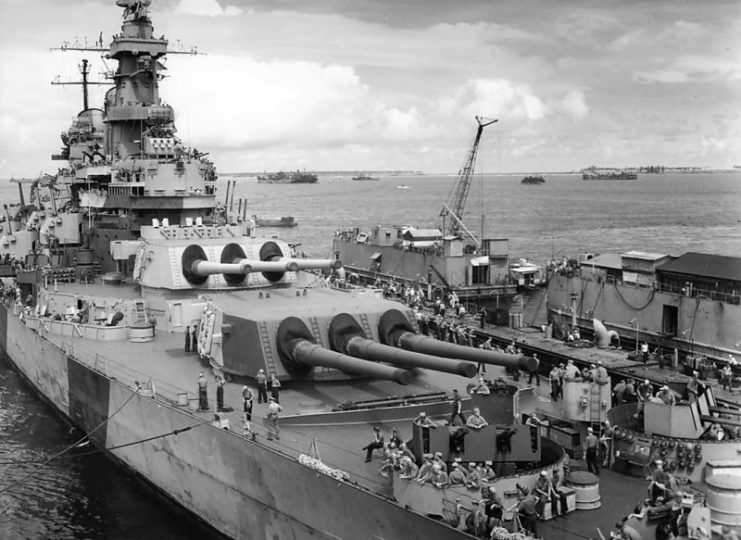 Using updated fire control radar and sensors coupled with new naval gun technology and missiles, it would be far deadlier. Most importantly, it would be better able to survive attacks than many other ships afloat now.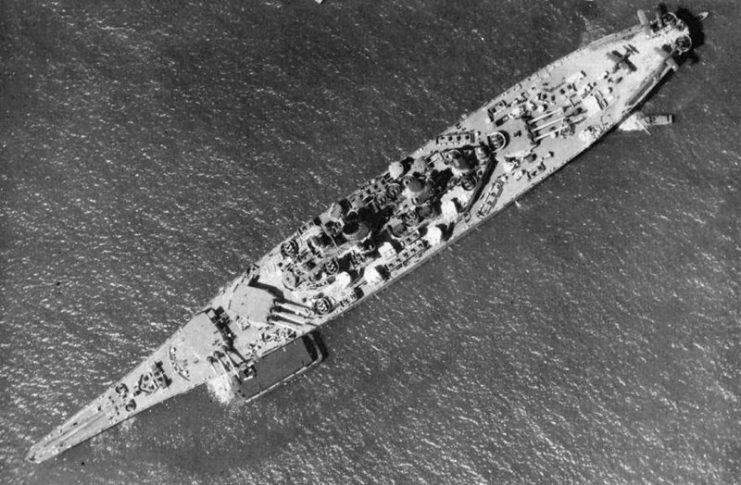 Read another story from us: Montana Battleships – Size Matters in the Huge Legend of the Montana Class BB
All four of the Iowa-class battleships are now retired to well-deserved rests as museum ships. Many of their last crews included the grandchildren of men in their commissioning crews.
There is a requirement in the 2011 National Defense Act that two of the retired battleships are required to be kept in a state in which they can be restored to active duty. So perhaps these old war horses could once again sail the sea in defense of our nation.