Warriors are only as effective as their weapons, and sub-machine guns (SMGs) have been an intrinsic part of soldiers' arsenals for almost a century.
Some models are rarely used anymore, falling out of favor as new technology came along that made weapons faster, lighter, cheaper and more accurate. Many collectors are avid fans of these SMGs for their place in war history. Because newer SMGs are more effective in close quarters combat than assault rifles, they still have a place in military and police forces around the world.
SMG technology was first developed during World War I. The term was coined by gun designer John G. Thompson, who created the Thompson SMG known as the "Tommy" gun. Armed forces had long sought a weapon that would be magazine fed and able to fire at a rapid pace.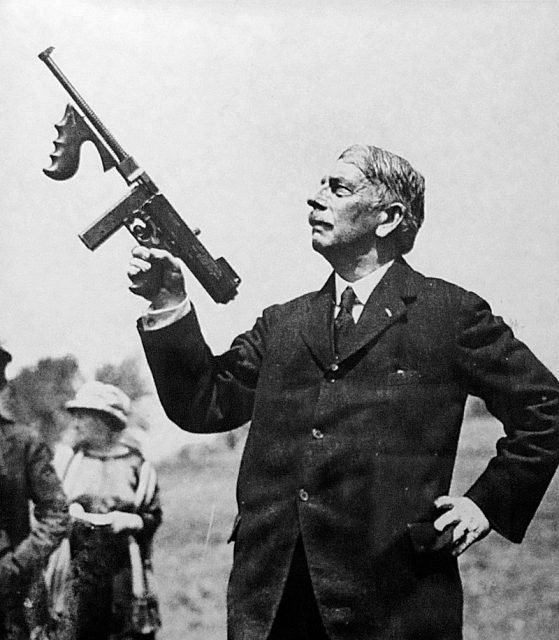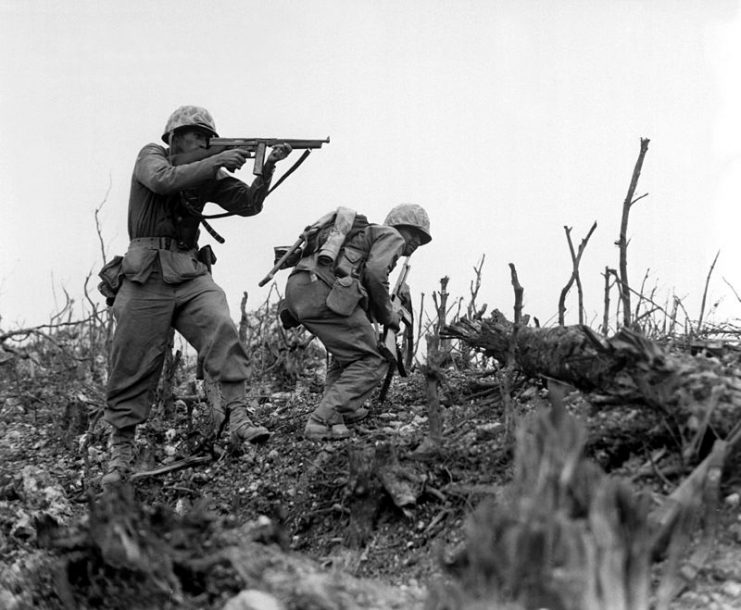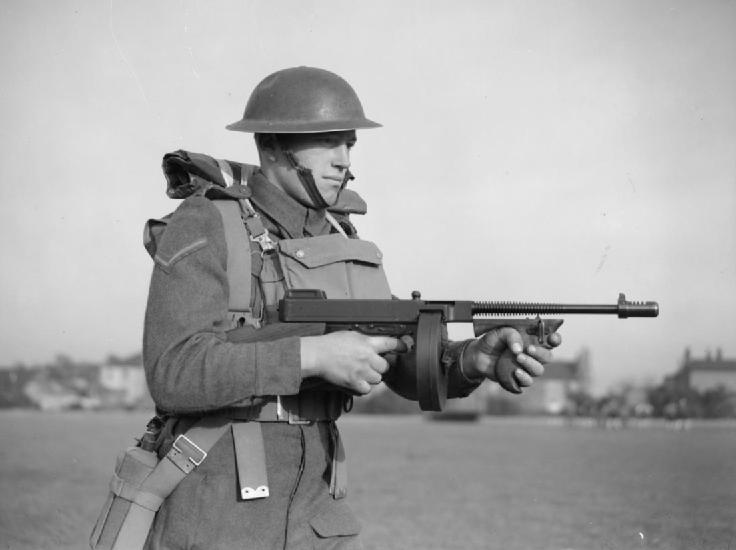 It wasn't until 1921 that the Thompson SMG M19 first appeared, manufactured by the American gun company Colt. It could fire 800 rounds every 60 seconds, but its hefty price tag–$2,300 in today's dollars–kept it from becoming a big seller.
The same problem plagued Thompson's follow up models. Even so, it became famous for its use by Prohibition-era outlaws such as Al Capone's gang.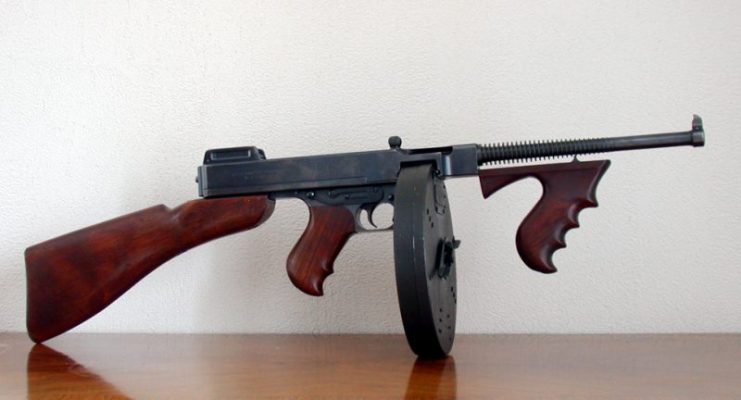 The MP 40 was created by the Nazi Party during World War II. The Axis powers used this weapon throughout the war. More than one million of these guns were made by German manufacturer Erma Weke, and they were used by soldiers, paratroopers, and platoon leaders alike on the Eastern Front.
Because SMGs were by then a common part of military forces around the world, Allied forces were thoroughly equipped with them as well.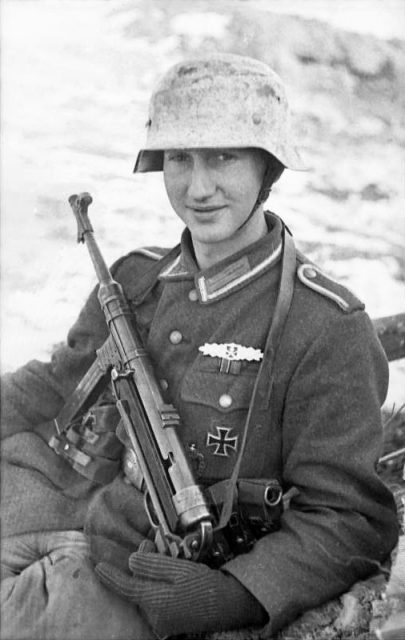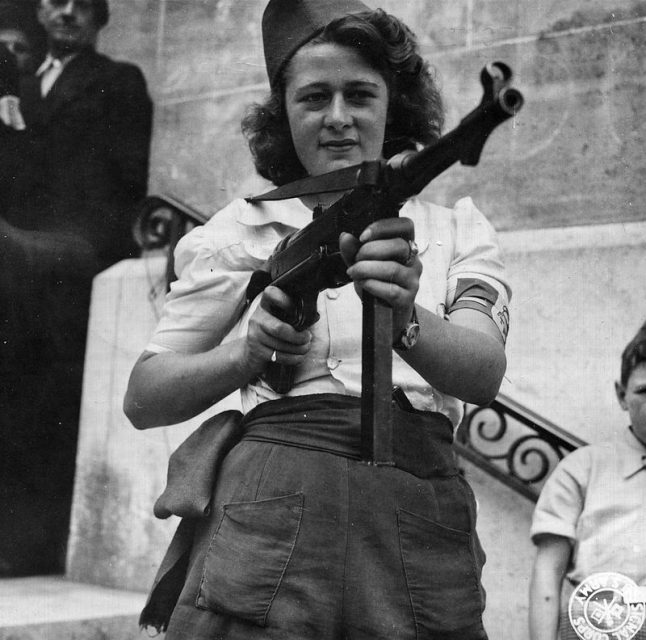 The Walther MPL was also made in Germany, from 1963 until 1985. It came in two different models, and the only difference between them was the length of their gun barrels. Though it is no longer manufactured, some gun collectors think it is a worthwhile investment if they stumble upon one at an antique gun show.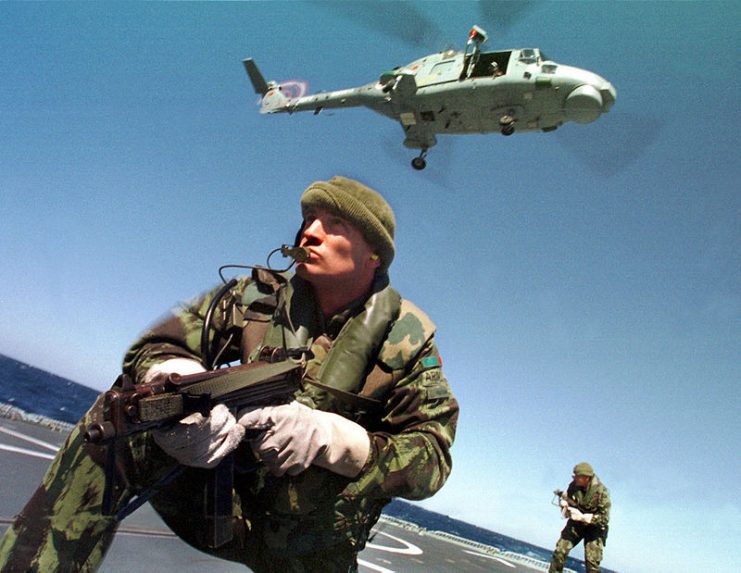 The Uzi SMG has been made famous by movies like Rambo. Sylvester Stallone's character is seen using an Uzi to mow down trucks, jeeps, and half a town in the movie's climactic scenes.
The Uzi was named for its creator, Major Uziel Gal, a soldier in Israel who designed it in the late 1940s and built a prototype in 1950. Shortly thereafter, the Uzi became standard issue for law enforcement, security teams and military forces around the world. More Uzis have been sold than any other SMG in the world, and it is still a hot ticket item.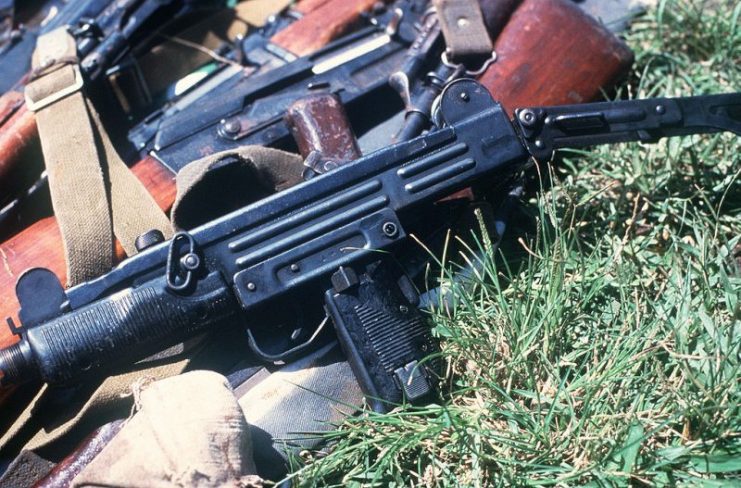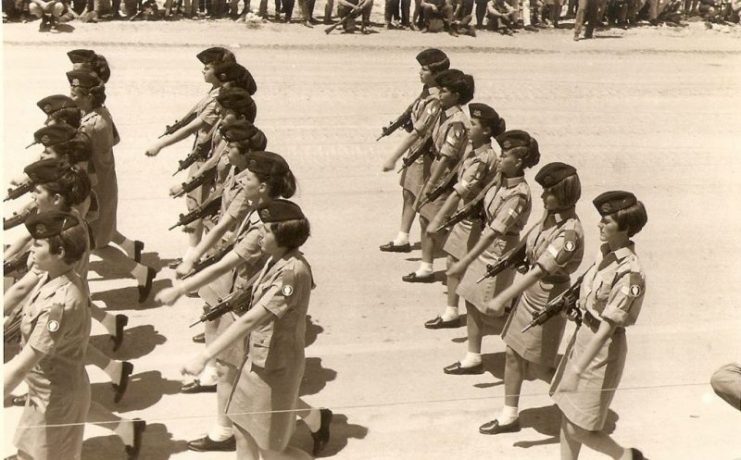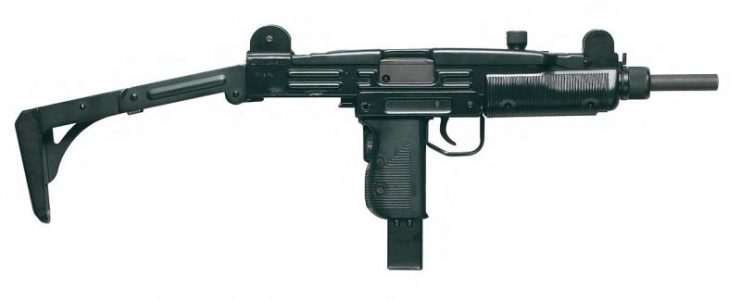 More than 40 countries use the HK MP5 SMG, by Heckler and Koch of Germany. It was first introduced in the 1960s, and is a 9mm SMG with 100 different variants. It is still one of the biggest selling SMGs in the world.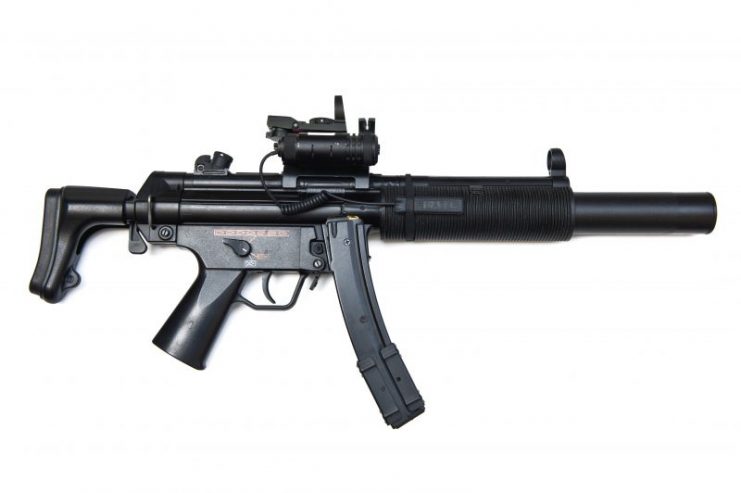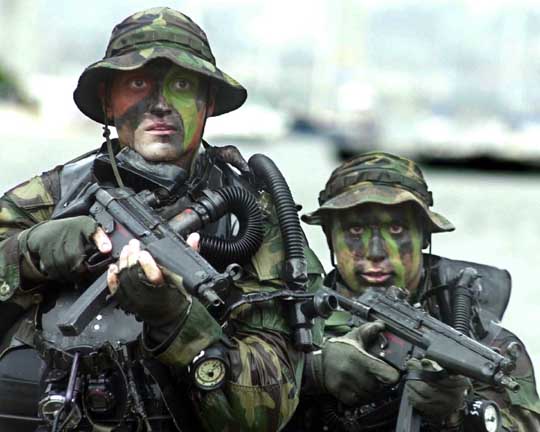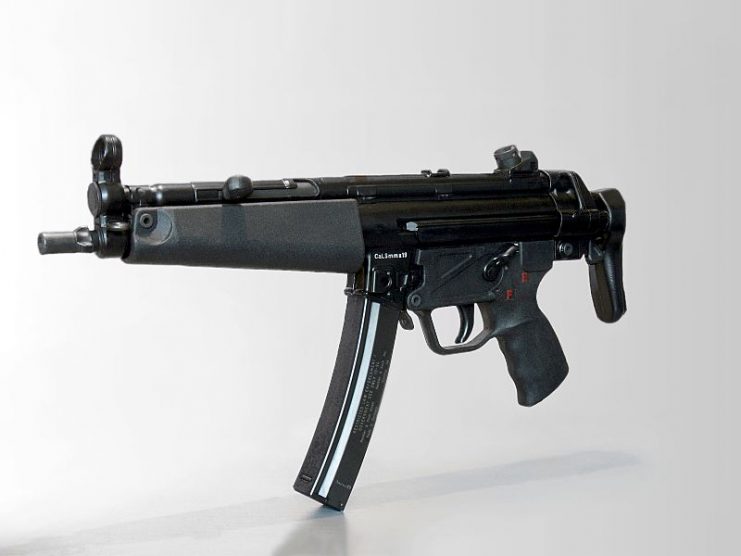 Read another story from us: Machine-Gun Girl: Collaborator Executed 1500 People
Although assault rifles have found a place in military and police forces around the globe, no weapon can replace the efficiency of sub-machine guns, particularly when soldiers or police officers are compelled to fight in confined spaces.
They have had a place in the arsenals of the military for more than 80 years, and no doubt will continue to serve that need for many more decades to come.