A report in the Spanish newspaper, El Pais, states that veteran actor Al Matthews has passed away in Alicante on the Mediterranean Coast of Spain.
The newspaper reports that the American Marine turned actor and singer was found dead, at age 75, on Sunday in his home in Orihuela Costa. He had retired there in 2005. A neighbor called emergency services, but he was already dead when they arrived. An autopsy will be undertaken to ascertain the cause of death.
Al Matthews was born in 1942 in New York and was a Marine in the Vietnam War, where he served with distinction. The biography on his website proudly announces that he was "the first black Marine in the 1st Marine Division in Vietnam to be meritoriously promoted to the rank of sergeant."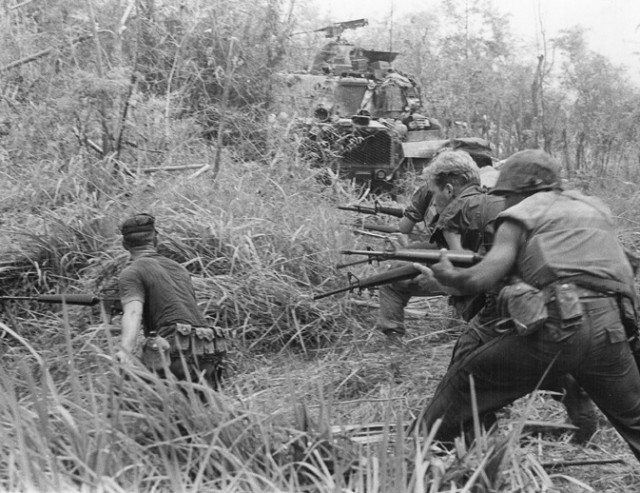 It was in Britain that Matthews achieved some success in his musical career. In 1975, his hit song, Fool, rose to number 16 on the UK Singles Chart and he hosted a live show on the British radio station, BBC Radio 1. He also worked in the television industry, appearing in the British series Grange Hill in the late 1970s.
However, Matthews was best remembered for his successful and lengthy career in the film industry. He had a starring role as the fire chief in Superman III in 1983, and appeared in The Fifth Element as well as Tomorrow Never Dies, both in 1997. The last film that Matthews worked on, The Price of Death, was a western shot in 2018. It is still in post-production.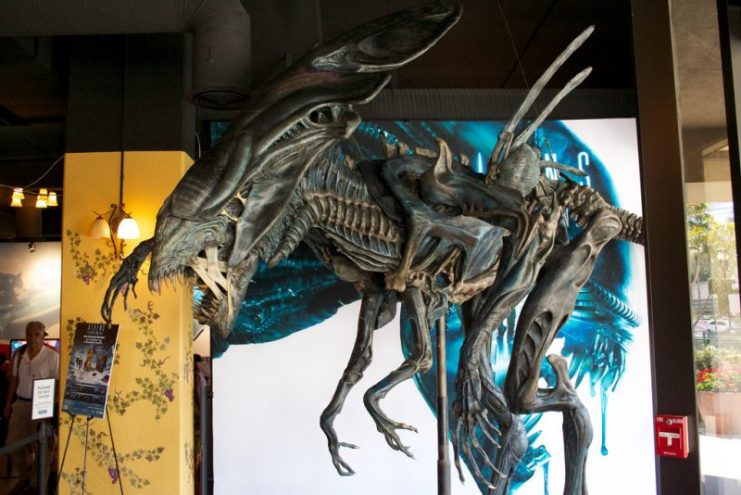 He achieved considerable fame after portraying Sergeant Apone in the science-fiction classic Aliens in 1986. Aliens was the James Cameron sequel to the equally famous Ridley Scott film, Alien, which came out in 1979. In Aliens, Matthews portrayed a stogie-smoking sergeant named Apone who was in charge of a platoon of Colonial Marines sent to fight predatory extra-terrestrial beings.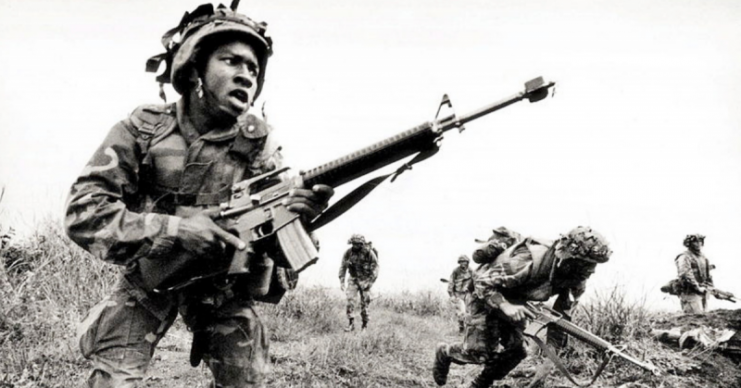 This character was an instant hit with those who had served in the Marine Corps. Matthews's portrayal was the inspiration behind the character, Sergeant Avery Johnson, created by the massive video game franchise, Halo, in the game Alien: Colonial Marines which came out in 2013. Matthews provided the voice for his character in the video game.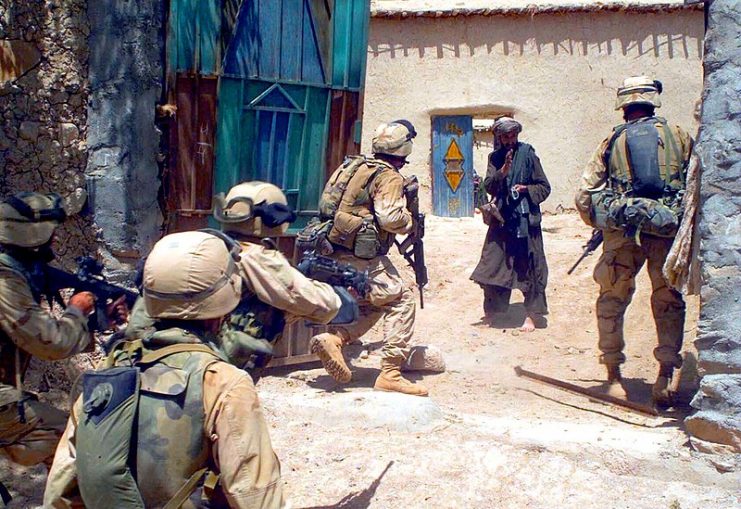 Marines loved the authenticity of his portrayal of Sergeant Apone. His time as an enlisted Marine shone through in his performance, his swagger, his quips, and his rapid-fire speech. An excellent example is when the Marines have just woken from cryo-sleep, and Matthews quips, "All right, sweethearts, what are you waiting for?  Breakfast in bed? Another glorious day in the Corps. A day in the Marine Corps is like a day on the farm. Every meal's a banquet. Every paycheck a fortune. Every formation a parade. I love the Corps!"
The authenticity of his portrayal made him a star in the eyes of the Marine Corps and endeared him to audiences everywhere.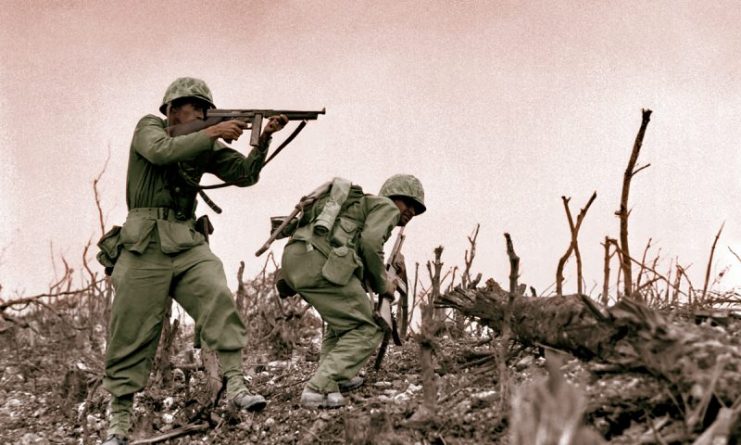 Read another story from us: Sir Ben Kingsley as Nazi Adolf Eichmann in New Film "Operation Finale"
Matthews remained a proud Marine until his death. In an interview with Bailey Ritz, he was asked if he came out of the army a different person. His answer put them straight: he had never been in the army, he was a Marine.
Matthews is another in the long line of famous and well-loved film personalities that have been lost to the world recently. Fortunately, we have his films and pithy one-liners to remember him by.