There are fewer and fewer events these days that manage to pull at people's heartstrings – the following TikTok video is one of them. In it, viewers are introduced to an American Airlines pilot who took the time before his flight to pay tribute to a special passenger on board the aircraft.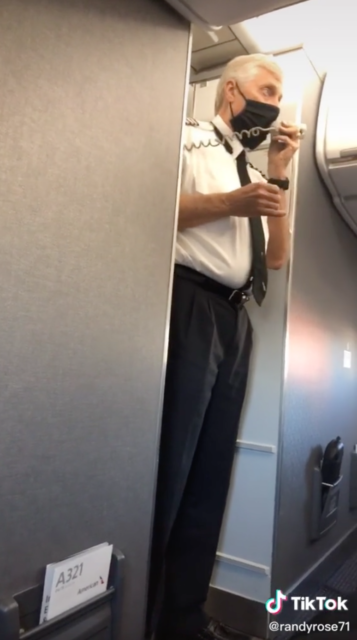 The video was uploaded to TikTok earlier this week by user @randyrose71, who was on a flight to Raleigh-Durham International Airport in Morrisville, North Carolina.
The unnamed pilot began his speech by asking if anyone on board the airplane had served in the military or knew someone who had, before requesting that the other passengers thank them for their service. He then segued into the main reason for his speech: that the flight was transporting someone who had lost their life while serving in the Armed Forces.
"The special announcement is that we have an extra person on board, but he's not in a seat," revealed the pilot. "He's underneath the aircraft."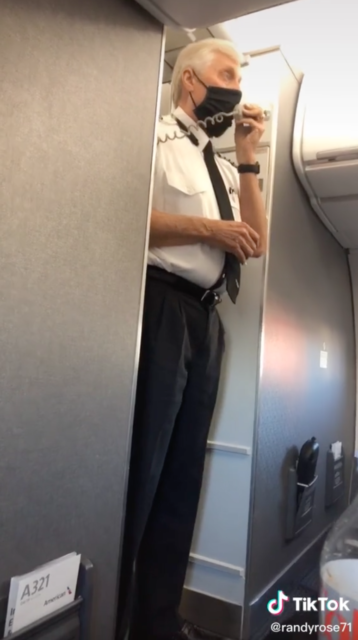 That "extra person" was Lieutenant Commander Daniel Min of the 2nd Battalion, 3rd Field Artillery Regiment. He had served in the New England area, and while his cause of death has not been released, the pilot shared that he was aboard the flight so that his mother could lay him to rest.
Lt. Cmdr. Min was being escorted by Lieutenant Commander Susan Toby.
After sharing the news, the pilot asked that everyone join him in a moment of silence, in honor of Lt. Cmdr. Min's service. He then ended his speech by saying the following:
"Freedom is not free. We are so blessed to be in this country."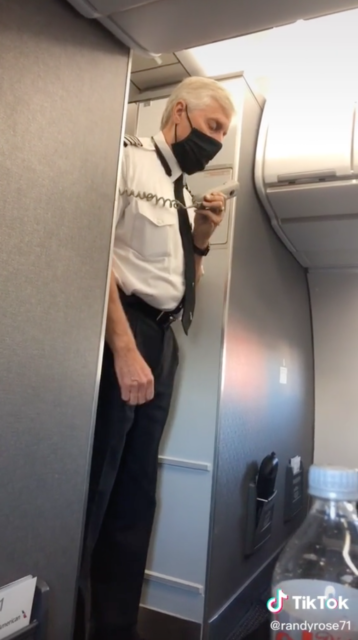 The video has been viewed over eight million times since it was uploaded, and has received 1.4 million "likes." Over 11,000 users have commented on it, praising the pilot for his words.
"Absolutely one of the most respectful things I've seen," said @tonydix2.
"Made me cry. God bless to all who serve their lives for us," commented @mrs.wahlberg.
"And the fact that he remembered his name and info, and didn't read it off shows how much he cared and respects. God bless," remarked @kaylie.dawson.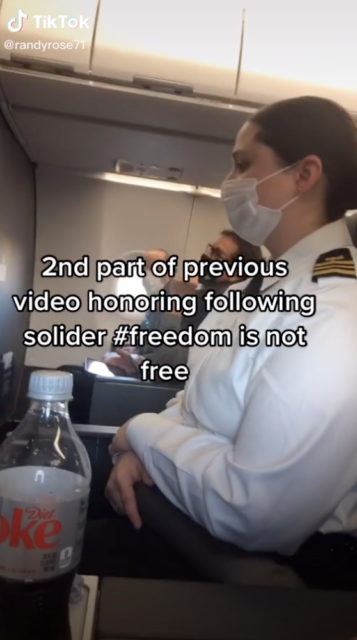 Thank you to all who serve in the military and risk their lives for us each and every day. We respect your sacrifice.