With all the devastating effects of war and the deep scars it leaves on the pages of our history, one can easily agree with the words of Edwin Starr: "war is the enemy of mankind."
Although the horrors of war may never be perfectly recreated in words, writers all over the world have been known to draw a cavalcade of inspiration from such conflicts. Some writers focus on the bigger picture of a particular war, while others narrow it down to the struggles of a particular group or individual.
But what all of them have in common is a desire to recreate in words the horrifying experience of warfare and how it shapes people and societies.
There are millions of war novels in circulation all over the world, covering different events, times, and people. But here, spread across three articles, we highlight and briefly talk about the top 30 greatest war stories of all time  – including a play, a graphic novel, a war memoir, and biographies.
Below, in no particular order, are the next ten of thirty books military fans should read at least once in their lives.
11. Johnny Got His Gun
This novel is a commanding piece by Dalton Trumbo illustrating the horror and folly of war.
Written in 1938 and published in 1939, Trumbo's anti-war novel tells the story of a Joe Bonham, a young American soldier from WWI who wakes up in a hospital with no limbs and a marred face.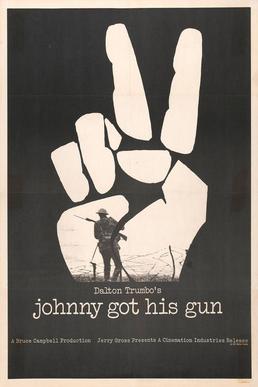 Having lost his arms and legs, as well as his eyes, teeth, tongue, and ears, Bonham becomes a prisoner in his own body, relying on his perfectly working mind to communicate with a world he can no longer see.
He drifts between fantasy and reality, remembering his past and reflecting upon the realities and myths of war.
12. The Naked and the Dead
Norman Mailer's 1948 novel is a fine tale about the experiences of a platoon of young Americans during WWII's Battle of the Philippines. This exceptional work was partly based on Mailer's personal experience while serving in the 112th Cavalry Regiment during the Battle of the Philippines.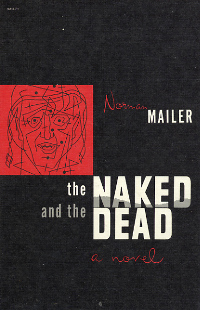 It earned fame in 1998 as number 51 on a list of Modern Library's 100 Best Novels.
13. The Quiet American
The Quiet American, authored by Graham Greene and published in 1955, tells the story of the Vietnam War through the eyes of a journalist.
This novel implicitly inquires into the foundations of America's growing involvement in Vietnam in the 1950s. The novel was widely seen as anti-American following its release, but it did drive its message home as an anti-war novel.
It was adapted into two separate movies in 1958 and 2002.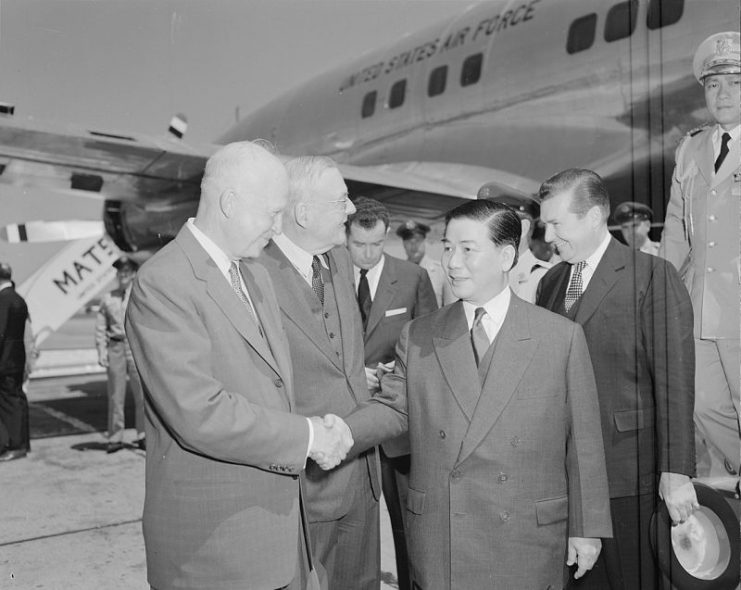 14. Restless
William Boyd's artistic eye for detail, as well as his firm grasp of history, combine in Restless to create a masterpiece.
This piece of spy fiction, published in 2006, was a recipient of the Costa Prize for fiction in 2006.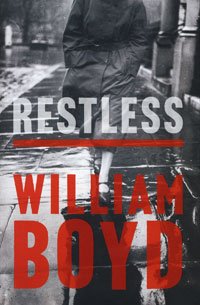 It focuses on Eva, a Russian woman recruited by the British Secret Service during WWII. Eva ends up falling in love with her boss and mentor, who just happens to be a double agent serving an enemy of Britain.
15. Doctor Zhivago
Originally intended to be published in USSR, Boris Pasternak's fine historical romantic war novel was published in Milan in 1957. It tells the story of a physicist and poet named Yuri Zhivago and is set between the 1905 Russian revolution and the Second World War.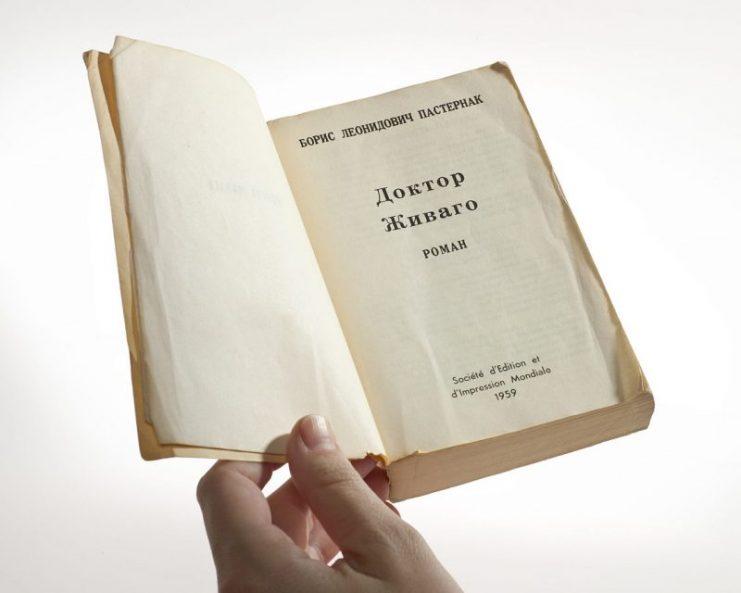 The year following Doctor Zhivago's release, Boris Pasternak received the Nobel Prize for Literature.
Since 2003, Doctor Zhivago has been a part of the Russian school curriculum where it is used in the education of 11th-grade students.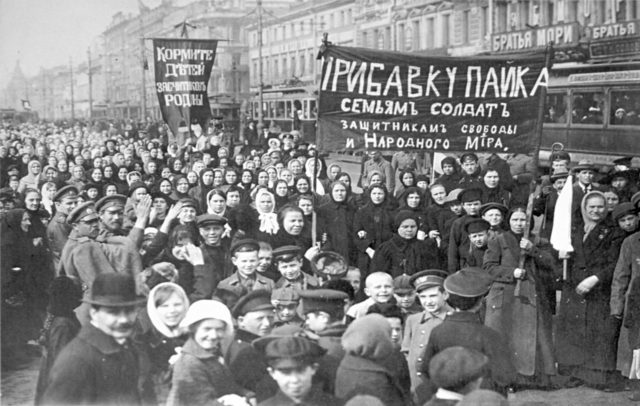 16. Empire of the Sun
J.G. Ballard's award-winning novel, though essentially a work of fiction like The Dead Time, was drawn extensively from the author's World War II experiences.
Published in 1984, the novel tells of the harrowing experiences of James Graham, a young British boy who gets separated from his parents in Shanghai following the Pearl Harbor attack. It also deals with the subsequent Japanese occupation of the Shanghai International Settlement.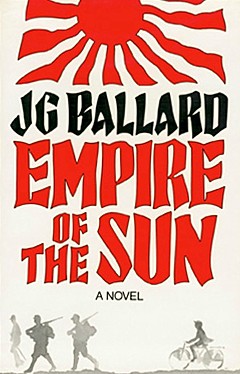 A movie adaptation of the book was released in 1987.
17. The Hunt for Red October
The Cold War might as well be termed a war without a fight since the warring nations battled each other without coming face to face. It was an era of phony wars, ludicrous propaganda, and a bunch of top-secret activities across boundaries. This would be the backdrop to Tom Clancy's highly successful first attempt at writing a novel.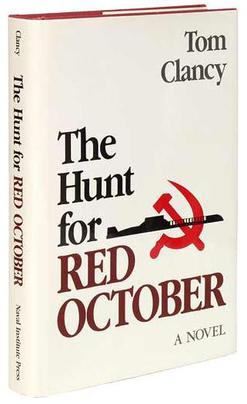 The Hunt for Red October, published on October 1, 1984, tells the story of Marko Ramius, a Soviet submarine captain who seemingly goes rogue with his country's highly advanced ballistic missile submarine Red October. It also features the first appearance of Tom Clancy's well-known fictional character Jack Ryan.
18. Gravity's Rainbow
Thomas Pynchon's Gravity's Rainbow is described by American critics as "one of the greatest American novels ever written."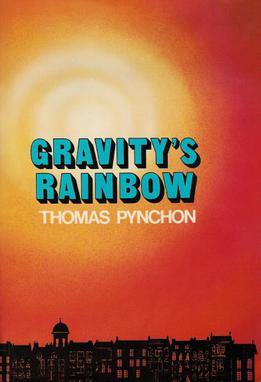 Published in 1973, the 760-page novel's narrative is set in Europe towards the end of WWII. It relates the quest by several characters to uncover a mysterious "black device" located within a German V-2 rocket.
Although it has been described by many as complex and lengthy, Pynchon's literary genius easily shines through in this riveting masterpiece.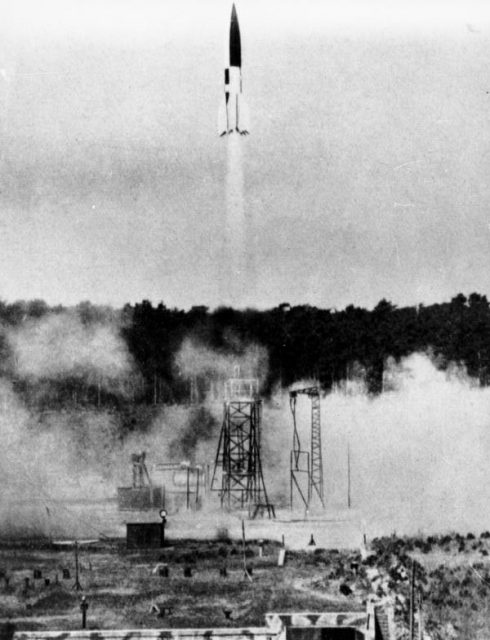 19. Regeneration
In Pat Barker's emotionally powerful historical and anti-war novel, we are introduced to an intense roller coaster ride as the author tries to unveil a side of war we barely see in the official accounts.
Published in 1991, Regeneration is one of Barker's triad of World War I novels. Combining real historical characters with imaginary ones, it highlights the experiences of British soldiers in hospitals as they get treated for shell shock.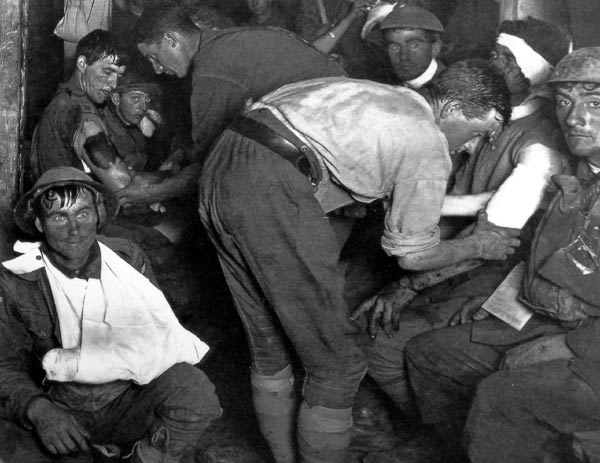 It also examines the techniques employed to help these soldiers overcome Post Traumatic Stress Disorder.
The novel is complex, a lot more than can be described in brief here. In the first few months after publication, it was ranked among the four best novels of 1991 by the New York Times Review.
20. When the Wind Blows
When the Wind Blows is a captivating graphic novel by artist Raymond Briggs. It unveils the horror of nuclear war through the eyes of a retired couple named Jim and Hilda Bloggs.
Read another story from us: Book reveals TOP SECRET archive information about Pointe du Hoc & the US Rangers.
The couple looks to the government for protection in the face of a looming Soviet nuclear attack. What follows is a scintillating series of events told in a humorous, yet macabre manner.
That completes our second list of ten of the thirty best war books.