Boeing B-17 Flying Fortress was the first American four-engine heavy bomber that made it in mass production. It was developed in the 1930s as an anti-warship coastal bomber. When first rolled out in 1935 The Seattle Times reporter called the plane a "flying fortress" because of its bristling view with multiple machine gun installations. Boeing produced few various modifications of the aircraft: from Model 299 to B-17G-VE. The total number of aircraft built amounted to 12,726 units.
B-17 Flying Fortress was capable of reaching a speed of over 470 km per hour and flying up to 5795 km distance. It was capable of getting back to the base even if encountered a significant damage. There were cases when the plane returned to the base with one of the four engine running, with huge holes in the fuselage and almost destroyed tail. Another distinctive feature of the B-17 was the use of high-precision Norden bombsight system. The sight was an analog computer, which allowed precise bombing from seven thousand meters above the ground.
The operational history of Boeing B-17 Flying Fortress started by the Royal Air Force (RAF) in 1941. The RAF entered the war with no heavy bomber at all, so the agreement with the U.S. Army Air Corps for providing twenty B-17 was critical. The first B-17s mission was the attack on Wilhelmshaven but turned unsuccessful. The British pilots decided to fly at higher altitudes that led to less precision of bombing.
Boeing B-17 was used by the United States Army Air Forces (USAAF) for bombing German industrial and military targets. The B-17 also played an important role in the War in the Pacific: the Philippines, the Solomons Islands, the New Guinea campaigns, in the Bismarck Sea battle, and the Midway. In 1943 B-17 planes were gradually replaced by newer B-24s as soon as they became available. After the end of the WWII, most of the UK-based planes were ferried back across the Atlantic to the US where the majority were sold for scrap and melted down.
See the whole collection about Boeing B-17 Flying Fortress on Picryl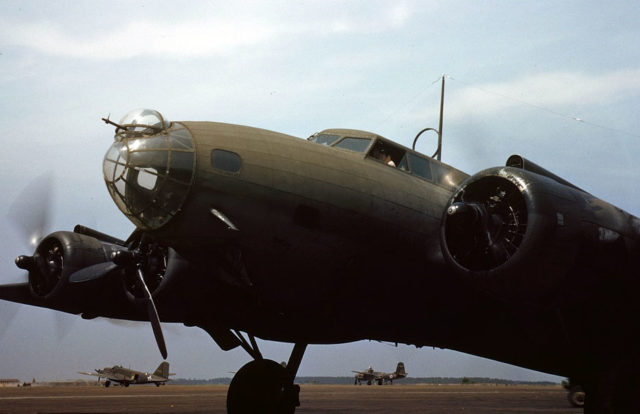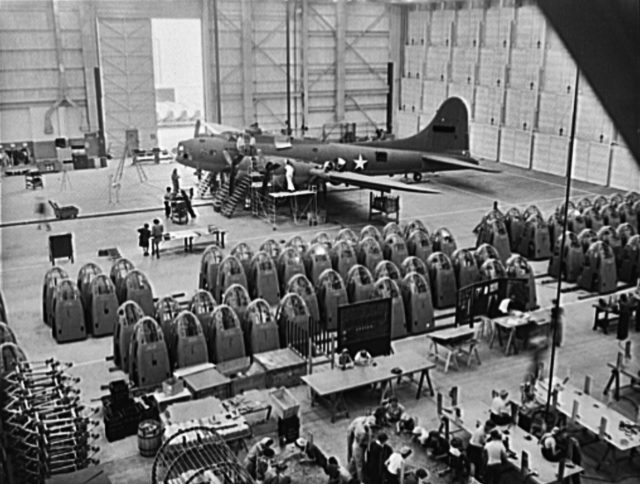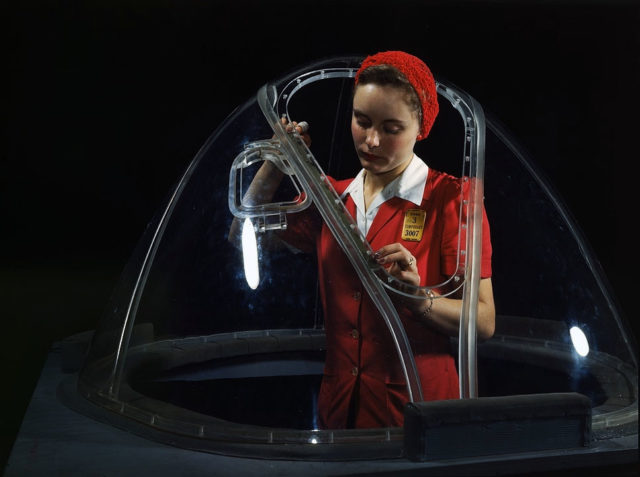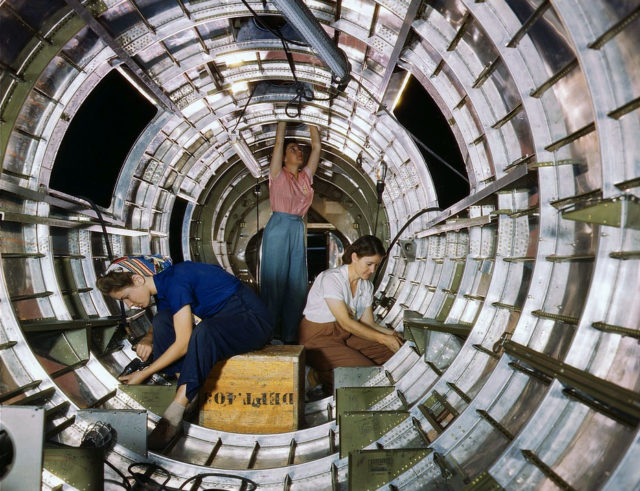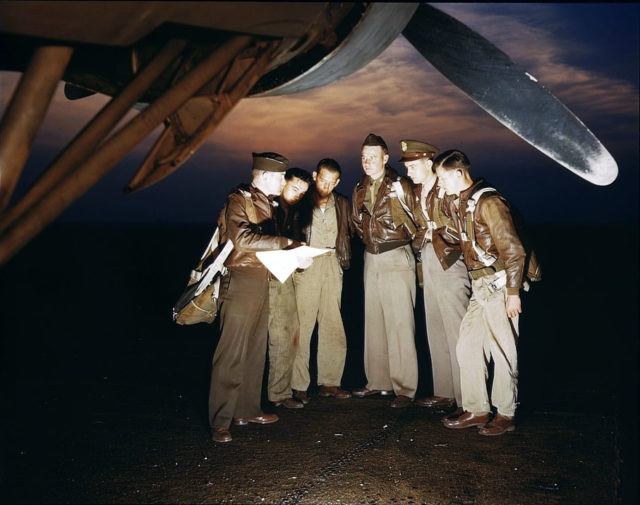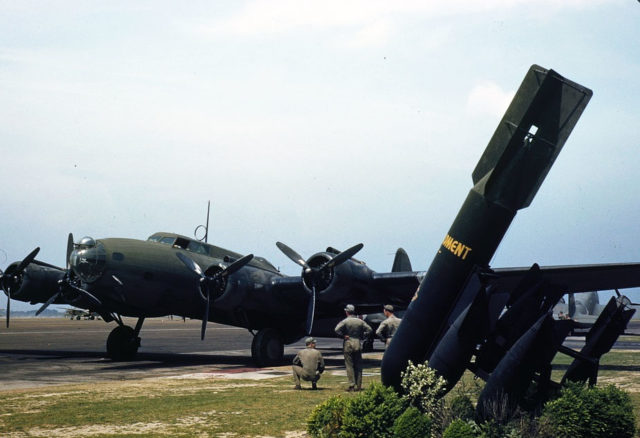 Author: Tatiana Kiryukhina
Picryl (https://picryl.com -Facebook: https://www.facebook.com/picryl/ or Twitter: https://twitter.com/getarchive ) is a cross-platform application that allows finding traces of history in rare, ancient books, photos, posters and postcards from hundreds of sources like Library of Congress, The Internet Archive, and NASA. With convenient search tools and crowd-sourced tags — it's one place for all your historical photography research needs.