It was the single deadliest mission in Afghanistan for US Navy SEALs. Only one would live to tell the tale, and he survived only because a local risked everything to save a stranger in need.
The result was a special bond of friendship between two men from different worlds… but one that wouldn't survive Hollywood. Marcus Luttrell was born on November 7, 1975, in Houston, Texas. As a child, he already knew what he wanted – to become a Navy SEAL, a member of the elite special operations unit that was the cream of the US military.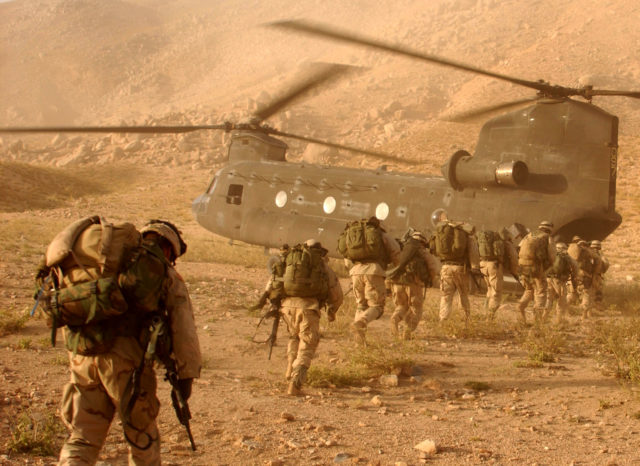 Fortunately, his neighbor, Billy Shelton, was a US Army veteran. So Luttrell began training under him – when he was just 14. After graduating from Sam Houston State University with a degree in International Business, Luttrell wasted no time in living his dream.
In March 1999, he joined the US Navy and learned to be a Hospital Corpsman. He then joined Basic Underwater Demolition/SEAL (BUD/S) Class 226 – a torturous 24-week training session.
Unfortunately, he failed to graduate because of an injury, so Luttrell instead graduated with Class 228 on April 21, 2000.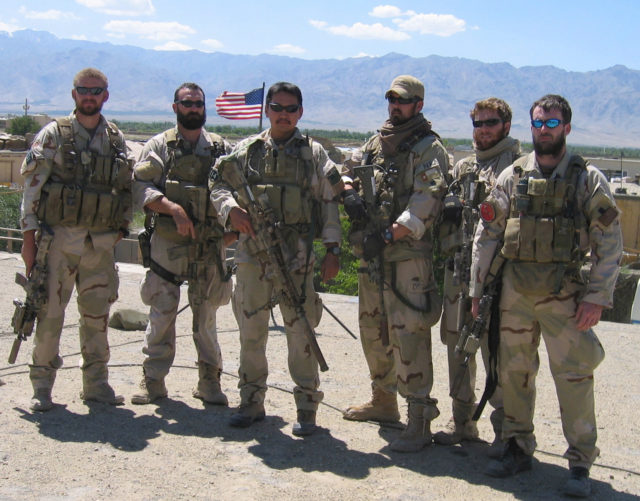 What followed was Army Jump School, SEAL Qualification Training, Special Operations Combat Medic training (SOCM), as well as advanced emergency medicine and battlefield life support.
On April 14, 2003, he joined the invasion of Iraq with SEAL Team 5.
Their mission was to find and either capture or kill terrorists, as well as other high-ranking members of the toppled Saddam regime. Luttrell was then reassigned with SEAL Team 10 in 2005 – this time in Afghanistan.
Their mission was called Operation Red Wings – also known as the Battle of Abbas Ghar. It took place in a mountainous area called Sawtalo Sar at the Pech District of Kuna Province.
Its aim was to eliminate the Anti-Coalition Militia (ACM) which opposed the interim government backed by the US.
America wanted the Afghan Parliament to hold elections scheduled for September of that year, while the ACM did not.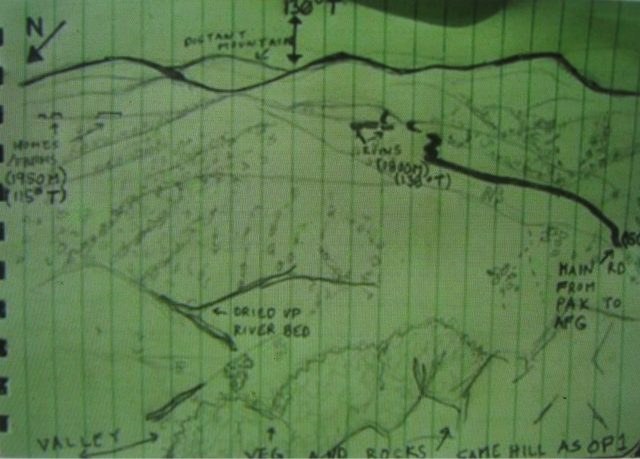 The target of Luttrell's team was the local ACM group led by Ahmad Shah Dara-I-Nur – better known to his followers as Mohammad Ismail.
Though not a member of the Taliban, he and other ACM members wanted an Islamic government, not a foreign-backed one.
Fortunately, the SEALs found Shah's men. Unfortunately, the ACM was waiting.
In Lone Survivor: The Eyewitness Account of Operation Redwing and the Lost Heroes of SEAL Team 10, a book that Luttrell co-authored, several helicopters flew over different areas to confuse those on the ground.
Their primary target, however, was a group of buildings that intelligence claimed were used by Shah's group.
The four SEALs were helicoptered in on the night of June 27, 2005: Navy Lieutenant Michael P. Murphy, Petty Officer Second Class Danny P. Dietz, Petty Officer Second Class Matthew G. Axelson and Navy Hospital Corpsman Second Class Marcus Luttrell.
The following day, they were scoping out the area when they came upon a group of four goat herders with their flock. This resulted in a heated debate about what to do.
If they let the locals go, they could report the Americans to the Taliban or to the ACM. According to Luttrell, they decided to set the goat herders free.
It was a mistake. Within an hour, they came under heavy fire by Shah and his men. The SEALs were attacked by as many as 200 fighters – obviously tipped off by the goat herders.
The SEALs fled into a gulch and tried to contact their base, first via radio, then with their satellite phone.
They failed. Murphy, Dietz, and Axelson were killed. Luttrell emptied his clips, determined to go down fighting despite his injuries, till he fell into a river and lost consciousness.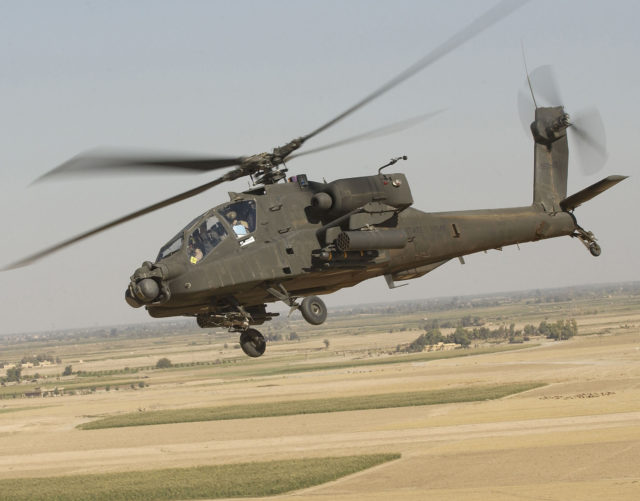 When he came to, he saw Mohammad Gulab Khan standing on the bank offering his help.
The Afghan spoke no English while Luttrell's Pashtun was very basic, but he understood that Khan wanted to help.
What Luttrell didn't know was that their radio transmission had been picked up, so a search and rescue team was dispatched.
Two MH-47 Special Operations Aircraft, two UH-60 Black Hawk helicopters and two AH-64 Apache attack choppers were sent to the area.
Shah's men shot down one of the MH-47s, killing all 16 onboard. And since the weather was turning foul, the other choppers returned to base.
A second operation recovered all 16 bodies, as well as those of Luttrell's team – bringing the body count to 19.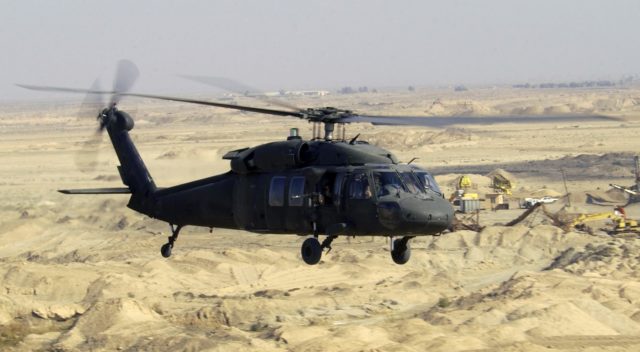 As for Luttrell, he was taken to Salar Ban – a village. Fortunately, Gulab was among the tribal leaders in charge of it.
But the Taliban were everywhere and they were sympathetic to the ACM. So it didn't take them long to track the American down.
They offered Gulab money in exchange for Luttrell. The Afghan refused – putting his entire family and community at risk. The whole village was bound by Pashtunwali – an ancient code that obligated a community to protect a guest, regardless of the cost.
Gulab's father went to the American base, which was how the SEAL entirely.
Luttrell published his bestseller in 2007, and the movie based on it came out in 2013. He then went on to create the "Lone Survivor Foundation" – a service organization for veterans.
His second book, Service: A Navy SEAL at War, was released in 2012.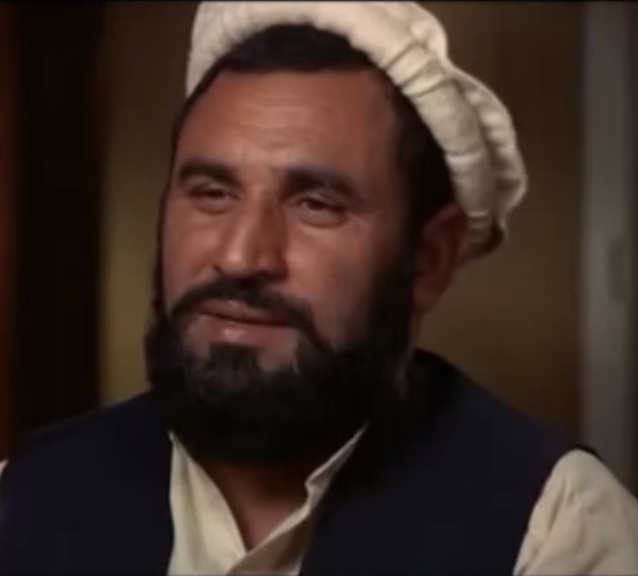 Gulab would visit Luttrell in Texas twice, with reporters depicting the two as brothers with an unbreakable bond. It wouldn't last.
Finally, he swore that there could only have been between 10 and 35 fighters in the area – not 200 (Luttrell's initial report supported Gulab's claim).
Luttrell wasn't happy with Gulab's version, so the men had a falling out. According to Luttrell, however, Gulab wanted more money than he was willing to give.
Back in Afghanistan, Gulab and his family became hunted by the Taliban, costing him two family members. But when he applied for asylum in the US, he was denied.
The Luttrells had written to the government, alleging that Gulab had threatened them – a claim he denies.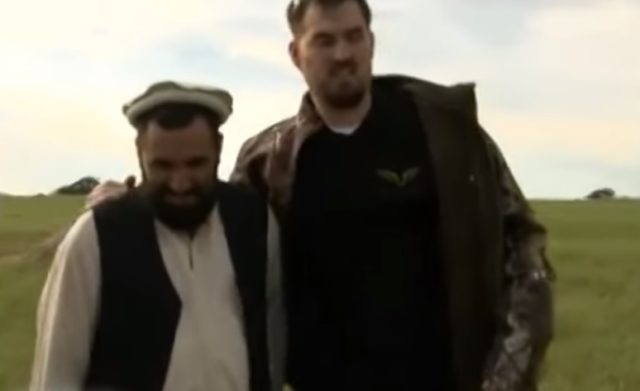 It would take the Afghan-American community to bring Gulab and his family to the US, where they now live on welfare.
Other veterans also questioned some details in Luttrell's account, but only two men know the truth – and they're sticking to their versions.
When asked about his version, Gulab had a different story to tell. He claimed that it wasn't goat herders who gave the SEALs away – it was the sound of their choppers which could be heard all over the mountain. He also found Luttrell with seven unused clips.
Editors note:
This article was updated on 10-31-2016, the team members named and killed were incorrect, we sincerely apologize for this error.