It was the single deadliest mission in Afghanistan for US Navy SEALs. Only one would live to tell the tale, and he survived only because a local risked everything to save a stranger in need.
The result was a special bond of friendship between two men from different worlds… but one that wouldn't survive Hollywood. Marcus Luttrell was born on November 7, 1975, in Houston, Texas. As a child, he already knew what he wanted – to become a Navy SEAL, a member of the elite special operations unit that was the cream of the US military.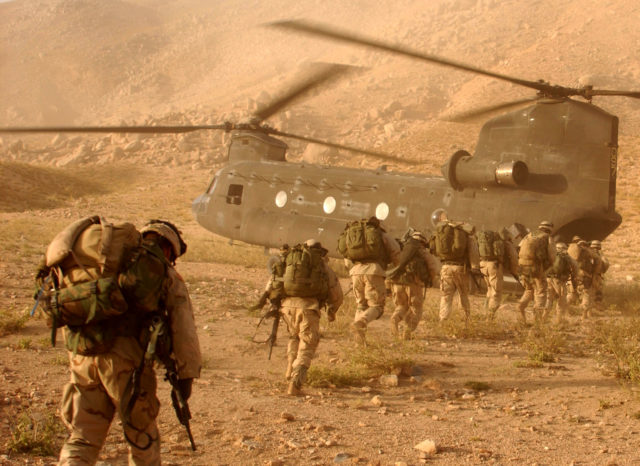 Fortunately, his neighbor, Billy Shelton, was a US Army veteran. So Luttrell began training under him – when he was just 14. After graduating from Sam Houston State University with a degree in International Business, Luttrell wasted no time in living his dream.
In March 1999, he joined the US Navy and learned to be a Hospital Corpsman. He then joined Basic Underwater Demolition/SEAL (BUD/S) Class 226 – a torturous 24-week training session.
Unfortunately, he failed to graduate because of an injury, so Luttrell instead graduated with Class 228 on April 21, 2000.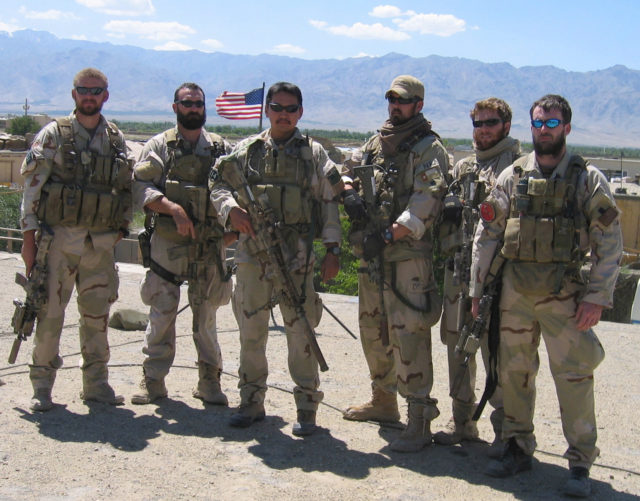 What followed was Army Jump School, SEAL Qualification Training, Special Operations Combat Medic training (SOCM), as well as advanced emergency medicine and battlefield life support.
On April 14, 2003, he joined the invasion of Iraq with SEAL Team 5.
Their mission was to find and either capture or kill terrorists, as well as other high-ranking members of the toppled Saddam regime. Luttrell was then reassigned with SEAL Team 10 in 2005 – this time in Afghanistan.
Their mission was called Operation Red Wings – also known as the Battle of Abbas Ghar. It took place in a mountainous area called Sawtalo Sar at the Pech District of Kuna Province.
Its aim was to eliminate the Anti-Coalition Militia (ACM) which opposed the interim government backed by the US.
America wanted the Afghan Parliament to hold elections scheduled for September of that year, while the ACM did not.