War History Online proudly presents this Guest Piece from Frank Pleszak
If like me, you are excited by and want to see low flying fast jets without going to an airshow or standing at the end of a runway then the north-west has a couple of brilliant options.
The UK is divided into 20 designated military Low Flying Areas (LFA) but most are only for administrative purposes. In the actual designated low flying zones, the aircraft can fly as low as 250ft (civilian airplanes are limited to 500ft) and with speeds of up to 500 Knots (just over 500mph). There are two close to Manchester and well worth a trip.
The first, LFA17 is around the spectacular Lake District. Sadly, nowadays it has fewer low flying military airplanes, but if you are lucky, you will catch them flying around the valleys or straight up Lake Windermere and over Ambleside.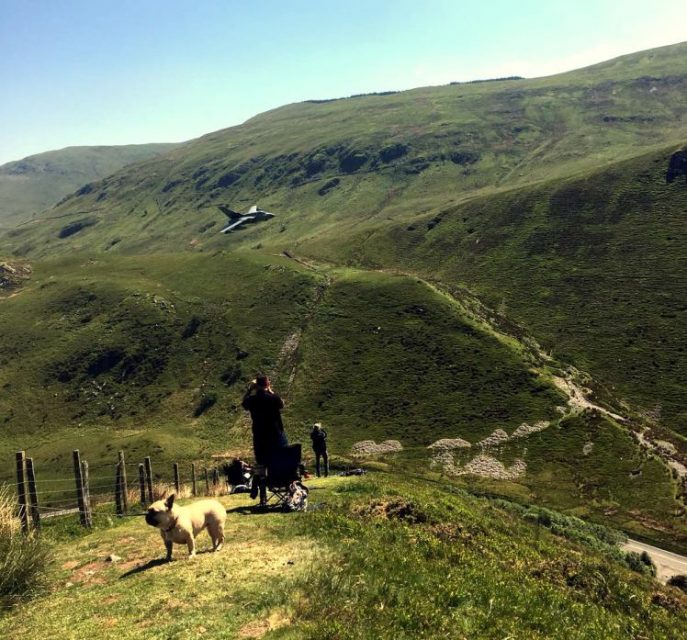 The second, with regular flights, is LFA7 which includes a circular series of valleys in North Wales between Dolgellau and Machynlleth from where it gets its more familiar name The Mach Loop not, as many people think, from the supersonic speed some of the jets appear to be flying at.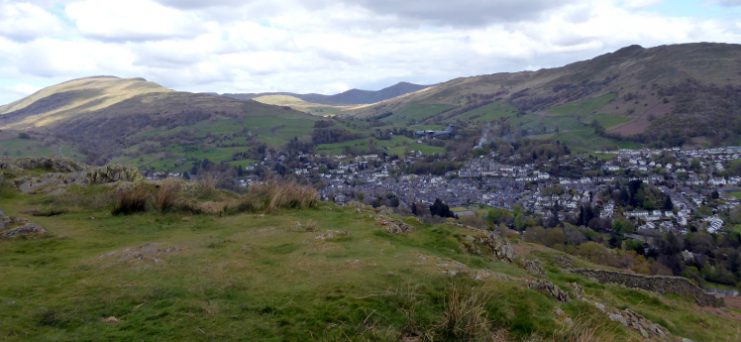 This part of Wales is of a different, but equal beauty to the Lake District but with flying on most clear working days, although there are no guarantees of seeing airplanes even though there are published flight schedules.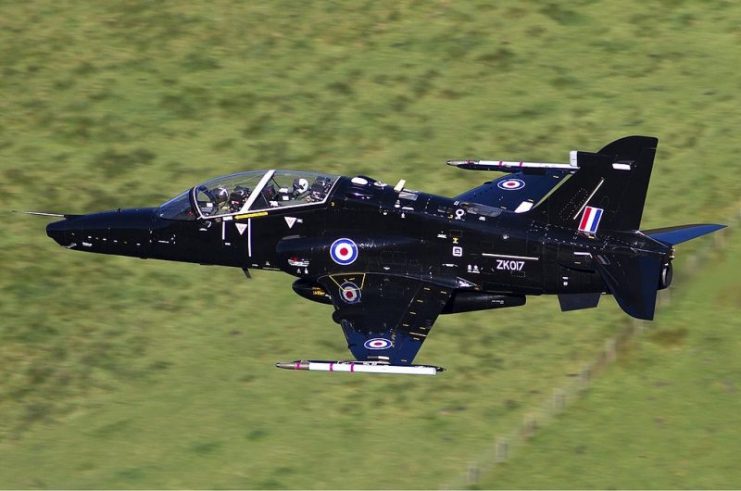 The Mach loop has been used for years for RAF low flying training and is used by most of the current RAF aircraft types together with American and other NATO air forces.
If a fairly tough hike is not your thing you will still get some amazing views from the designated parking areas in the Mach Loop, but there are several superb viewing locations at Cad West, Cad East, Corris Corner, Bluebell, The Spur, and Bwlch.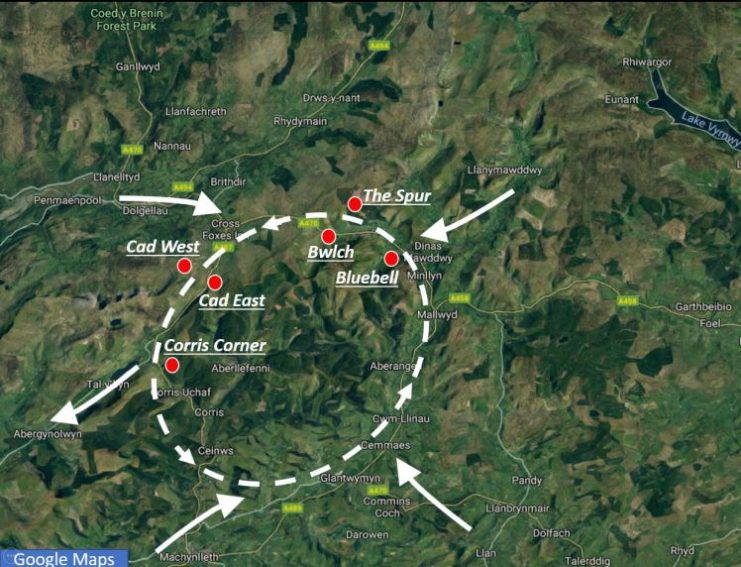 All these locations require quite a rigorous climb, so if you go be sure to take proper clothing, footwear and make normal hiking preparations– don't forget conditions in all these locations can change rapidly.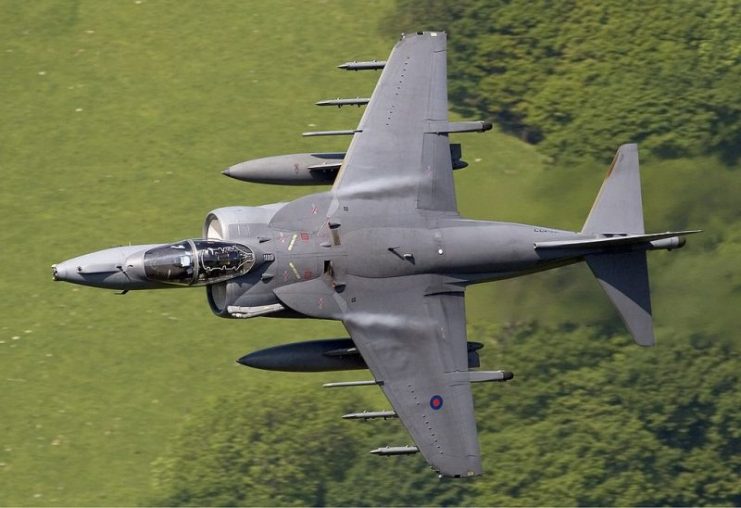 Even without the spectacle of fast and low airplanes, and I mean low (most of the viewing spots are actually above the aircraft as they wiz by) the walks and views from all these locations are utterly stunning and worth the effort even without the benefits of low flying airplanes.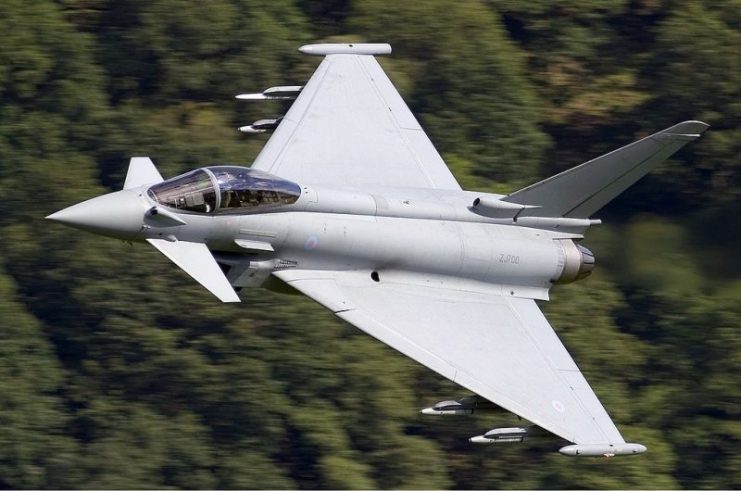 If you go please remember many of the spots listed above are on private land so you have to respect the owners – close gates, don't climb over fences, don't leave any litter, and park responsibly, but above all enjoy – it's spectacular.
You can visit Frank's blog HERE.
More photos and videos:
RAF BAe Hawk – Mach Loop Wales 7 June 2018
RAF Tornado – Mach Loop Wales 7 June 2018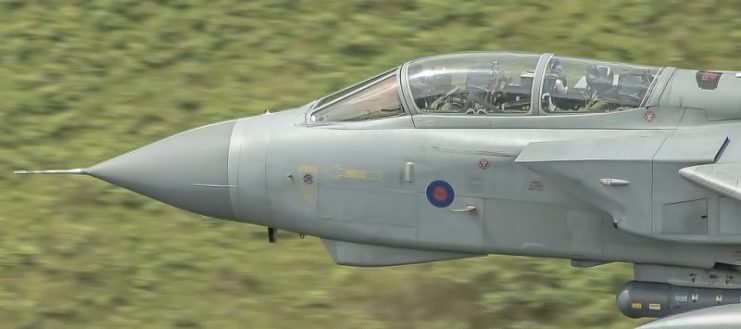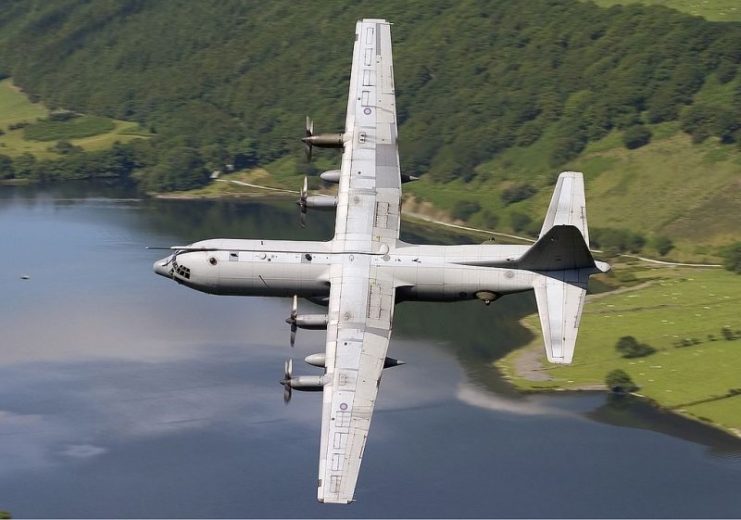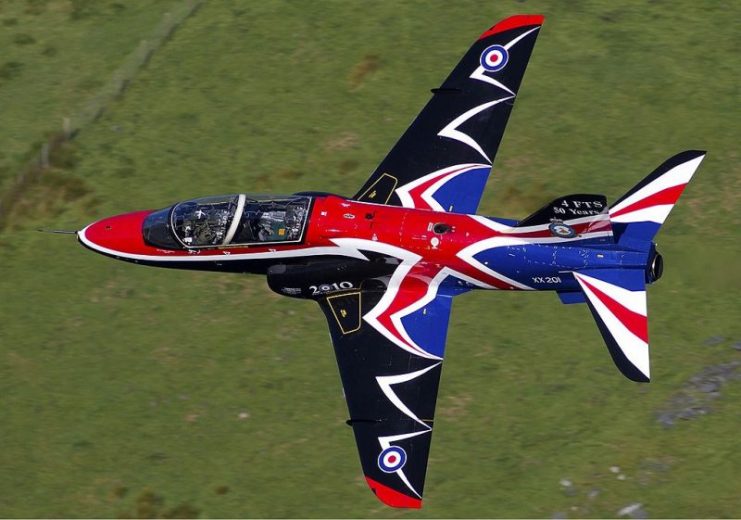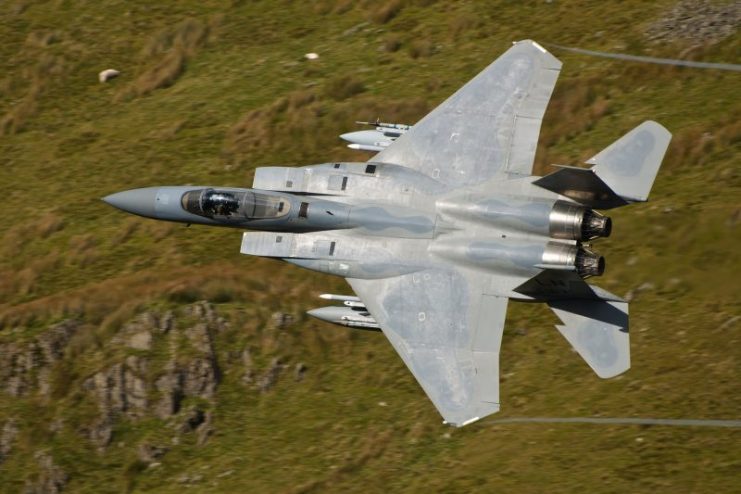 Read another story from us: 6 Hawker Fighter Planes that Took the RAF from Biplanes to Jets