Americans had many famous generals in World War II, with Patton being perhaps the most well known. But Germany had generals whose names struck fear in the Allies' hearts, too. One of those was Field Marshal Erwin Rommel, who was in charge of the North Africa campaign.
In 1942, American soldiers joined Operation Torch, the campaign to seize Tunisia. But they didn't work well with their British counterparts, who felt them to be inexperienced and disorganized.
The Americans thought the British snobby and aloof. This "oil and water" mix did not make for effective, strong comrades at the start. However, both sides were united on one score: Rommel was a formidable enemy.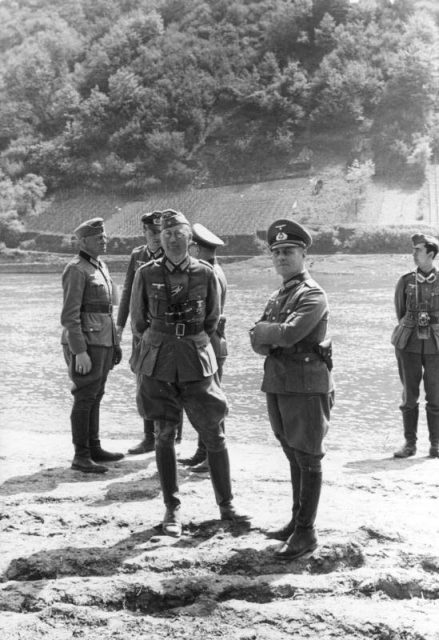 In 1943, Rommel decided to take Kasserine Pass, in the Atlas Mountains of western Tunisia. He wanted to break Allied defenses and capture their supply lines.
But Rommel also faced interpersonal problems, primarily with his colleague, Colonel General Jurgen von Arnim who would not commit enough troops. The colonel wanted Rommel to send the men elsewhere, but Rommel was intent on capturing the Pass.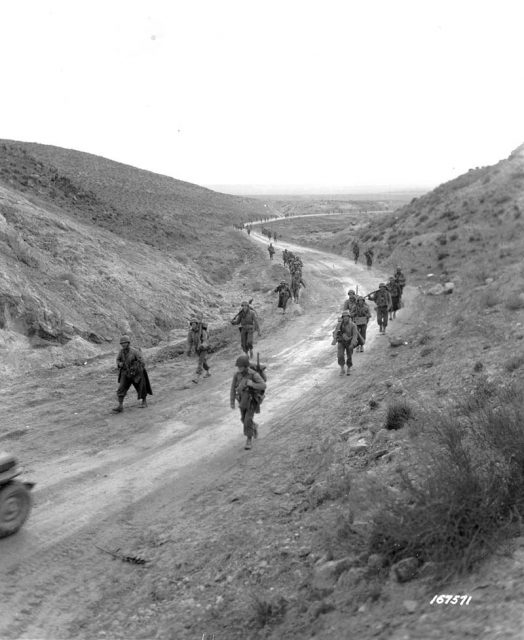 The enemies had endured a long, drawn-out fight in North Africa, but this would be the first time American soldiers would go up against the Germans. Rommel launched his assault early on February 19, in the midst of a downpour.
Stark Force, a mix of French and American troops led by Colonel Alexander Stark, kept the Germans at bay. Rommel attacked again, this time with tanks, along the Pass's floor and eastern hills. But still, American and French troops held the Germans off.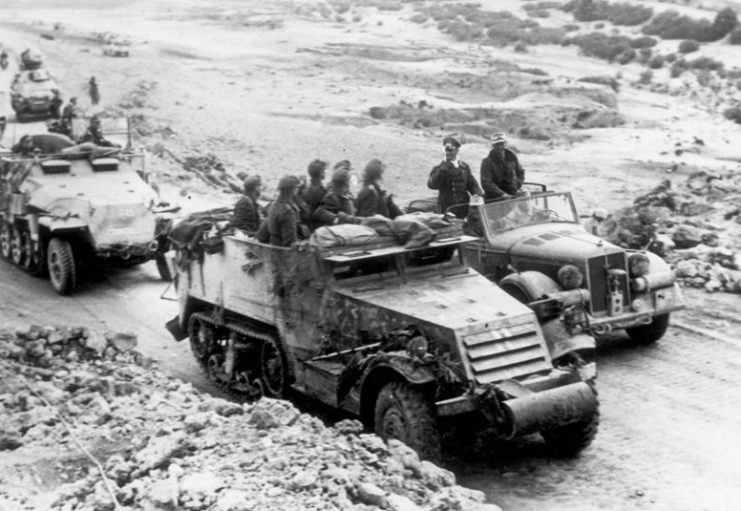 Finally, Italian soldiers arrived to join Rommel's men. At the same time, British troops were joining Stark Force. Ultimately, Rommel managed to break through, and the Allies fell back to Thala, a crucial town they couldn't afford to lose.
Stark Force kept up the fighting in and around Kasserine Pass, while British forces dug in to defend the town. The Allies' strategy of lining the roadsides of Thala worked, giving the British much-needed time to regroup.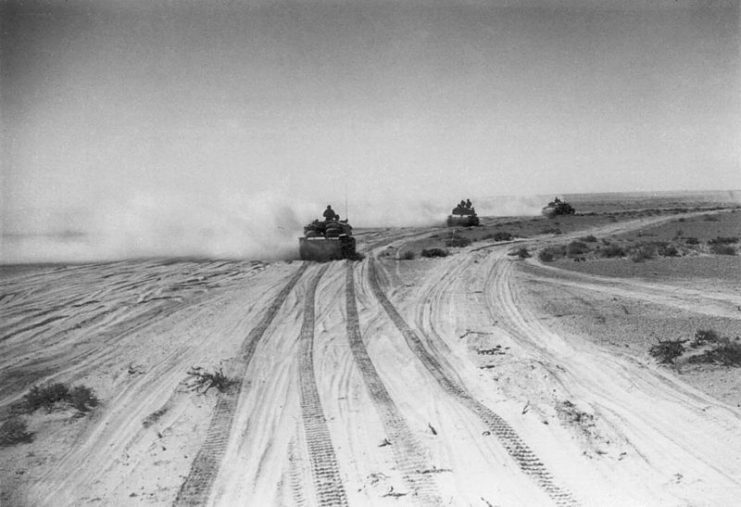 On February 22, the Allies hammered the German and Italian troops with artillery and took out their armor and communications systems. Their advance had been halted. Even the German Panzer tanks were forced to retreat.
Rommel understood that his objective of seizing control of Kasserine Pass was now impossible. Though some of his officers disagreed, on February 23, he ordered a complete retreat from the area.
As his men pulled back, they were hit with a barrage of Allied artillery until this key location was firmly back in British and American hands. The Germans had momentarily made it through the Pass, but they didn't achieve their goal of breaking Allied defenses and seizing supplies.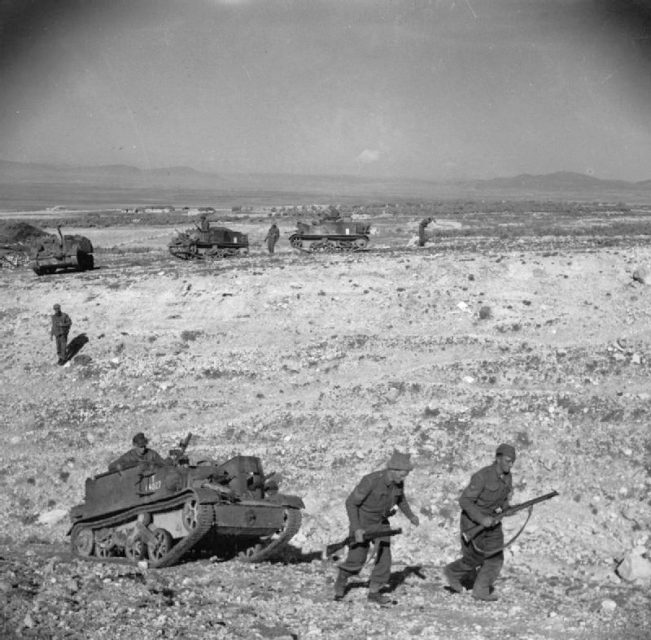 Although Rommel tried to take the Pass once more in March, this attempt failed as well. Hitler blamed Rommel for these failures and pulled him from the North Africa campaign completely.
Kasserine Pass taught the Americans some vital lessons: they had joined the fray as inexperienced soldiers and left it with field knowledge and vital training. In effect, the Americans were hardened by the chaos at Kasserine Pass.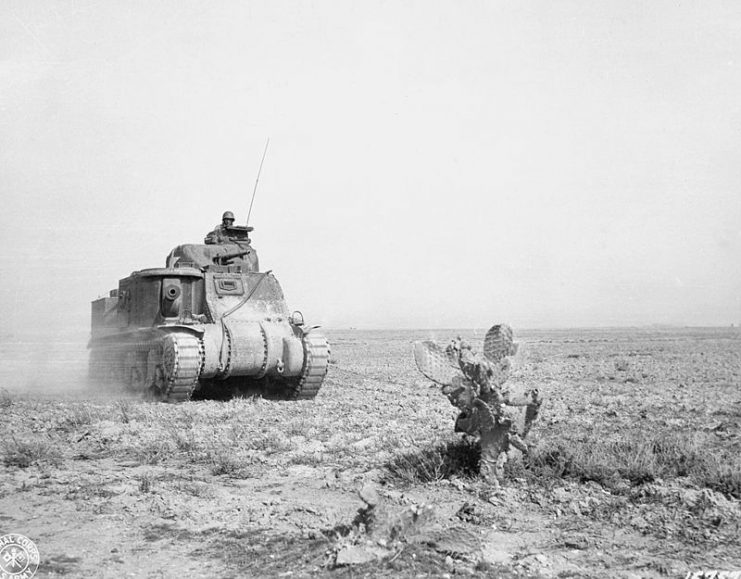 If Rommel had not withdrawn, what would have happened along those hills and ridges? After this near-disaster, U.S. Forces underwent widespread changes in everything from soldiers' physical training to what equipment was used on particular battlefields.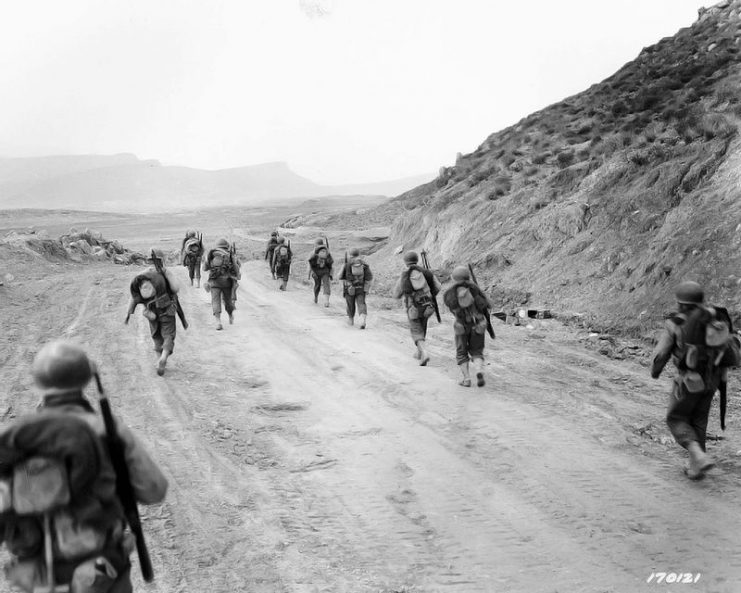 Read another story from us: Rommel Defeats the Free French: Battle of Bir Hakeim
The inexperience of American soldiers, coupled with poor planning by their officers, cost them an enormous number of lives on this campaign.
Yet the Americans never forgot the lessons of North Africa for the remainder of the war. It helped them take on the Axis powers on other fronts and, ultimately, defeat them.