Many of the oldest living heroes of World War II are beginning to pass away. In 2017 alone, Joy Lofthouse, one of the few women pilots of the war, passed away at the age of ninety-four. James J. Gadbois of Massachusetts died at the age of ninety-five, Joseph Henry Blaskie, Jr. from Michigan at ninety-seven, Yvonne Burney of London, England, a spy for the French Resistance, passed away at ninety-five and Isadore Irving Refkin, Office of Strategic Services spy passed in November at the age of ninety-six.
Refkin, a descendant of Russian Jews and native of Milwaukee, Wisconsin was born in 1921. There is some discussion as to what happened to his parents. Some sources have related that his parents were killed in an auto accident when he was a child and he was raised in an orphanage, but according to the New York Times, he was raised by his father and mother who died in 1960 and 1943 respectively.
Both of his parents, Samuel and Anna, are interred in Beth Hamedrosh Hagodel Cemetery in Milwaukee. He had originally stated his status as an orphan in an interview with the Office of Strategic Services. Perhaps his parents wished to remain anonymous.
After spending two years at Marquette University, he enlisted in the U.S. Army at the age of nineteen and was sent to training for the handling of explosives in Canada. One of the officers he worked with developed a negative attitude toward Refkin and sent him to England with no prior authorization.
As the United States was not yet officially a member of the Allied Forces everyone assumed he was Canadian and before the U.S. Army figured out he was gone, he was already working for the French Resistance. His knowledge of explosives and fluent German made him a valuable asset to the Allies. After working several missions for the British, Refkin began working for the United States once they entered the war.
The Office of Strategic Services was very lenient with their spies giving them free rein to complete their missions. According to Refkin, "They told you what they wanted to get done but they didn't tell you how to do it."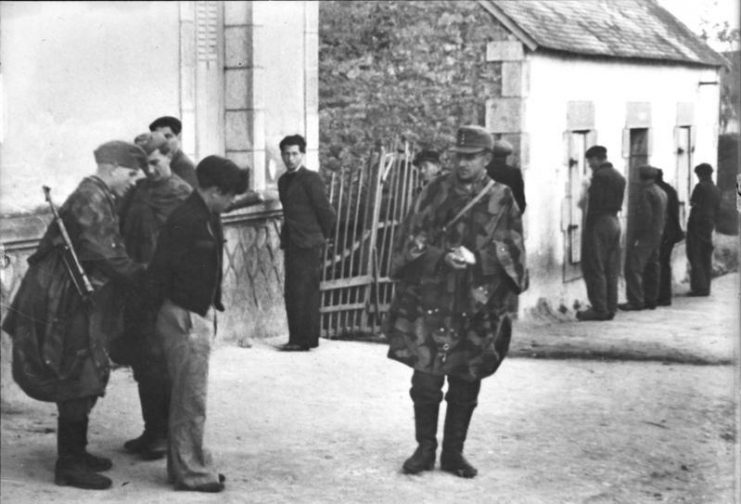 During one mission he was socializing with a German colonel in occupied Paris when a member of the Gestapo approached asking for identification. Fortunately, the colonel was so offended by the lower ranking officer's impertinence, he chased off the Gestapo agent and Refkin's true identity was preserved.
On another occasion, he was attempting to steal a file when he was unable to break the lock. Rather than fail his mission he took the entire cabinet, obtained the file and then returned the cabinet so as not to arouse suspicion.
Other missions included passing information, smuggling weapons and supplies to the Resistance, sabotaging supply lines and even masquerading as a German corporal to assassinate high-level Nazis. During his assignment to inspect airplanes, Refkin invented a means to provide oxygen for hospital patients.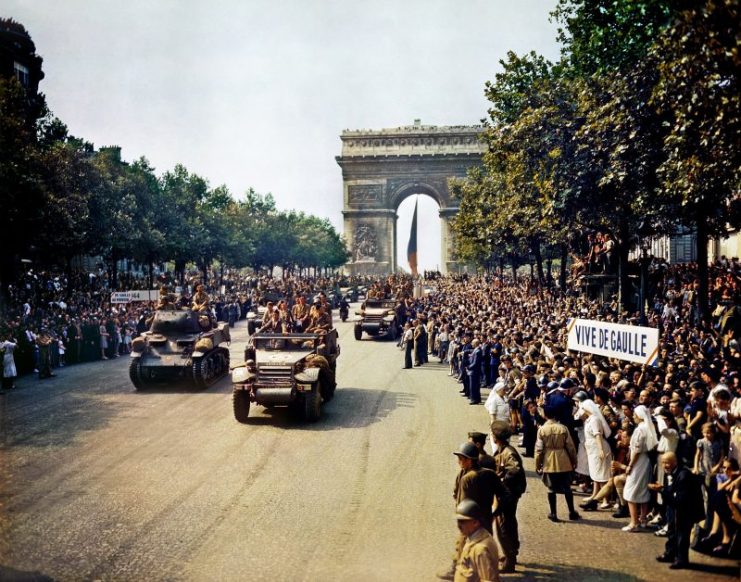 At the end of the war, Refkin left the service as a master sergeant and relocated to California where he built several successful businesses including the Veterans Business Transformation Group. He married and had three children, four grandchildren and three great-grandchildren. He was the recipient of the Bronze Star and received the Distinguished Service Award from the Office of Strategic Services Society.
Before his death, Refkin lobbied along with several former Office of Strategic Services members to recognize war spies with the Congressional Gold Medal. Although President Obama signed the measure into law in 2016, the current administration is ignoring the bill possibly causing the entire process to be restarted from the beginning.
The president of a local Office of Strategic Services Society is upset that the members of the House of Representatives are dragging their feet. "The OSS had to fight for its creation. It had to fight for its existence. It fought the Nazis and the Imperial Japanese Army," he remarked. "Now it has to fight to be recognized. If there's one thing the OSS knows how to do, it's fight." According to Refkin before his death, "We're all in our mid-90s. We're not going to be here that long." A prophetic statement, indeed.