In the meantime, his gravestone still waits for a name.
Even today, more than a century after the end of the First World War, there are still thousands of soldiers unaccounted for who died in action and have never been found. However, from time to time, human remains are found on former battle sites all over Europe, especially in the area around the French and Belgian borders where many soldiers fell. Often they come to light when the area is being developed for building works.
If the site was the scene of significant action then archaeologists are often given the opportunity to excavate the ground before building begins. But what happens when the remains of unknown soldiers are discovered?
The Work Of The JCCC
In 2009 the remains of six British soldiers were discovered in northern France close to the Belgian border. This had been the scene of some of the fiercest battles of the First World War.
The task of investigating their history and, if possible, identifying them was taken up by the Joint Casualty and Compassion Centre (JCCC) which is part of the British Ministry of Defense (MOD). The six soldiers were buried, but before they were laid to rest in the Prowse Pointe Military Cemetery in Ploegstreert in Belgium, DNA samples were taken in the hope of identifying them and finding their remaining family and descendants.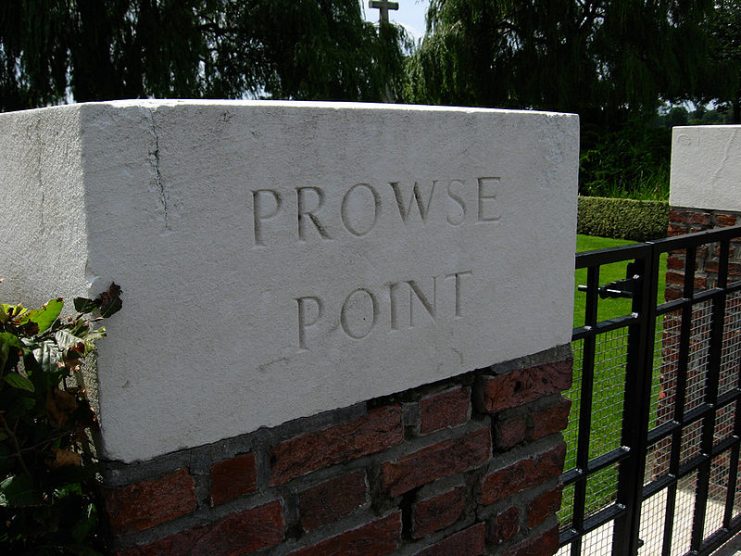 Of the six, two were unidentifiable. Three are thought have been identified and will have their identity confirmed using DNA samples from relatives that Louise Dorr, researcher at the MOD, and her team have managed to trace. However, despite having already found out quite a lot about the last of the soldiers, the MOD has not been able to trace his relatives.
William Taylor Cheetam
The mystery soldier is believed to be William Taylor Cheetam. This initial identification is based on the information found on his cap badge, flashes, and watch, which were found well preserved with his remains.
Research of family records found that William was born in Newton Heath, Manchester, in the industrial heart of England. His parents were George Taylor and Mary Ellen Cheetham. It is believed that he married Maud Gertrude Junner in 1908 and had a son named Albert who was born in 1912.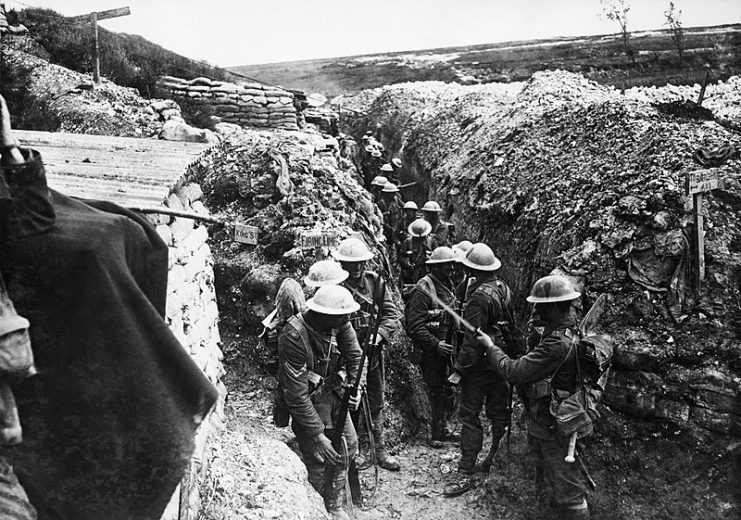 William was a member of the 2nd Battalion Lancashire Fusiliers and he took part in the Battle of Messines. It is thought that he was killed in action there on the 18th of October. The researchers also discovered he had a younger brother named Frank who had two sons, Frank and Albert. The younger Frank died in 1992, and nothing is known of Albert.
Frank, however, had a son called David Allan Taylor who is likely to be William's closest living relative. But so far Dorr and her research team have been unable to trace him. William's gravestone will remain without a name until the remains can be formally identified by matching his DNA to that of a relative.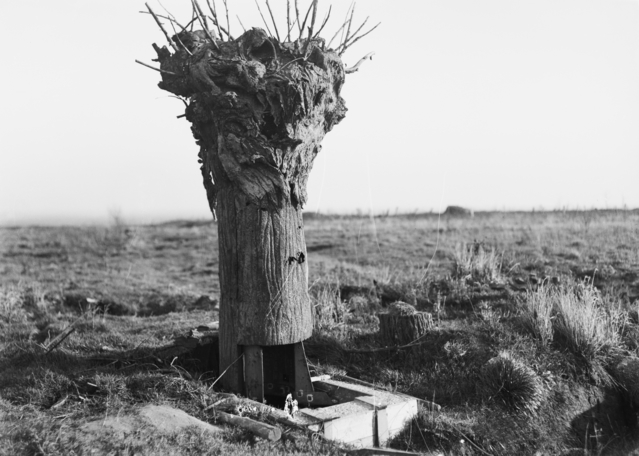 Edward Norton
In 2016 the remains of another soldier were found in a farmer's field in the small village of Gavelle in northern France. Records show that there were two soldiers who were believed to have died there in September 1918, but their remains were never found.
One of these was a young private named Edward Norton. It seems likely that the remains are his, but so far it has not been formally confirmed. Edward's story is not unlike William's: a young man who was killed in action but not discovered until almost a hundred years after his death.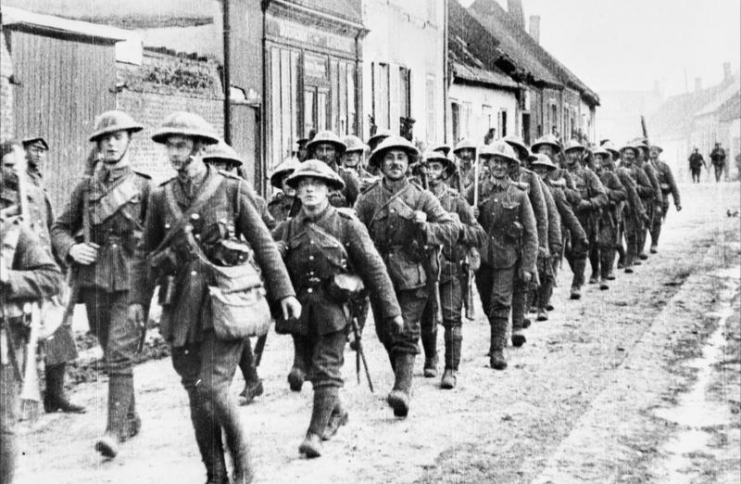 Edward was born in the town of Stotfield, Bedfordshire in the south of England in 1881. He first joined the Bedfordshire Regiment, then later moved on to join the Durham Light Infantry and saw action in France. He married Susan Agnes Bushall in 1907 but nothing is known of any children they may have had. Susan was last known to be living in Luton, Bedfordshire.
Although it seems likely that the remains will eventually be identified as Edward, researchers are still hoping to trace one of his relatives so that they can inform them and confirm his identity. In the meantime, his gravestone still waits for a name.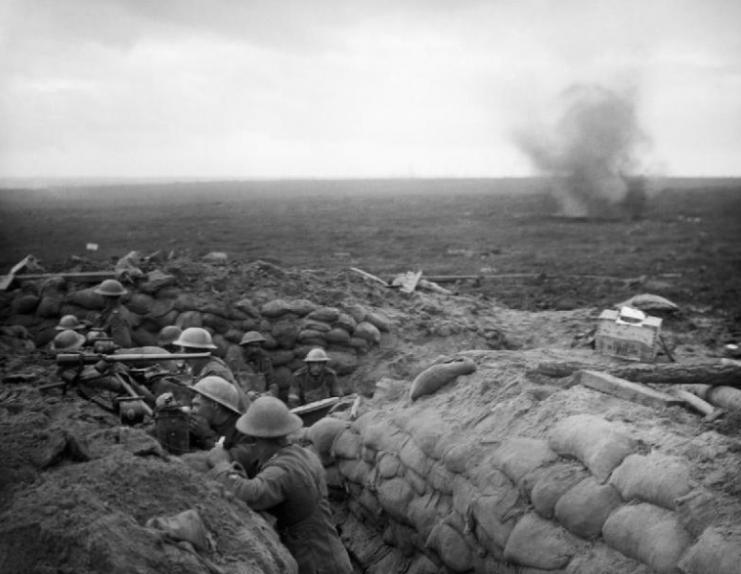 A Success Story
Henry John Innes Walker was a New Zealander who joined the British Army in 1911 as a 2nd lieutenant in the Warwick Regiment. When the war began he was sent to Flanders and in September 1914 he was reported as missing in action. A few months later his parents received two telegrams on the same day. There was one from their son, saying that he was okay, and also an official one to say he was now reported safe and well.
In March the following year, he was promoted to the rank of captain. But only a month later Henry fought at Ypres and died as the result of a gas attack. For whatever reason, his body was never found or formally buried.
It was not until 2016 that his possible remains were found during an archaeological dig at in the village of St Julien. The soldier was initially identified informally by his possessions which had been remarkably well preserved.
The case was taken up by the JCCC and they were able to make contact with relatives. In August 2016 Henry John Innes Walker, or "Jack" as he was known, was finally laid to rest in the Commonwealth Cemetery at Irish Farm in Ypres in Belgium. The ceremony was attended by members of his family, including two of his great-nephews who had traveled to Belgium for the occasion.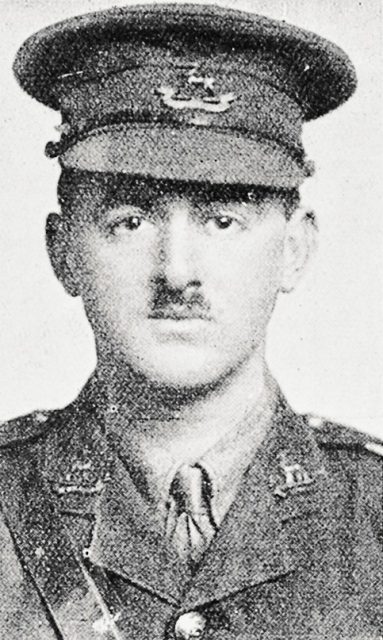 Read another story from us: The Mines At Messines: The Biggest Explosions of the Pre-Nuclear Era
Following the ceremony, MOD researcher Louise Dorr said she was "delighted that we managed to return Captain Walker's name to him and especially thrilled that his great-nephews have traveled so far to be with us today."
Louise says she would love to hear from anyone who might have information about Private Taylor or Private Walker's relatives. She can be contacted by email at louise.dorr100@mod.gov.uk or by visiting the JCCC website.
We hope you enjoy our content. We think it's important to keep war history alive. If you do too, please consider becoming a supporter. Thanks.
Become a Supporter