US Army D-Day Rangers and Wehrmacht re-enactors are being sought by US film producer Hugh Daly to take part in the hit US TV show "Legendary Locations".
The Hollywood based producer needs a number of Rangers in full kit and dummy weapons – as well as Wehrmacht soldiers who would be available for filming at the Maisy Battery site in Normandy, France in October 2018.
Producer Hugh Daly stated "each man will need to have a full uniform and his own personal equipment – plus a deactivated or airsoft (non firing) period correct weapon – and of course our filming requires age appropriate soldiers."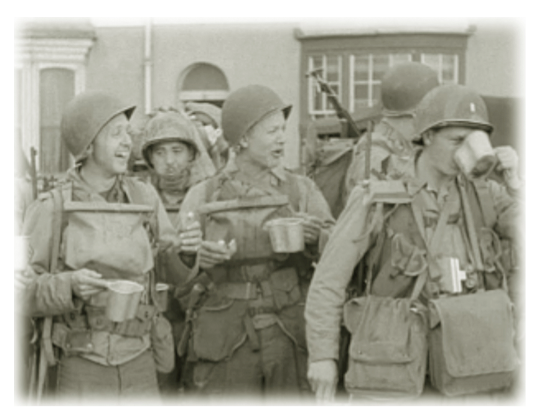 Anyone interested in taking part is requested to send a photograph of themselves in uniform to Hugh Daly at – truebrit61@icloud.com stating their name, age and phone number. The producer and director will then contact the most suitable candidates to discuss their roles in more detail.
The filming at Maisy comes off the back of a brand new two volume book detailing the role of the US Army Rangers in 1944. The book titled Cover Up at Pointe du Hoc – (Pen & Sword Publishing) has been described by senior military lecturers as "the most accurate account of the D-Day Rangers ever written" and it is due to be released in November 2018.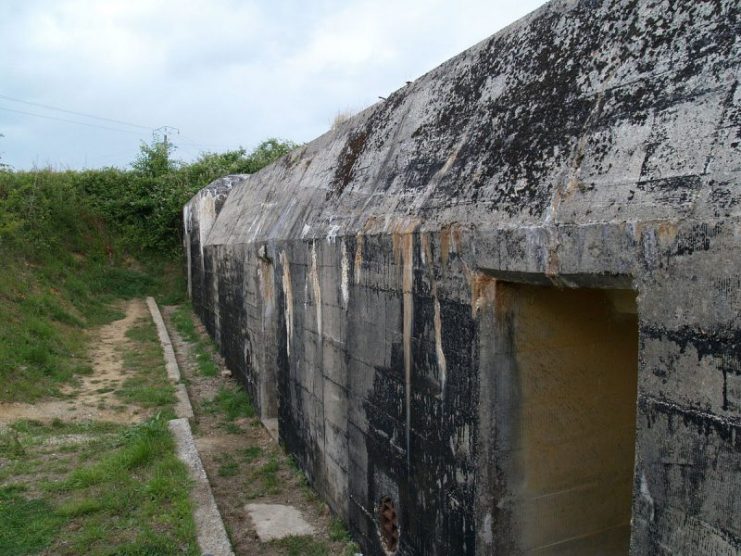 The work only uses period US Archive documents to tell the full story of the Rangers during their time in England in the run up to D-Day. But it also shows all of the Rangers' intelligence and orders as they appeared in their original form.
The book is historically groundbreaking and is set to re-write much of the Rangers' history. It has recently become the subject of interest by 2 major Hollywood film producers, and script writers are currently working on ideas for a feature film.
The book is due for general release in November 2018.
More photos from the Maisy Battery site: