American actor Gary Sinise, who has won a Golden Globe, an Emmy Award, and who was nominated for an Academy Award for his supporting role in the 1994 smash hit, "Forrest Gump" co-starring Tom Hanks, made Christmas extra special this year for more than 1,000 children of U.S. veterans.
Sinise has an organization, the "Gary Sinise Foundation," that works to advance, "honouring veterans, first responders, their families and those in need," according to the foundation's official website.
This is the second year that the "Snowball Express" as the festive trip is called, has seen to it that more than 1,000 children got to visit Disney World over the Christmas holidays. Sinise even arranged a special visit from Santa Clause for all the children there.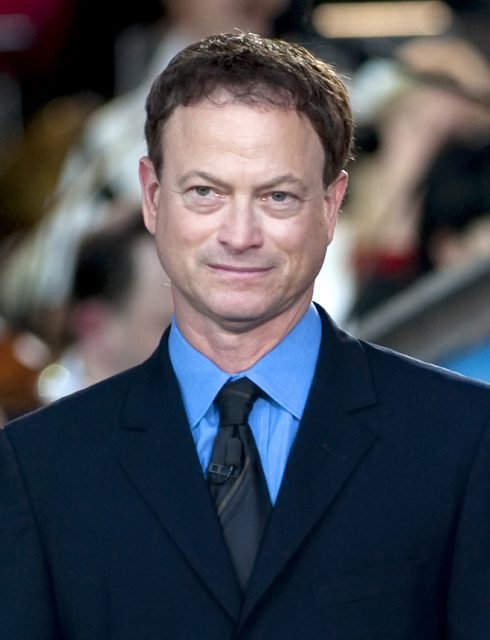 In total, more than 1,700 people were invited on the trip to Orlando, Florida. Sinise said in a statement, "Each one of these children who are going on these airplanes have lost a parent in military services…either combat-related, or illness, or unfortunately suicide sometimes…we wanna take care of these kids and make sure they know we don't forget."
He continued, "In total, about 1,750 people from 15 locations across the country board the "Snowball Express" on their way to a five-night vacation in Orlando, Florida." This year, it took 15 planes to get all the folks participating to the sunny, southern state.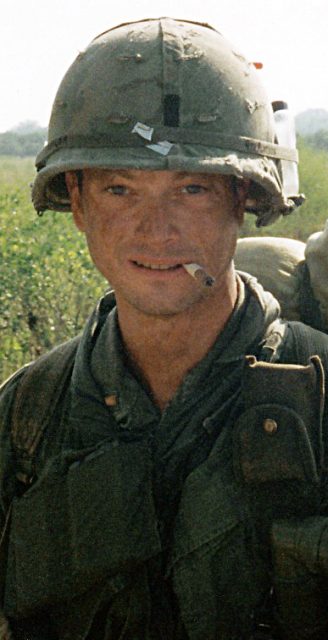 Sinise's foundation organized the trip in conjunction with "Gold Star Children," another non-profit agency in America that works to raise public awareness about the struggles of veterans' families.
This organization does so by "utilizing film and interactive media…the current goal of 'Gold Star Children' is to distribute the documentary, (entitled) 'Gold Star Children' to every state in the U.S. and to audiences around the world," its website states.
When Sinise learned about "Gold Star Children" and its work, he decided to partner up with it this year. He added, "the most important thing about this (the Snowball Express) is that these children don't feel alone. There's a lot of healing and a lot of bonding and a lot of friendship that goes on that helps them through the rest of the year."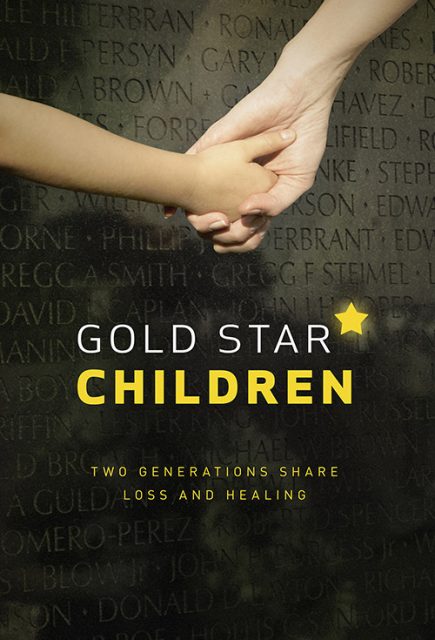 In addition to the Snowball Express to Disney World vacations, Sinise's foundation reaches out to veterans in many other ways. It offers a suicide-prevention hot line for soldiers and their families (and first responders,) and advocates for them with government and the public.
But Sinise is not "just" an actor and advocate; he's now an author as well. In February, 2019, his first book, "Grateful American," will be published. According to the foundation's website, it is "the gripping story of how one man found his calling: to see to it that those who defend this country and its freedoms are never forgotten."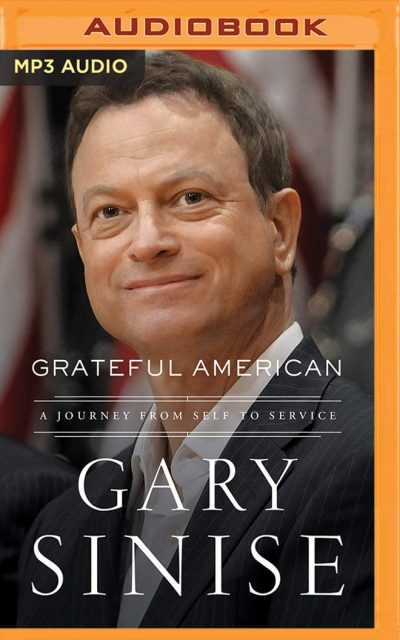 But it was his role as disabled veteran Lieutenant Dan Taylor in "Forrest Gump" that caught the attention of producers, directors and the general public.
You too can help Gary and his cause here www.garysinisefoundation.org
Though it was very early in his acting career, he earned a nomination for an Academy Award, as Best Supporting Actor. Since then, he has starred in films like "Apollo 13" and the Mel Gibson thriller, "Ransom." He has done television series work, and theatre, too.
Read another story from us: 20 Years Later -The Cast of 'Saving Private Ryan,' What Some of Them are Doing Now
But Sinise considers his advocacy for veterans almost more important, in some respects, as the title of his memoir makes evident. The first chapters of his book are available on the foundation's website, garysinisefoundation.org.