Fox News ran a story on October 8, 2017, about John Garofalo, 72. He claimed to be an ex-Navy SEAL with several medals and decorations. He had made a large presidential seal out of glass which he hoped to present to President Donald Trump.
After eleven days, the network retracted the story. They had been presented with evidence that Garofalo had never served in the Navy Seals and had not received most of the awards he claimed.
Don Shipley is an actual retired Navy SEAL. He tracks down people who fraudulently claim to have served in the SEALs. He found out about Garofalo after a friend mentioned that Fox had shown a story about a Vietnam veteran who had been a member of the Special Forces unit.
Shipley was immediately suspicious of Garofalo's claim. The first SEAL units began in the early 1960s, and there were not many used in the early days of the Vietnam War. Shipley confirmed his suspicions after he requested Garofalo's military records.
Shipley confronted Garofalo with his evidence, and Garofalo admitted his deception. He said it was something that grew out of his control and that he was ashamed of what he had done. He also apologized for any disgrace he caused the Navy SEALs.
Garofalo called Fox and admitted that he had lied about his service, requesting the network retract the story. When Fox did not immediately do so, Shipley also contacted the network and provided his evidence. By the time Fox retracted the story, it had been viewed over 1.5 million times on Facebook.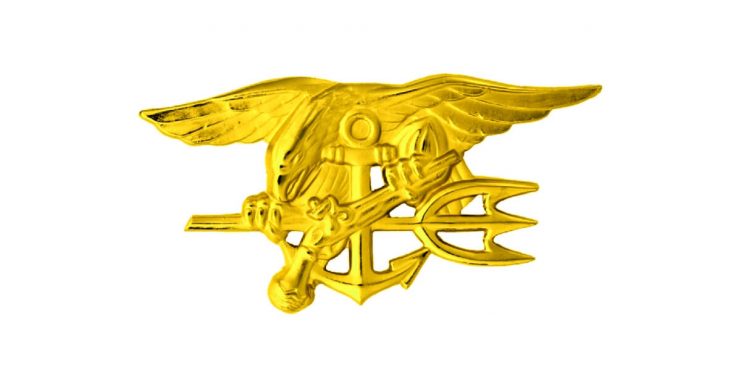 In the statement announcing the retraction, Fox stated that they had spent the two weeks after the story contacting the family of Garofalo and the National Personnel Records Center. They researched his claims in depth.
The network found that Garofalo had never served in the SEALs although he did serve in the Navy during the Vietnam War. After basic training, he was assigned to a naval station in Virginia in 1963, where he served as an aviation boatswain's mate. He was later sent to Rota, Spain. He left the Navy in 1967.
Only one of the awards he claimed to have received were actually awarded to him. The National Defense Service Medal he received is awarded to anyone who honorably serves in the military during a "national emergency." The Vietnam War is considered to have been such an emergency.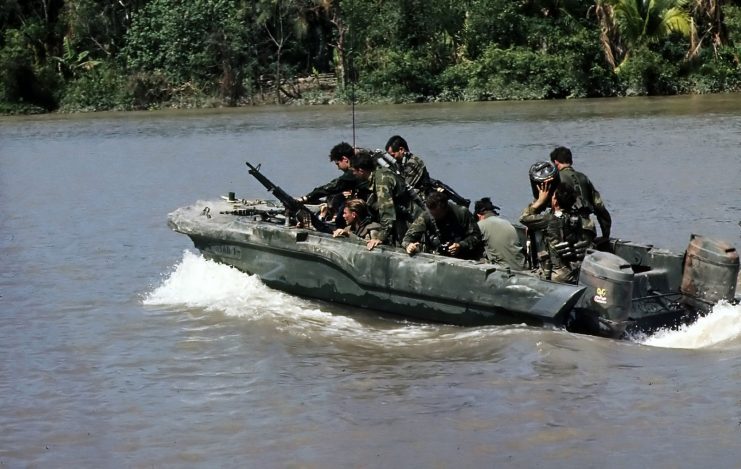 Fox's retraction did not appear until the Navy Times published a report about Garofalo's lies. In their report, they showed that Garofalo had been pretending to be a retired SEAL and Vietnam veteran for years.
Garofalo showed Fox News reporter Bryan Llenas 22 commendations he had allegedly received, including two Purple Hearts. The only one of the commendations he had actually received for his service was the National Defense Service Medal. Llenas praised Garofalo repeatedly in his report. At one point Llenas called him a hero.
Shipley said that the delay in Fox's retraction was upsetting to him. He reached out to Llenas and offered to help turn the story around. He told the reporter that hiding the fact that the story was not true was not going to help anything. When no retraction was forthcoming from Fox, he took his evidence to the Navy Times who ran the story that outed Garofalo's deception.
Garofalo did honestly serve in the Navy, and he is honestly a glass artist. He has previously presented glass presidential seals to Presidents Ronald Reagan and George H.W. Bush. The work he intended to give to President Trump is 4 foot in diameter and weighs 150 pounds.