Last seen heading northbound on Lindenhurst leaving the neighborhood at 5:12am.
Stolen was a 2002 Logan trailer. White in color with polish wheels and stainless steel fenders. Diamond plate is wrapped around the front of the trailer. The trailer has 2 side doors and one rear door. This is a tandem axel trailer. Plate #4NY5671
Inside the trailer was a 1941 BMW R12 military motorcycle. Grey in color with a sidecar. This has a frame number of 35784.
The 2 people who stole the trailer were in a smaller truck. This was a single cab, silver or white in color with a camper shell. The camper shell has tinted windows with a upper window by the cab. The truck also has a black front fender. The two males inside who stole the trailer and motorcycle are 1 heavy set male and 1 thin male.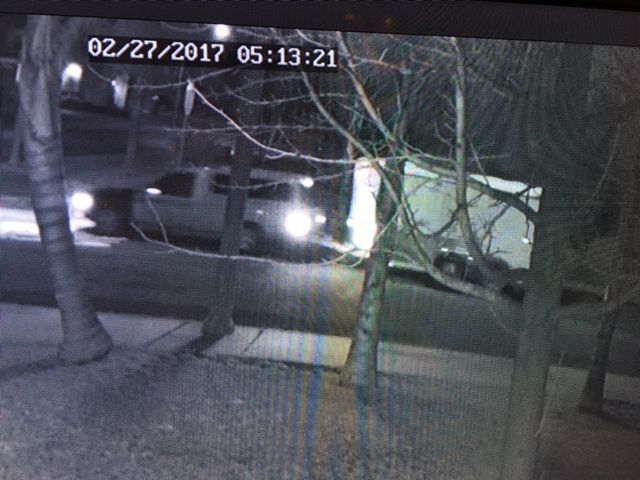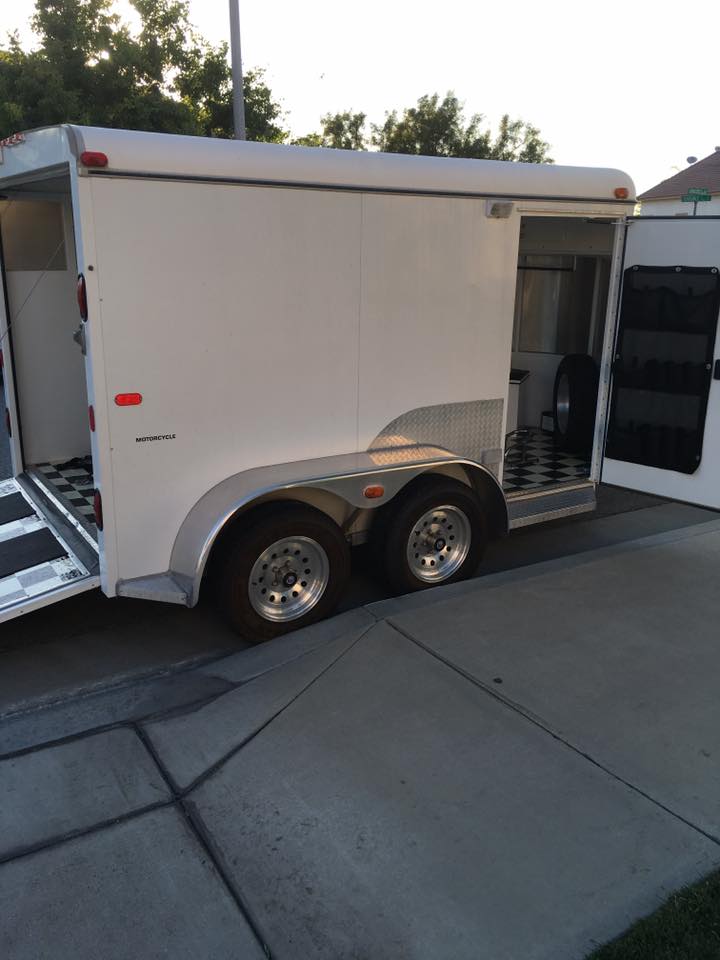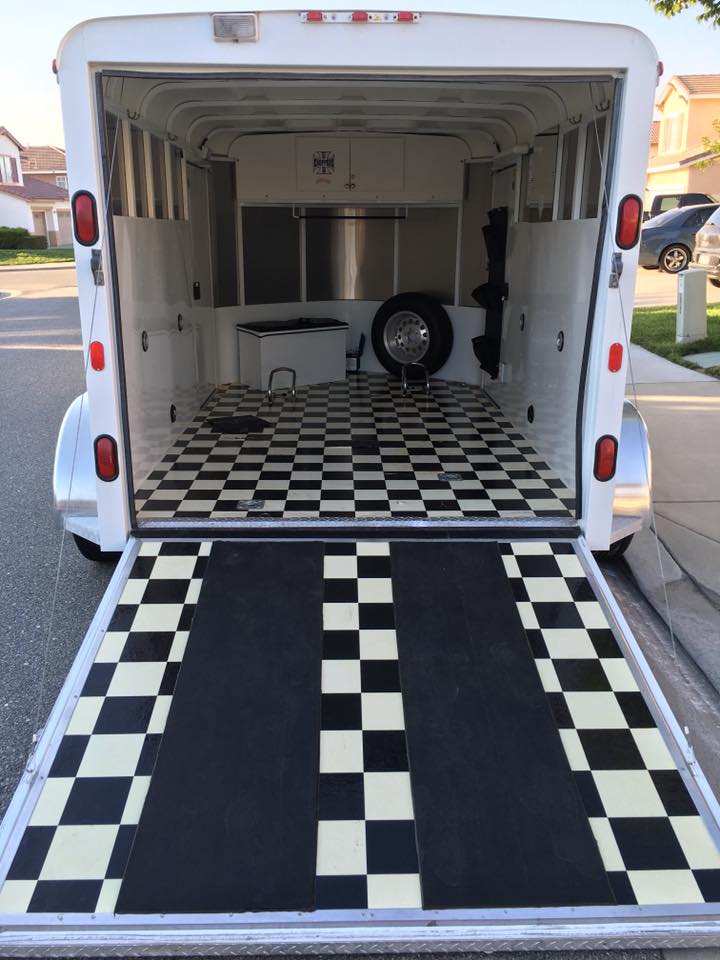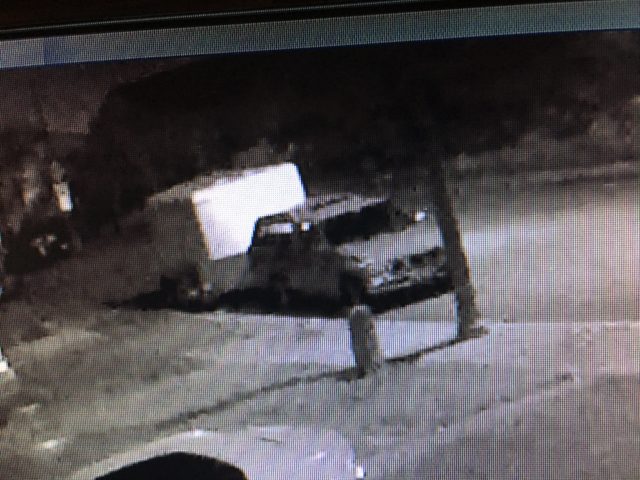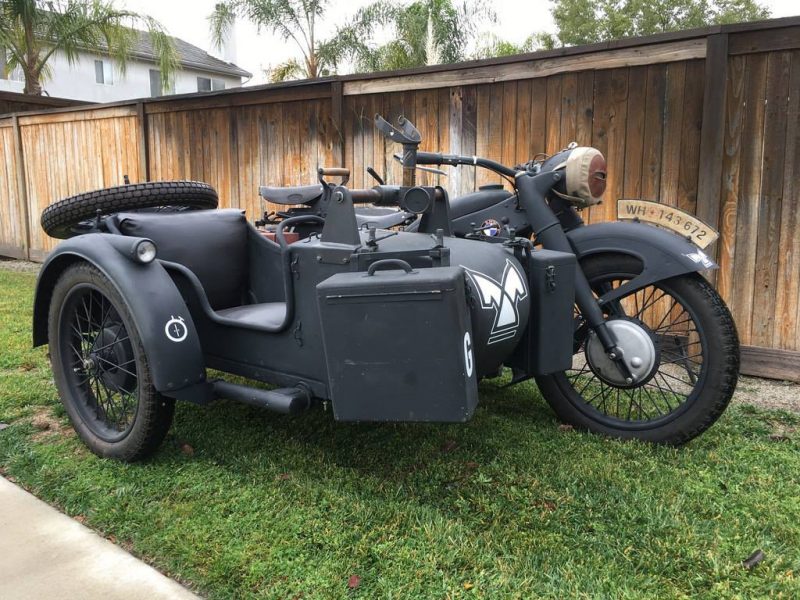 Please spread the word and your can contact Mike on the number below – fingers crossed that it is found – thanks everyone.
Mike Dunn
Vintage German Motorcycles
1930-1945 German motorcycles
"Sales, Service and Restorations"
www.vintagegermanmotorcycles.com
Zundapp web site for motorcycles
www.zundapps.com
BMW R12 Comprehensive Web site
www.bmwr12.net
We hope you enjoy our content. We think it's important to keep war history alive. If you do too, please consider becoming a supporter. Thanks.
Become a Supporter