Last seen heading northbound on Lindenhurst leaving the neighborhood at 5:12am.
Stolen was a 2002 Logan trailer. White in color with polish wheels and stainless steel fenders. Diamond plate is wrapped around the front of the trailer. The trailer has 2 side doors and one rear door. This is a tandem axel trailer. Plate #4NY5671
Inside the trailer was a 1941 BMW R12 military motorcycle. Grey in color with a sidecar. This has a frame number of 35784.
The 2 people who stole the trailer were in a smaller truck. This was a single cab, silver or white in color with a camper shell. The camper shell has tinted windows with a upper window by the cab. The truck also has a black front fender. The two males inside who stole the trailer and motorcycle are 1 heavy set male and 1 thin male.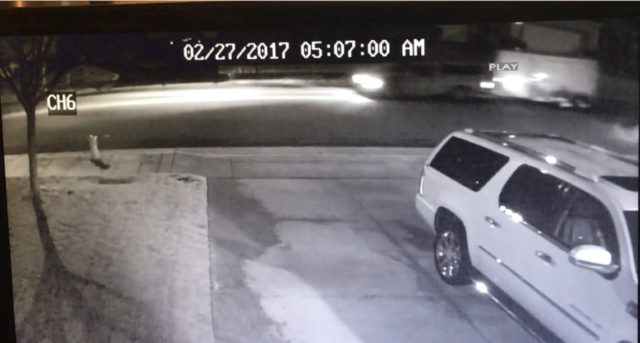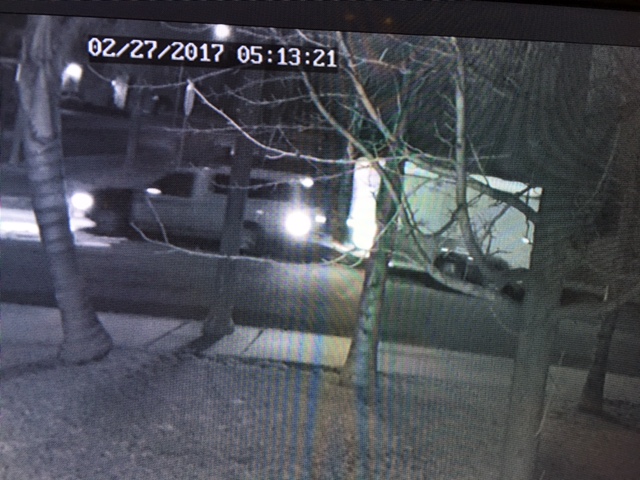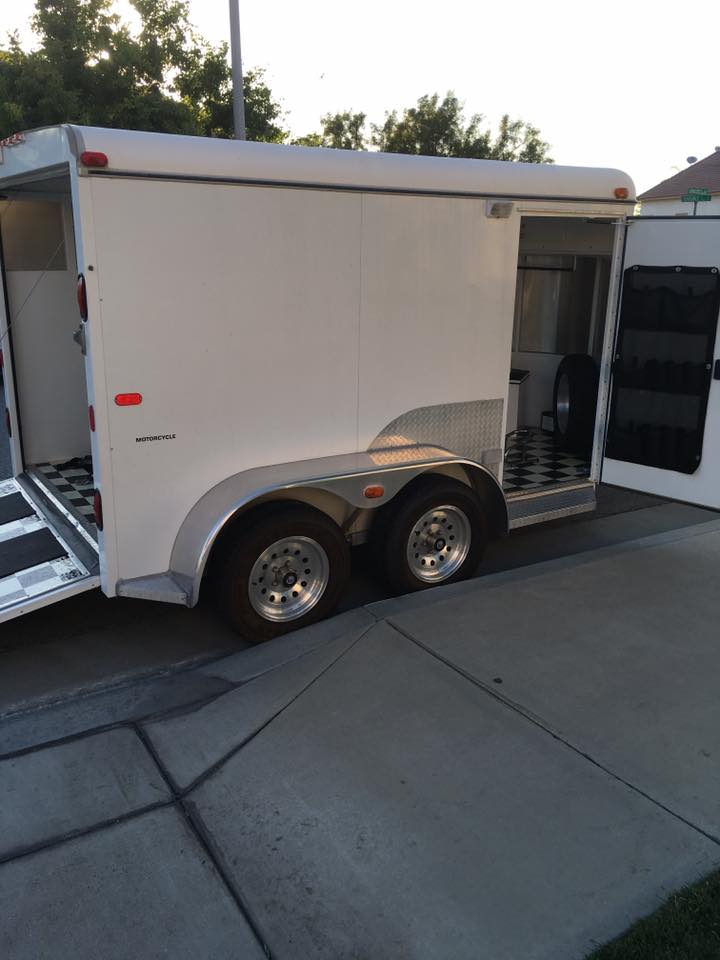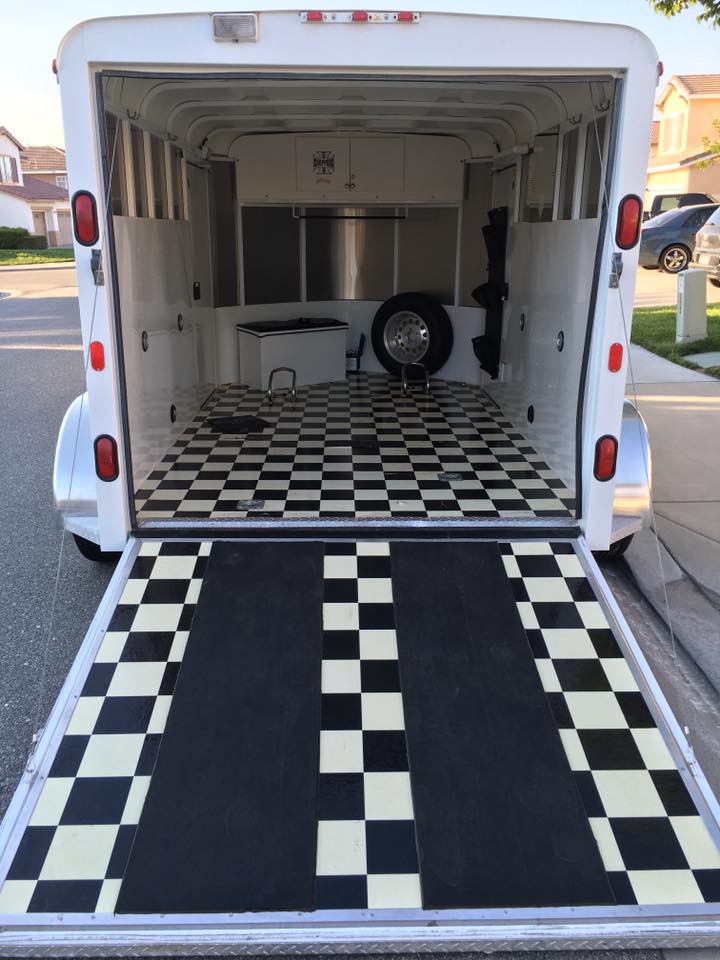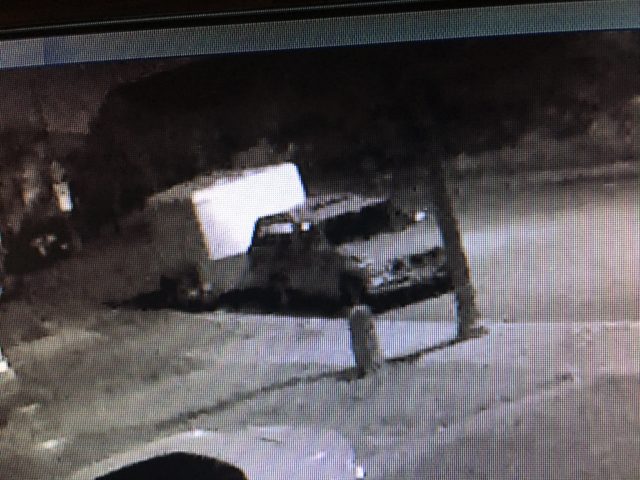 Please spread the word and your can contact Mike on the number below – fingers crossed that it is found – thanks everyone.
Mike Dunn
Vintage German Motorcycles
1930-1945 German motorcycles
"Sales, Service and Restorations"
www.vintagegermanmotorcycles.com
Zundapp web site for motorcycles
www.zundapps.com
BMW R12 Comprehensive Web site
www.bmwr12.net