UK-based tabloid The Sun is reporting that British Army explosive experts were called to an emergency room in Gloucester after a patient came in with a World War II-era artillery shell stuck up his rectum.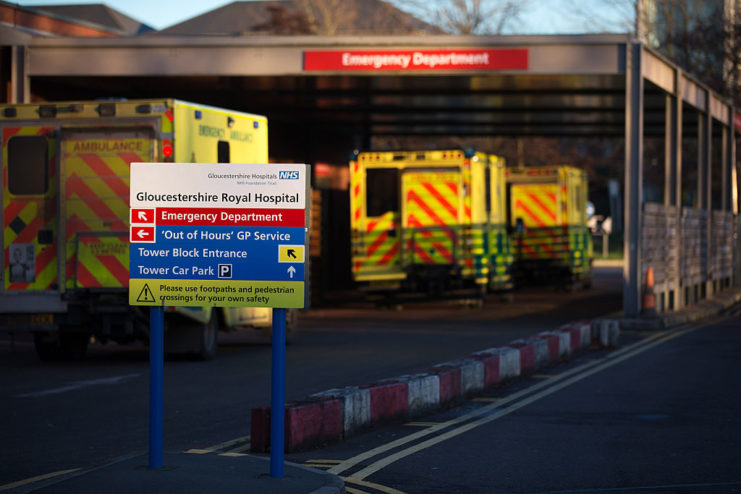 Experts with the 11 Explosive Ordnance Regiment were called to Gloucestershire Royal Hospital after fears arose that the anti-tank round could explode, potentially putting the lives of the patient and those at the hospital in danger.
According to the patient, he was cleaning out his collection of military memorabilia when he "slipped and fell" on the 17 CM by 6 CM artillery shell. Speaking with The Sun, a source with knowledge of the situation said:
"The guy said he found the shell when he was having a clear out of his stuff. He said he put it on the floor then he slipped and fell on it – and it went up his a**e. He was in a considerable amount of pain. I think he collected military memorabilia."
Bomb squad race to A&E after patient arrives with artillery shell up his bottom https://t.co/Q27Zjc2BI2

— The Sun (@TheSun) December 3, 2021
Police were called to the scene after receiving "a report that a patient had presented with a munition in his rectum." A spokesperson with law enforcement added, "The item had been removed prior to police arrival and the Army's Explosive Ordnance Disposal team were contacted."
"As with any incident involving munitions, the relevant safety protocols were followed to ensure there was no risk to patients, staff or visitors at any time," explained a hospital spokesperson when asked about the police presence.
It was later determined the artillery shell was not live and thus not a risk.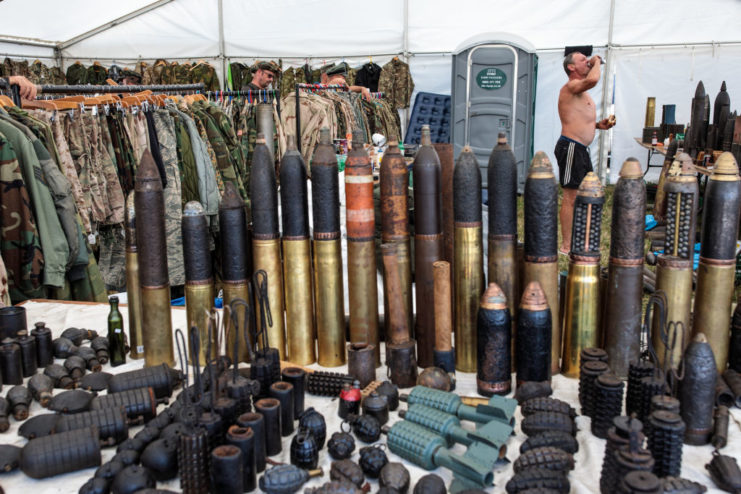 More from us: False Alarm In German Forest As Adult Toy Mistaken For Explosive
The patient was released from the hospital and is expected to make a full recovery.