Celebrities and war only seem to come together in the movies these days. However, after the outbreak of WWII, things were different.
Both average people and celebrities joined the armed forces and resistance movements to protect their countries.
Some celebrities fought on the front lines while others worked behind the scenes.
Sir Alec Guinness
Before Sir Alec Guinness's Obi-Wan Kenobi was Princess Leia's only hope, Guinness was in the Royal Navy. Before the outbreak of WWII, he was a trained thespian and well into his career on the theatre stage. However, in 1939, he put his career on hold to join the Royal Navy Volunteer Reserve.
By 1942, Guinness would be promoted to the rank of officer and would get his first command the next year. His command was a landing craft which he successfully sailed and landed in North Africa. From there, he would be responsible for ferrying troops to Sicily for the invasion of Italy.
On July 1943, Guinness was able to land 200 soldiers on the island of Sicily. However, communication had broken down before the invasion, and Guinness arrived early because the landing had been delayed by an hour.
After the invasion, he was transferred to the Eastern Mediterranean where he ferried supplies and agents.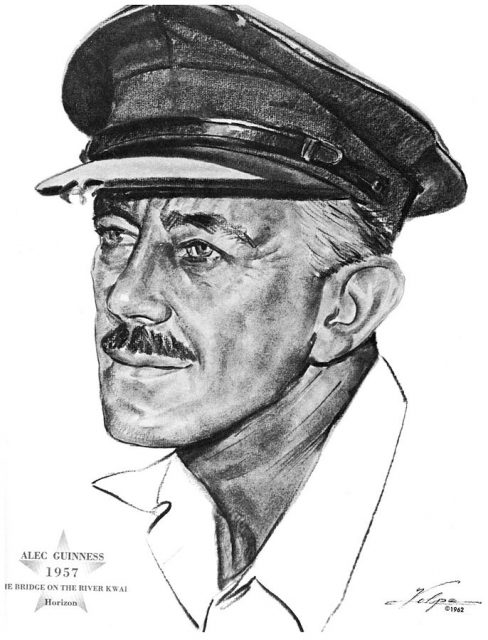 During the war, Guinness said that he thought about becoming a priest after the fighting ended. Fortunately, he decided to continue his acting career instead. He used his wartime experience to portray military officers in Tunes of Glory and The Bridge on the River Kwai.
Paul Newman
Paul Newman has a lot of achievements to his name, from acting to philanthropy. Most people do not realize that service during WWII can be added to that list. In the years before he reached Hollywood fame, Newman was a member of the United States Navy.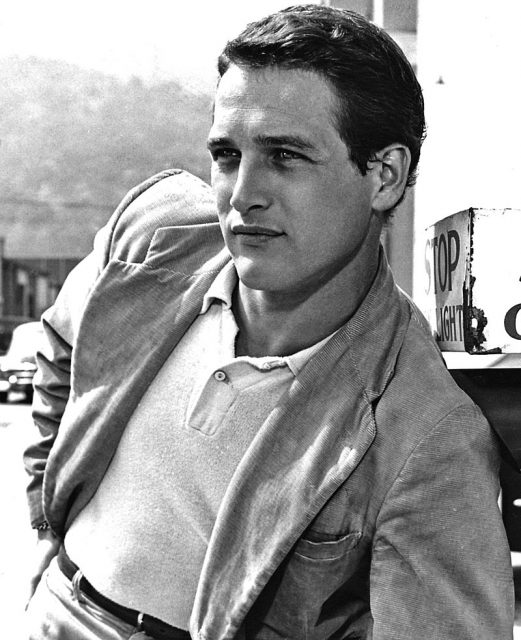 While he was studying at Yale University, Newman joined the V-12 program hoping to become a pilot. This dream was not to be as it was discovered that he was color blind. Instead of completing the V-12 program, Newman went to basic training. There he trained to be a gunner and radioman for bombers.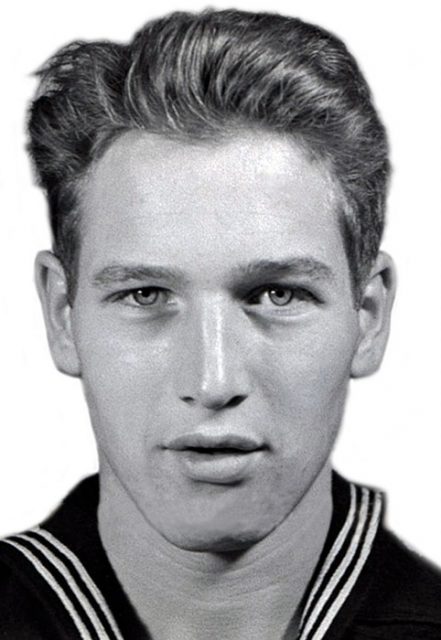 In 1945, he was on the USS Bunker Hill when it served in the Battle of Okinawa.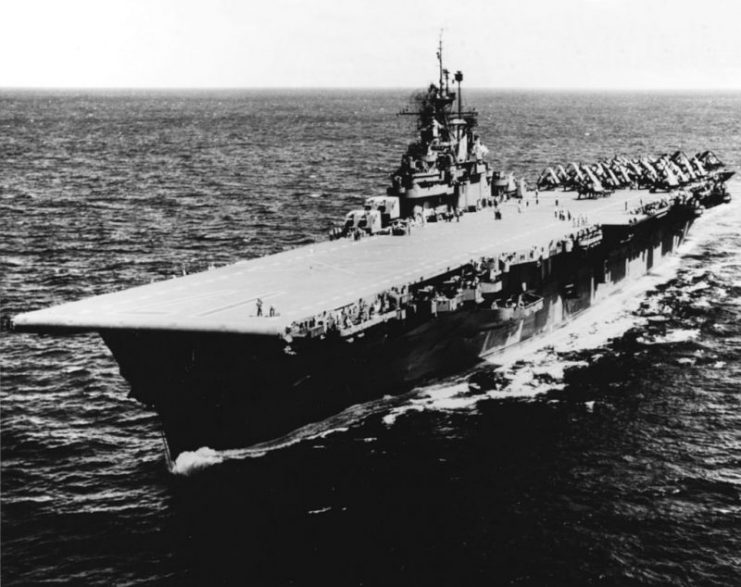 This was to be a close brush with death as Newman's pilot developed an ear infection which forced them to land on the way back from Okinawa. This landing saved Newman and the pilot from destruction along with the rest of their squadron when Bunker Hill was hit by a Kamikaze attack.
Clark Gable
One of the biggest names to join the armed forces during the war was Clark Gable. After the death of his wife, who had pushed for him to be part of the war effort, he released a public statement expressing a desire to help.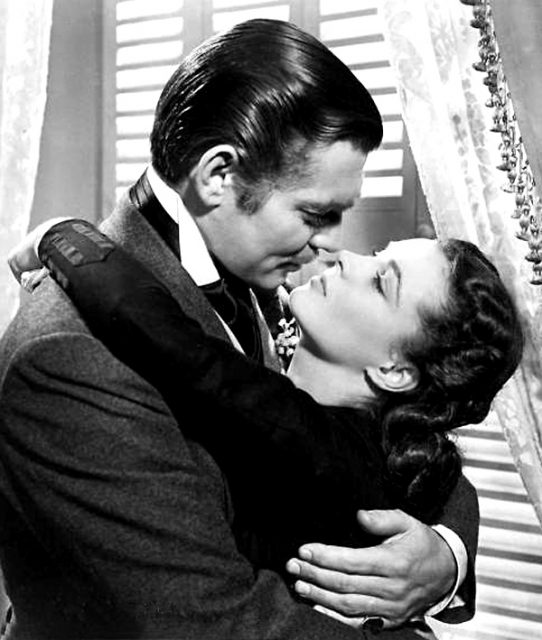 He was offered a special assignment by Commanding General Arnold and enlisted in the Air Corps on August 12, 1942.
He joined as an aerial gunner and became a Second Lieutenant after completing a 13-week training course. At the time of enlistment, Gable was over 40 years old. His age did not stop him from participating in many high-profile combat missions.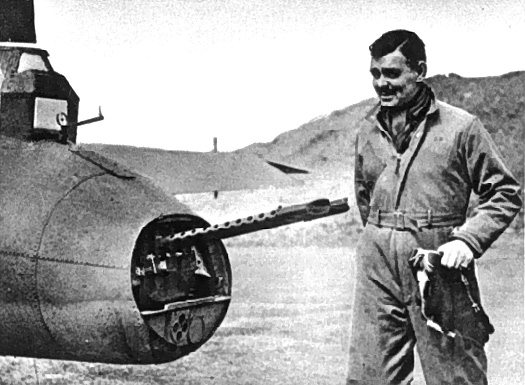 The knowledge that Gable was completing combat missions reached the Germans, and Hitler offered a $5,000 reward to anyone who could capture him. This plan was unsuccessful, and Gable returned to America where he was awarded the Air Medal and the Distinguished Flying Cross.
Tony Bennett
Tony Bennett was drafted into the army in 1944, long before he released the hit songs that would make him famous. During the later parts of the war, he would serve with the 63rd Infantry Division stationed in France and Germany. As a member of this division, he would see combat across the two countries.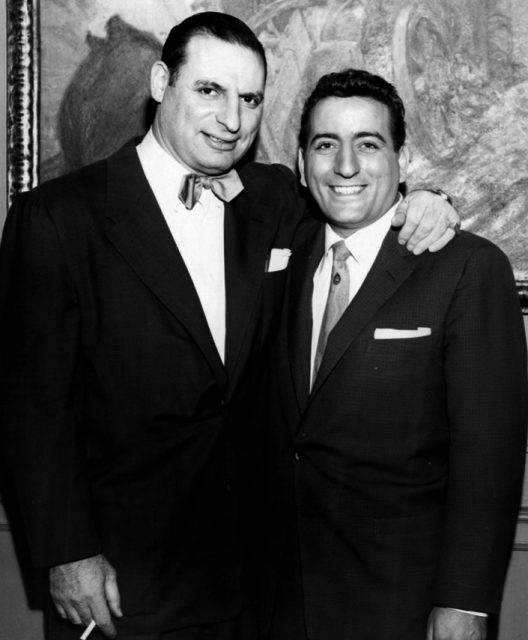 His unit was responsible for clearing the aftermath of the Battle of the Bulge. He would also take part in urban combat while searching for German soldiers in bombed-out towns.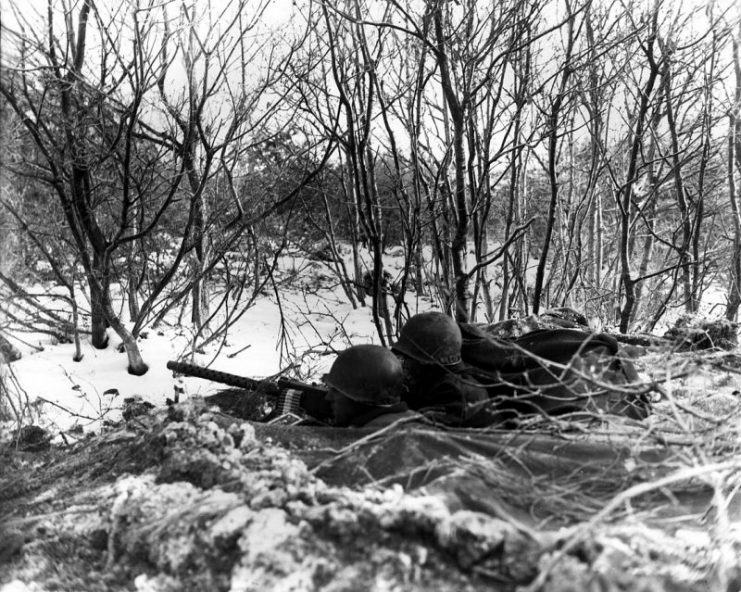 Read another story from us: Did You Know That Charlie Chaplin Was Hated & Ridiculed For Not Enlisting in WW1
Bennett was part of the unit which liberated the concentration camp at Landsberg. He has said that his experiences in the war are what transformed him into a life-long pacifist. However, his time in the army was his first chance to perform as part of a military band, setting off a talent that was to soar in the post-war years.