Many stories from the camps of World War II survive through objects that have endured long since the war.  Those tales are as varied – and sorrowful – as the millions of people who died at the hands of the Nazis.
Occasionally, a story emerges that is so utterly chilling, yet heartrending, it's as though the victim himself has reached out from the grave to tell it. In December of last year, news broke of one such story, that of Sergeant Frederic Habgood.
His tale has been brought into the light again thanks to a small treasure discovered in the earth of a former concentration camp in France.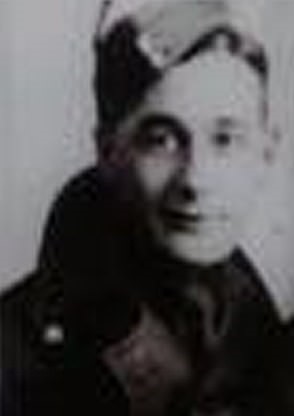 Sergeant Habgood was just a young man of 21 when he and his fellow airmen left eastern England in a Lancaster bomber. Their goal was to bomb the industrial region of Stuttgart, Germany.
But they did not make it. Their plane was shot down by the enemy on July 29, 1944. They had left Killingholme, near Grimsby, only the day before.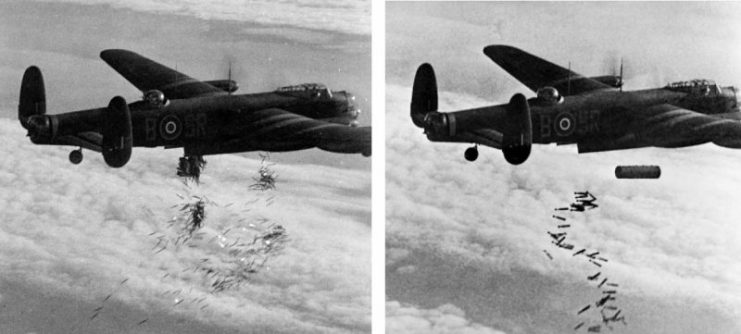 There were seven crew members in all. Two were killed in the crash; three were taken by the Germans to a camp in Poland; another escaped and got home to England. The last, Sergeant Habgood, fled the crash site. While hiding in a barn close by, a woman spotted him and revealed his location to the Gestapo.
They seized him immediately and took him to Natzweiler-Struthof concentration camp, the only such camp established by the Third Reich on French soil. He was summarily executed the following day.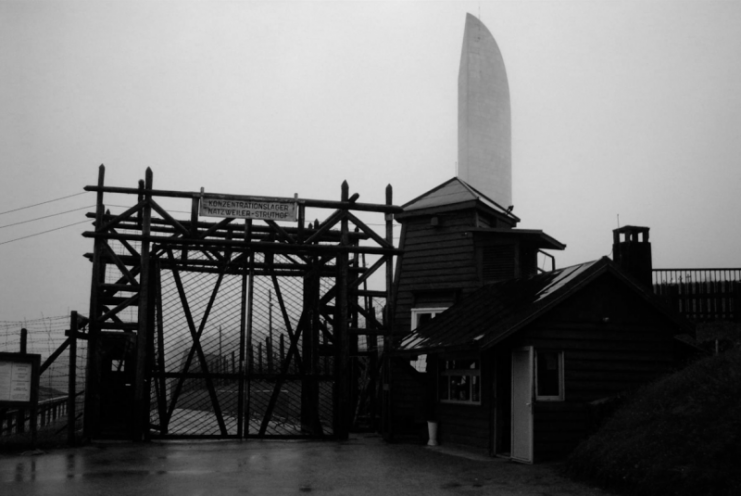 Habgood had received his training in Canada during 1943. He had family there, and when he completed his training, they bestowed upon him a small gift: a silver bracelet engraved with his RAF wings, his name, and service number. On the reverse side was one word: "Jean." This was the name of a cousin to whom he was especially close.
In the summer of 2018, as a young girl tended to the floral arrangements that mark the concentration camp, she noticed something in the earth. Though covered in grime, it was Habgood's bracelet. Incredibly, it had not been destroyed, though it lay there for almost 75 years. The names on the bracelet were clearly visible.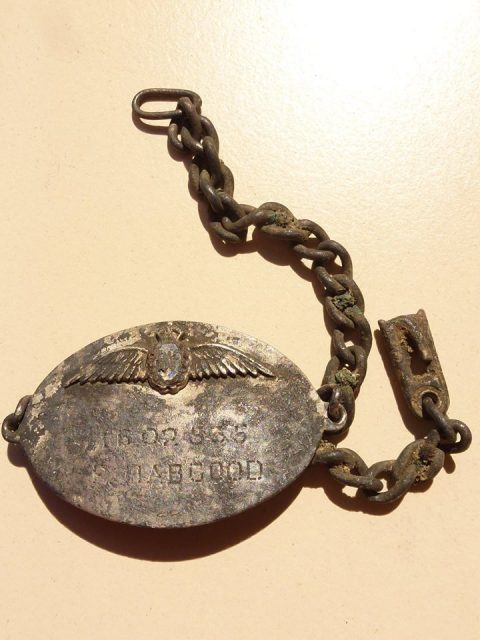 Habgood had an older brother, Ronald, and a younger sister, Madelene. As Ronald's children grew up, the death of their uncle had not been much discussed. They knew he died in the war, but not much else.
Habgood's niece, Marilyn, told a British newspaper last month, "It was never really spoken about. Certainly, my father [Ronald] didn't want to talk about it."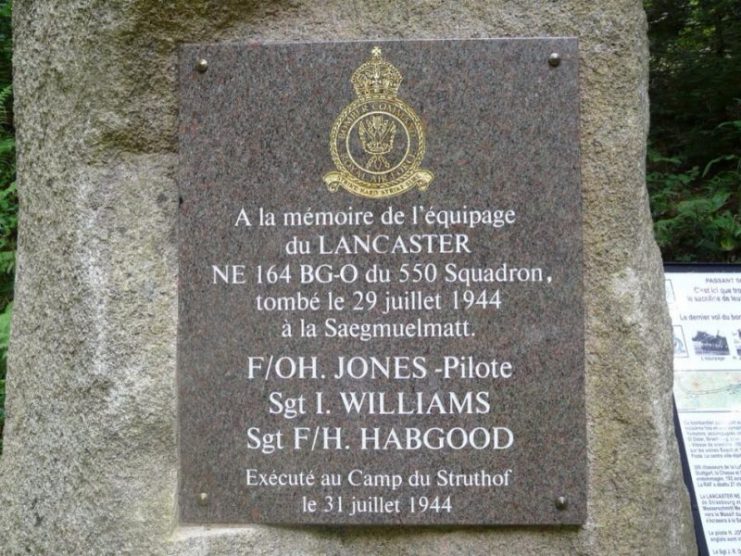 The newspaper escorted Marilyn and her brother Paul when they went to France to see the bracelet. It was then that the horror of their uncle's death truly hit home. "It's incredible it has survived," Marilyn said when given this small, profound piece of her family's history.
They have taken some solace in the knowledge that five men were found guilty of being involved in Habgood's death at a trial for war crimes in 1946. One of the German soldiers was sentenced to life in prison; four others were given death sentences, though two of those were later commuted.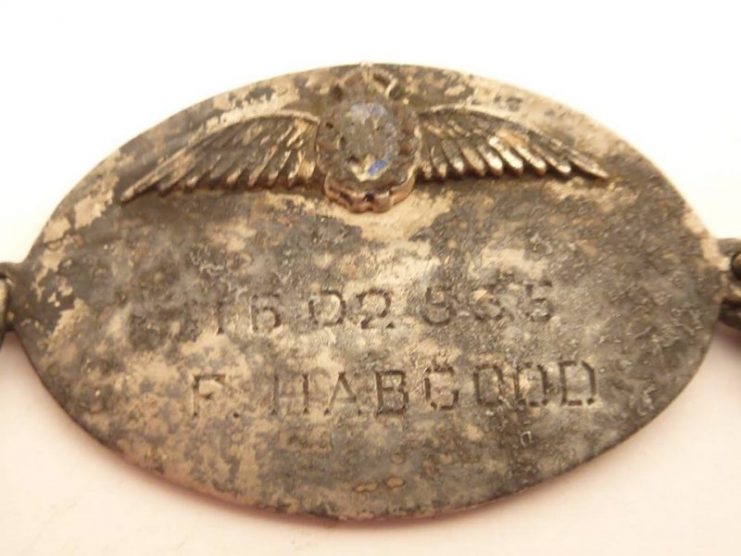 Of course, Habgood should have survived as, under the Geneva Convention, first signed in 1929, soldiers were to be taken as prisoners of war (POWs) and not murdered.
Before her death in December 2018, Habgood's younger sister, Madelene, said that she hoped the bracelet, along with other items belonging to her brother, would find a home in a British museum. Paul and Marilyn concur, though no decision on where these items might go has yet been announced.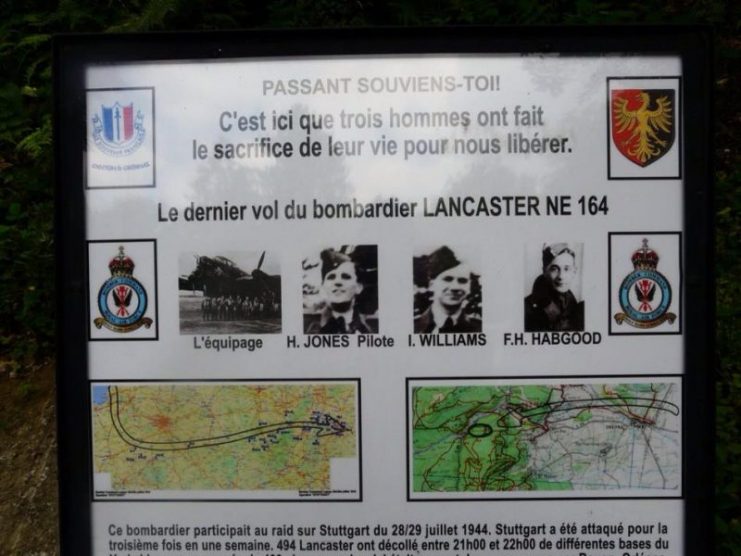 In France, the Natzweiler-Struthof concentration camp's crematorium stands as mute testimony to the horrors perpetrated there, including the murder of a young, fresh-faced sergeant who just wanted to serve his country.
Read another story from us: The Sweater That Survived The Holocaust
Like other Holocaust museums around the world, it is a visual reminder of the inhumanity that occurred during World War II. It is important that we remember our history. If we don't, as the saying goes, we might just be doomed to repeat it.
Sergeant Habgood's name appears on the RAF's Roll of Honour, 550 Squadron of the North Killingholme Association, in the United Kingdom.