Time for another books round up and we start with a solid piece of infotainment from Fred Pushies, a special forces specialist, in the shape of his excellent book looking at the history, weapons, equipment and missions of US elite military units.
This is one of those books that does exactly what it says on the cover and there is no messing with it. The author has gathered a stack of information wrapped around suitable illustrations in bite size chunks to create a really attractive and eminently usable book. I love it. The world of elite forces comes with a blizzard of acronyms and other details and these are all explained. The author even takes the trouble to introduce the creed and traditions of special forces units and this all adds to the authority of the package.
Pen portraits of revered individuals from as far back as the American Revolution enhance the overall effect. This book may look easy on the eye but it is a long way from being a superficial exercise and I hope the author appreciates the fact it slipped under my radar until recently; much like his chosen subject matter tends to do! Top marks.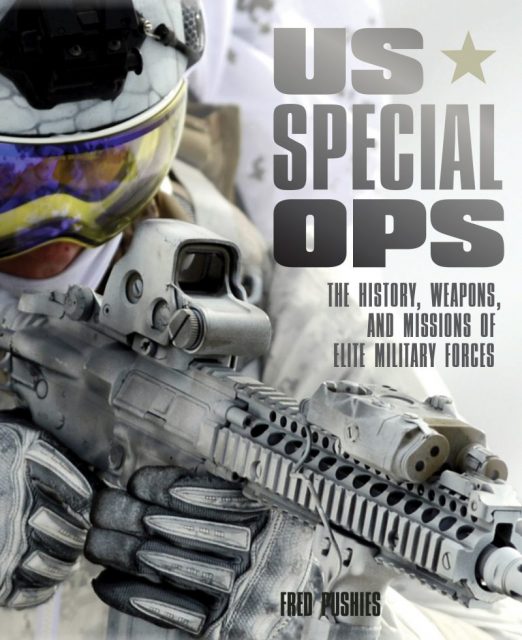 US SPECIAL OPS
The History, Weapons and Missions of Elite Military Forces
By Fred Pushies
Voyageur Press
ISBN: 978 0 7603 4986 1
Guns of the Special Forces
We continue the special forces theme with this very useful book by Leigh Neville in which he concentrates on the firearms in use with elite forces around the world since the turn of the century.
All the types of weaponry we would expect to be included appear and the attention to detail is impressive. The author looks at how each gun was developed and how it came to be selected for use by a particular unit. Happily there is a whole section explaining acronyms!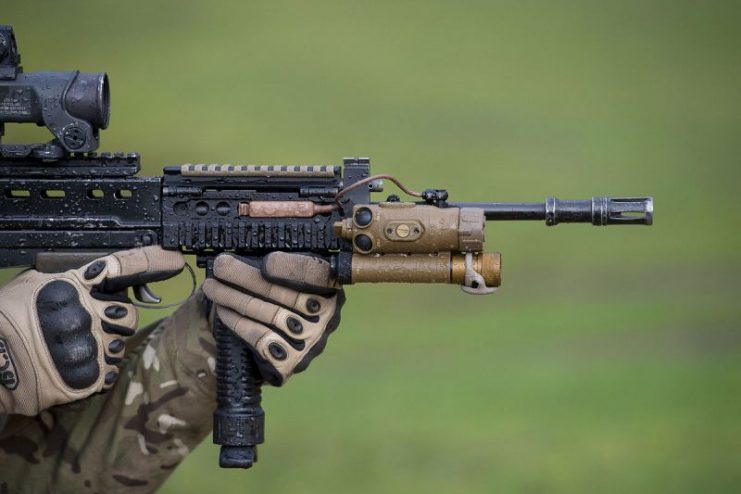 I have a longstanding interest in guns and have had a little range time here and there but the weapons in this book are outside my experience. Current firearms laws in the United Kingdom make the possibility of the situation changing extremely unlikely. A book like this helps to fill the gap a little and the look and feel of it has hints of the classic Blandford Press books I used to love as a lad getting on for fifty years ago.
Mr Neville's book is entertaining to read, immensely thorough and extremely useful as a reference work. Highly recommended.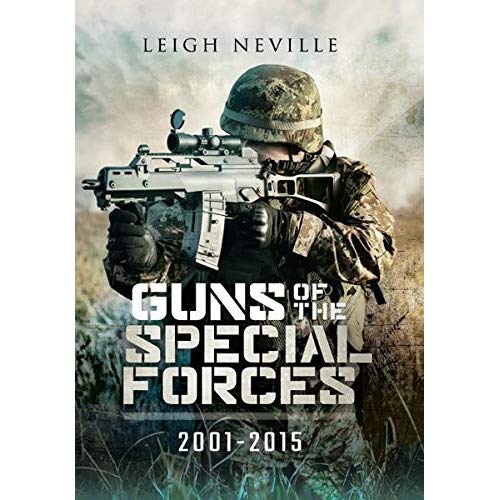 GUNS OF THE SPECIAL FORCES
2001-2015
By Leigh Neville
Pen & Sword Military
ISBN: 978 1 47382 106 4
Dear Old Blighty
I've had books dedicated to World War One coming out of my ears and haven't been shy in saying not all of them have been worth the effort. Happily this book by Mike Brown has been a positive experience.
He looks at the home front in Britain over the four years of the war and we see a great many aspects of how the conflict impacted on civilian life. The war did much to elevate the standing of women in society although the struggle for the vote went on and there was much else to improve on. The roles of women in factories and agriculture and in doing the day to day tasks usually allotted to men were key to final victory.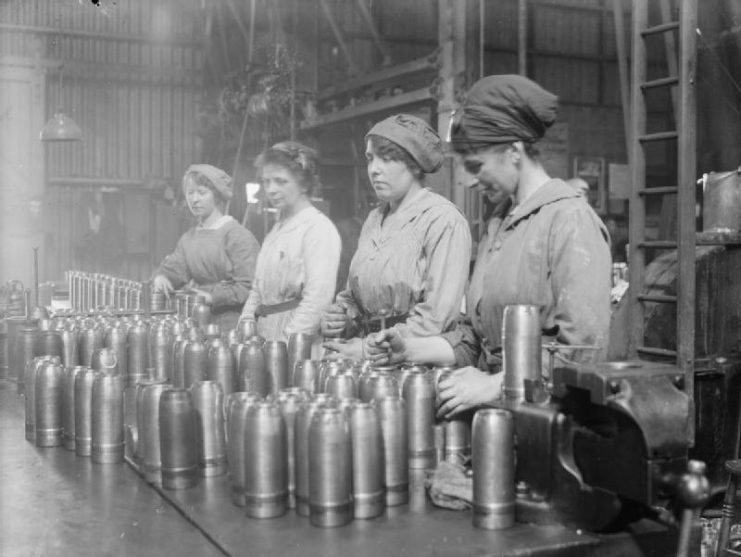 The author considers the impact of the conflict on children, many of who were encouraged to do their bit through youth organisations or in their communities. We see how entertainment and official propaganda worked to keep the general public informed in the days before radio and the book looks at the crucial area of food production and rationing.
Mr Brown infuses his book with a fine selection of contemporary images accompanied by photographs of artefacts, posters, advertisements and other ephemera. All this makes this an attractive and interesting book that should work to encourage further reading.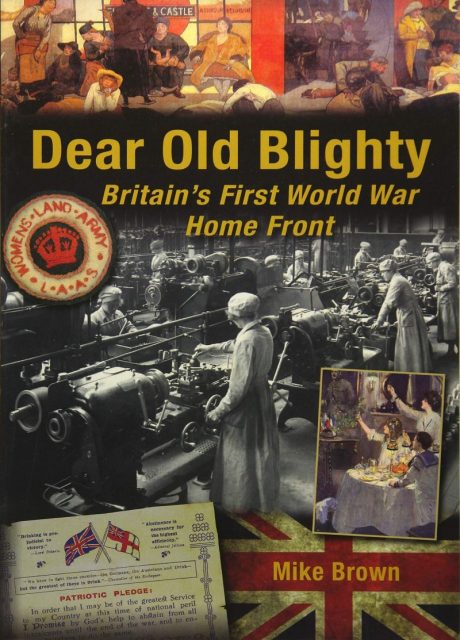 DEAR OLD BLIGHTY
Britain's First World War Home Front
Sabrestorm Publishing
ISBN: 978 1 78122 010 8
D-Day – What we haven't told you…
I'm amazed to say that a book about D-Day or the Normandy landings actually makes a pleasant change, because, let's face it; they are hardly in short supply.
This time around we are treated to some of the facts and feats that make footnotes in most books from a pairing of French authors who know how to make history fun. We get episodes of espionage, details on how blood supplies were delivered by artillery shell; how Charles De Gaulle circumvented the issue of Allied invasion currency in France and much, much more. This is a very entertaining and informative book.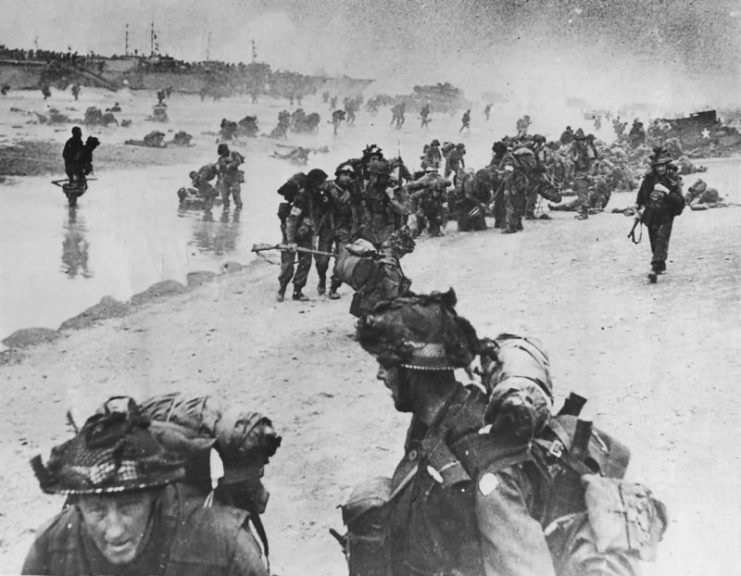 The writers deliver a scoop in the form of a set of previously unpublished photographs from the British beaches and there is a nice section on the reconnaissance flights made over the invasion beaches by the Luftwaffe using Arado jet aircraft.
I have a good selection of D-Day related books in my library and this one will definitely be staying in it. Great fun.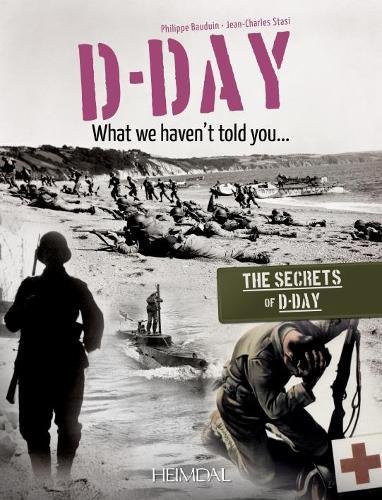 D-DAY
What We Haven't Told You…
By Philippe Bauduin and Jean-Charles Stasi
Éditions Heimdal
ISBN: 978 2 84048 480 6
Reviewed by Mark Barnes for War History Online