Sometimes a war, or a particular battle, can best be understood by examining its statistics – numbers of troops, locations, climates – which can be just as revealing as reading a narrative or viewing photographs of the conflict.
If we want to understand why the Battle of Somme in World War I failed, statistics are a very helpful, though not comforting way to do it. It is one of the Great War's most notorious battles because the British and French fared so badly against the Germans.
Several factors conspired to make the attack an ill-fated one, and considering the cost in human lives, it is indeed a black mark on the record of the Allies, and the one man in particular who thought it a brilliant strategy to launch an assault on the Germans ahead of schedule: Great Britain's army Commander in Chief, Douglas Haig.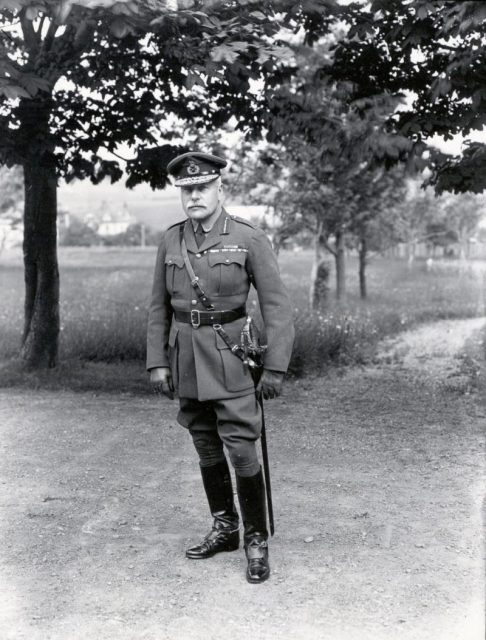 Neither the original date nor the configuration of troops proceeded as originally planned. The assault was supposed to happen August 1, 1916, but the Germans attacked Verdun first, hoping to "bleed the French white," its leaders claimed. Consequently, all bets were off, and the Somme fight began on July 1, a month ahead of schedule. In the execution of military plans, timing is everything–in this case, haste proved disastrous.
The Allies hoped that the early launch of their attack would force the Germans to split their resources in two: half staying to fight at Verdun, the other half moving to Somme. If the first day of fighting could be seen as a harbinger of what lay ahead, it was a bad omen. The British troops, which included men from many of its colonies such as Canada, Ireland and India, sustained 60,000 casualties. 20,000 of that number had been killed.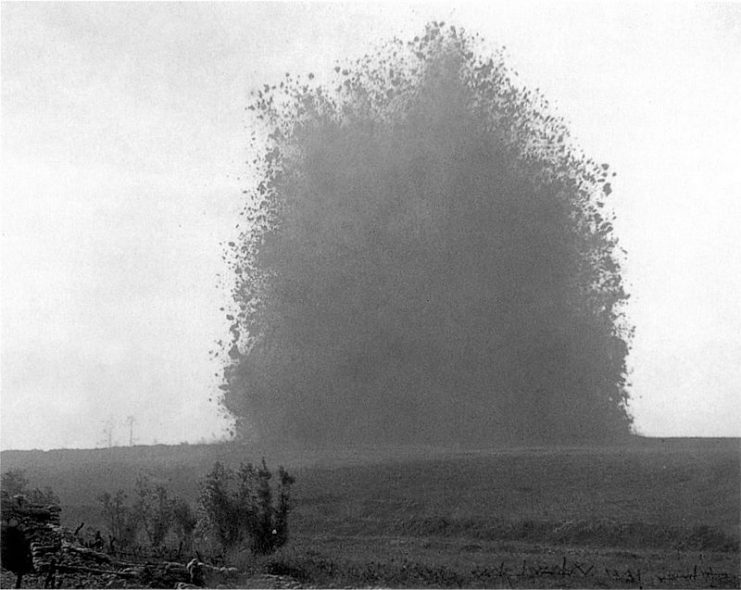 Despite the casualties, and even though their trenches were narrow with little room to maneuver, the British still felt confident that victory lay ahead. But the German troops were vast in number, and equipped with machine guns. As Allied forces moved ahead, they were mowed down with alarming rapidity. It was no contest–they could not break the German lines.
In just five months, from July 1 to November 1, more than one million German, British and French troops became casualties over what ultimately measured out to be seven miles. The math is depressing: for every 12 inches of ground gained by the Allies, a man went down, either badly wounded or dead. It was a huge price to pay for a small tract of land.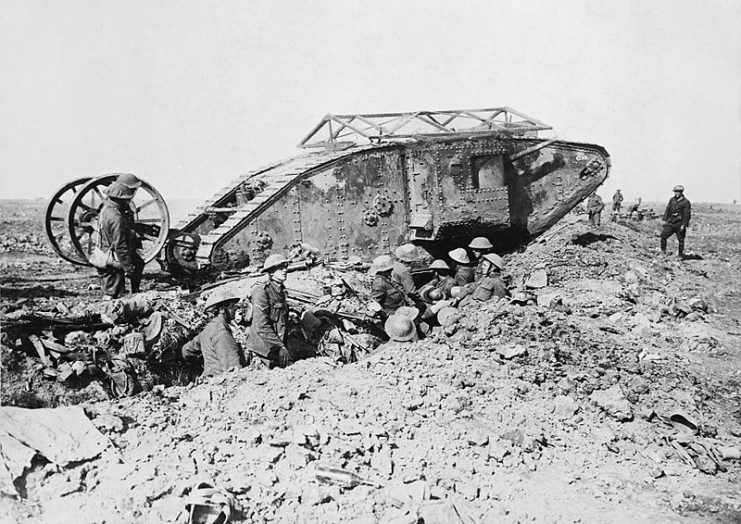 Tanks were used for the first time by the French at the Battle of Somme, but the new weapons did not help much, precisely because they were so new. Many failed to work properly, others got lost because the crews were not used to operating them, and still others inadvertently fired at their own men.
Finally, after five months of fighting, heavy losses on both sides, and no clear victor, the Battle of Somme was ended by the ultimate warrior: Mother Nature. Snow descended at the beginning of November, 1916, and though Haig wanted to keep fighting, he finally bowed to common sense and stopped the advance on November 18.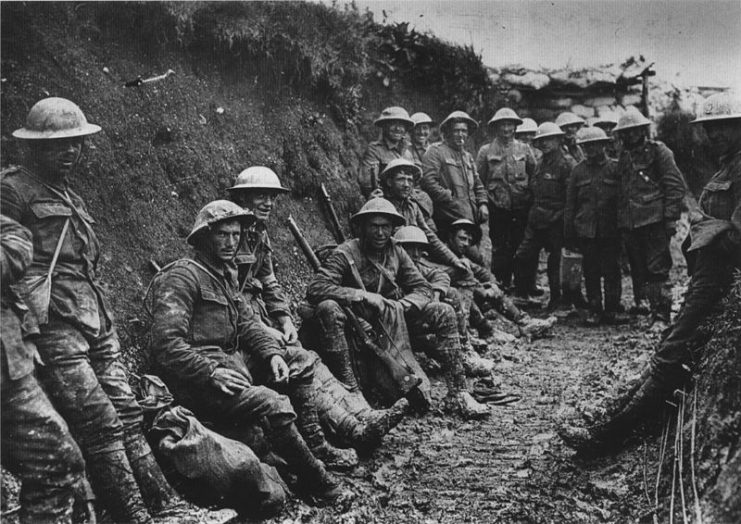 A small apple tree that stood almost in the battlefield's center was moved to Newfoundland Memorial Park in Canada. It is named "Danger Tree," and is a mute symbol of the lives lost during those months at Somme, and the hopelessness men felt when they turned to the tree hoping for cover, only to become targets for enemy machine guns.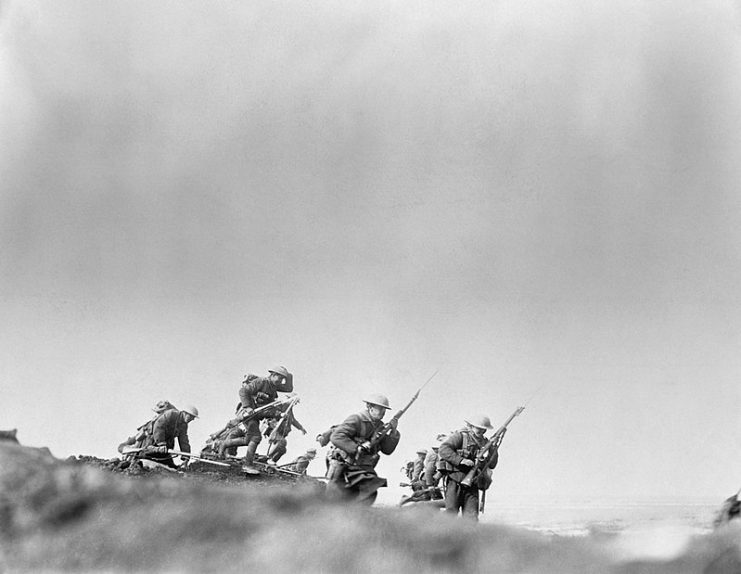 Read another story from us: The Battle Of The Somme Was One Of The Bloodiest Battles In Human History
The Battle of Somme still provokes arguments within military and even civilian circles. The strategies used, the timing, the weapons tried that sometimes failed–are all up for debate. And the man who insisted on going ahead, Douglas Haig, remains a controversial figure even now, one hundred years later. But one statistical truth of the Battle of Somme is never up for discussion: more than 1.2 million men died there, a very heavy price to pay for seven miles of land.