In Marnes-la-Coquette, just outside of Paris, a slew of jets and vintage aircraft were unleashed across the sky last month in a display in honor of American fighter pilots who flew on France's behalf during World War I.
France was involved in the war well before the United States, and there was a group of American airmen who opted to join the fight against the Germans a full year before their country did. This ceremony marked the 100-year anniversary of the formation of the Lafayette Escadrille on April 20, 1916.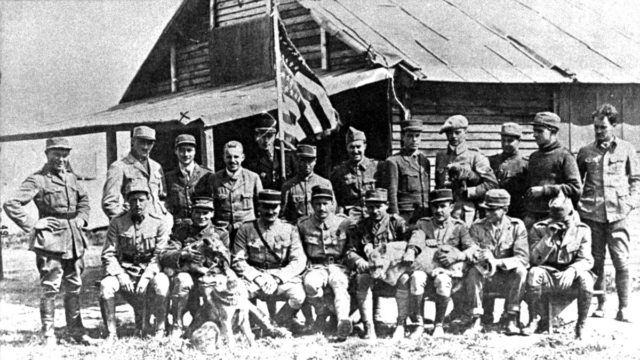 French lawmaker Jean-Marc Todeschini addressed the large crowd of airmen and dignitaries that gathered at Marnes-la-Coquette for the celebration. This location was selected because it was where the group first formed. He stated, "We are gathered here today to remind ourselves that, 100 years ago, France and the United States stood together against the enemies of the free world."
Lafayette Flying Corps is another name that the Lafayette Escadrille goes by. The group was originally named after the Marquis de Lafayette, the well-known French aristocrat who arrived in the United States in 1777 when it was in its infant stages as an independent nation.
Ultimately, Lafayette became a key ally of General George Washington, the soon-to-be first president of the United States.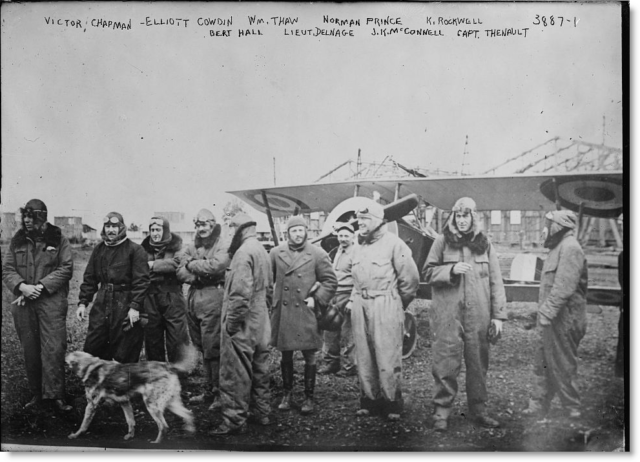 A total of 180 U.S. pilots headed to France to serve in the war. They were all volunteers and they were motivated by the desire to fight against German aggression.
Some were also keen for adventure. Sadly, 68 were killed before they could return home. The American pilots flew in some of the first aerial battles of the war in the skies above the western front.
To remember those fallen pilots, their names are recorded on an arch at Marnes-la-Coquette. Close by, the French and American flags fly high. The French still appreciate the American volunteers to this day.
Their exploits were widely reported and gained much sympathy for the allied cause in the US before it entered the war. However, many American diplomats were initially embarrassed by the unit as it could have appeared that America was not really neutral in the war. However, with the sinking of the Lusitania, America entered the war and indeed helped to turn the tide of conflict on the Western Front.