Bored with life in his small town, Alan Arnett McLeod wanted to fight and fly. So they let him, and fight he did in the most spectacular way.
McLeod was born on Aril 20, 1899 in Stonewall, Manitoba, Canada. He developed a passion for the military and enrolled in the 34th Fort Garry Horse (a Canadian Army Reserve) in 1913. He was just 14. When war broke out the following year, he was sent home.
McLeod believed that persistence paid off. He tried several times to join the military, but they refused until finally when he was 18, he was accepted into the Royal Flying Corps (RFC).
He attended Long Branch outside Toronto for pilot training on an Avro 504 biplane. It was a match made in heaven as he turned out to be a natural. Unafraid of aerial acrobatics his teachers put his bravado down to being too young to know any better.
With only three hours of flight training, he was allowed to fly solo on his fifth day. After less than 50 hours of flying experience, he was sent to France on August 20, 1917, as a Second Lieutenant. In September, he was sent to Britain as his commanding officer was squeamish about sending an 18-year-old to the war front.
Assigned to the Home Defence's 51st Squadron, McLeod was flying old RAF BE12 fighters at night against German Zeppelins which dropped primitive bombs over London. Not that it was easy. Airfields were poorly lit, the weather was unpredictable, and balloons flew over the city tethered to cables designed to slice fragile wings.
In November, MacLeod convinced his commanding officer to change his age to 19. It worked, and he was sent to St. Omer, France to train as a fighter pilot. What they needed, however, were reconnaissance pilots. Annoyed, MacLeod did his job but also practiced bombing runs and other forms of aerial combat. Fortunately, it paid off.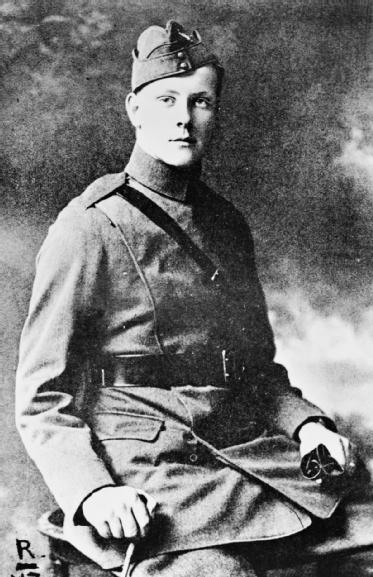 His next stop was at 2 Squadron near Hesdigneul in northern France flying the more advanced Armstrong-Whitworth FK8 two-seater bomber plane. It was a slow giant (even by WWI standards), but it was a great aircraft and took excellent pictures. For protection, it was armed with a forward-firing Vickers gun and a rear-firing Lewis machine gun.
Unfortunately, MacLeod destroyed the landing gear on his first flight and was grounded for a week. He was then sent to the front lines on December 17. Two days later, he and his partner had a skirmish with eight German planes, but visibility was so poor that neither side managed to do any serious damage to the other.
Winter weather prevented further missions until, January 3, 1918, when MacLeod made his first kill. He and Lieutenant Reginald Key were patrolling the skies over the town of La Basseé when they spotted German troops. They dived and fired – killing several men.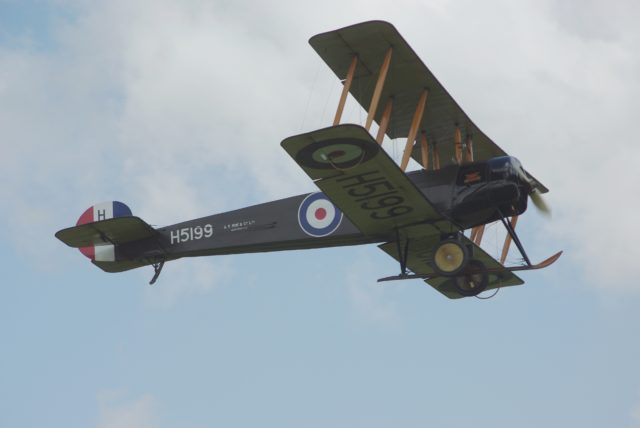 Three Fokker Dr. I triplanes attacked, forcing them to weave their way back over British airspace. To his Lieutenant's surprise when the Germans retreated MacLeod veered back and fired at the last plane.
No one believed it until an observation balloon confirmed the kill. Bombers were not designed for aerial combat, so MacLeod had made history. On January 14, he and Key shot down a kite balloon over Bauvin – a dangerous feat even for a fast plane, but suicidal for a lumbering FK8.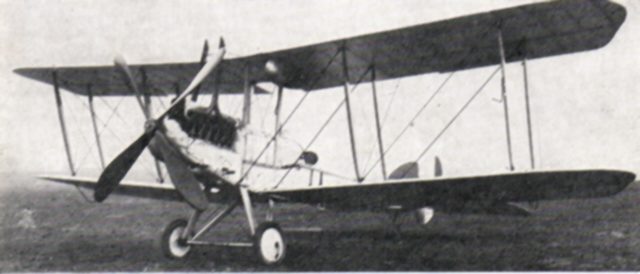 Two days later, they destroyed an artillery battery near La Basseé. They were rewarded with a two-week leave in London – one that nearly killed MacLeod. Staying at the Savoy Hotel, a Zeppelin bombed the building – killing 49 and injuring 127. Fortunately, Macleod was spared.
Back in France, he got a new observer – Lieutenant Arthur William Hammond. They made a great team – shooting Germans in the mornings and bombing anything that looked threatening in the afternoons. Flying as many as three missions a day, they often returned to base with a plane ripped to shreds but themselves whole.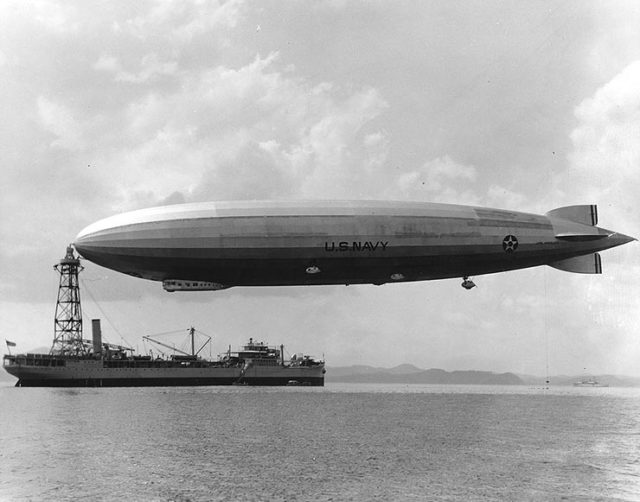 Their luck gave out on March 27 when they flew a support mission around Bray-sur-Somme – bombing and strafing the final German offensive. After returning to base to refuel and repair their damaged plane, they rejoined the fight. The weather had turned foul, causing them to lose sight of their squadron.
A faster German triplane found them. McLeod veered so Hammond could fire three bursts which took it out, but another dived at them followed by six more. Hammond destroyed another one but Lieutenant Hans Kirschstein of Jasta 6 dived beneath the FK8, zoomed up and fired at its underbelly – hitting the fuel tank.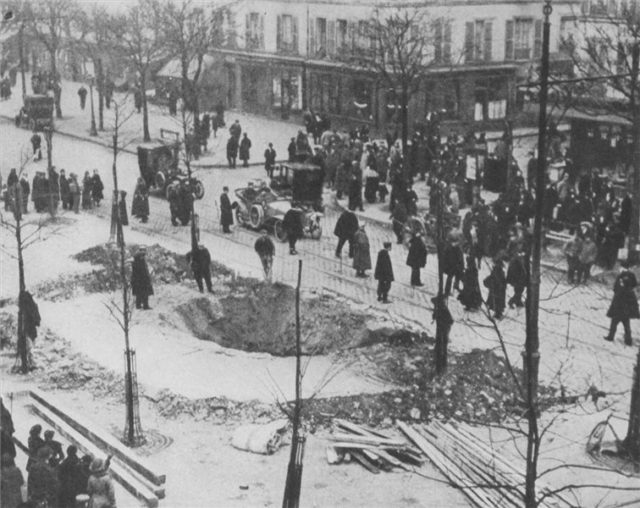 The FK8 burst into flames. Hammond was hit six times and passed out. McLeod was also hit but stayed conscious. He tilted the plane with one hand to keep the flames as far away from him as he could while the German approached for the final blow. McLeod fired with his other hand, forcing the triplane to veer away.
McLeod plummeted as more triplanes fired at them. He could not bail as there were no parachutes in WWI. With the flames getting worse, he got out of his cockpit and stood on the left lower wing trying to get away from the attacking triplanes. Two more bullets pummeled into him, but he managed to shoot another German plane down.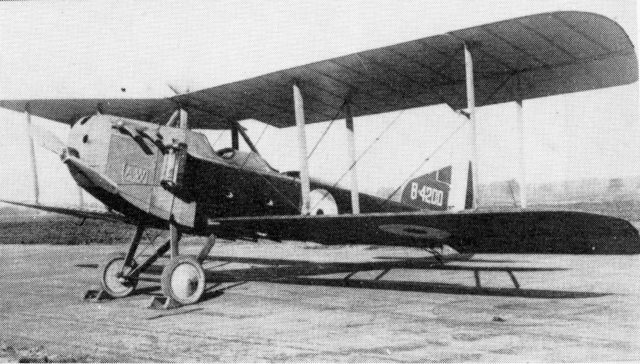 Kirschten veered away but took out McLeod's gun before flying off. The FK8 crashed. Fortunately, the remaining bombs and ammo did not explode.
McLeod dragged Hammond out and got him into a hole before passing out. A South African Scottish Regiment found them later that evening –badly burned but alive. They had survived, and McLeod was awarded the Victoria Cross on September 4.
Sadly, he died in Manitoba on November 6 from Spanish flu. He was buried on November 11 – the same day the armistice was signed… five months shy of his 20th birthday.