As a dive bomber which practically spearheaded the doctrine of ground-attack aircraft, the Junkers Ju-87 Stuka was one of the Luftwaffe's most feared assets. Accompanied by the terrifying sound of sirens fitted on its main gear legs, widely known as "Jericho Trumpets", it became the trademark of early German victories during the Second World War.
Designed in 1935 by Hermann Pohlmann, a young and radical German aerospace engineer, the Stuka introduced several novelties to the expanding aircraft industry like the automatic pull-up dive brakes fitted under both wings. This invention was to make sure that the aircraft pulled up from its attack dive automatically, in case the pilot blacked out due to high g-forces.
Its design also featured inverted gull wings and a fixed spatted undercarriage making it easily recognizable in flight.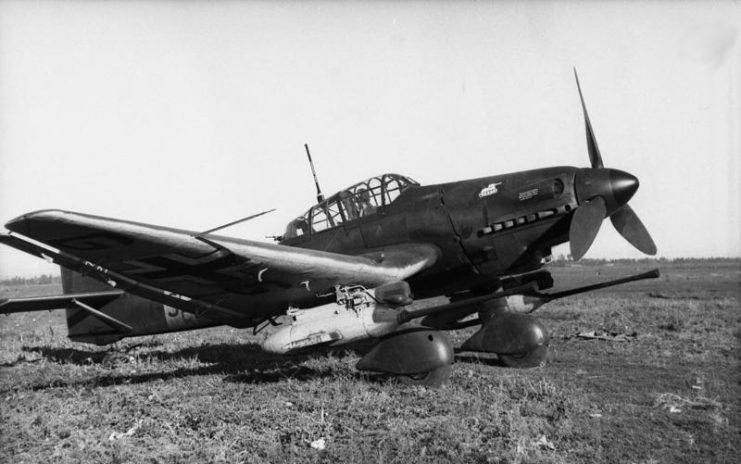 Having first tasted blood during the Spanish Civil War as part of the infamous Condor Legion of German volunteers who served as part of Nationalist forces, the Stuka was considered a great success among the Nazi officials and their peers, who created an image of a game-changer aircraft capable of annihilating tanks and other ground forces in a matter of minutes.
https://youtu.be/UYSEzOM78dc
During the first years of WWII, the Ju-87 dive bombers were an integral part of the Blitzkrieg ― their role in invasions of Poland, the Low Countries, Norway, and France earned them great credit as it was considered that only with the combination of both aerial and ground forces could the full effect of the famous German military doctrine be achieved.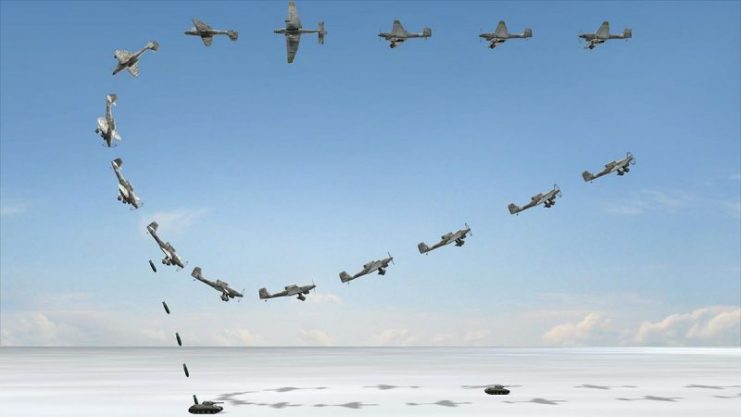 However, what followed proved that the Stuka was as much of a propaganda effort as it was a good ground-attack airplane. Despite achieving success in anti-shipping raids over the Atlantic, during the Battle of Britain, the Ju-87 proved vulnerable to fighter planes and was incapable of operating without an escort.
Lacking adequate means to defend itself from enemy fighters, and above all, lacking the speed to escape or maneuver, it was during the Battle of Britain that the Stuka's winning streak was interrupted.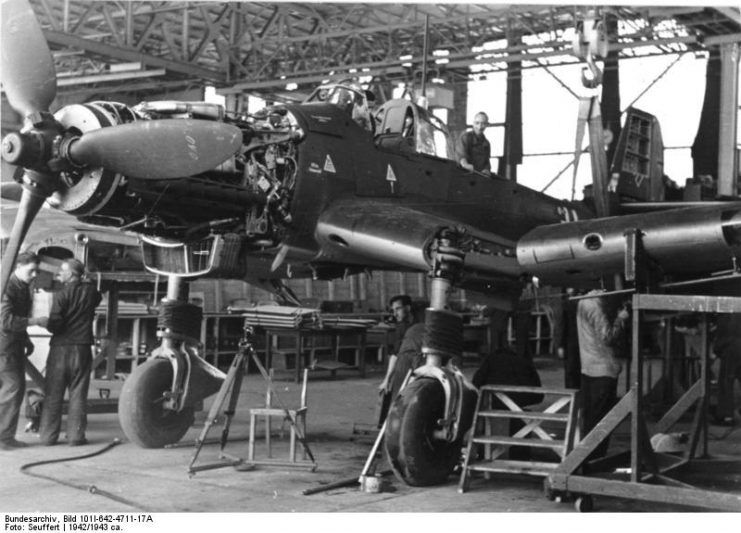 As Germany slowly but steadily lost air supremacy both over the skies of Britain and the Eastern Front, the Ju-87 was becoming obsolete. Without a fighter escort, it was useless against the new generation of Allied fighters for whom it became an easy prey.
Nevertheless, for lack of a replacement, the Ju-87 was continuously produced until August 1944, with a total of 6,500 units and remained in use for the rest of the war. Its role as a dive bomber, however, was passed on to ground-attack versions of the Focke-Wulf Fw 190.
Photos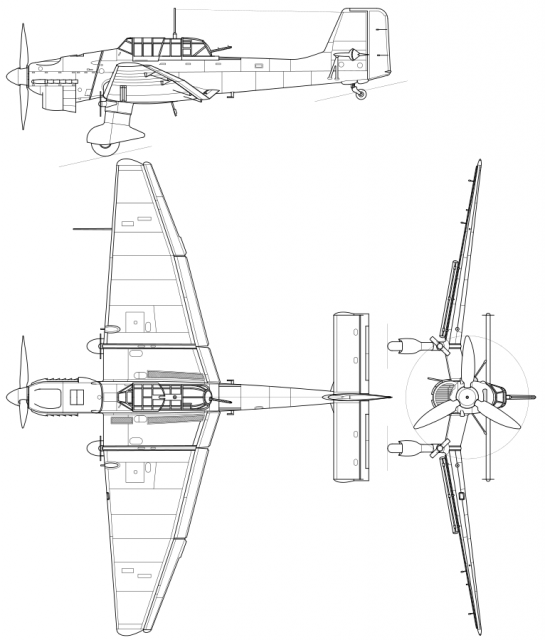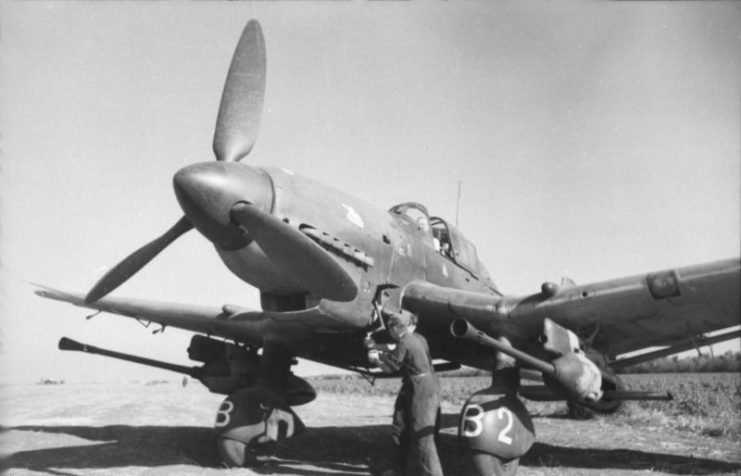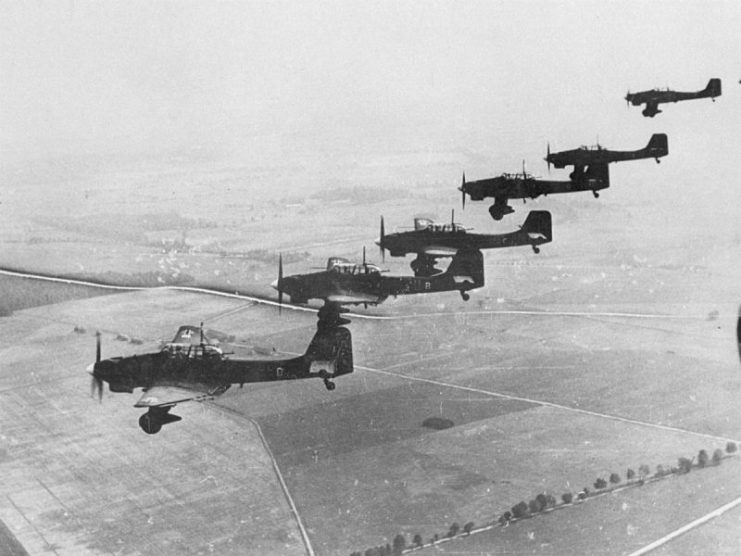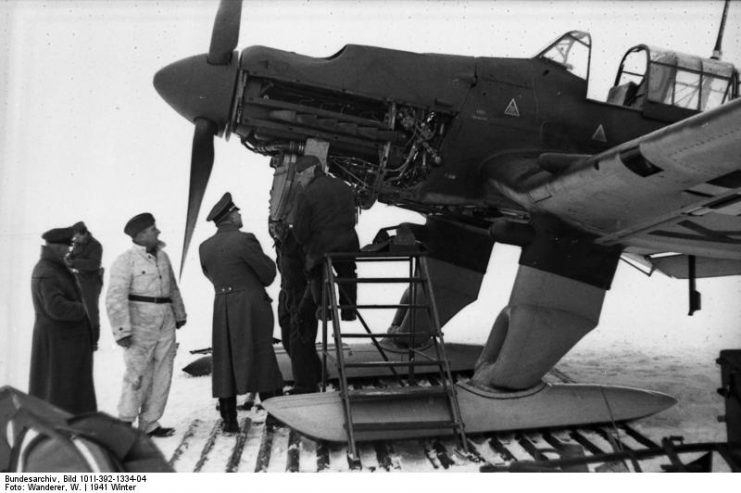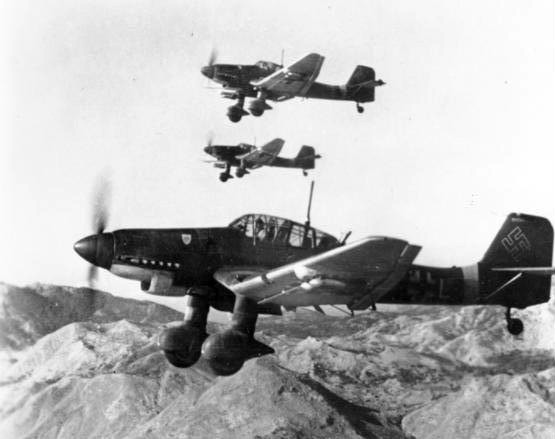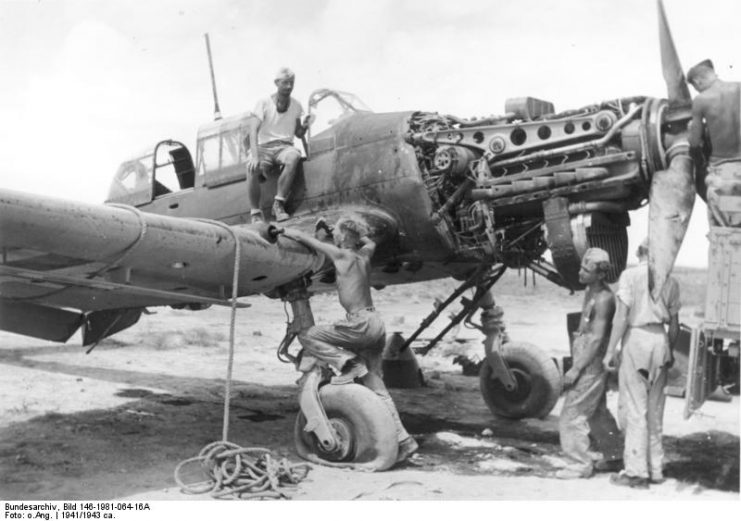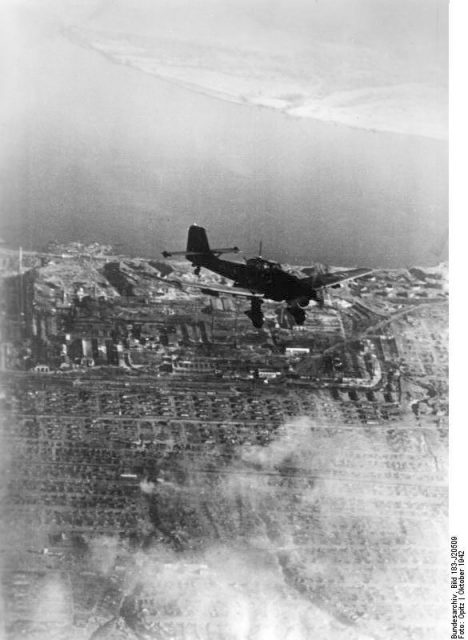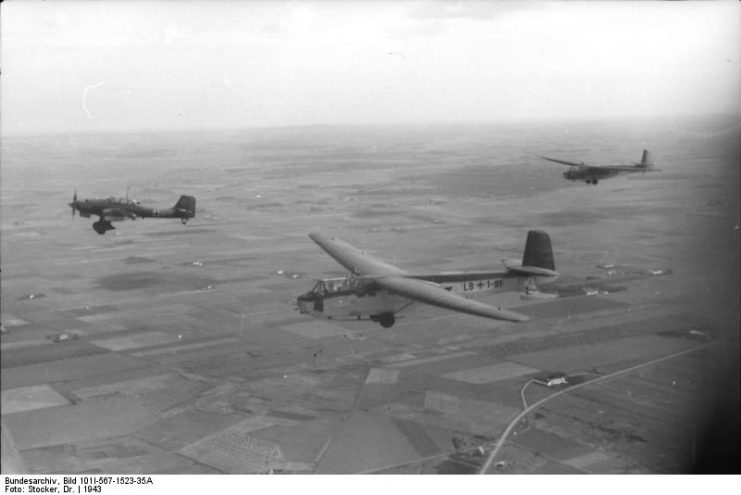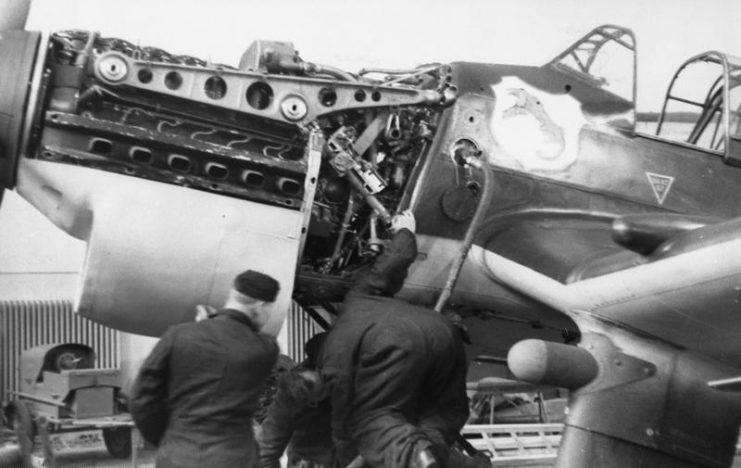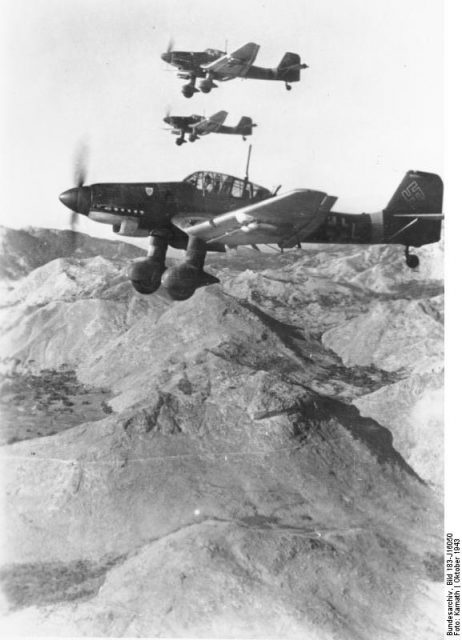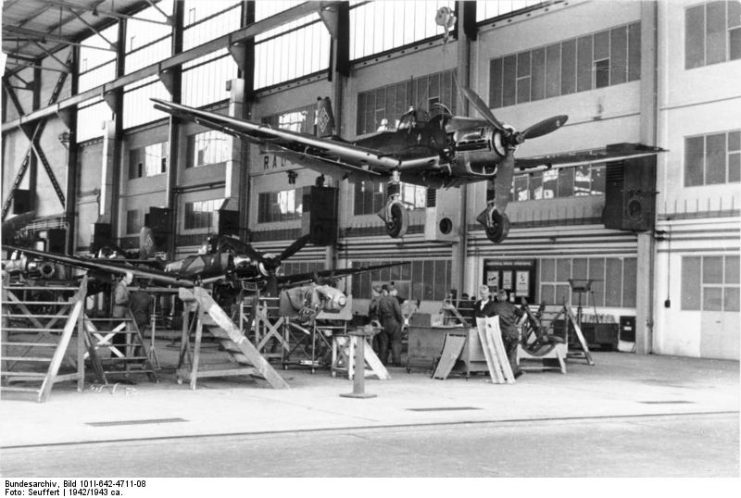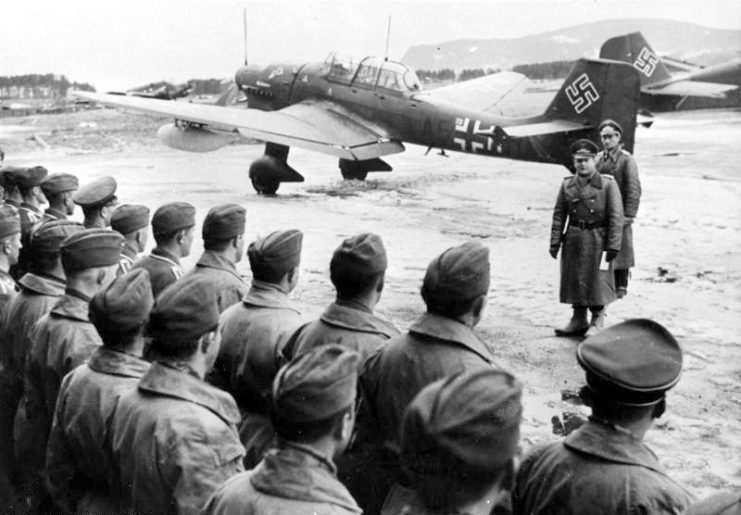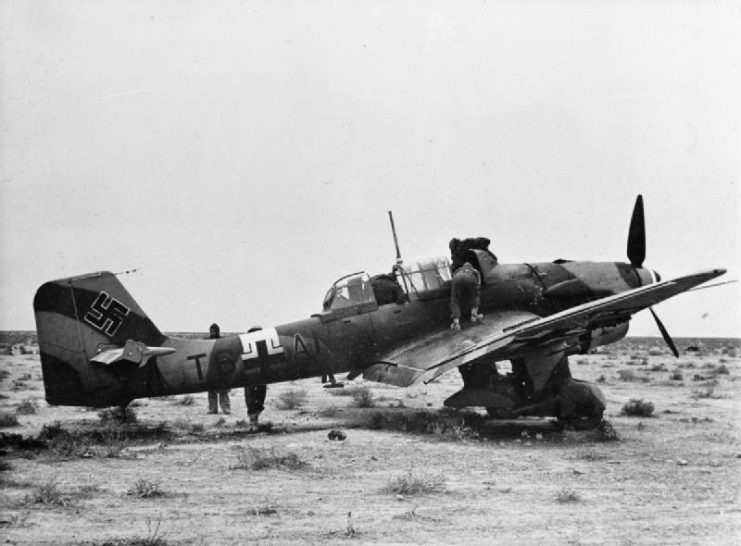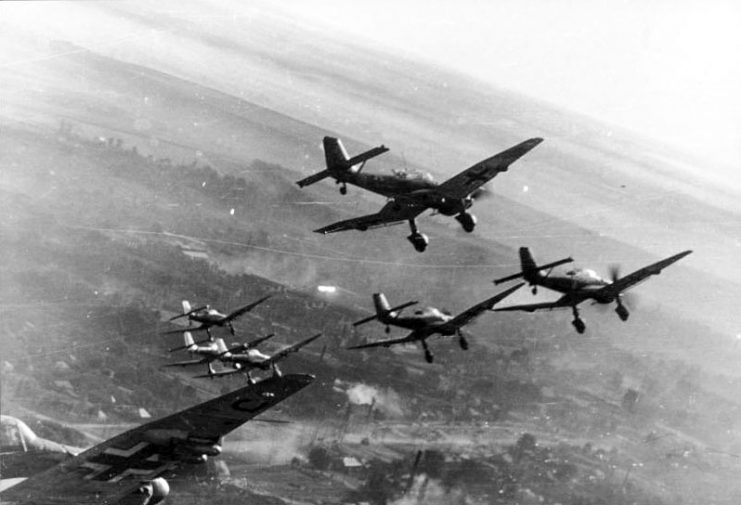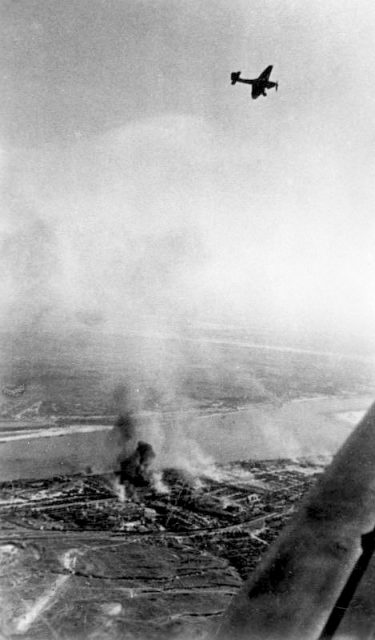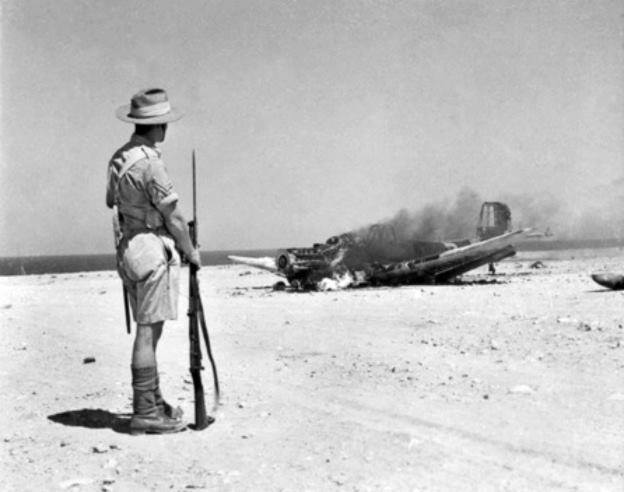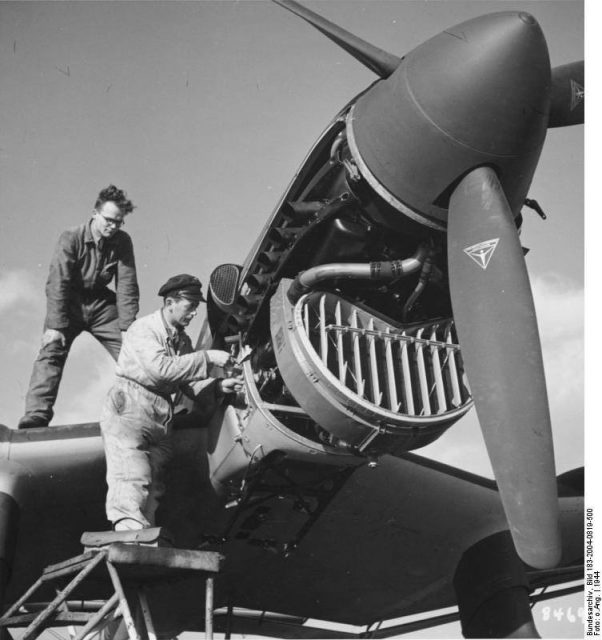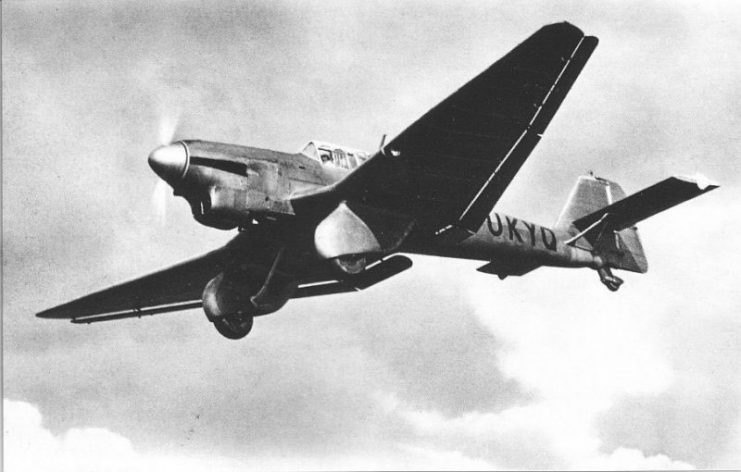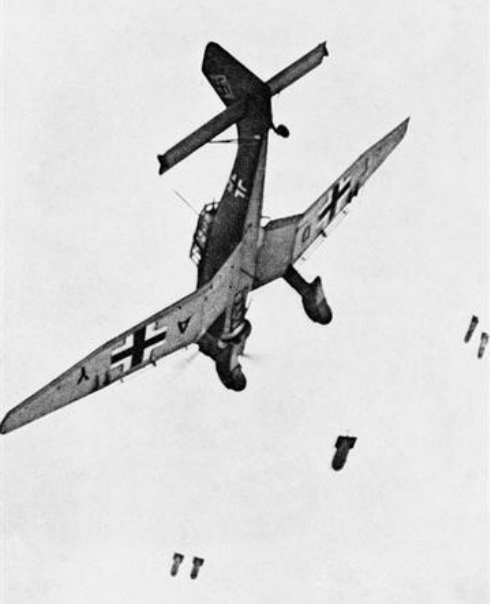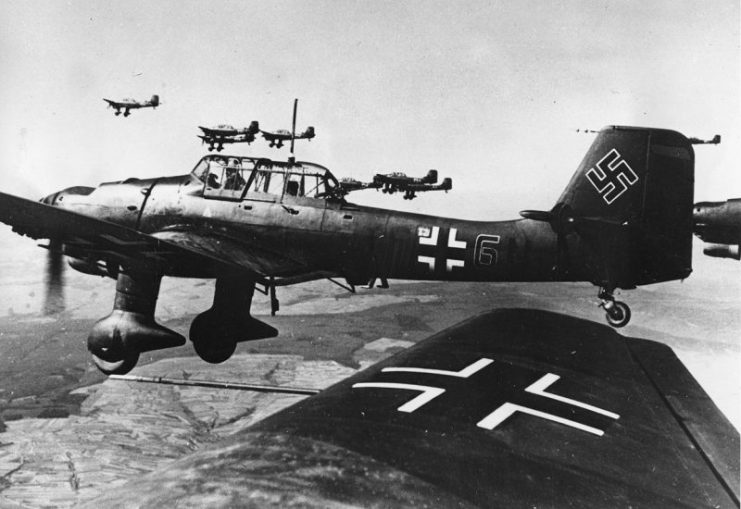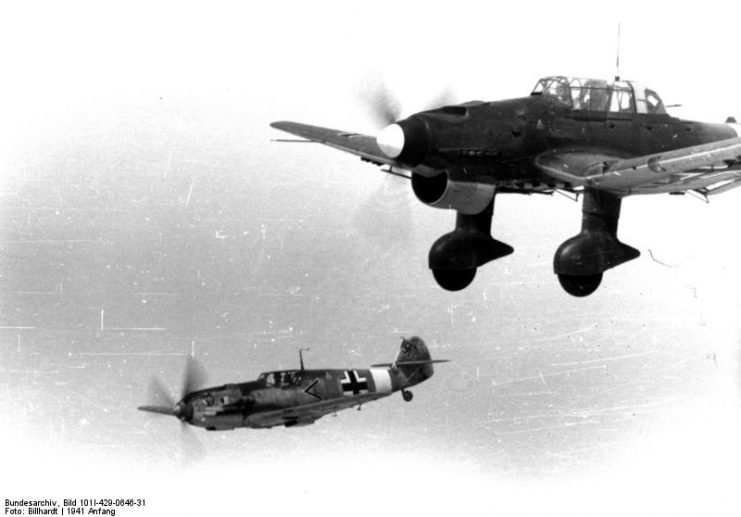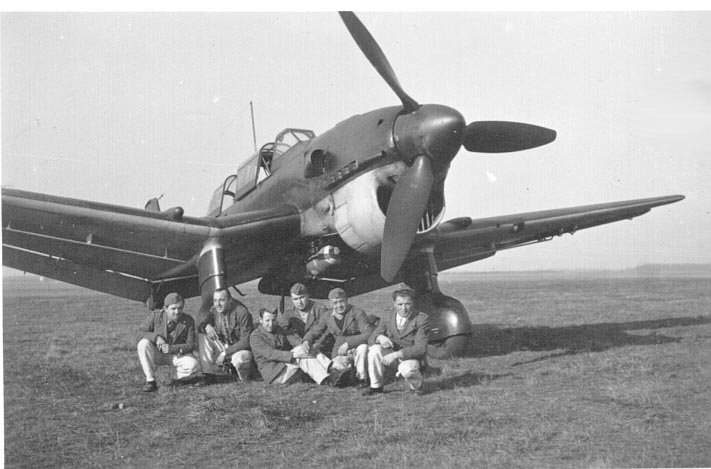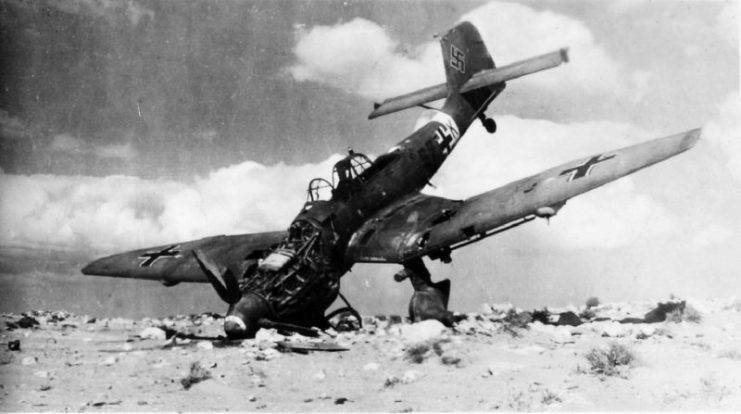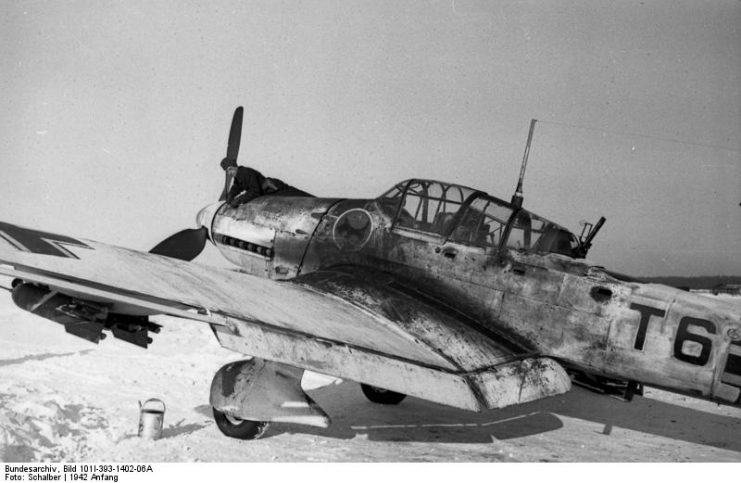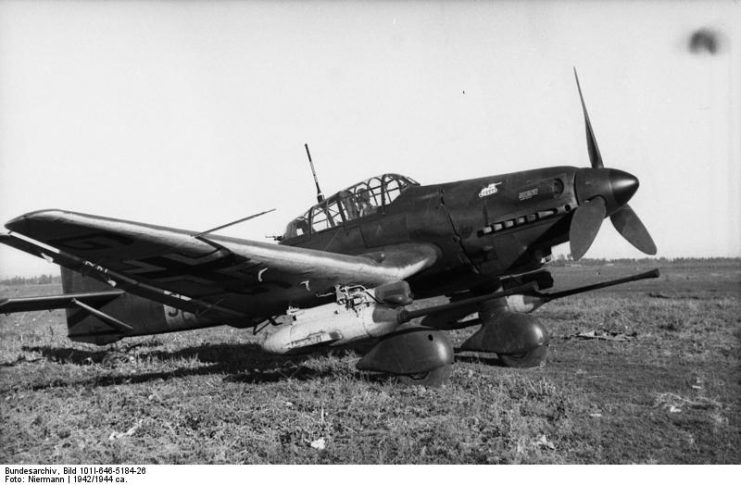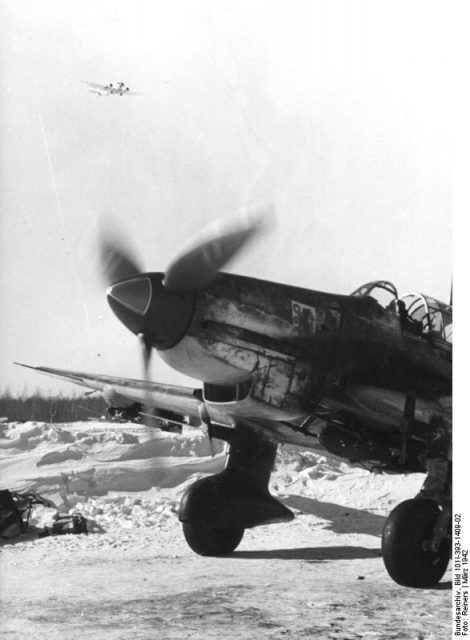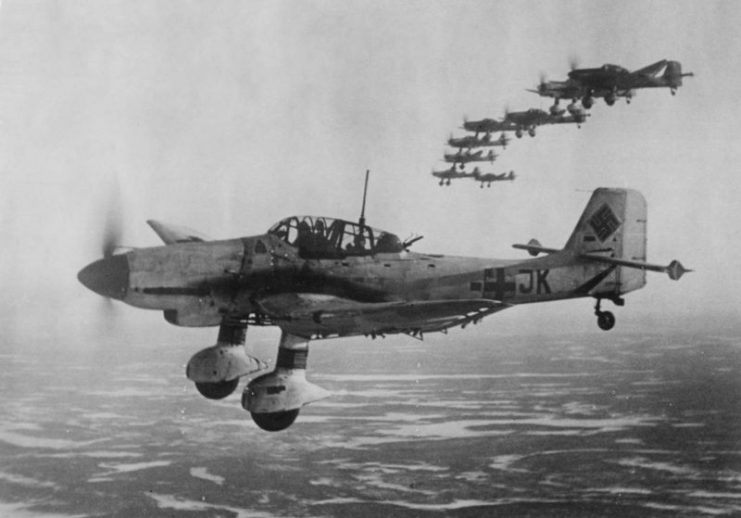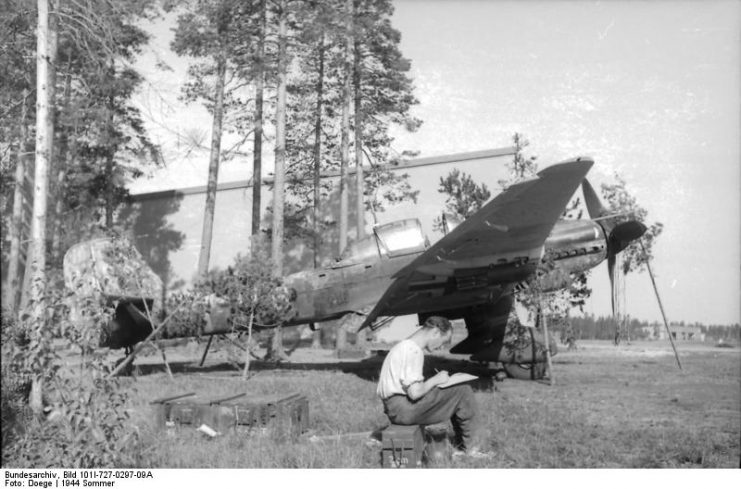 Here is another great story from us: P-51 Mustangs of the 8th Air Force (video included)