German submarine U-778 was a Type VIIC U-boat built for Nazi Germany's Kriegsmarine in World War II. She only completed one combat patrol and sank no Allied ships. She was surrendered to the Allies at Bergen on the 8 May 1945.
On 4 December 1945, she was being towed offshore, to be scuttled as part of Operation Deadlight, but foundered and sank before reaching the scuttling ground, at a point 55°32′N 7°7′W, 16 nautical miles (30 km; 18 mi) North East of Malin Head in around 70 metres (230 ft) of water.
Throughout the Second World War, U-boats played a critical role in Germany's warfare strategy. This was especially so during the Battle of the Atlantic, which lasted the whole length of the war.
The wreck was rediscovered by marine archaeologist Innes McCartney in 2001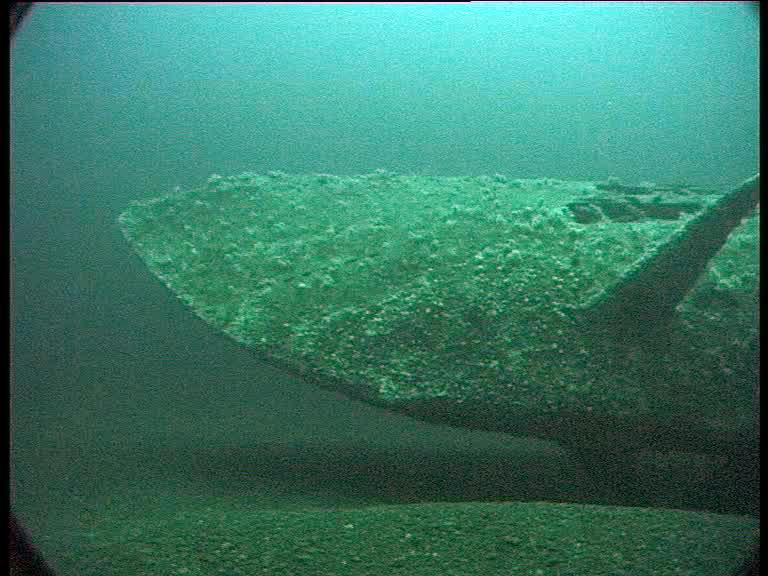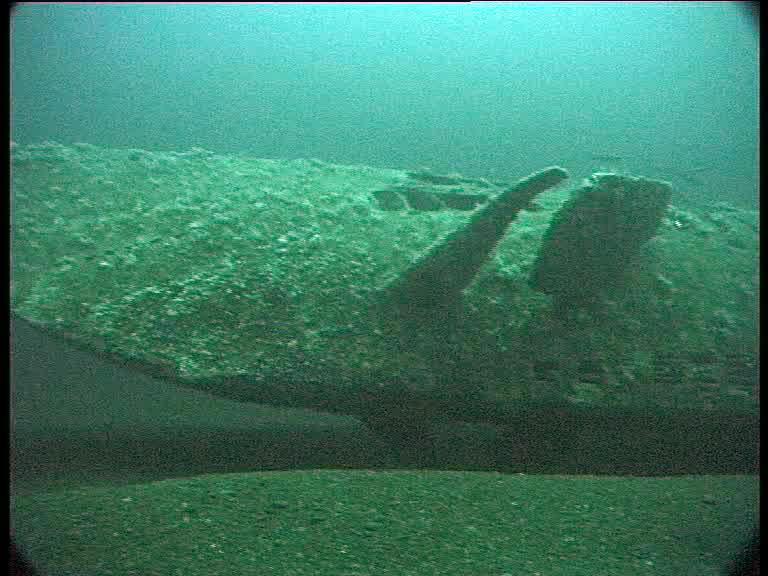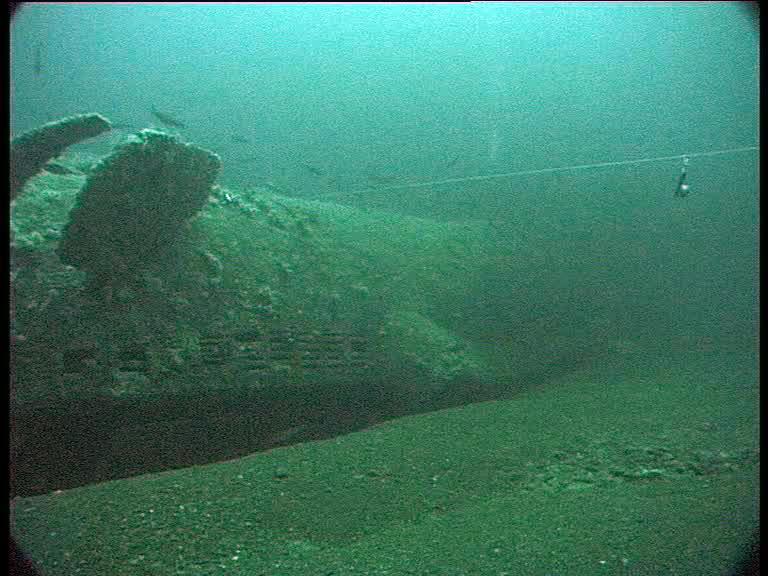 One of the reasons that Germany depended so much on submarines was that, as a result of the Treaty of Versailles, the number of marine craft they could have was limited. Restrictions put in place after the First World War prevented them from building up a strong navy.
Under the terms of the treaty they were only allowed to have six battleships of no more than 10,000 tons each, six cruisers and 12 destroyers. As U-boats were not specifically mentioned in the treaty, these became Germany's way of gaining some advantage at sea.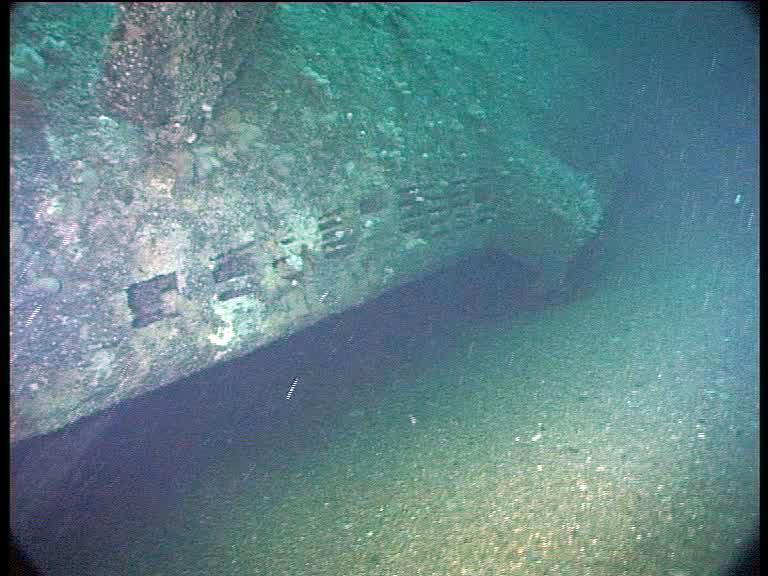 The U-boats generally carried deck a gun in addition to its torpedoes. The gun could be used while on the surface, but it was the torpedo that was most associated with submarine warfare, and the main reason they were so feared by the enemies of Nazi Germany. Even Winston Churchill himself once admitted that the German U-boat was the only thing that he feared. The U-boats were very successful in their mission to disrupt the Allied shipping operations including disruption food supplies. Out of almost 3000 ships sunk by the U-boats, 2,845 were merchant ships. Less than 200 were battleships.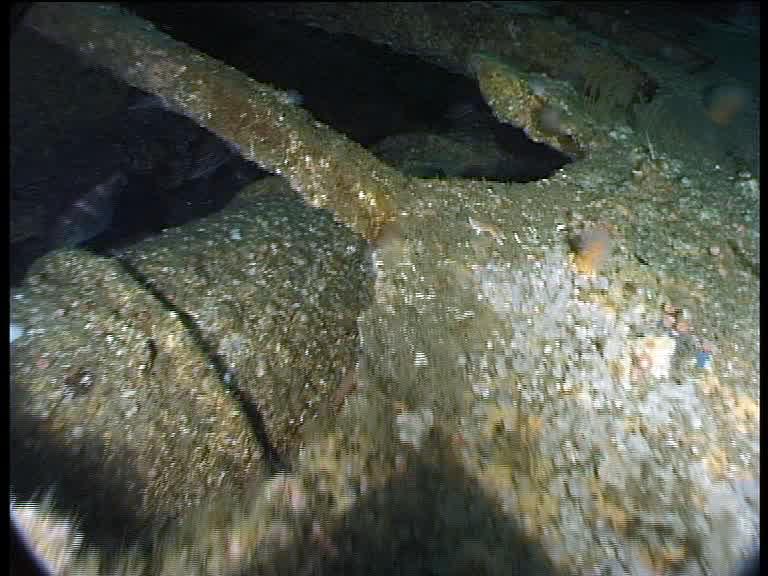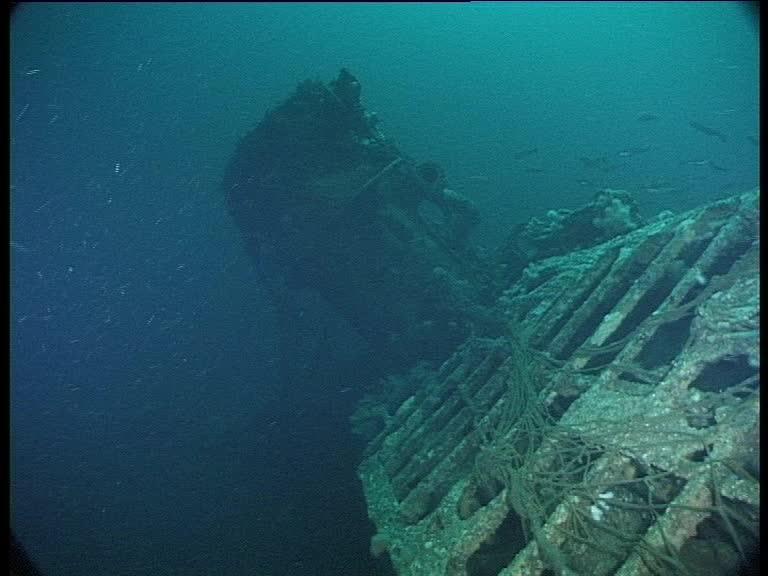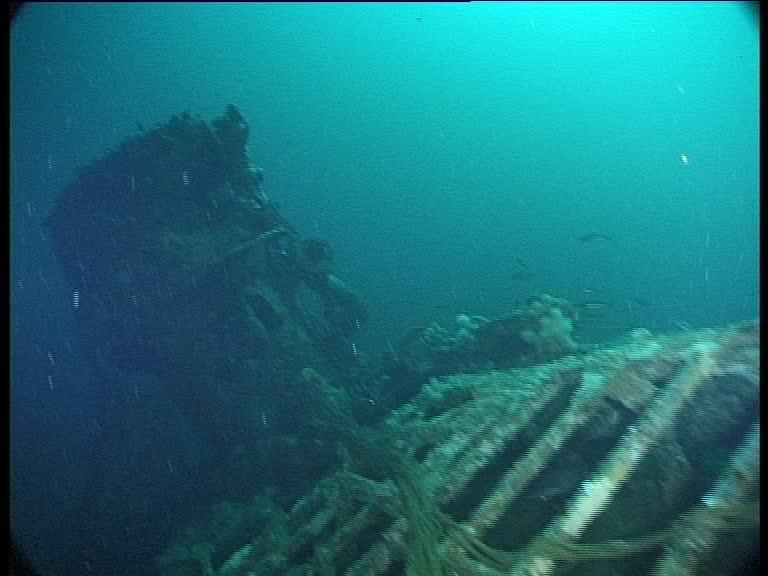 Conning tower recedes as the current blasts me down the wreck (Innes McCartney).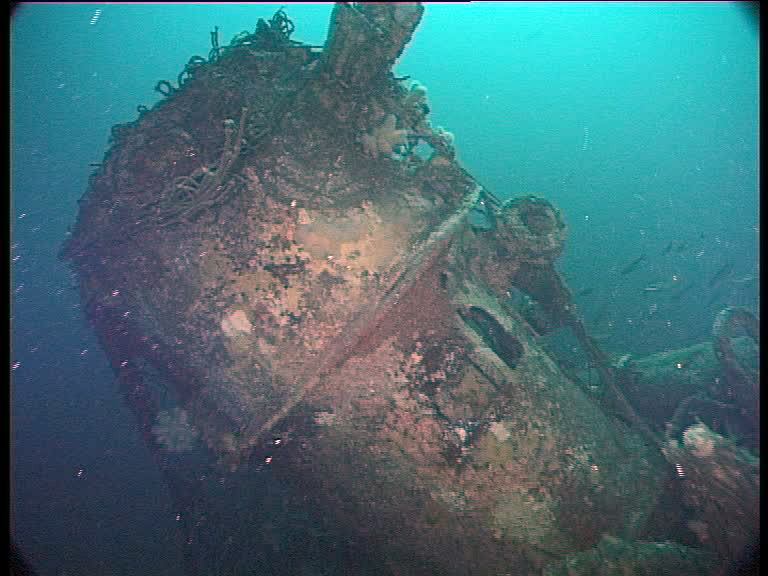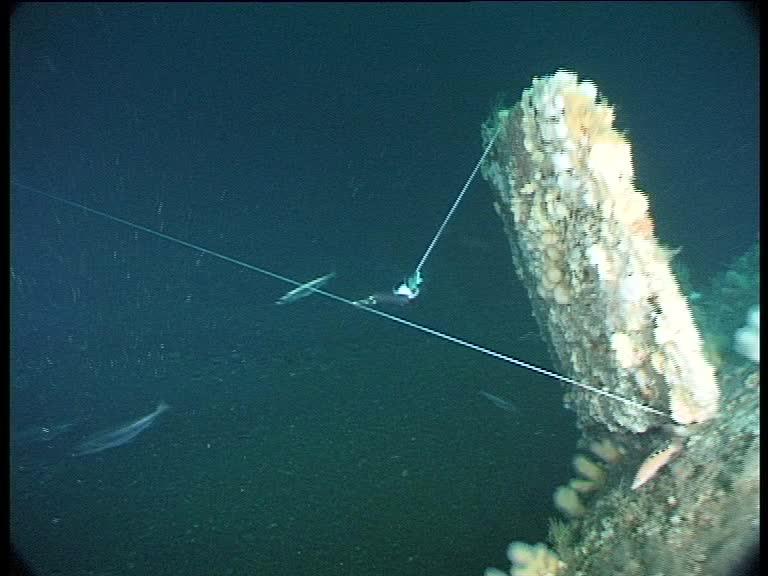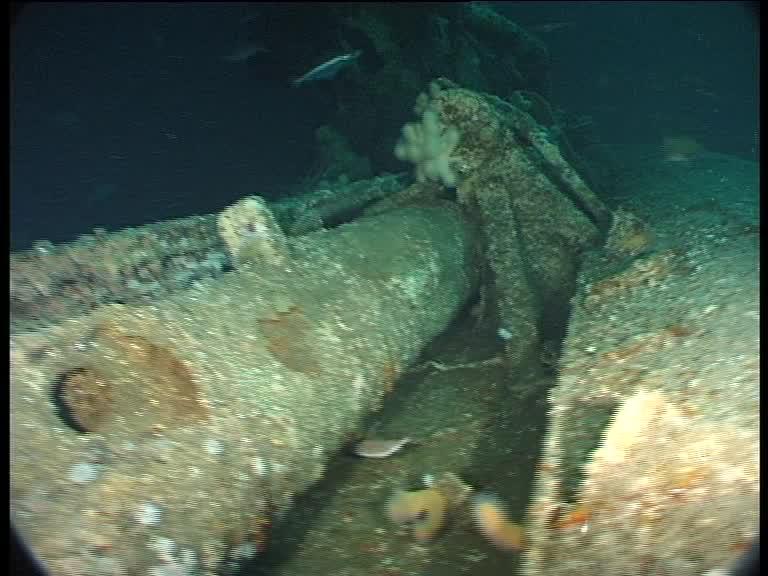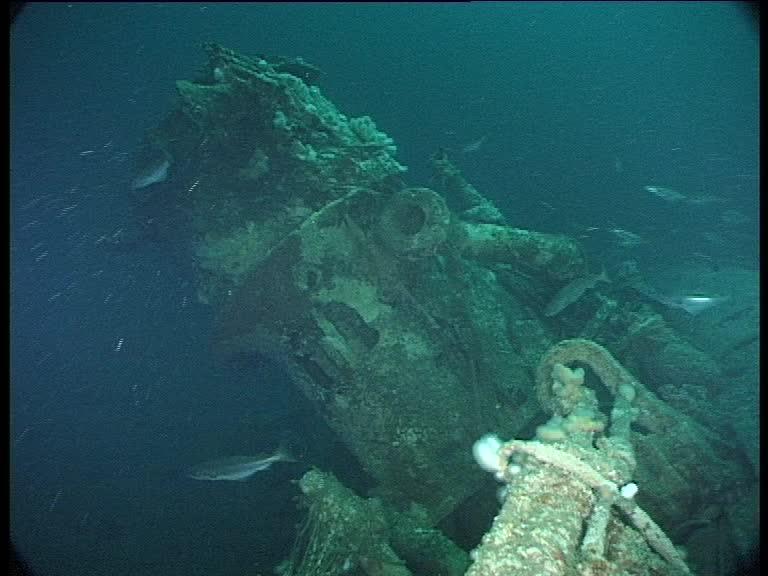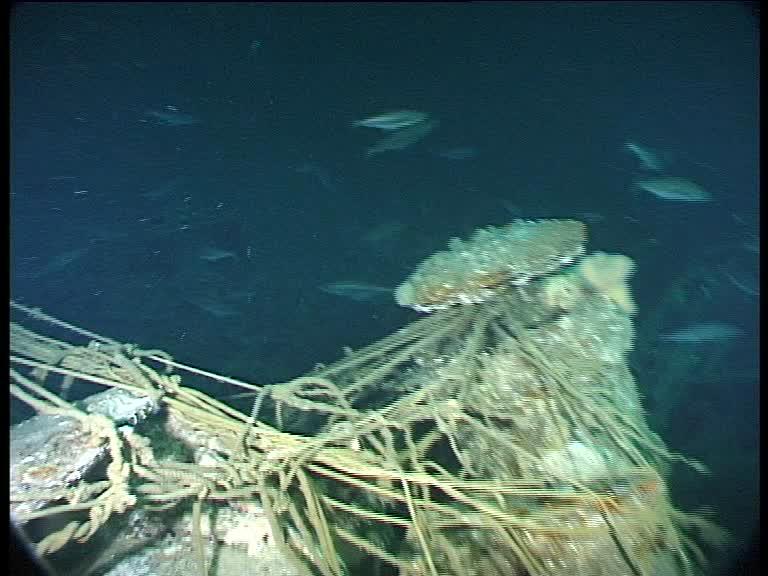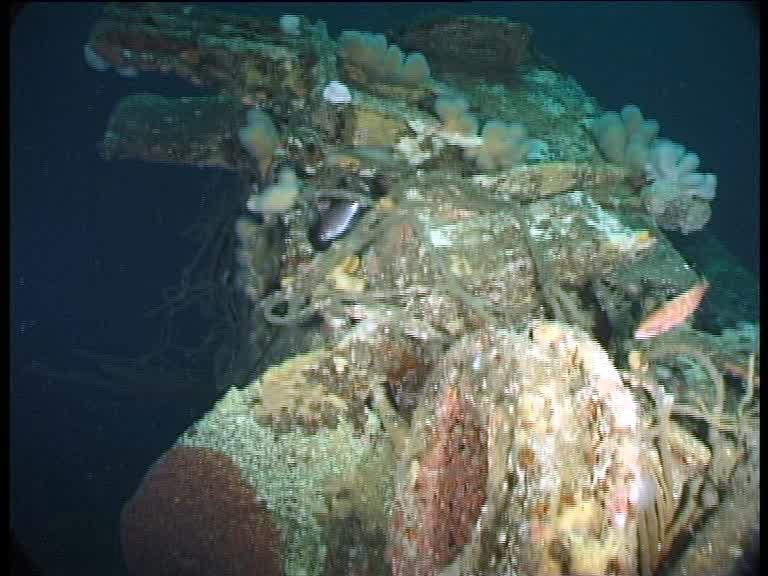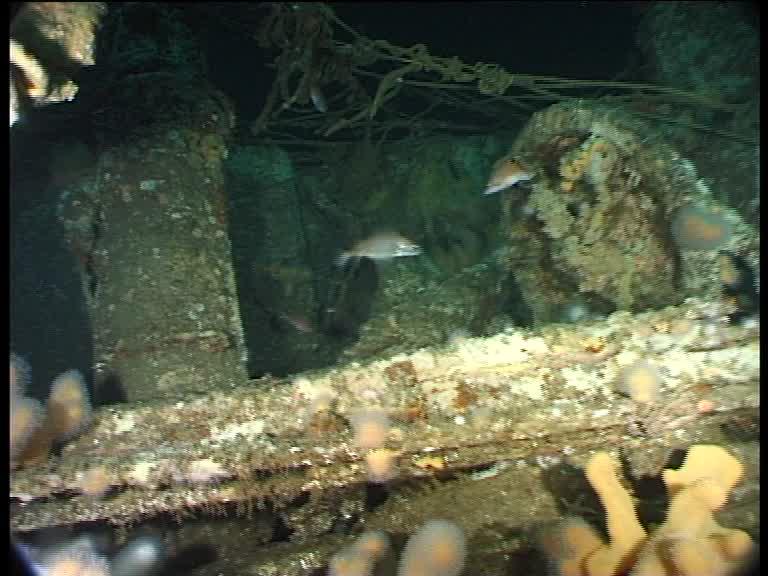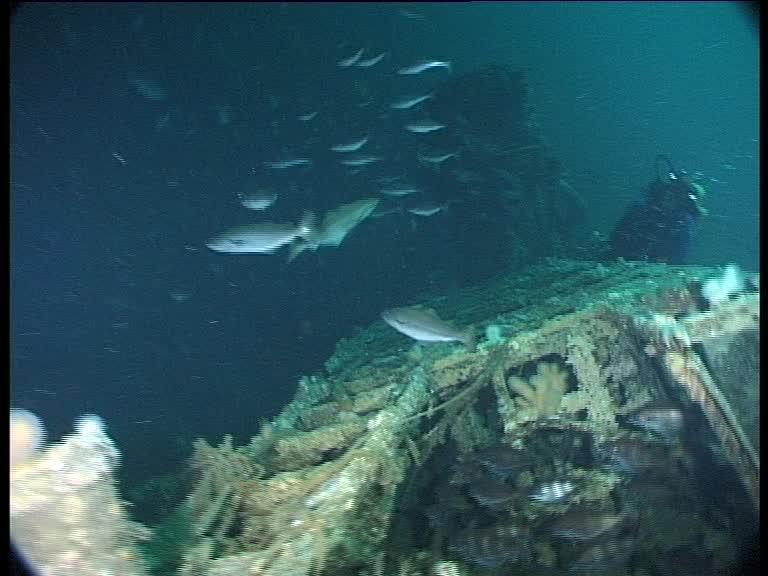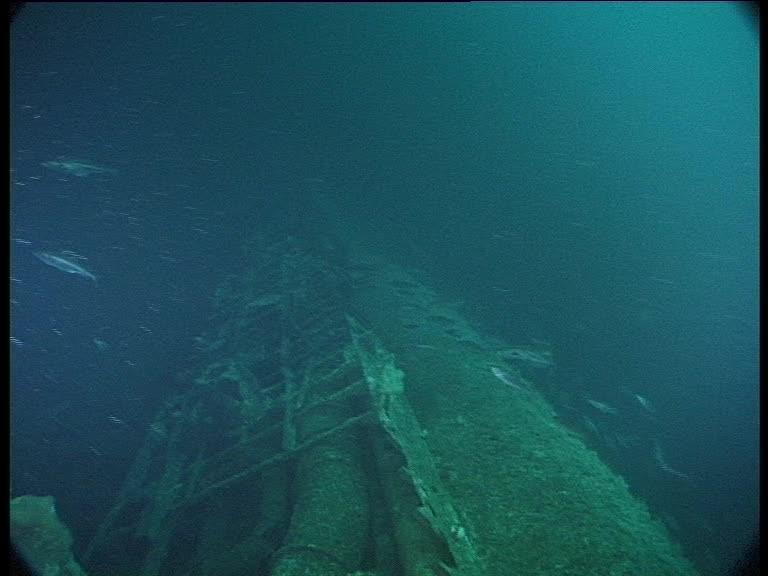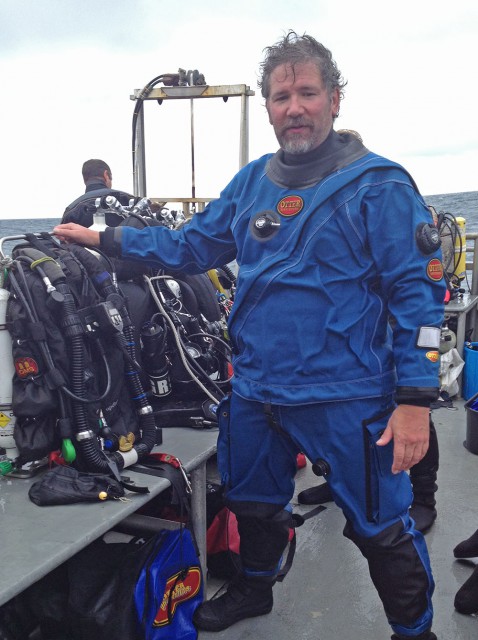 You can follow Innes on Facebook, Twitter and you can buy many of his books via Amazon
Dr. Innes McCartney – Nautical Archaeologist, Naval Historian and 26 years a Wreck Diver.