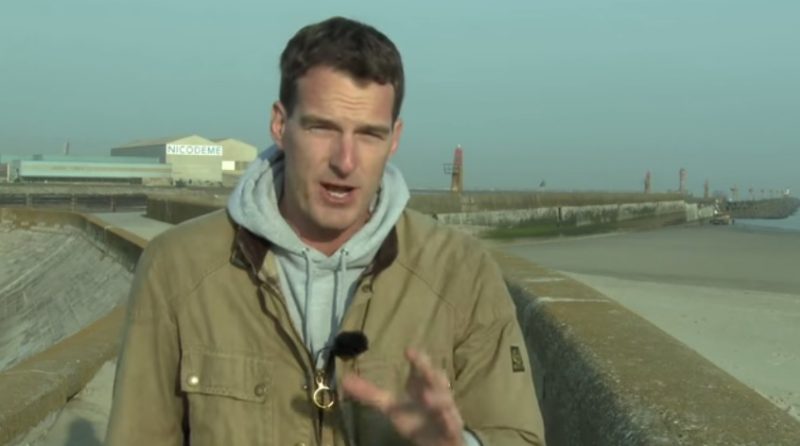 Dan Snow gives us a day by day account of the miraculous evacuation at Dunkirk during WWII.
On 29 May 1940 – The British are able to utilise the East Mole resulting in the rescue of 45,000 men. But the Luftwaffe continue to wreak havoc on the British ships. Find out what happens…
We hope you enjoy our content. We think it's important to keep war history alive. If you do too, please consider becoming a supporter. Thanks.
Become a Supporter