GI Jews: Jewish Americans in World War II is a feature-length documentary spotlighting the little-known story of the more than 550,000 Jewish Americans who served their country in all branches of the military during World War II. Filmmaker Lisa Ades (American Experience: Miss America) brings the struggles of these brave men and women to life through first-hand experiences that reveal their fight against fascism, as well as their more personal war to liberate loved ones in Europe.
After years of battle, these pioneering servicemen and women emerged transformed: more profoundly American, more deeply Jewish, and determined to continue the fight for equality and tolerance at home. GI Jews: Jewish Americans in World War II premieres nationwide on Wednesday, April 11 at 10 p.m. on PBS (check local listings) in honor of Holocaust Remembrance Day (April 12). The film will be available to stream the following day on pbs.org and PBS apps.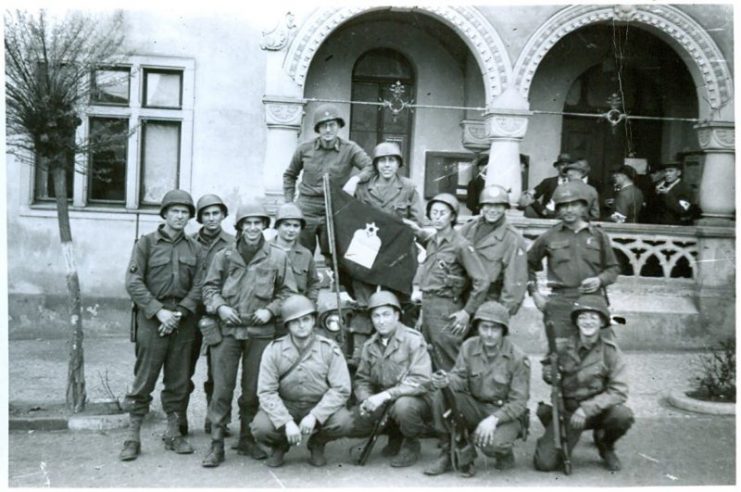 GI Jews features more than 25 original interviews with veterans who speak candidly about the impact of their wartime experiences: Mel Brooks, who served in the Army; Henry Kissinger, a refugee from Nazi Germany who was drafted into the Army; Carl Reiner, the son of Jewish immigrants, who traveled throughout the Pacific theater with the Special Services Entertainment Unit; the late Bea Cohen, who was a member of the Women's Army Auxiliary Corps (WAAC) in England; and Max Fuchs, who served in the 1st infantry division and was the cantor at a Jewish service in Aachen, Germany, broadcast by NBC in 1944.
"While Jewish Americans' relationship to the Holocaust has been covered extensively, the extraordinary experiences of these servicemen and women bring the well-known saga of World War II to life in a new way and with a uniquely Jewish perspective," said Lisa Ades.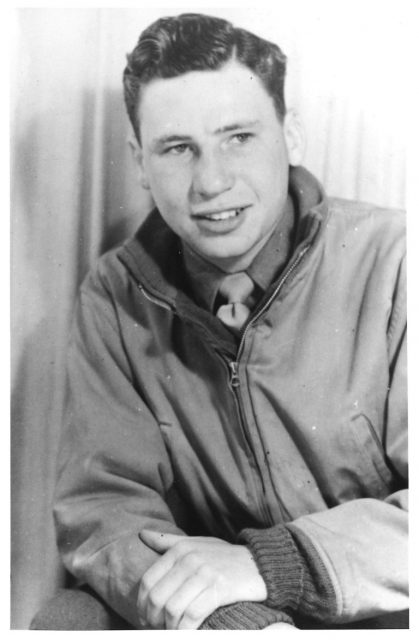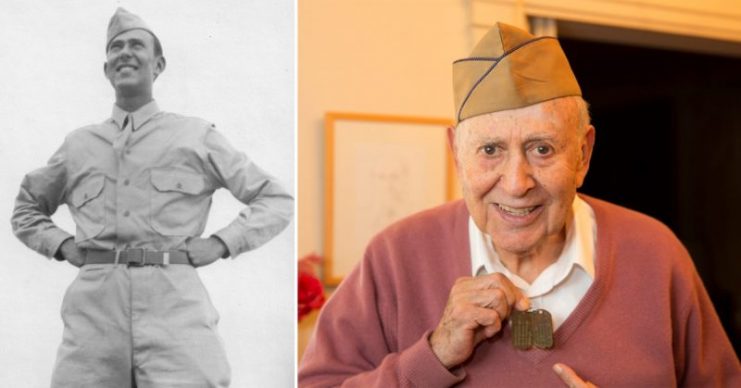 In addition to battling the enemy, Jewish Americans fought a second, more private battle against anti-Semitism within the ranks. They sought to observe their religion far from home while enduring slurs and even violence from their fellow servicemen, and often felt forced to prove their courage and patriotism. Fighting together in the trenches, at sea, in the air and in war offices, American servicemen and women forged deep friendships across religious lines, and learned to set aside their differences for the greater good. In the aftermath of the Holocaust, America's Jewish community was now the largest in the world, and by the end of World War II, the United States had begun to embrace its Jewish citizens as true Americans. With their new responsibility as international leaders, many Jews became passionate about postwar culture and politics, fighting for justice and social change.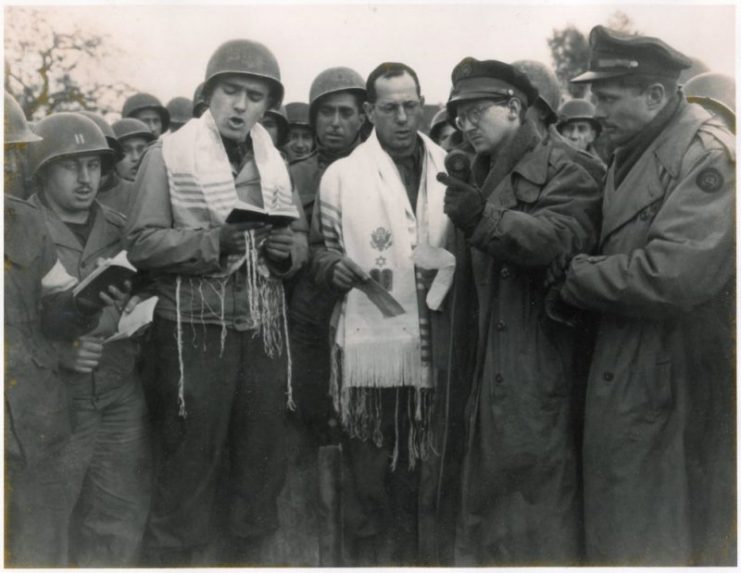 "We're honored to bring these incredible tales of bravery and perseverance to a national audience as part of WNET's longstanding commitment to spotlighting veterans' stories of service," said Lesley Norman, WNET executive producer.
Funded by the Corporation for Public Broadcasting, WNET's Community Engagement team will work with local PBS stations across the country, including Nine Network of Public Media (St. Louis, MO), WUCF Central Florida PBS (Orlando, FL), WGBY (Springfield, MA), WQLN Public Media (Erie, PA) and UNC-TV (Durham, NC), to engage audiences with local companion content and community events in March and April.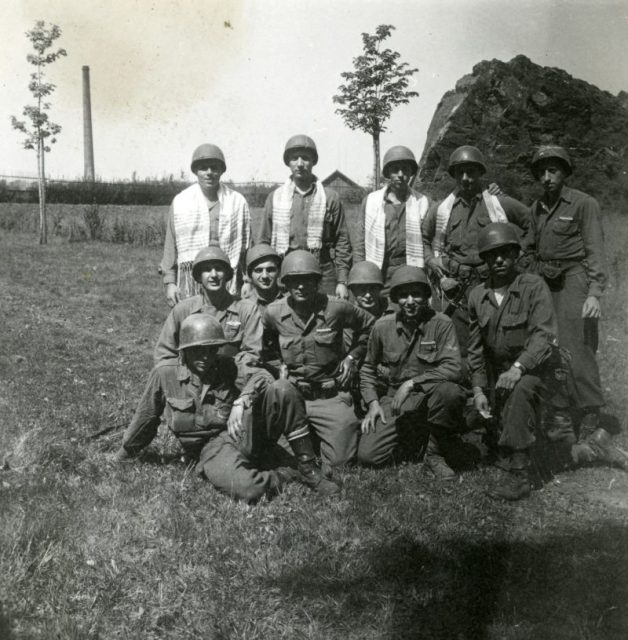 Gi Jews: Jewish Americans In World War II Trailer