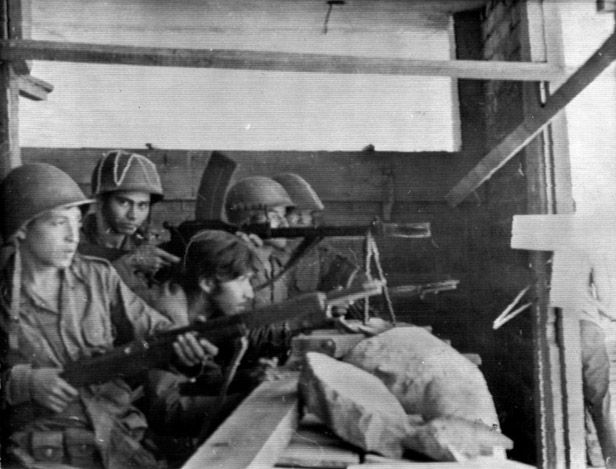 Later that afternoon, El Salvador sent Corsairs, C-47s with wings adapted for bombs, and F-51 Mustangs into Honduras. At 5 PM, they struck the Toncontin International Airport, which is also used by the Honduran Air Force. The planes flew on to attack El Poy, Amapala, Choluteca, and Santa Rosa de Copán.
The Salvadoran Army then entered Honduras in two groups. The North Theater included a small unit of armored vehicles to supplement the foot soldiers, while the East Theater included a bigger mechanized unit with armor like the M3 Stuart, as well as Belgian automatic weapons and 105mm Howitzers.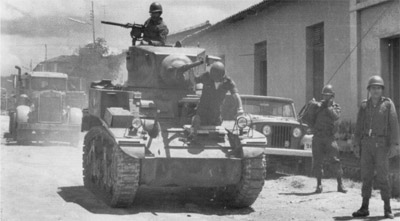 The cities of Nueva Ocotepeque and Goascorán were the first to fall. Next came the towns of San Juan Guarita, Valladolid, La Virtud, Caridad, Aramecina, and La Labor. Cabañas stood firm, but it didn't matter because, by nightfall, the Salvadorans were approaching the capital Tegucigalpa.
Honduras retaliated the next day by sending T-28s, F-41s, and Corsairs to attack Ilopango – the airport at San Salvador (also used by the Salvadoran Air Force). To cut off the Salvadoran oil supply, they went on to attack the industrial complex in Acajutla (El Salvador's main port), destroying the storage tanks. El Cutuco in La Union (a major port for petroleum imports) was the next hit.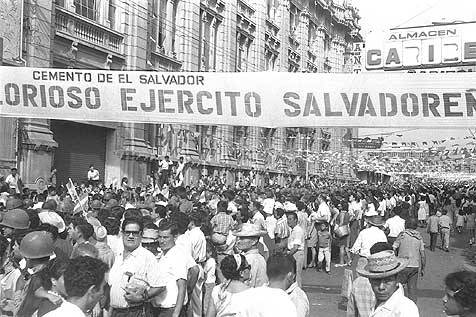 It worked. The Salvadorans ran out of fuel and ammo, but they were still hopping mad, and they still had machetes for use on civilians.
Honduras appealed to the OAS, which ordered an immediate ceasefire. El Salvador wasn't having any of it, demanding compensation for its expelled citizens and a guarantee of safety for those still in Honduras.
They finally agreed to a ceasefire on July 18th, making it officially a four-day occupation even though it only took effect two days later. Despite this, the Salvadorans still refused to budge. It took the threat of sanctions to make them finally pull out on August 2nd.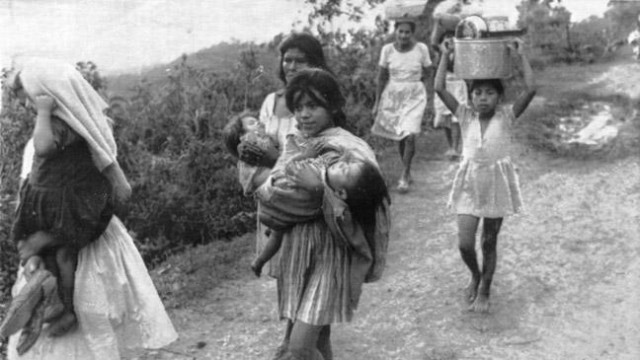 In the aftermath, 900 Salvadoran civilians lost their lives, while another 300,000 were displaced. Honduras lost more than 2,000 civilians and about 250 soldiers, while thousands became homeless. The Central American Common Market was suspended for 22 years, negatively impacting the entire Latin American economy and giving rise to military governments.
And El Salvador? Unable to handle the influx of its own citizens, it grew poorer and later suffered a 12-year civil war. Which is probably why they prefer to call it the "100 Hour War" (four days) because who invades another country over football/soccer? Not them.
No, for Salvadorans, it was about a whole lot more.