Top Gun debuted in theaters in May 1986, and moviegoers had never seen anything like it. The film was sleek and cool, and portrayed the US Navy in such a fresh way that the military branch began setting up recruitment tables outside of theaters. One reason the film resonated so much was because of its accuracy. Rear Adm. Pete Pettigrew, callsign "Viper," played an important role in that.
Pete Pettigrew's military career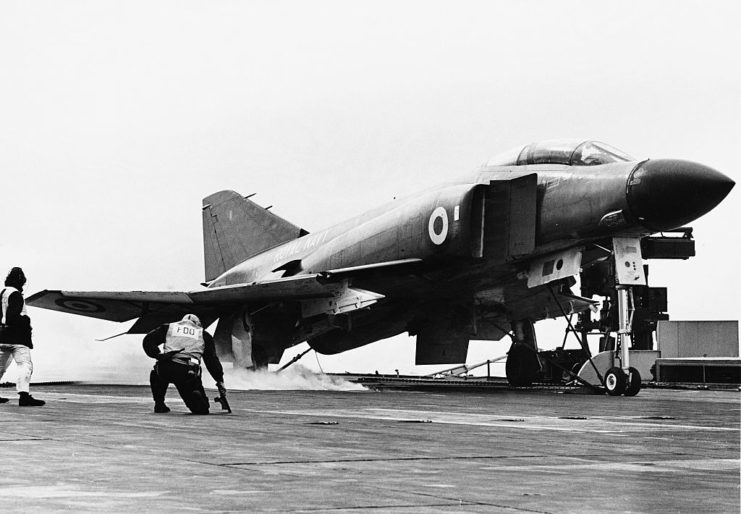 Prior to becoming an adviser on the first Top Gun film, Pete Pettigrew had an impressive career in the military. He began his service in the US Naval Reserve, and became a naval aviator in 1966. He completed Fleet Replacement Training with Fighter Squadron 121 (VF-121) and reported to Fighter Squadron 151 (VF-151), with whom he served two combat 10-month tours in Vietnam onboard the USS Coral Sea (CV-43), flying McDonnell Douglas F-4 Phantom IIs in missions against Russian MiGs.
Operation Rolling Thunder, the 1965-68 US bombing mission against the North Vietnamese, was considered a failure and prompted the Navy to return to the drawing board and figure out how to best help its pilots be more successful. The decision was made to open the TOPGUN school – then the Navy Fighter Weapons School – where up-and-coming aviators could learn the tactics that would help them in the air.
The US Navy's TOPGUN school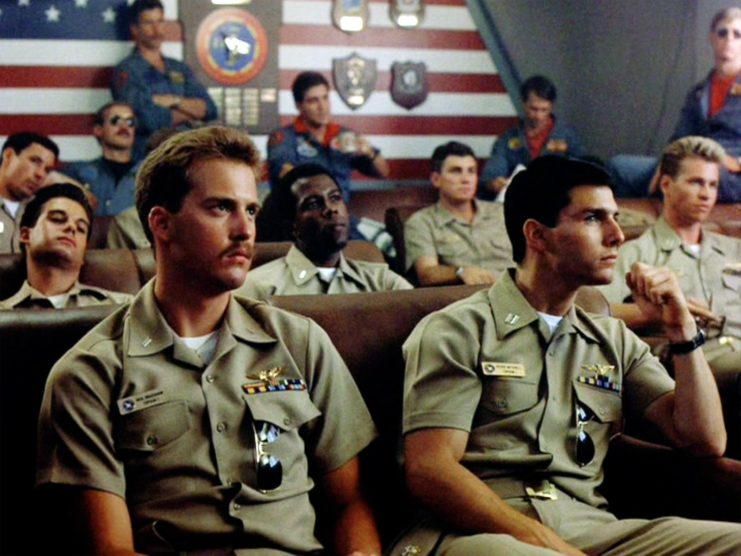 After his deployments to Vietnam, Pete Pettigrew returned to San Diego. As one of the top fighter pilots in the Navy, he was made an instructor in the Navy Fighter Weapons School, training pilots in air-to-air and air-to-ground combat from 1969-72.
A sign at Naval Air Station (NAS) Miramar, where the training was held, read, "The four-week course started with a team of instructors covering US and Soviet aircraft types, weapons systems, and fighter training tactics in a 50-foot-long metal trailer at [Naval Air Station] Miramar."
Pete Pettigrew's service, Post-TOPGUN school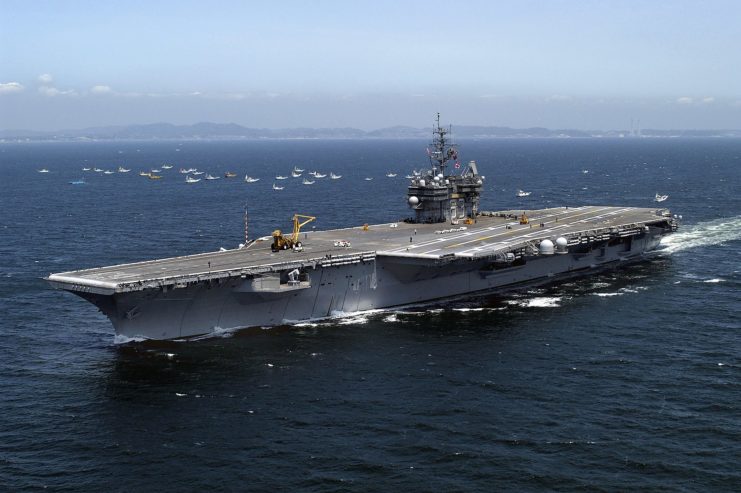 The training Navy pilots received at NAS Miramar soon paid dividends. Prior to the program, the kill-to-loss ratio for naval aviators was around 2:1. Following the training program, it rose to 12:1. The Navy was impressed with these stats and offered up additional funding to expand the school.
Pettigrew returned to Vietnam in 1972 and was stationed aboard the USS Kitty Hawk (CV-63) with Carrier Air Wing II. In May of that year, he and his wingman encountered four North Vietnamese-flown MiG-21s. While the Americans were outnumbered two to one, they managed to win the fight, with the pair claiming one aerial kill each. This made Pettigrew the only former TOPGUN instructor to earn a kill while in Vietnam. Of course, many of his students also racked up wins during the conflict.
A career in film soon came calling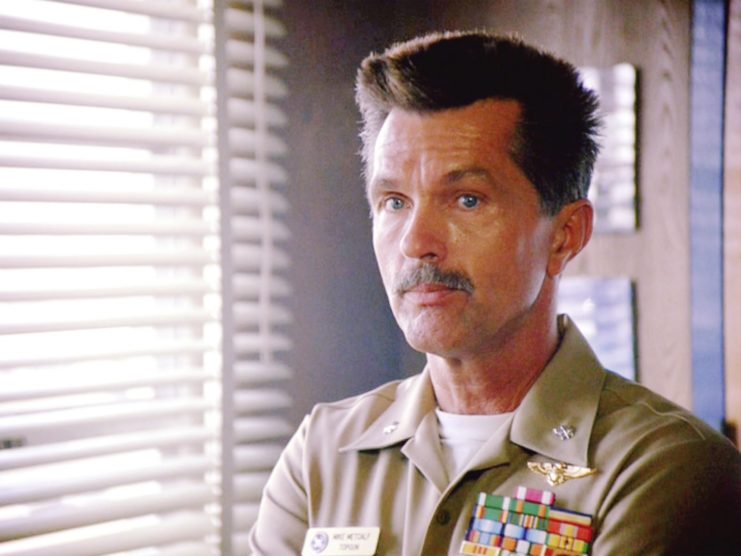 While making Top Gun, director Tony Scott and producers Don Simpson and Jerry Bruckheimer were very concerned with the film being accurate, and what better way to do so than by hiring a TOPGUN instructor? This led to Pete Pettigrew becoming an advisor for the movie, and allowed him to develop a working relationship with Paramount Pictures.
Pettigrew worked with Paramount Pictures from 1983-86, and while working on Top Gun was given the opportunity to make an appearance in the film. He played the date of Kelly McGillis' character, Charlotte "Charlie" Blackwood, during a scene when Tom Cruise's Lt. Pete "Maverick" Mitchell attempts to woo her.
In addition, Tom Skerritt's character was nicknamed "Viper" after the pilot and is partially based on him.
Pete Pettigrew's legacy
When Pete Pettigrew ended his Navy career in 1998, he'd participated in over 375 combat missions in Southeast Asia, culminating in over 3,400 hours flying fighter aircraft. For his service, he was awarded a number of decorations: the Joint Superior Service Medal, two Navy Commendation Medals, 30 Air Medals, the Silver Star, the Distinguished Flying Cross, the Legion of Merit with Gold Star, two Meritorious Service Medals and the Defense Meritorious Service Medal.
More from us: The Five Greatest Fighter Aircraft Ever Flown By the US Military
The retired naval aviator soon threw himself into triathlons and was a master swimmer. In 2014, he and a team of other men set the record for the fastest swim over the Catalina Channel for those over 70 years old. During a speech to students at Menlo College the following year, he advised:
"The doors are open in your life. Don't be afraid to go through them. No decision is still a decision, so don't be afraid you will fail. The more you succeed, the easier it will be to walk through a doorstep. Watch for the doors."