In the annals of Japanese history, few figures stand as tall as Nakano Takeko, a remarkable woman who defied societal norms to become a fearsome warrior. Hers is a story of unwavering determination and a commitment to protecting her homeland. Her legacy as a skilled martial artist and a pivotal leader in Japan's rich samurai heritage continues to captivate audiences to this day.
Nakano Takeko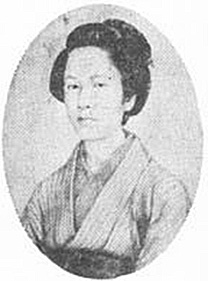 Nakano Takeko was born into a well-respected samurai family in April 1847. From an early age – sources indicate she began as early as six years old – she was exposed to the ways of combat and weaponry. Her teacher, Akaoka Daisuke, also taught her the literary arts and calligraphy.
After completing of her training, Nakano became certified to teach these same skills, allowing her to obtain a position with the lady of Niwase. She acted as her secretary and taught her to wield the naginata, a Japanese pole weapon with a curved blade.
In 1863, Nakano was adopted by her teacher. Alongside him, she continued to teach martial arts, eventually finding herself in the Aizu Domain in February 1868. There, she taught naginata to other women and famously captured men peeping on the women's bathhouse.
However, her fate changed when she became embroiled in the Boshin War,
Fighting the Boshin War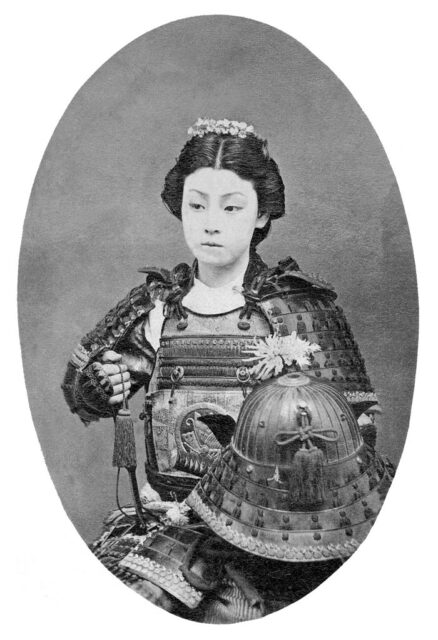 The Boshin War marked the end of the Tokugawa shogunate and the restoration of imperial rule in Japan. During this time, the Aizu Domain sided with the Tokugawa forces against the imperial Meiji. The Aizu samurai found themselves drawn into combat.
Even though she was immensely qualified, Nakano Takeko wasn't supposed to fight, given she was a woman. This didn't stop her. At only 21 years old, she put together an ad hoc group of female warriors (Onna-musha) called the Jōshitai. Alongside her 40-year-old mother and 16-year-old sister, several other women joined.
Despite Tokugawa commanders refusing to let them join any official ranks, the Jōshitai fought fiercely alongside the men and, eventually, Nakano was designated the leader of their force, under Furuya Sakuzaemon.
A warrior's death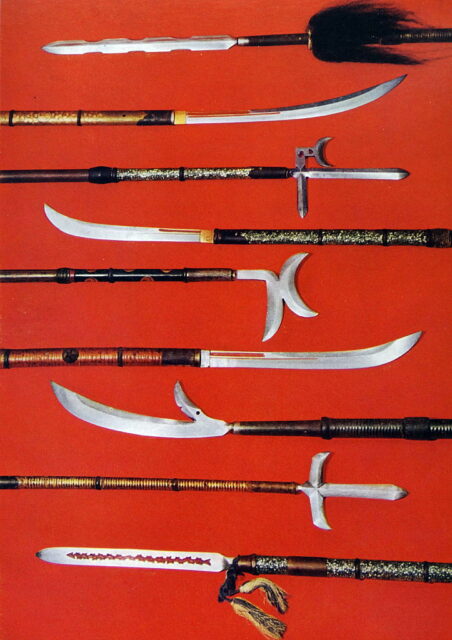 In October 1868, Nakano Takeko led her women in a charge against enemy forces at Yanagi Bridge. They were equipped with only their naginata, while the Meiji troops had firearms.
When they got close enough for the men to realize they were shooting at women, the commander ordered them not to be killed – a big mistake. This gave the Jōshitai the opening they needed to kill many of them before they, again, came under attack. Accounts say Nakano took down at least five soldiers, but her luck ran out when she was hit in the chest with a bullet.
Aware the imperial forces would mutilate the bodies of fallen Aizu warriors to count them, Nakano urged her sister to cut off her head to prevent such a humiliation. Her last wish was honored, and she passed away with her dignity intact. Her head was buried at the family temple, where a monument was eventually erected.
More from us: Zheng of Qin: The Chinese Emperor Who Escaped Assassination By Running Around a Pillar
Nakano and the Jōshitai left behind a revered legacy as some of the last samurai.