US President Obama's recent visit to Hiroshima is not being used to "repair" the narratives about World War II.
"Not a chance," says Carol Gluck, a professor of Japanese history at Columbia University. "They will not revisit history, they will not talk about President Truman, they will not talk about the decision to surrender."
Some have suggest that reason the US president will not be apologizing for the atomic bombs dropped on Japan may be to avoid political attacks on both leaders. Obama gives an additional reason why he will not apologize, saying:
"It's important to recognize that in the midst of war, leaders make all kinds of decisions." Speaking to Japanese national broadcaster NHK, he added, "It's the job of historians to ask questions and examine them."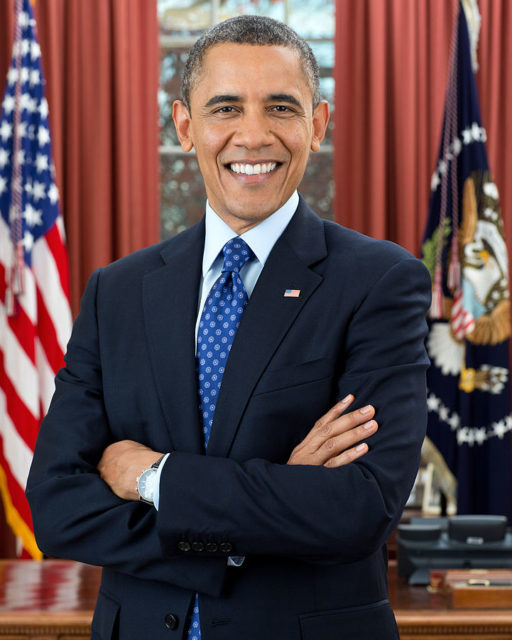 Historians like Gluck say that the Japanese and Americans have different narratives regarding the end of World War II. Both versions miss something critical about what actually happened.
"The story on the Japanese side is that the atomic bomb gave postwar Japan a mission for peace, and so the story of the bomb begins at the end of the war," Gluck says. "In the United States, the story of the bomb is that the bomb ended the war and saved American lives, so the American story ends with the war … [ignoring] everything after Hiroshima and Nagasaki, and that would be the effects of radiation and the nuclear arms race."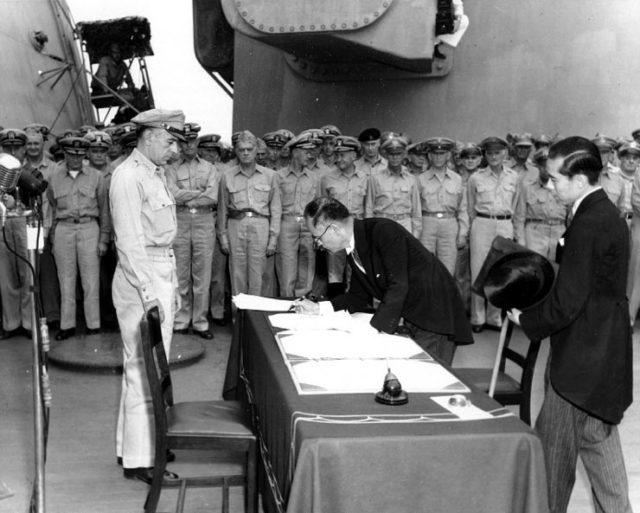 Gluck and other historians still supported the two leaders for at least making a symbolic statement about the prospect of a future without nuclear war. She says:
"I would imagine that the Japanese would say that we committed multiple acts of aggressive war and atrocities which we will never again commit. In other words, the Japanese would put 'the war' back into the story, and what I'd like President Obama to do … would be to put the post-nuclear attacks part of the story back in, which is of course … the victims of the atomic warfare and also the nuclear arms race."