Retired Staff Sergeant David Jonathan Thatcher died Wednesday at the age of 94 from a stroke he suffered on Sunday. Thatcher was one of the last two living members of the Doolittle Raiders.
Retired Lieutenant Colonel Richard "Dick" Cole, of Comfort, Texas is now the last remaining survivor of that group.
The Doolittle Raiders were 80 airmen who flew 16 B-25 bombers in a raid on Japan on April 18, 1942. They targeted factories and military installations in a move that surprised Japan and boosted morale in the states.
After attacking Japan, the planes continued on to airfields in mainland China when they realized that they would run out of fuel.
Thatcher was the engineer-gunner on the plane called "The Ruptured Duck."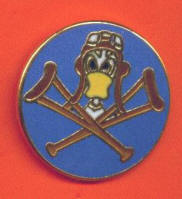 After completing their bombing run and realizing they were low on fuel, they crash-landed their plane in the ocean near the China coast. The plane flipped over, injuring every member of the crew except Thatcher. Thatcher was knocked unconscious by the force of the landing, but quickly recovered and began getting his crew mates gathered, applied first aid to the injured and convinced Chinese guerillas to help them get safely to inland China.
For his efforts, Thatcher received the Silver Star for gallantry in action.
The events of that day were captured in the book, "Thirty Seconds Over Tokyo," written by the plane's pilot, Lieutenant Ted Lawson. The book was made into a movie by the same title.
"We figured it was just another bombing mission," he told The Associated Press in an interview in March 2015. In the years afterward, though, he said, they realized: "It was an important event in World War II."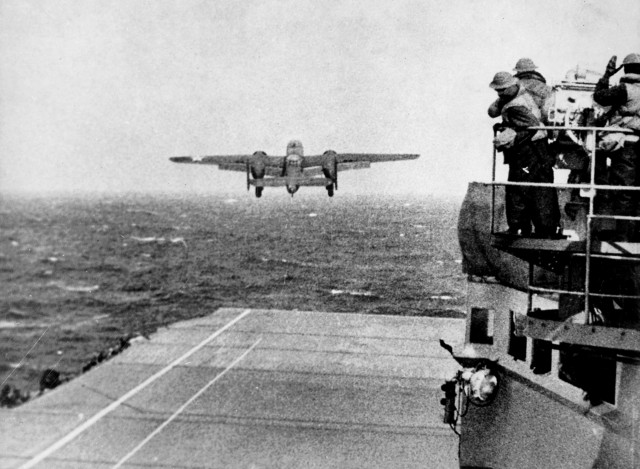 After leaving the service, Thatcher worked for the US Postal Service for thirty years as a clerk and letter carrier before retiring in 1980. He attended nearly every reunion of the Doolittle Raiders through their Final Toast in 2013 and remained in contact with the surviving members for his entire life.
Thatcher and Cole presented the Doolittle Raiders' Congressional Gold Medal for heroism to the Air Force museum for permanent display in 2015.
Thatcher was born on July 31, 1921 in Bridger, Montana. He was one of 10 children in the family. He is survived by his wife of 70 years, Dawn, and three of their five children along with seven grandchildren.
His funeral was held on Monday, June 27th, 2016.