The Drakelow Tunnels built under Kingsford Country Park, Wolverley, Worcestershire have had a chequered existence. These tunnels that stretch around 3.5 miles and are approximately 250,000 square feet in size were designed by Sir Alexander Gibb and Company and excavated out of the sandstone hills near the town of Kidderminster. The tunnels contained workshops, living accommodation, electricity and other utilities, offices and public utilities such as a post office and telephone communications.
The tunnels were originally built in 1941 as an underground or 'shadow' factory for the Rover Motor Company. This underground factory was designed for the manufacture of aircraft parts during World War II and after the war, the aircraft parts were stopped, and the factory was turned over to making tank parts.
In 1961 the tunnels morphed their use once again and this time, they became part of a nuclear fallout bunker with the installation of blast doors and other infrastructure. This was their raison d'être until the end of the Cold War in 1990 and in 1993 the British Ministry of Defence declared the Drakelow Tunnels as surplus to requirements. In 1993 the unit was sold and passed into private hands.
Wayne Robinson was appointed as caretaker of the tunnels and on the 27th November 2013, police raided the tunnels following a tip-off and found just under 900 cannabis plants in one tunnel. This small underground farm could have produced cannabis valued at over £70,000.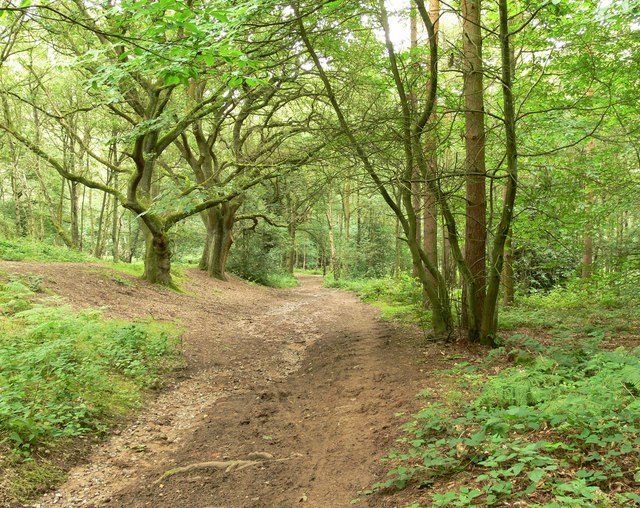 Robinson denied all involvement and knowledge of the farm, saying that he had rented that portion of the tunnels to two men known only as Thomas and Fabian. He could supply no further details about the man claiming that they had threatened his life when he complained to them about poor housekeeping in that section of the tunnels.
This week, the Worcester Crown Court disbelieved Robinsons's tale and he was found guilty of allowing the cannabis farm to be established in the tunnels and for possession of a firearm and ammunition without the necessary permits.
His conviction follows that of Jason Whiley, of Brierley Hill, who was found guilty of his part of the operation and jailed for two-and-a-half years.
The tunnels are now slated for another rebirth, this time as Britain's largest Cold War Museum. Since 1993, the Drakelow Tunnels Preservation Trust has undertaken a considerable amount of restoration. Tours are already available in the Rover shadow factory portion of the tunnels.