Band of Brothers is the 2001 HBO American war drama miniseries, it is based on the non-fiction book with the same name by historian Stephen E. Ambrose. Steven Spielberg and Tom Hanks were the executive producers, they have previously worked together on Saving Private Ryan, the 1998 World War II film.
The episodes first aired in 2001 on HBO and they still run frequently on various TV networks around the world. In 2001, the series won the Emmy and Golden Globe awards for best miniseries
Just a collection of random images from around the internet – enjoy!!!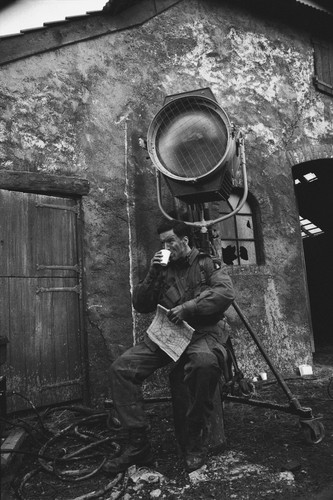 Damien Lewis taking a break via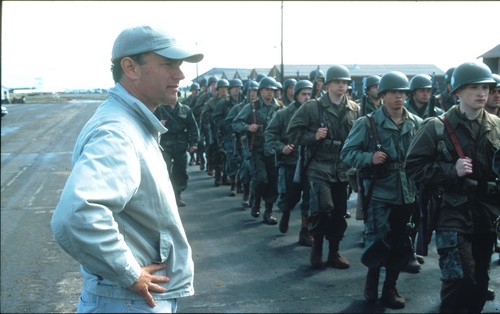 Tom Hanks reviewing the troops via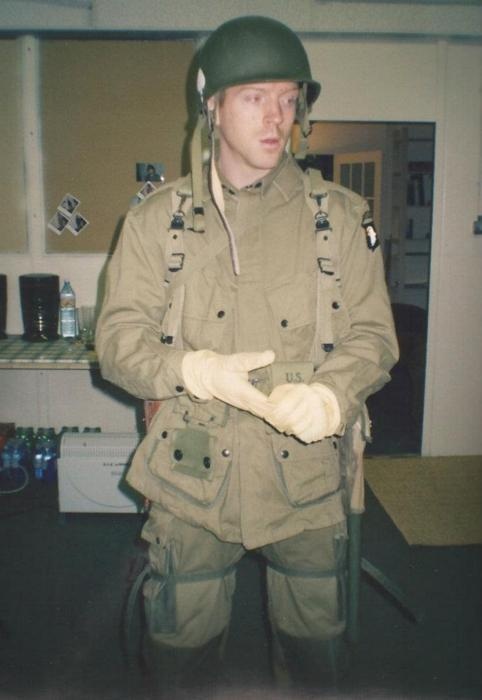 Damien Lewis via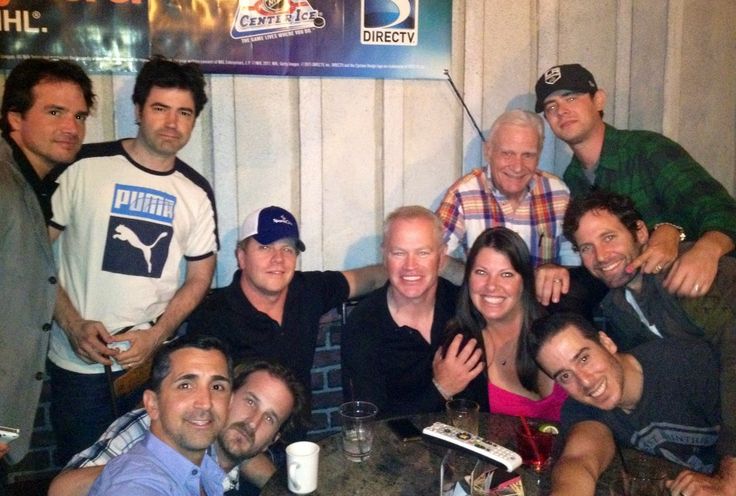 Enjoying some time off via
Some behind the scenes animated gifs: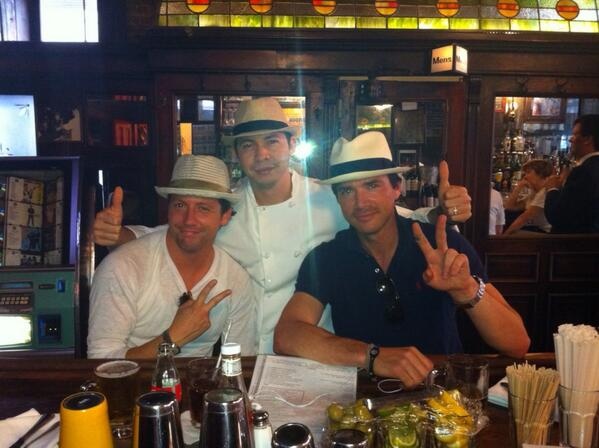 After a days hard work… via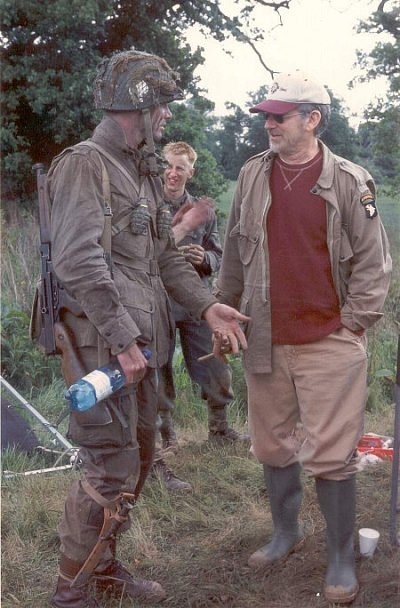 Talking to Steven Spielberg via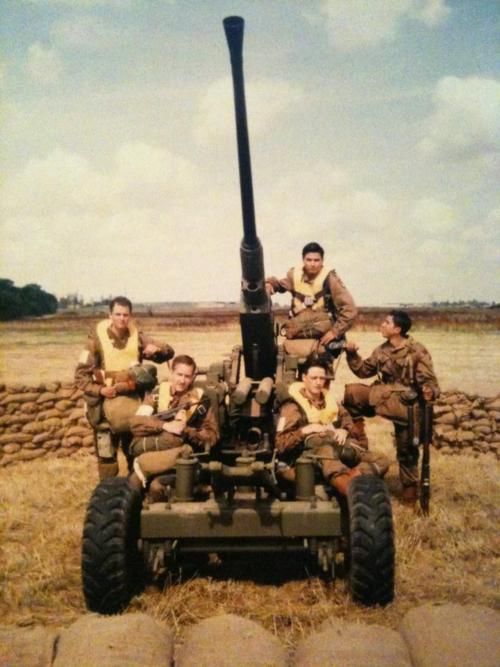 Hanging around a British AA gun used in the first episode via
Bastogne episode via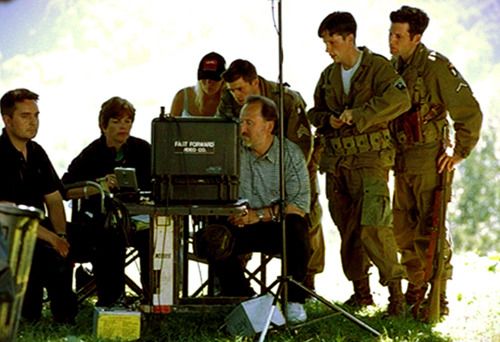 Checking the footage via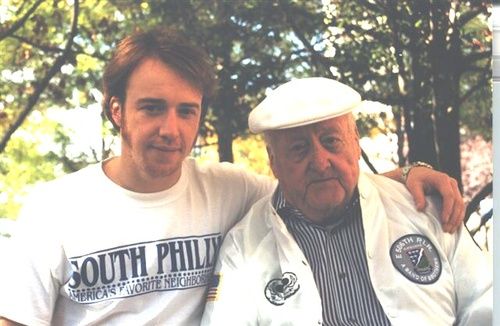 Babe & Babe via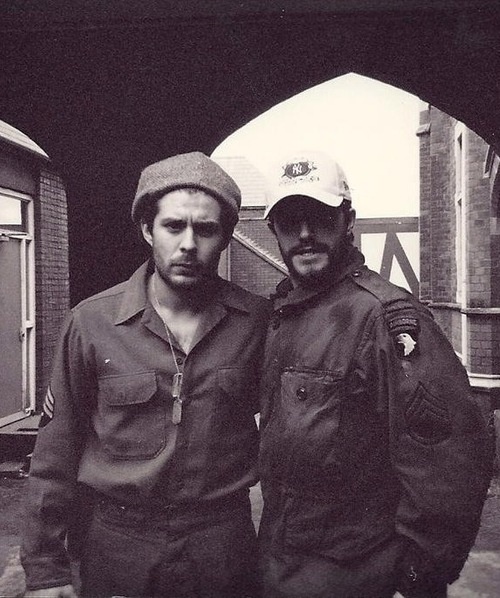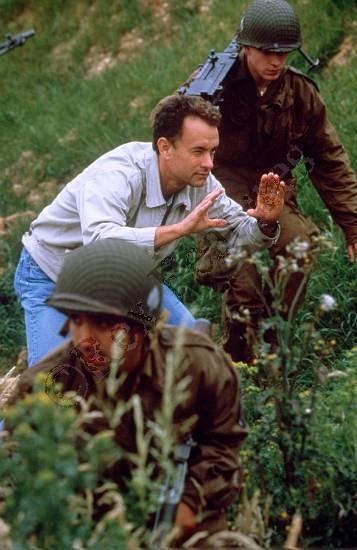 Tom Hanks want to get the shot just right via
Winning an Emmy! via
via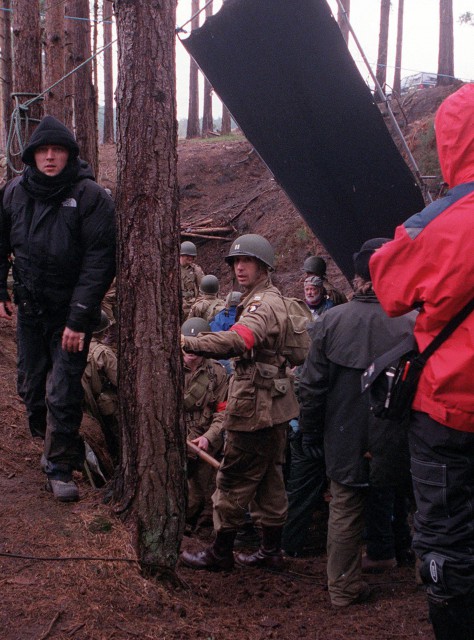 David Schwimmer as Sobel via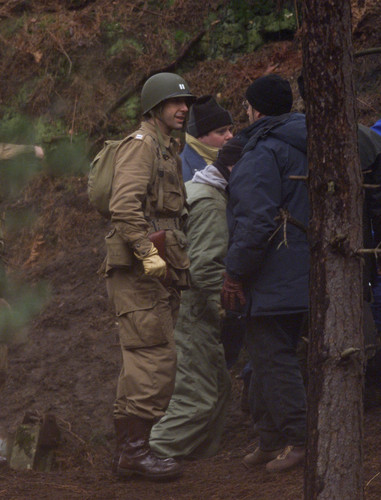 David Schwimmer as Sobel via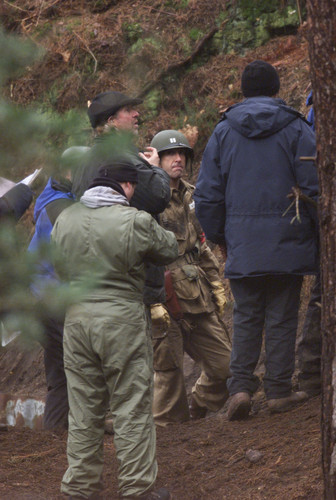 David Schwimmer as Sobel via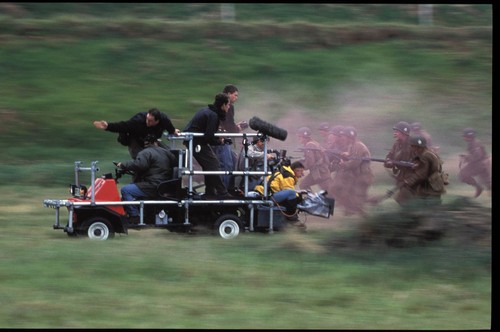 Recording the crossroads battle via
via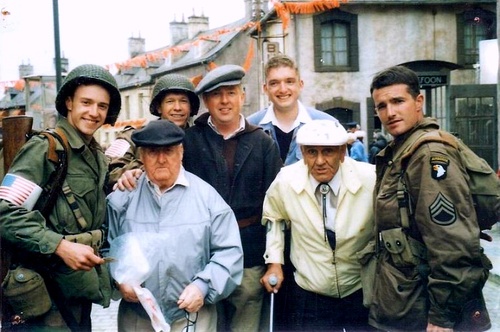 Bill & Babe the Veterans with Bill & Babe the Actors via
Meet the actors!
You can meet the actors in Bastogne in 2016. For the first time, the Band of Brothers actors are returning to Bastogne, Belgium to take part in Bastogne's annual ceremonies and activities marking the anniversary of the Battle of the Bulge and the 101st Airborne's historic defense of the city in December of 1944.
Several of the actors who were featured in the Bastogne episode's of Band of Brothers will be attending the reunion in December of 2016. All proceeds raised continue to benefit the non-profit mission of the World War II Foundation.
Click here to read more: http://www.wwiifoundation.org/events/bastogne/