In the 1980s, drugs ran rampant on American streets and there was an uptick in gang violence. While there are still major issues with drug use across the country, particularly with opioids, the crack epidemic was something different. One example of this was a shootout that occurred between US Army Rangers and gang members in the city of Tacoma, Washington.
Staff Sgt. William Foulk bought a house in a rough neighborhood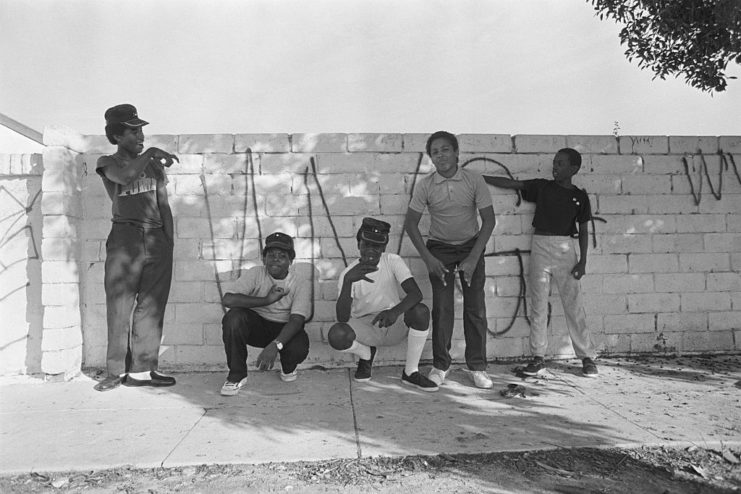 Army Ranger Staff Sgt. William "Bill" Foulk of the 2nd Ranger Battalion was stationed at Washington's Fort Lewis when he purchased a house 10 miles away, in Tacoma. The residence was located in the Hilltop section of the city, which had been overrun with gang violence. Foulk paid only $10,000 for it, betting the home would be a good investment down the road.
He believed the neighborhood was undergoing a transition and may not have realized just how bad it was. Drugs were dealt out in the open and gang members openly carried automatic weapons. In fact, the Hilltop neighborhood was nicknamed the "Wild West" of gang shootings, due to the severity of crime in the area. Tacoma's police force was understaffed and didn't have the same kind of firepower the gangs did.
Houses along the block saw serious gang activity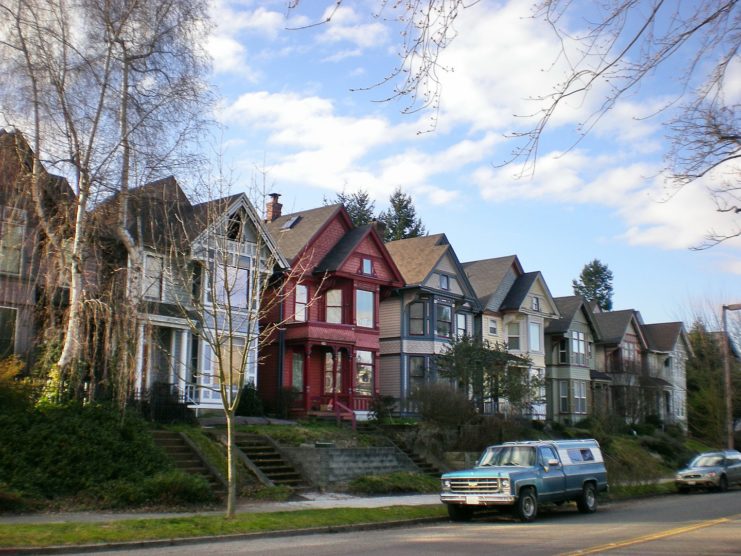 Staff Sgt. Foulk was sure those residing in another house on Ash Street, where his home was located, were selling drugs. To find out, he installed a camera in one of his windows. The gang members became aware of the surveillance system and took measures to knock it out, including throwing rotten pears at the device. When that didn't work, they attempted to shoot it out.
Foulk confronted the gang, telling them to stop shooting at his house and selling drugs in the neighborhood. As expected, this didn't go down well, with them telling the Army Ranger to mind his own business, which he wasn't interested in doing.
The Ash Street shootout of 1989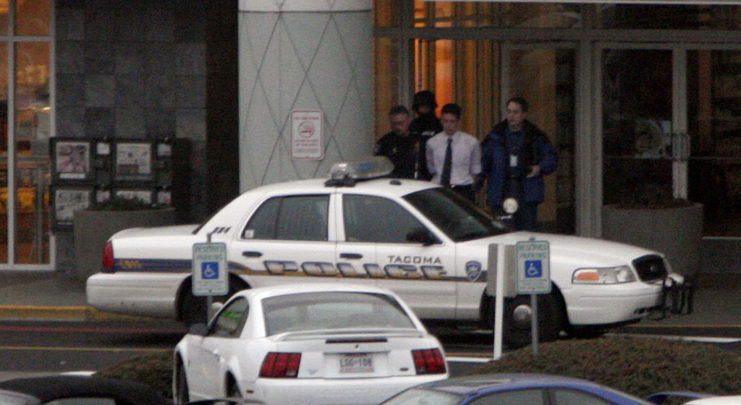 Following his interaction with the gang members, Staff Sgt. Foulk became convinced they may attack him. He sent away his wife and asked his fellow Rangers to come over for a barbecue. Between 10 and 15 obliged and came armed with some serious weaponry. This turned out to be a smart move, as on September 23, 1989, Foulk's residence came under fire.
The gang was likely shocked when the Army Rangers took up proper defensive positions and returned fire. The fight went on for 10 to 30 minutes, before police officers arrived on the scene and put an end to it. Most of the gang members ran away, but two were detained and charged with assault and weapons offenses.
The Rangers were not charged, but their weapons were confiscated.
Aftermath of the shootout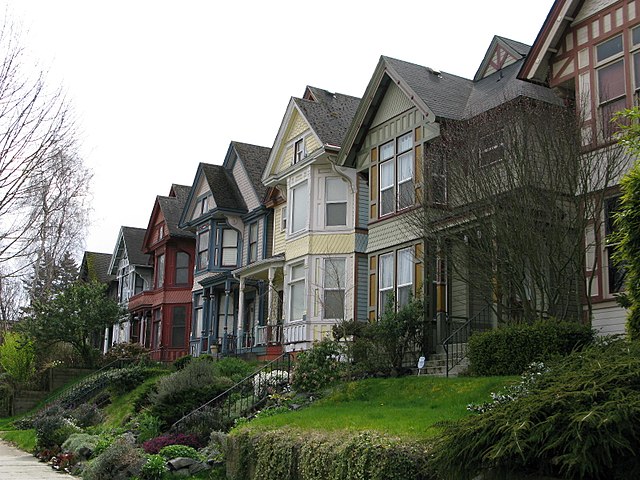 The most amazing thing about the Ash Street shootout was that no one was killed or hurt, despite over 100 rounds being fired. Maj. Clyde Newman of the 2nd Ranger Battalion said of the incident, "From everything I am told by the city police, the Rangers were right. They were having a party, and they were attacked."
Sam Thrall, a police sergeant, noted, "I think what happens now is we go up to Ash Street and clean them out… We have a real concentration of bad guys there and the neighborhood has finally clashed with them face to face. The fact that nobody got hurt – it is kind of amazing."
The incident was a turning point for Tacoma, as it drew attention to the rampant crime in the city. Residents became involved in policing their own neighborhoods and created a safe spaces program that remains in place to this day. City officials also adjusted their budget to ensure additional police officers could be hired.
The Hilltop neighborhood completely changed
More from us: The Defiant Tanker Who Disobeyed Orders and Saved the Lives of 65 US Army Rangers in Korea
The shootout on Ash Street was wild and chaotic, but, eventually, Tacoma's Hilltop neighborhood became one of the city's safest. As for Staff Sgt. Foulk, his investment became an incredible success. According to RedFin, the house he purchased for $10,000 is now worth well over what he paid – between $330,000 and $450,000!