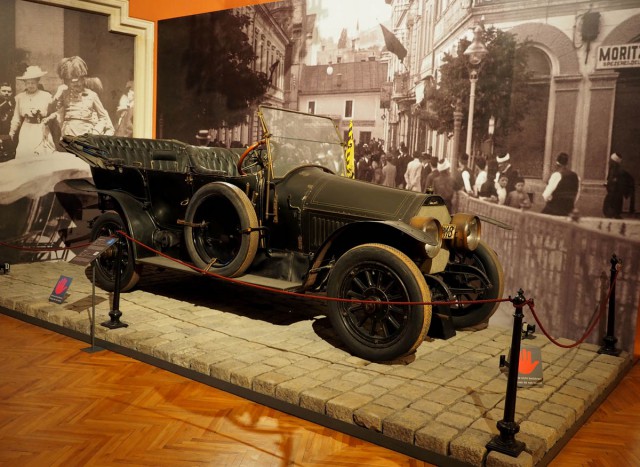 Getting as close up to key moments in history only occurs if you happen to be in the right or wrong place at the right or wrong time!
However coming a close second to an iconic world defining moment via the relics of such an incident are possible today.
When the world changed on Sunday June 28 1914 in Sarajevo, Gavrilo Princip fired a shot that killed Archduke Ferdinand and in effect started an un-stoppable series of events that led to World War I.
Some of the key components of that tragic day in Bosnia Herzegovina are still to be viewed in the Arsenal building today in Vienna.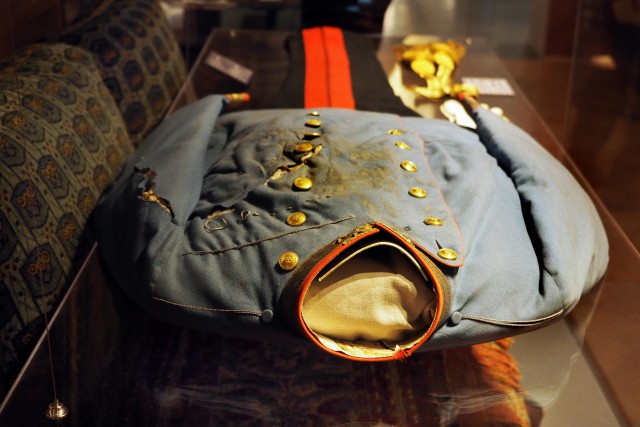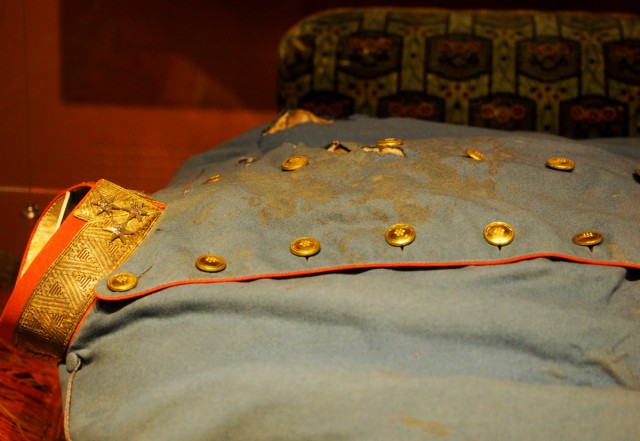 They are housed within the Museum of Military History a grand and ornate building in the 3 Bezirk (district) within the city and are the current resting place for the car, in which the assassination took place.
The weapon wielded by the young student, the blood stained uniform of the Archduke and the sofa bed on which he was laid after the fatal shooting had occurred.
On the museum's second floor the items are displayed for much closer up inspection than I thought possible.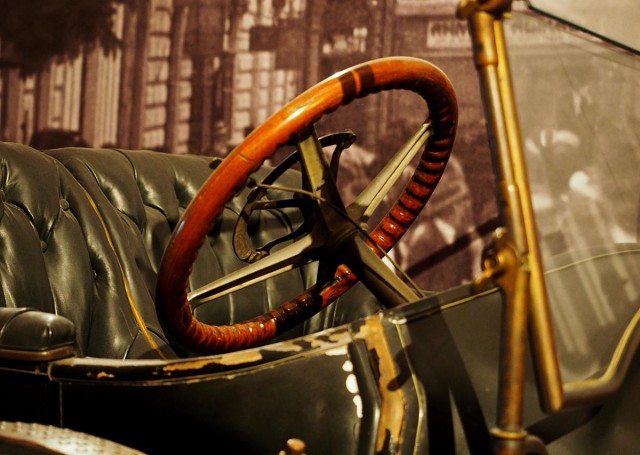 Being so close, almost within touching distance, does certainly bring to life such a really unique moment in world history and has to be pretty rare.
Even the assassination of President Kennedy cannot come close as Presidents Kennedy's car currently in the Ford Museum, Lee Harvey Oswald's rifle and the Presidents clothes are not on display and other items from that day are in places like Boston.
That to me made this visit very special and of course so thought provoking.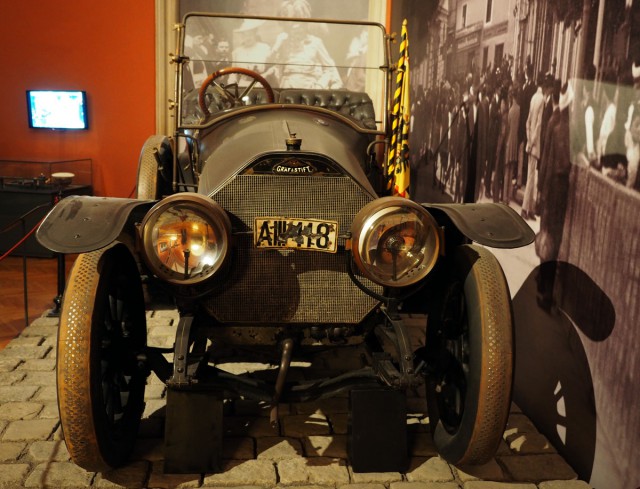 The car a 32-horsepower, Double Phaeton built by the Viennese firm of Gräf & Sift with a bullet hole clearly visible where the first shot hit but never the less still found it's mark hitting Archduke Ferdinand's wife Sophie Duchess of Hohenberg in the abdomen. The second shot hit the Archduke in the neck and they both slumped in the open top back seat where they both died whilst being driven to the Governors residence nearby.
The last words of the Archduke are thought to be, "Sophie, Sophie! Don't die! Live for our children!"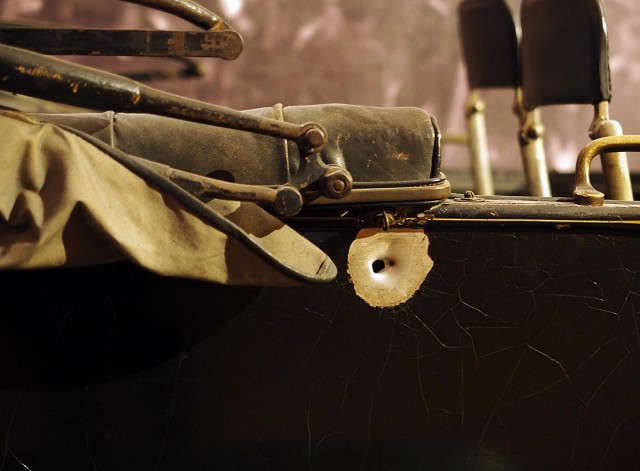 The assassin Gavrilo Princip was jailed for 20 years rather than hanged because of his young age at the time but died in 1918 probably from TB with poor food and jail conditions contributing too!
Gavrillo was one of a group going under the name of the 'Black Hand Gang' fighting for Serbian independence from the Austro Hungarian Empire that ruled that part of the Balkans then.